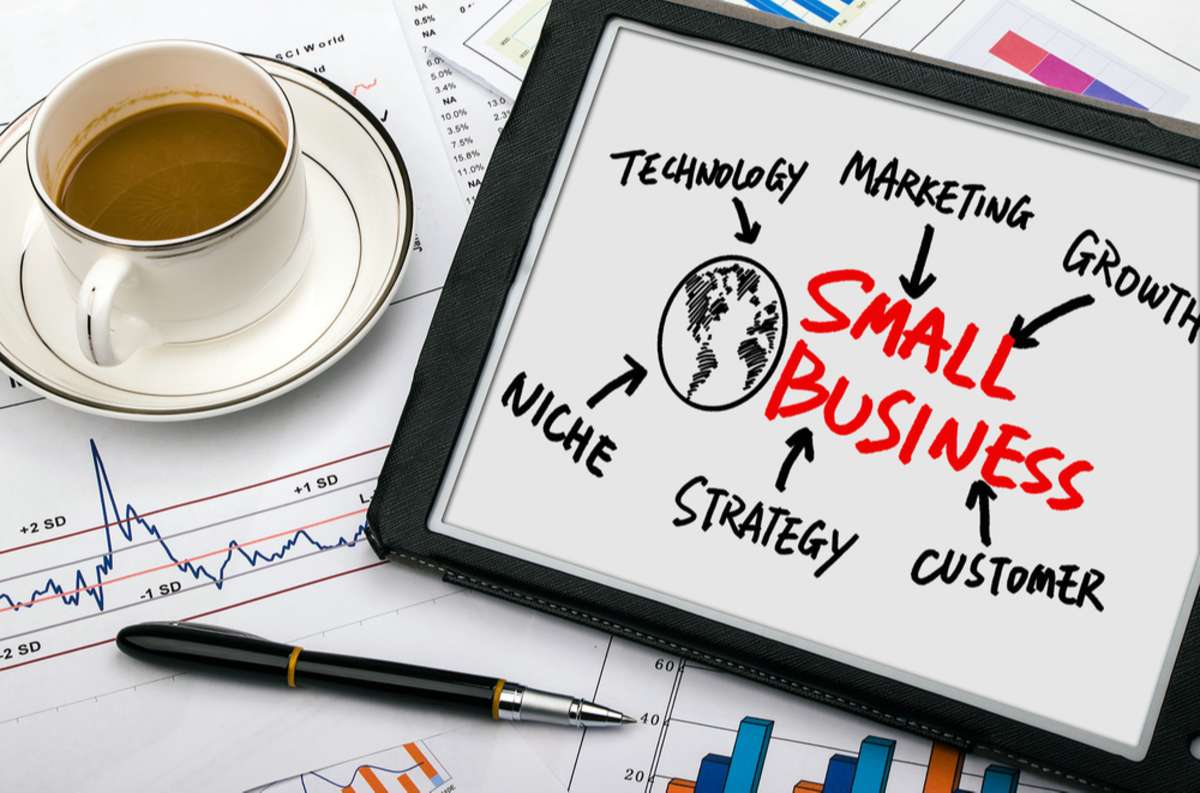 6 Ways Small Business Metrics Help You Avoid Leaving Money On the Table
With the constraints of the global pandemic mostly behind us, markets are opening up, and consumers are spending more. So how is your business' growth looking? Does it meet your expectations?
A lack of the correct marketing tools, inefficient operating procedures, and outdated practices can inhibit your business growth despite your best intentions. Let's investigate six ways you could be doing your business disfavor by leaving money on the table (and what you can do about it).
1. Operational Inefficiencies
As a small business owner, you have two primary options to increase your business performance metrics:
Sell more
Reduce operating expenses
Utilizing business management software programs and online and mobile apps can help you tick both boxes. In addition, these intuitive tools are cost-effective and can help improve efficiency, including helping you implement operational and marketing automation for small businesses.
Focus on the aspects of your business that increase or decrease revenue. For example, identify where you require more efficiency, where you can streamline processes, or where you might need more intelligence to improve your processes and customer services. Use these small business metrics to choose the right tools (a software program or app) that can help you boost your bottom line.
2. The Inability to Grow Consistently
Some businesses have a solid foundation for steady cash flow and reliable income. However, they are still not able to maintain consistent growth. This could be due to the lack of a strategic plan with sufficient buy-in from all the staff members.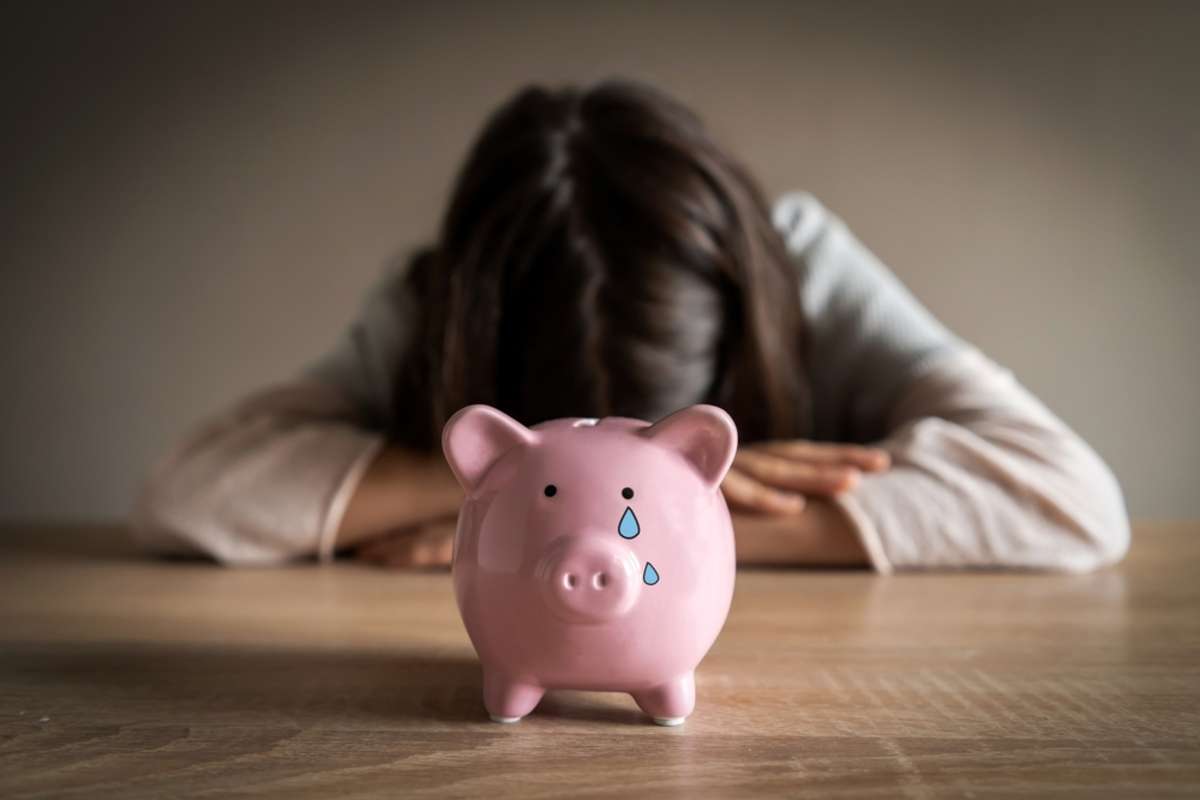 For steady growth, all players need to be aware of the company's vision and the value system that underlies the company's reason for existence. Everyone must know and understand their role in achieving the company's goals and how they can benefit if these goals are attained.
Review your core values and purpose, then align your operations and people around these aspects of your business for better growth.
3. Failure to Follow up with Customers
It costs less to keep a customer than to find a new customer! Therefore, customer retention is crucial for growth.
You can lose money by not checking in with clients after doing business with them. After-sales follow-ups are essential to retaining customers and letting them know that you value their patronage.
To keep in touch, send them an e-mail to thank them for their business and apply a customer satisfaction survey to find out whether they are happy with the product or service. Use this feedback to improve your products or offerings or as a marketing tool on your social media pages. You can also include a link and use this opportunity to ask them to leave a review on your site.
4. Not Communicating Your Core Values Through Your Small Business
What makes your business better than other businesses? As a small business operator, your primary marketing goal should be highlighting why your value is better than your competitors.
Promotions and quick sales tactics may offer a short-term sales boost. However, the foundation and longevity of a successful business rely on the unique value you provide to your customers — and ultimately — who you are as a company and how well you align with your target buyer's ideals.
Include your core values in your business language and communications with potential and existing customers. Communicate the value you bring by highlighting the customer problems that your business solves.
5. Competing Primarily on Price Instead of Value
Due to economies of scale, there will always be bigger businesses that can offer lower prices.
Don't be tempted to lower your rates to stay competitive. You will only reward yourself with less profit.
Competing to be the lowest-priced provider is a race to the bottom. It cheapens your business as well as your company's offerings. Instead, keep your prices consistent and present outstanding value and service. Remember, to account for inflation and keep your business practices up to date, you will need to increase your prices over time.
6. A Lack of a Marketing Strategy
Your marketing plan is as important as your growth strategy. Without a concrete marketing plan, your business growth will plateau and possibly plummet.
When developing your marketing strategy, it is critical to have your ideal customer in focus. By targeting the right audience, you will have a better chance of reaching prospective clients interested in the services or products you offer.
Use Intelligent Marketing
Marketing intelligence is the external information gathered by a company about a specific market that it operates in or wishes to enter. This marketing intelligence can shed light on consumer behavior, industry trends, and market opportunities and be used to drive decisions about marketing strategies.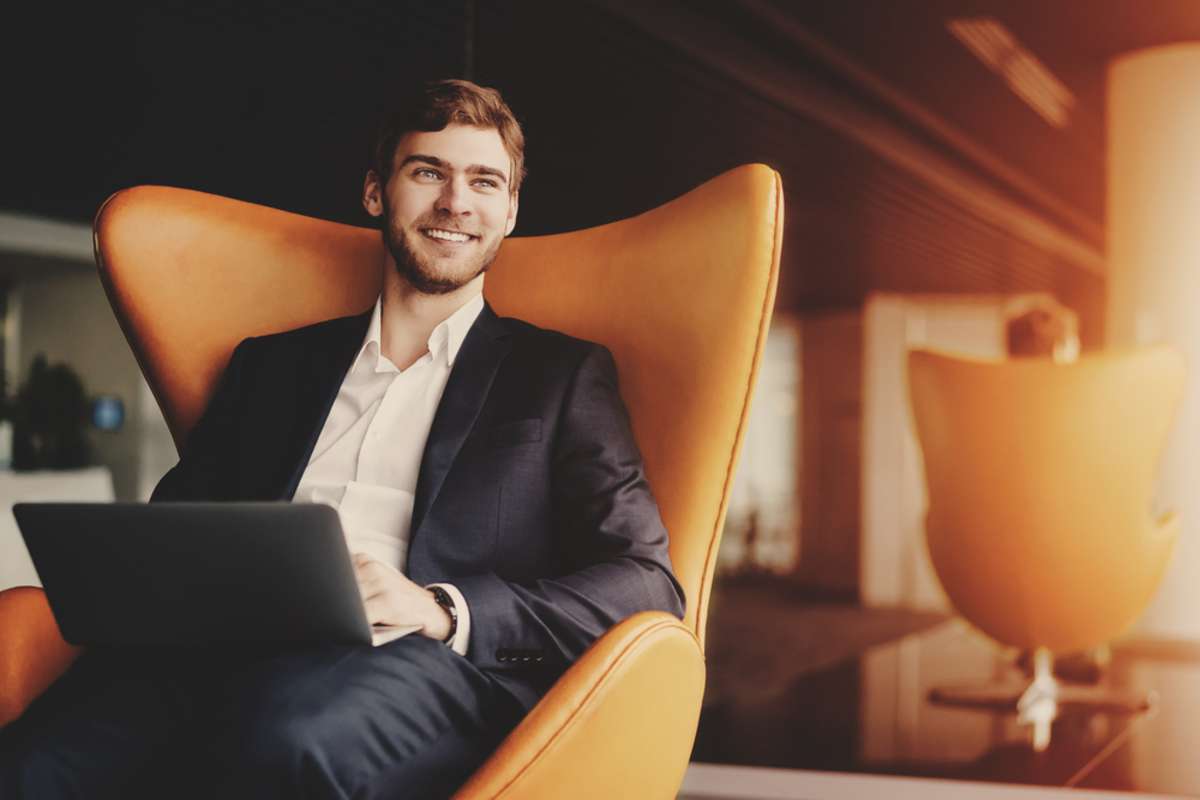 Intelligent marketing can help you organize and apply customer data to create more effective marketing communications. With the right information, companies can:
Customize e-mails or messages to customers' recent purchases.
Pick-up on customers who haven't purchased in a long time.
Identify customers who aren't responding to general campaigns and promotions.
Provide information specific to customers, so they don't become exasperated with excessive e-mails and click 'unsubscribe.'
The smarter you are about your audience and how to reach them, the more effective your marketing strategies will perform!
Don't Ignore Customer Data
Not using customer data is another thing costing you money. Businesses can gather data or KPIs (key performance indicators) from current customers and potential clients just browsing your site.
However, if sifting through all the data is more than you can bear, invest in marketing automation for small businesses or work with a company that can analyze buyer behavior and help you craft marketing plans accordingly. A marketing automation tool can help you use customer demographics to create relevant content and target value-added offers to the right people.
Embrace Inbound Marketing
Conventional marketing strategies equate to throwing money at ads and interruption-based tactics that customers don't typically respond to anymore.
However, inbound marketing efforts let potential customers come to you when they are ready to sign on. Inbound strategies use cleverly curated content to build trust relationships with potential clients. You then rely on marketing automation for small businesses to nurture leads so that your staff invests their time in clients who are ready to onboard rather than those who aren't.
The result of addressing these issues within your company? No money left on the table!
Improve Small Business Metrics to Stop Leaving Money on the Table
Many small and medium businesses look to improve their business performance metrics by gaining new customers and making more sales. However, there are many ways to optimize your business from the inside out — we've covered a few today.
To avoid losing money on the table, strive for a solid business growth and marketing plan that taps into your company's unique value and is targeted at a niche market. Start by downloading our free "Game Plan for Any Business," then reach out to Speak to a Geek about inbound marketing and automation for your company!