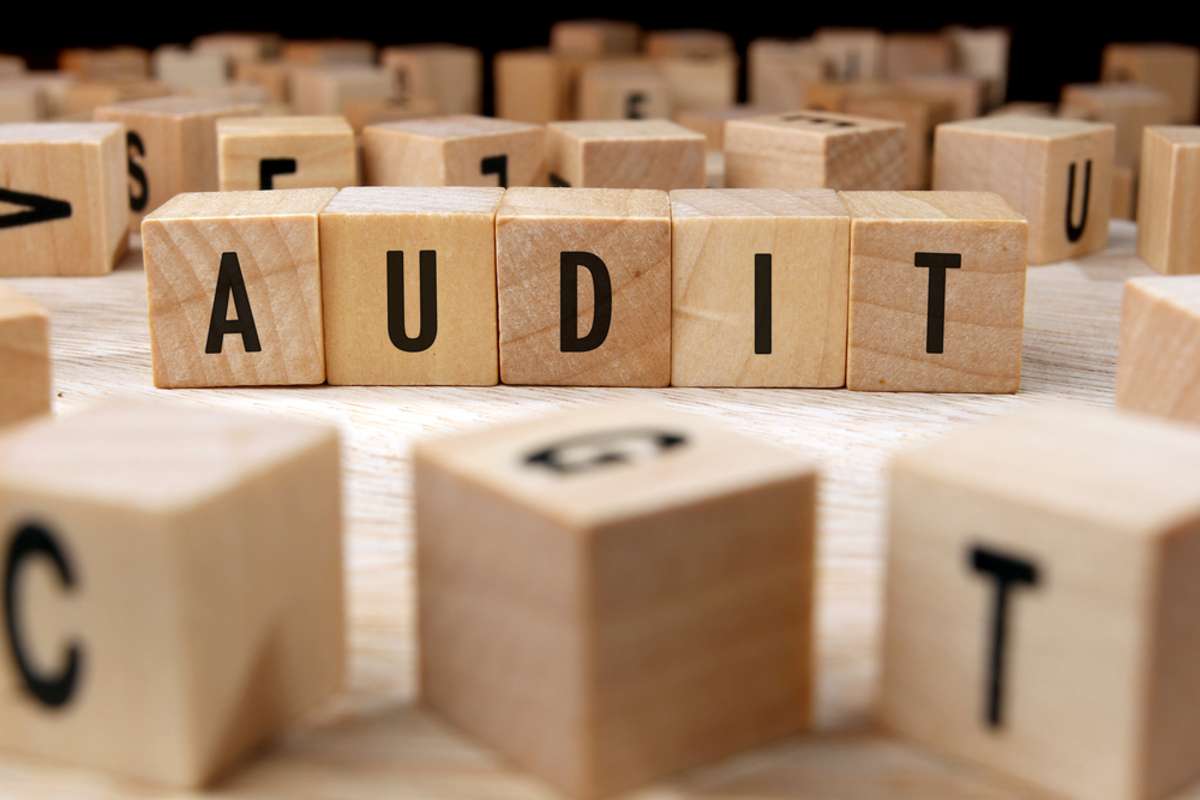 How to Perform CRM Audits for Consulting Firms
Consulting firms rely on sales pipelines, accurate client data, and solid communication plans to handle client consultations. One of the best ways to do that with a system that also helps you do that is with a CRM (customer relationship management).
However, disorganization within a CRM can make it challenging to find and track new leads, maintain communications or marketing efforts with potential customers in your pipeline, and respond to current customer needs on time and with accuracy. It's common for CRMs to become (or start) disorganized with inaccurate data, broken workflows, and outdated content if you don't have a plan to keep things clean and orderly.
Fortunately, performing a CRM audit and striving can help you get better results from your CRM and serve clients better!
Today we'll answer the question, "what is a CRM audit." We'll also walk through the process slowly so your consulting firm can conduct an audit and get the most out of your CRM!
What Is a CRM Audit?
A CRM or Customer Relationship Management audit is a process of effectively managing customer relationships and improving business operations.
Notable benefits of CRM audits include:
Optimized marketing and sales strategies
Increased sales
Increased number of qualified leads
Improved customer service
Enhanced customer satisfaction
Improved customer retention rates
To achieve these benefits, it's important to look closely at your CRM to identify defects in your usage, including data discrepancies, outdated workflows, and other things that can "much up" your system's operation. Then, after identifying issues keeping your platform from optimal performance, it's crucial to make changes to clean it up.
How to Perform a CRM Audit: Step by Step
You can perform a thorough CRM audit by starting with the basics, then tackling every element of your system. Our team has put together a few steps to follow here.
Evaluate Documentation
Access the document you created when you set up your firm's CRM. If you don't have one (or can't find it), an audit is an excellent opportunity to create a crucial document.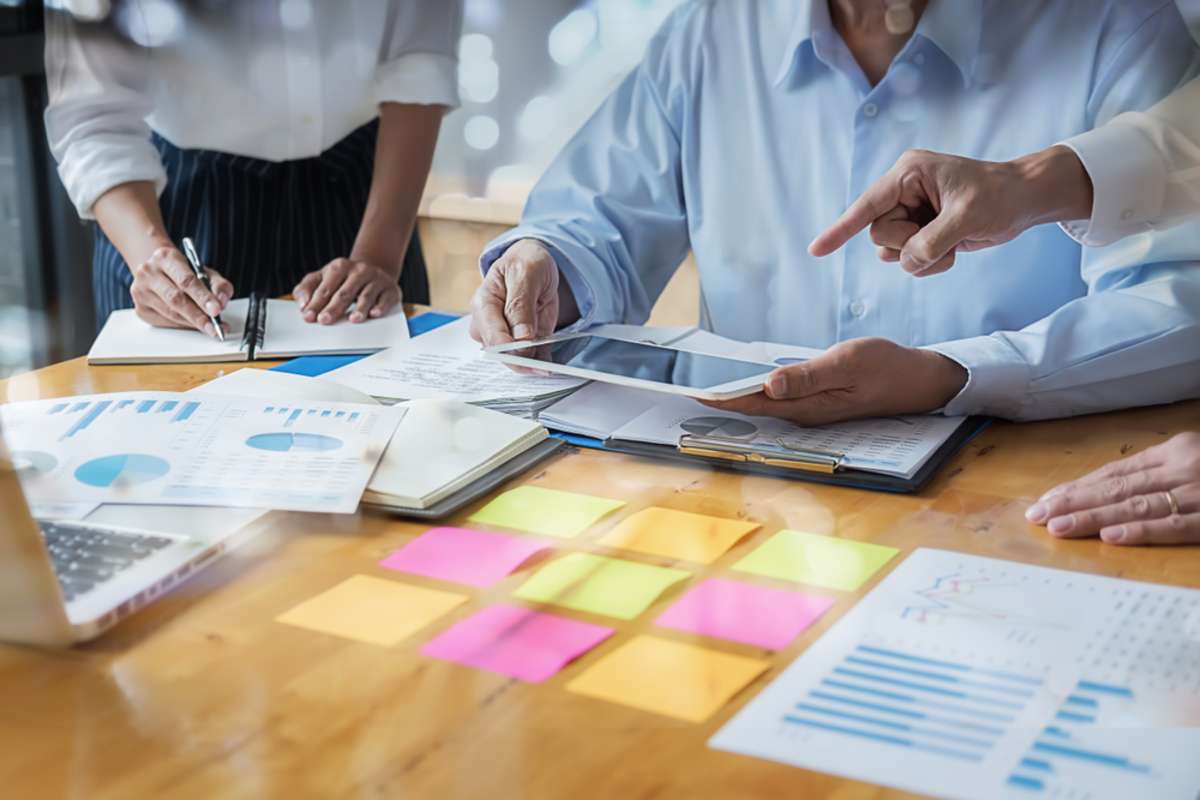 That document contains details of what you expect from the CRM and what you hope to achieve. Refer to these details as projected benefits or (KPIs) Key Performance Indicators.
Now, evaluate these KPIs or perform a KPI review. The result will inform you if you are maximizing your firm's and CRM's resources.
Review the Data
How is the quality of your data? A thorough approach to CRM data hygiene helps you spot flaws and improve overall data quality.
During an audit, take time to evaluate how you manage data, verify facts, identify compliance issues, reduce duplicate data instances, and save resources.
Clean data means contact records are set up with protocols that apply to every record. When records are created with "dirty data" like different capitalization for first or last names, missing information, inconsistent naming conventions, and other issues, your CRM can't read them properly. When that happens, your communication with leads and clients suffers.
For example, there's a need for regular email verifications. If you fail to verify emails regularly, you may be sending emails to a list of inactive email addresses.
Do a Usage Assessment
Do you think you can accurately rely on your CRM if some of your team members refuse to use it?
The truth is, you can't. Even if you conduct rigorous training on using your CRM, some team members will still not get it. They also may not want to use it.
That's why this step is essential. Doing a usage assessment means reviewing how your team members use your CRM. Pay attention to chief user factors like the frequency of user logins and the number of sales made. Also, determine how many transactions each team member logged.
With this assessment, work with team members who aren't using your CRM as they should to help get everyone on the same page.
Observe End-User Experiences
Conducting interviews and distributing solution satisfaction surveys emphasizing the end-user experience are effective methods of gathering essential end-user data.
Another approach is job shadowing or watching (and following) a team member as they use your CRM. For this to work exceptionally, you need to act like you're not there—other than to observe.
Then consider another round of usage assessment—this time, it's from your perspective based on your observations.
Test Integrated Solutions
Chances are, other software programs work alongside your CRM. Maybe your consulting firm is also improving the customer experience with HubSpot Payments. You may also use Zoom, Skype, and other video conferencing tools.
If your operations are seamless, there's no room for concern. However, if you're integrations aren't working well, it's time to drill down to identify the issues and implement solutions.
When integrations don't work as they should, consulting businesses can lose clients and revenue. Therefore, a thorough CRM audit should test every solution you integrated into your firm's CRM. Not only will the audit help you maximize the efficiency of integrated software programs, but it can also suggest better options.
Generate and Review Reports
Sales projections, pipeline analyses, and profitability reports are three reports you can generate from CRMs. Because of the insightful data they can provide, they can have tremendous value for your business's growth.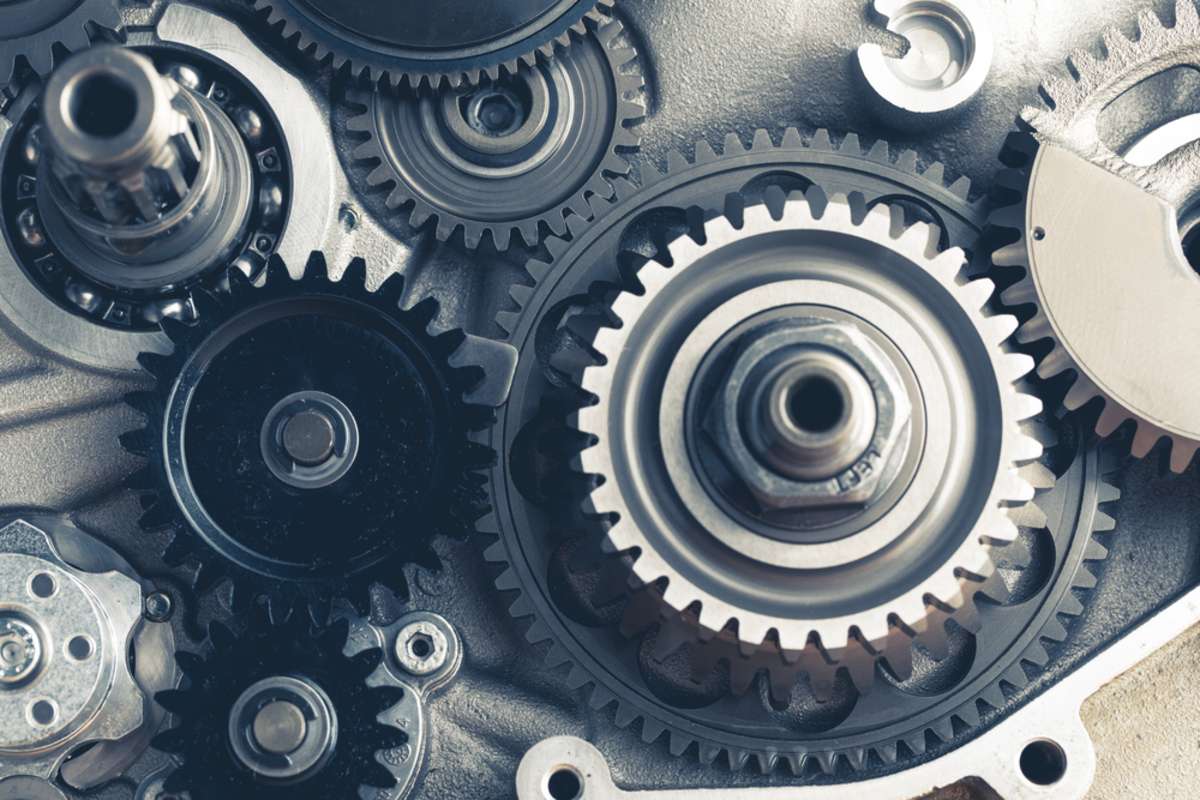 Good reports can help you forecast future revenue, manage sales better, and target customers based on purchase history. By performing a CRM audit, you can go further. You can closely look into the reports and determine their accuracy. You can also use them to make well-informed business decisions or create new reports when existing reports leave out critical data.
Detect Compliance Issues
Are you updated and compliant with regulations and industry standards? If so, kudos to you. However, if compliance issues plague you, it's time for corrective action.
To identify potential compliance issues, perform a CRM audit. It will bring your attention to any compliance issues or holes in your processes or system that could comprise data and security.
Geekly Media Conducts
CRM Audits for Consulting Firms!
If you've had your CRM for a while, it's probably time for an audit. However, there's no need to worry! CRM Audits should be a routine practice for any consulting business.
If the thought of conducting an audit seems overwhelming, there's no need to do it on your own! As a HubSpot Diamond Partner agency, we are well-versed in conducting portal audits and resolving potential issues that could hurt your business. If you'd like to learn more about how we can help, reach out to Speak to a Geek!
Get more insights into running a successful business! Download a free copy of our "Game Plan for Success."