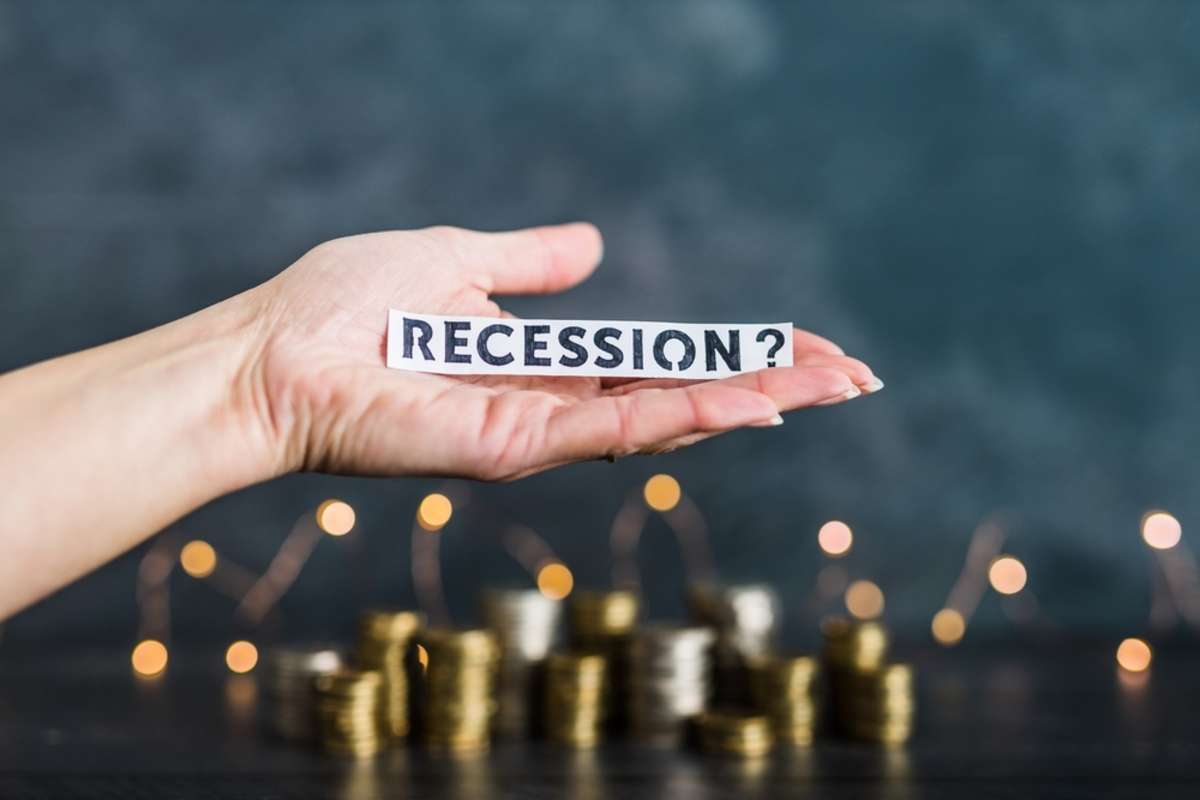 4 Website Design Best Practices to Recession-Proof Your Site in 2023
As 2022 progressed, recession-like conditions increased, with sources predicting another economic downturn looming. However, businesses can prepare and avoid the most adverse effects of a recession by focusing on their websites!
Doubling down on marketing efforts is one way real estate businesses can mitigate the challenges of a possible recession. Yes, you read that right, doubling down (instead of scaling back). When there is a chance of tough economic times, reducing marketing efforts can have devastating long-term effects on your success.
Consequently, your website becomes your best marketing tool. Effective marketing through professional website services can help salvage a business even during a downturn. Here are the top four ways you can recession-proof your web pages.


1. Make Sure It's User-Friendly
The first thing that any user will appreciate in a website's design is the ease of use and navigation. In a tough economic time, making your website easy to navigate with a clear page layout and optimal functionality can help website visitors find their way to your products and services.
In addition to the site's layout, good web design requires paying attention to slow loading speeds. With plenty of business websites competing for your customer's attention, a slow website gives users a reason to click on other options from their search results due to your site's slow speed.
Creating a user-friendly website also depends on the type and size of fonts you use. To keep the fonts user-friendly, avoid those that are hard on the eyes. Following user experience website design best practices help make your business easy to love for leads and search engines.
When marketing budgets are tight, your website becomes your best inbound marketing tool. Therefore, the design must accommodate ease of use and high conversion rates!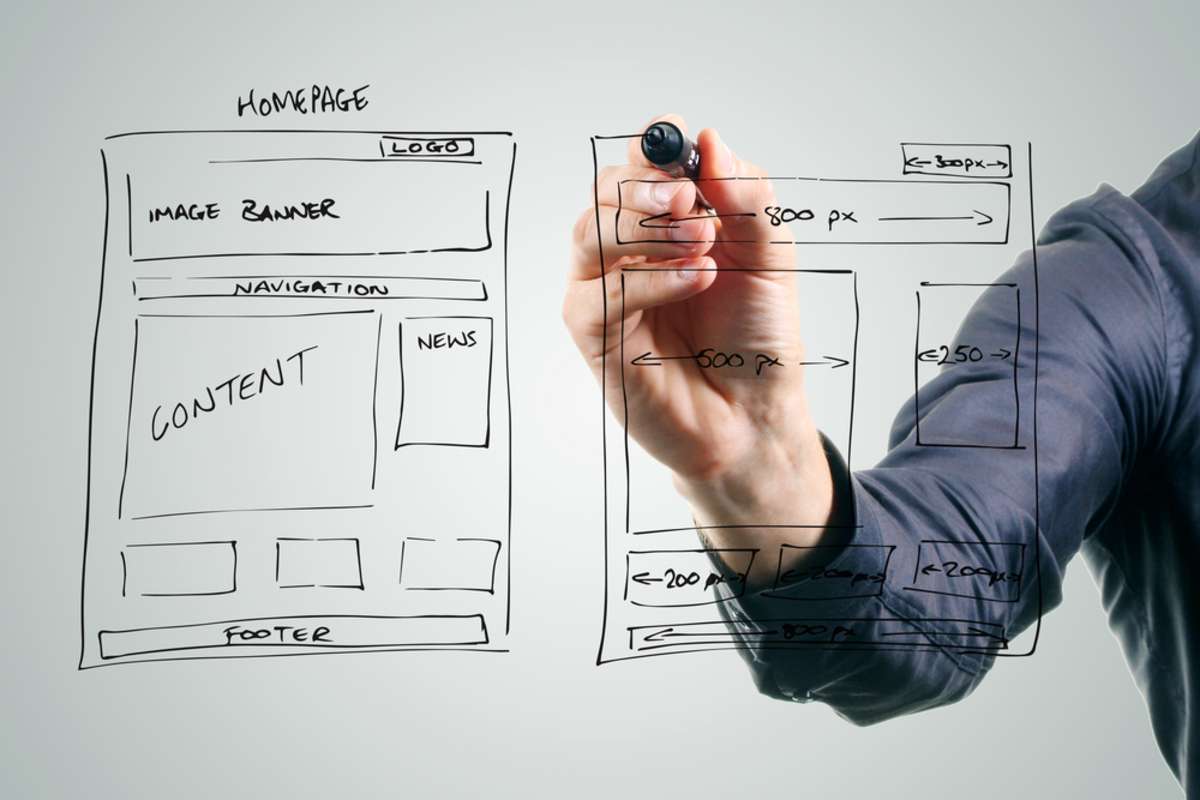 2. Publish Content Relevant to Your Audience
Tough economic times are the ideal times to optimize your content to gain organic traffic from search engines. With Google's latest Helpful Content update, it's crucial to keep your potential customers in mind when creating or optimizing content.
The content you publish on your website should suit the needs of your target audience by answering their most-asked questions with the solutions they need. Your content should also highlight, to a great extent, your authority on the subject while remaining focused on helping customers.
Google highlights websites that have profound and informative content on a topic. Therefore, refrain from publishing content just for the sake of filling up your website. In addition, apply search engine optimization and include the most relevant keywords in your content. This helps Google match your content to prospects searching for your page.


3. Use Inbound Marketing Sales and Marketing Practices
An economic downturn should not be an excuse to forget your digital marketing tools. On the contrary, this is the best period to get ahead of competitors who aren't optimizing their websites during a recession.
With a website ready to receive more organic traffic, take time to review your inbound marketing strategies, update as needed, and create new campaigns that speak to customer needs during tough economic times.
In addition to the content optimization we referenced earlier, email marketing is still one of the best marketing practices you can employ. You can speak personally to your audience through email campaigns and newsletters, turn your prospects into leads, or encourage repeat purchases from existing customers.
You can also target prospects by offering free content or resources in exchange for contact information. Offering valuable resources is an excellent way to build your authority and build an email list to nurture leads into future customers.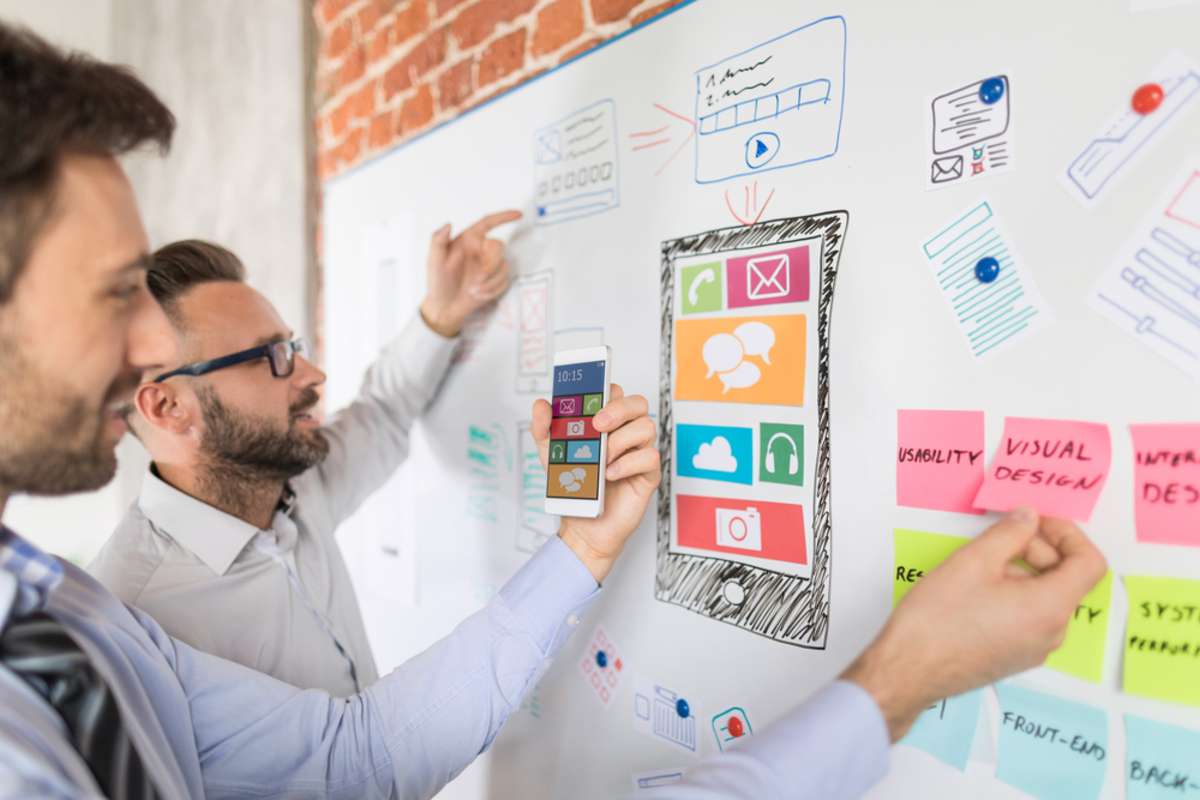 4. Apply Sales and Marketing Automation
Many platforms offer automation tools to make your digital marketing work easier. We believe HubSpot is the best of these platforms!
HubSpot has various automation tools that help businesses convert more leads into customers. Through HubSpot, you can easily streamline your sales process with workflows.
Workflows enable you to rotate leads, automate tasks, and manage data in bulk. You can also tailor automated sales emails using the various available email templates.
Then, once you automate critical sales functions, tracking your prospects and funneling them through your pipeline will become far less time-consuming.


Work With Experts for Website Design Best Practices and a Recession-Proof Site
Recession-proofing your website is crucial to maintain momentum and come out ahead of your competition when the economy restores. If you need help applying the strategies we mentioned today, our HubSpot Diamond Agency partner team of experts is here to help!
Geekly Media web designers deliver strategic, professional website design services to help grow your traffic and boost sales. Through SEO, content marketing, and custom website development, our experts help your business thrive — even during economic downturns. Learn more about our services when you Speak to a Geek!
Learn more about optimizing your business when downloading the "Game Plan for Business Success."