What is property management marketing automation? Property management marketing automation is the application of automation software to property management marketing techniques. Marketing automation software comes in many forms. At Geekly Media, we are particularly fond of the HubSpot marketing platform because of its wild flexibility.
In this post, we will walk through what a good marketing automation software should be able to do and how to use it for your property management marketing effectively.
Capabilities Marketing Automation Software Must Have
Blogging and Social Media
Few of us have the time to set aside each week to write one or more blog posts or social media posts. Experts in efficiency recommend "chunking," the practice of blocking off time to complete a particular project. We find that writing once per month is an effective schedule. Practicing chunking lets us keep our content fresh while still being able to limit our writing to one day per month.
That doesn't mean you shouldn't post the candid social post as things come up! However, the primary structure of your posting schedule should be built in advance. While this posting structure benefits you, it also builds trust with your readers when you release content consistently.
Web Pages and Landing Pages
At Geekly Media, we love the ability to edit, publish, and unpublish pages as needed. Using web pages and landing pages to increase the size and relevancy of your overall site will help, over time, with placement and organic traffic. Using software that makes it easy to do means you have more control over the content on your site. Nobody wants to be at the mercy of complicated, proprietary software—especially when integration is critical.
Email Workflows
One of the things that probably comes to mind most readily is email automation. If you have an email account, you've probably received hundreds of marketing emails—some even based on pages you visited on a particular website that day. Robust marketing automation software is behind this targeted marketing—and you can use it too!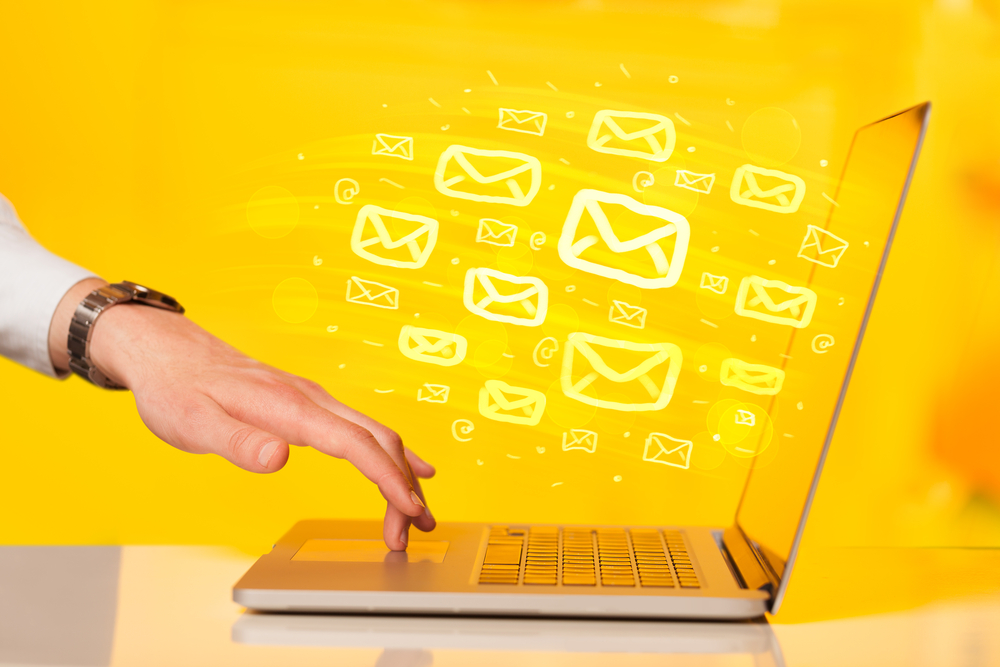 Analytics
There is little point to automating your marketing if you can't track the results in a way that is easy to understand. Some platforms are easier to understand than others. We recommend finding one that lets you view analytics from all your digital marketing efforts in one place.
A/B Testing
A/B testing lets you take what you have and refine it based on real results, one piece at a time. To continue to keep your website the place that will convert property owners, you need to continue to update it based on proven results.
Lead Scoring
Lead scoring is the ability to measure a person's actions on your website and assign points to those actions based on the value they should have. Over time you should be able to refine these points so that you can identify which steps lead to an ideally scored owner. This allows you only to call and work on acquiring the leads that are ready to convert while letting the rest of the owners continue to be nurtured until they are ready.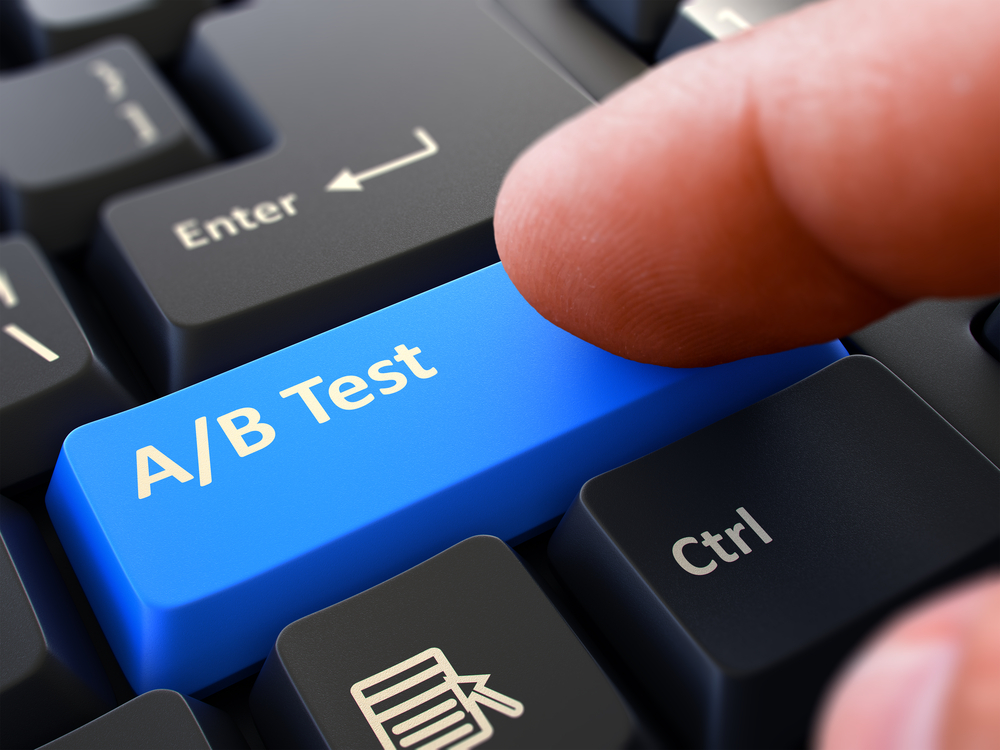 How to Maximize Marketing Automation for Property Management
Property owners are not always ready to hire a property management company when they come to your website:
Some of them are just considering using a property management company.
Some are managing their own property and looking for advice.
Some are using a competitor and are unsure of whether they want to switch.
Some aren't even investors yet; they're just testing the water.
Marketing automation allows you to determine where an owner is in the buyer's journey (awareness, consideration, or decision) and then deliver the right messages to them at that stage. This gives the owner what they need from you at that time. By consistently satisfying the needs of the owners who come to your site, you begin to build goodwill and trust—trust they remember when they are ready to hire your company. This is inbound marketing in action!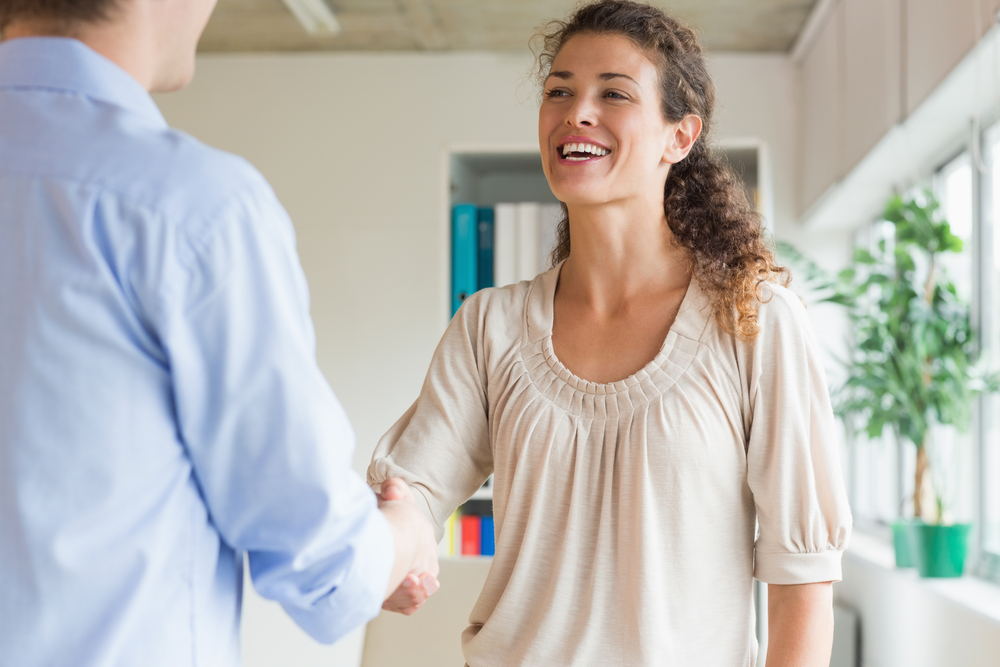 When you don't use inbound marketing, owners come to your site and they may or may not see something memorable—then they leave. When they leave, it becomes increasingly hard to bring them back, and you could lose them forever. By using automation, you can present the right information to get them to share their information with you. A classic example of this is their email address, which you can use to bring them back time and again when you offer your readers valuable content.
Let Geekly Media Help Automate Your Marketing Efforts!
If you are interested in learning more about property management marketing automation, give the Geekly Media team a call. We are a team of property management professionals who have figured out the key to marketing and operations automation. Our goal is to make it easier for property managers to grow their doors—with less work!