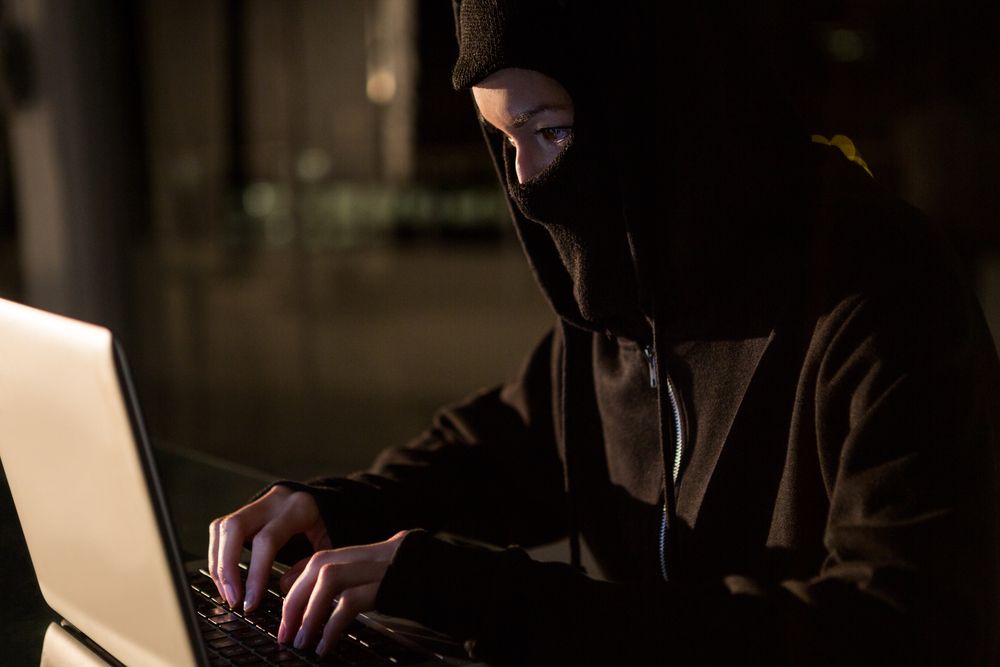 What Is Negative SEO? Damage to Your Property Management Marketing
Despite all of your best SEO strategies and tactics, something strange seems to be happening to your website and your search rankings. Your search results ranking seems to slip despite applying the right strategies to your content and digital marketing.
Could something else be afoot? Yes! Your website could be a victim of negative SEO.
The good news is that negative SEO isn't a result of something you did wrong in your Search Engine Optimization (SEO) strategy. The bad news is: someone is using SEO tactics against you.
It can be frustrating to realize that despite your best efforts to run an effective property management marketing program, a competitor could wreck your rankings with underhanded tactics—but it happens, even during times like these. Here's what to look for and how you can reverse the destructive impact of negative SEO.
What Is Negative SEO?
Maybe you're doubling down on your property management marketing as a way to provide reassurance to your property owners during the COVID-19 crisis—but negative SEO is working against your efforts. You take two steps forward, then five steps back because of something that feels out of your control.
When someone chooses to "weaponize" SEO, they use specific aspects of SEO to inflate their own rankings artificially and divert traffic from your website. It's an unethical way to work against your ethical property management seo efforts.
What Are the Symptoms of an Attack?
When suffering from a negative SEO attack, the symptoms can take a while to emerge. It's not easy to detect, but you'll notice a drop in the organic traffic to your website. You'll also see your website sink lower in search result pages. If you've already diagnosed your SEO practices to be sound, you could be under assault from a competitor.
What Are the Causes?
If you think that you're dealing with the effects of negative SEO, you can fight back. The symptoms can lead you to the causes. Once you're aware of the cause, there's usually a solution.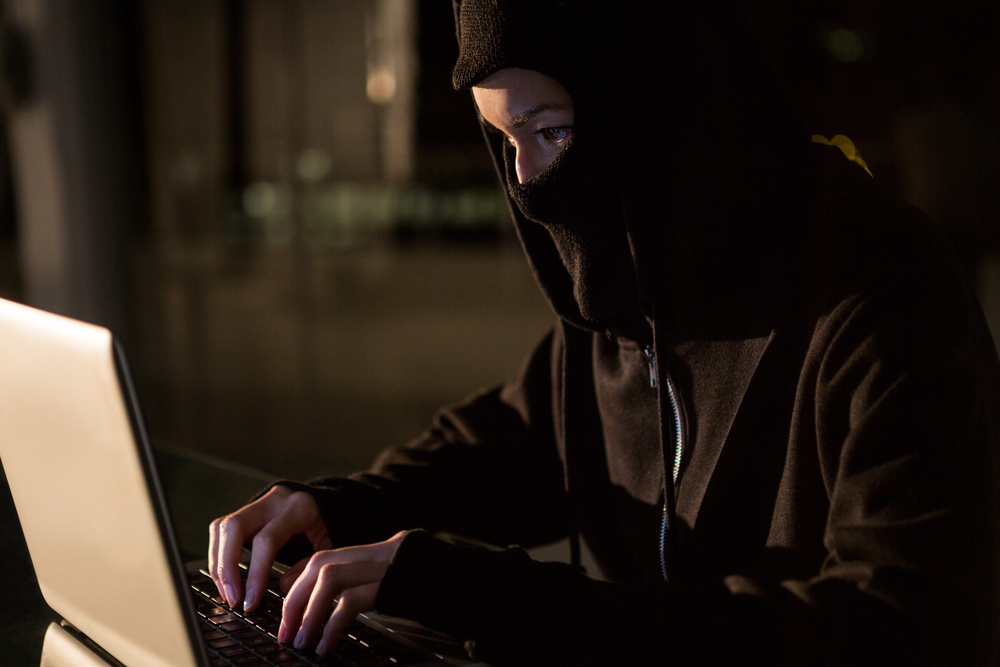 Duplicate Content
Your website and blog content are original. There's only one copy, and it's on your web pages and landing pages.
If you find your content duplicated anywhere else on the internet, someone likely reproduced your copy to water down the search results for your homepage. Follow these steps to prevent duplicate copy:
Make sure your website's Terms of Service clearly prohibit the use of your content anywhere else without permission
Keep a log of where your content exists outside of your webpages and landing pages
Use a plagiarism tracker like Copyscape to crawl the web and look for content that matches too closely to yours
Use canonical tags to help Google identify your URL as the original place for your content
When you locate a duplicate version of your content on another website, contact the owner of the site and work with them to remove it.
Negative Reviews
Some negative online reviews are legitimate and require special handling to turn those frowns upside down. However, a negative SEO attack can include a rash of fake negative reviews intended to discredit your services and reputation.
Look for a sudden influx of negative reviews. If you can't match a name to one of your tenants or owners, it could be a fake review. Respond promptly and professionally to legitimate reviews, then flag the fake reviews on Google.
Backlinks Hijinx
Using backlinks the wrong way can damage your SEO rankings and tank your website traffic. Negative SEO attacks use backlinks hijinx in two harmful ways:
Posting links to your content anywhere and everywhere: This creates backlink "spam" and can cause search engines to flag your site as spam while directing the traffic you need elsewhere.
Removing your links from other sites without your permission: This involves someone posing as a representative of your company, then reaching out to legitimate sites that host links to your website and asking them to remove the links.
Keep an eye on your backlinks with a tool like Ahrefs. Work directly with website owners to remove bad links or use Google Disavow to handle a large volume of spammy links.
Social Media Profiles That Aren't Really You
Much like your content, you are the only owner of your social media profiles. Any profile that you didn't create could be an attempt to sabotage your property management marketing through negative SEO.
Look for social media coming from a name similar to your property management company. Attackers use this tactic to spread false information, send traffic away from your website, and damage your reputation. Report fake profiles as "spam" and create alerts to let you know if someone creates a new profile related to your name or business.
If you're looking to build SEO, read these blogs with best practices.
Website Hacks
Technically savvy negative SEO attackers can infiltrate your website and create problems. From changing text, removing or updating links, and creating backend code that tells search engines to ignore your site, website hacks can be difficult to detect.
To protect your site and content, use two-factor authentication, antivirus protection, and strong passwords.
With the COVID-19 crisis on our hands only expected to continue for the foreseeable future—even in the wake of a stimulus bill—you can't afford for your property management business to be an easy target for the competition. Taking the steps you need to protect yourself from negative SEO and continuing to project a strong image to your property owners will make any continued marketing you do that much more effective.
Fight Back Against Negative SEO
Here's a little more good news: if others can only win business by targeting your property management marketing strategies, you must be doing something right! To keep that marketing engine going strong and diagnosing issues even during the work-from-home train many of us find ourselves riding; you need to make sure you have a team that can meet the demands of a remote workplace now.
Yes, you have a strong team response when you're in your usual office—but how have you been faring as a company while attempting to keep up with social distancing procedures? Don't let the novel Coronavirus be the opportunity your competition needed to backstab you with negative SEO practices. Before you can take a stand and implement some of the solutions we listed above, you need a remote team that can rise to the challenge.
To get started, download our Property Management Handbook for Successful Remote Teams. We'll guide you into setting up your new workspace with the perspective of a company that grew from an entirely remote workforce. Once you're prepared, you can take the fight to the fore and safeguard your property management business from attack.