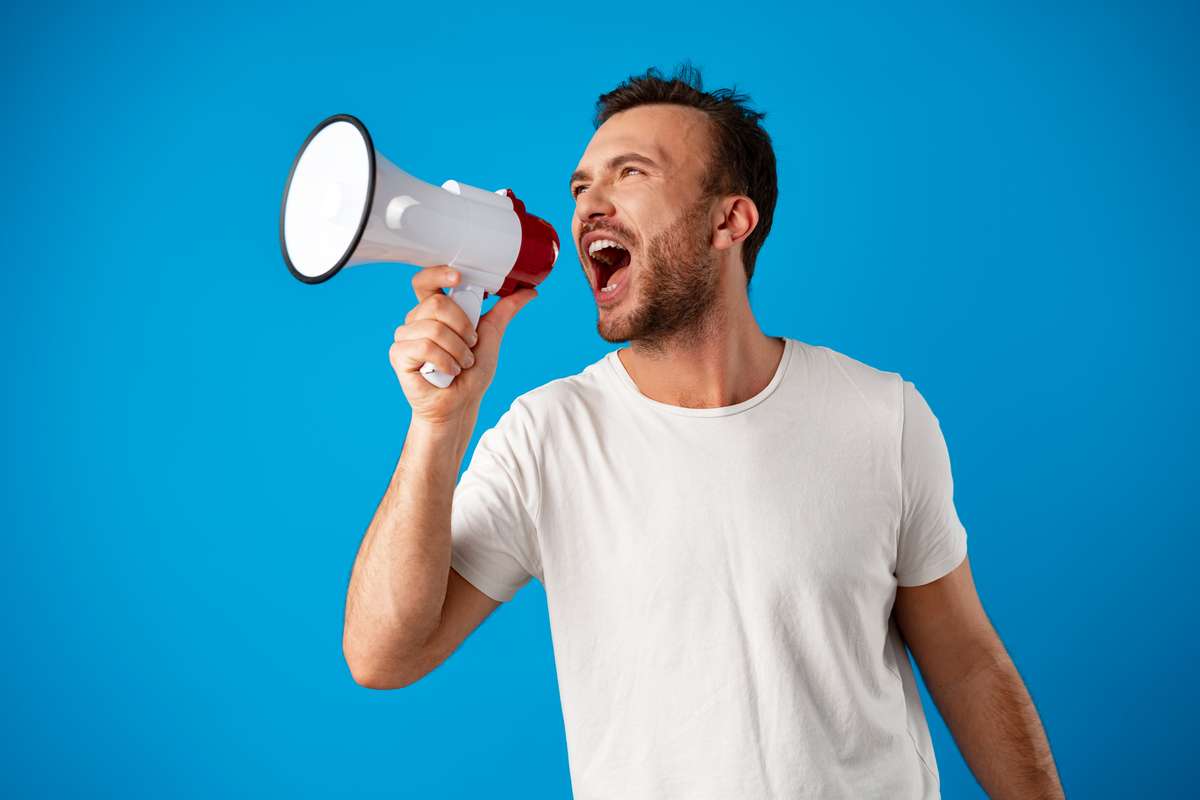 How to Grow Your Small Business With a Customer Referral Program
Getting the word out about your company may be a daunting task. However, encouraging customers to spread the word about your goods and services is a terrific approach to building buzz. After all, word of mouth is considered one of the best small business solutions. In fact, referred consumers are 18% more loyal, have a lifetime value of 16% greater, and spend 13% more than non-referred customers.
In general, customer referral programs may be set up in a matter of minutes. In addition, they may assist you in retaining current customers while generating new leads and growing your business. So, if you're wondering how to grow your small business, we'll provide some tips that you can use to create an effective customer referral program for your business in this blog.
Set a Clear Objective
While using this small business marketing technique, ask yourself: what do you anticipate gaining by participating in this referral scheme? What percentage of your goals are more closely related to generating more money? Would you want to include retention in that mix? Does your profession need an unusually large amount of trust-building?
Once you have reasoned out what you like to achieve, you'll be able to better determine the objective and scope of your referral program.
Identify How New Business Is Currently Coming In the Door
Assessing how and from where your company receives recommendations — or even whether you receive any at all — is an excellent place to start.
This activity is most productive when involving the marketing, sales, and customer service departments, then analyzing how they've handled recommendations in the past. These teams can provide a sense of where you are already at this point in time.
A specific number of referrals is required to pay for your onboarding programs, but how many do you need to make a profit? You also need to know how much a current client is worth to make your referral program an effective small business marketing strategy.
Find the Right Customers
Defining an ideal client is the first step for small businesses in encouraging consumers to ask their friends and family for recommendations. Instead of merely entering names to get the program's reward, current customers must suggest worthwhile potential customers who purchase from your company.
It's important to describe what a "good match" consumer is at the start of any form that customers fill out. Your client referral program should include these explanations at the top of the page. Remind attendees that your focus is on finding customers who need your product, not simply a buddy who may be interested in your venture.
Create a List of Candidates
Customer referral sources may be anybody you're now linked to or have been linked to in the past. Make a list of them to kickstart your referral program.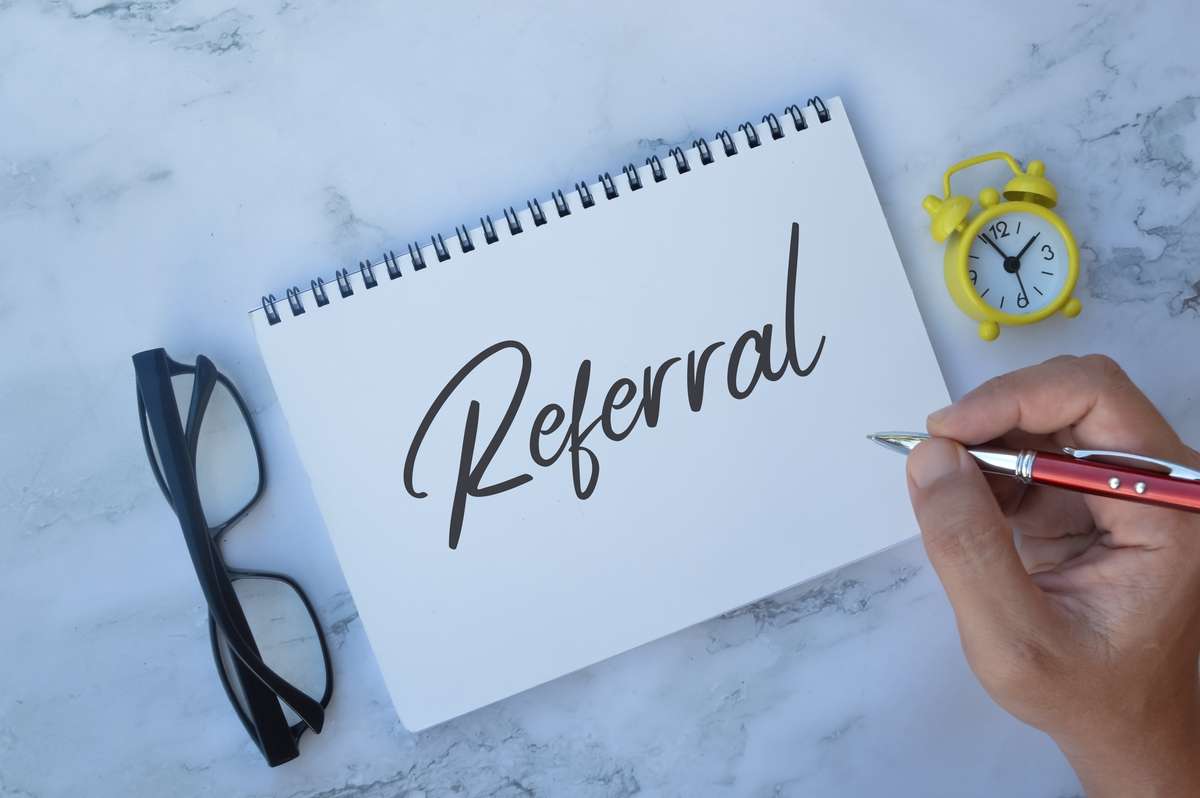 This list might comprise your existing and former clients, prospects who haven't closed, industry leaders, and suppliers, among other things.
Determine the Most Effective Channels
Small business owners should put a system in place that notifies both your company and the customer who referred the referral when you receive a new prospect. However, before receiving notifications of new referrals, determine which channels will best help you collect prospects from clients!
Email automation can help you reach out to your contact list, then provide an easy way to use your website to submit a form with recommendations. You can also use your social platforms to post about your referral program and encourage customers to get involved.
Create an Outreach Plan
Make a list of existing customers and colleagues who can help you with your research. Prioritize people that know what your company is all about are ideal candidates to recommend your services, even without compensation.
During this process, a small business owner needs to identify individuals they believe can effectively promote your brand. Again, automation is an excellent way to reach out regularly to your existing customers. That being said, you need to remember that referral fatigue might occur if your contacts are overburdened.
Referral Incentives Need To Be Enticing
Sometimes an incentive can help "jog" customer memories and help them take action to provide worthy referrals.
An incentive-based and non-incentive-based referral programs are two choices for a referral program. In this phase, you'll sort your contacts into groups based on their status and select which ones are eligible for particular offers.
Also, don't forget to reward the person who referred you; give them something in return. For example, Airbnb ran a referral program wherein when a consumer introduces a friend to Airbnb, they earn a $20 credit. When a customer joins up, they get a credit against their first trip above a particular amount.
Determine The Most Best Way To Alert Customers
Once you've set up a referral program, you must then aggressively market the program. In addition to an email campaign, think of other ways to keep your consumers informed about the program's existence. Some examples of what they may look like are:
Blogs
Newsletters
Product updates
CTAs & Email Signatures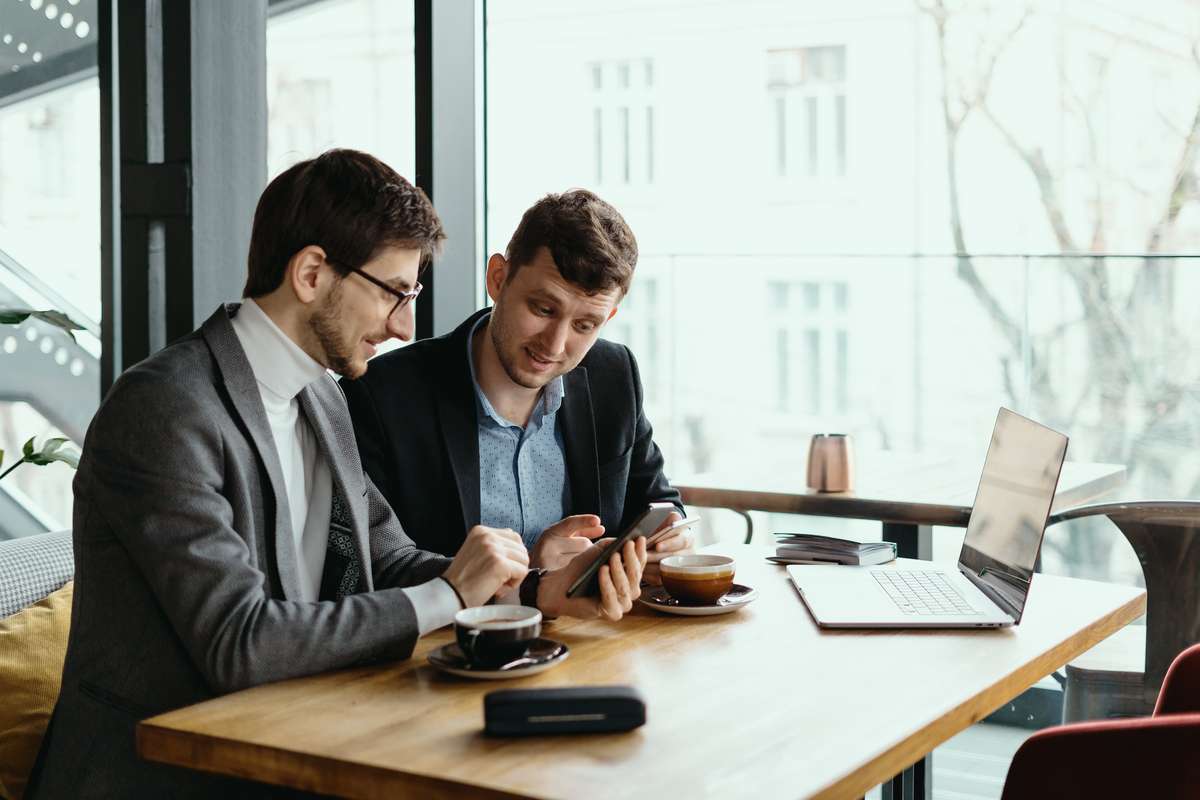 Keeping the program top of mind with your team also helps trigger requests for referrals during meetings or conversations.
Track, Assess, Improve
It doesn't matter how small your company is, tracking the performance of your referral program is imperative. Doing this ensures that you don't neglect anything, particularly in the case of recommended accounts.
Appreciation Goes A Long Way
Thank the person who recommended you. For example, incentives may work here, but you could also consider a message that expresses your gratitude to them and to the person who was referred. Saying "thank you" means you've got a lot of satisfied consumers to substantiate your point.
Don't Stall With Follow-Ups
Make the most of each opportunity you have when you get a good lead. Waiting too long to follow up with your recommendations might cost you their business!
Keep Improving Your Plan
A program that performs well for your company will be distinct from your rivals because of how you evaluate the demands and preferences of your customers.
It's crucial to remember to be patient as you experiment with different approaches until you discover what functions best to generate the referrals you need. Your program should be tested often to evaluate where it's succeeding and where room for improvement exists.
Boost Your Small Business Marketing With a Great Customer Referral Program
There's no doubt that customer referral programs are extremely effective in boosting marketing success! By creating an optimal program, you'll be able to increase your reach and customer base. If you're wondering how to grow your small business, reach out to our team! Geekly Media helps companies apply HubSpot tools to manage programs like customer referrals that boost marketing efforts.
Download our free "Game Plan for Any Business" to learn more about optimizing your operations!