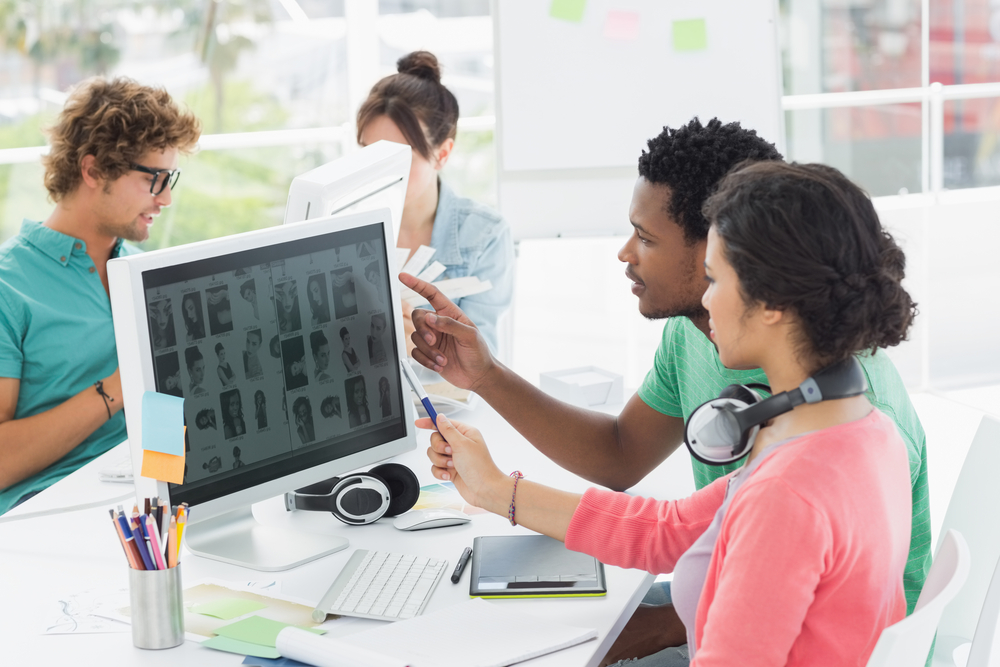 Which Property Management Industry Trends Do You Need to Be Aware of in 2020?
The year 2020 is bound to be an exciting one: the dawn of a new decade brings opportunities for intense growth in a variety of industries—including property management. Real estate is often a thriving marketplace, and as more investors grow their rental portfolio, property management companies can provide a valuable service to these investors.
Property management companies must stay on-trend and grow with the changing times. Stagnant property management workflows that do not adapt can be a death sentence for a property management business. Workflow automation and effective marketing strategies are seamless tools for property managers to use to keep pace with the growth of their business in the coming year.
Navigating the changes coming in 2020 can be intimidating! This post outlines some of the coming trends for next year so that you can get an edge on the competition with yourproperty management marketing efforts.
Generation Z: Entering the Rental Market
For the past decade, much of marketing has focused on attracting millennial customers. In the new year, there's a new generation to draw property management marketing focus. It is estimated that Generation Z (people born after 1996) will ultimately comprise a third of the workforce—and the rental market.
Generation Z grew up around technology and came of age with a smartphone in their hands.
They expect property management systems that reflect advanced technology and simplified customer service.
Generation Z doesn't remember a time before Google—and may turn away from businesses that do not offer automated services.
These individuals appreciate unique and digital-savvy marketing strategies, such as clever inbound marketing.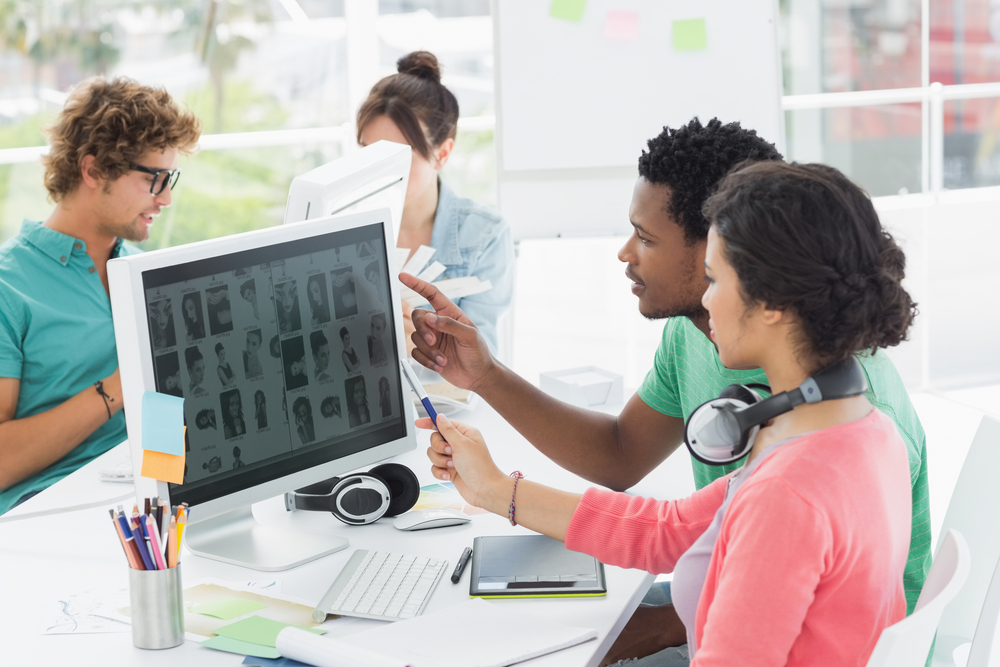 High Request for Reporting Rent Payments
With Generation Z introduced to the housing market, there comes a demand for ways to build credit. These tenants may be in the credit conundrum of needing credit to build credit—and a property management company able to help them with this problem stands out.
Many online companies offer the service of reporting rent payments to credit bureaus at the click of a button. Positive reports help build a tenant's credit, lending them more opportunities in the market. Using these reporting agencies also provides more incentive to pay their rent on time, creating mutual benefits for both property management and tenants.
Rentals Remain in Demand
Rental prices have increased by about 3% nationally as demand for rental homes increases. Even with millennials aging into their homebuying years, financial strains from rising childcare costs and student loans lead many individuals into renting instead of purchasing a home. Urban markets like DFW, Chicago, and New York City continue to see an uptick in growth with respect to the rental market as a whole.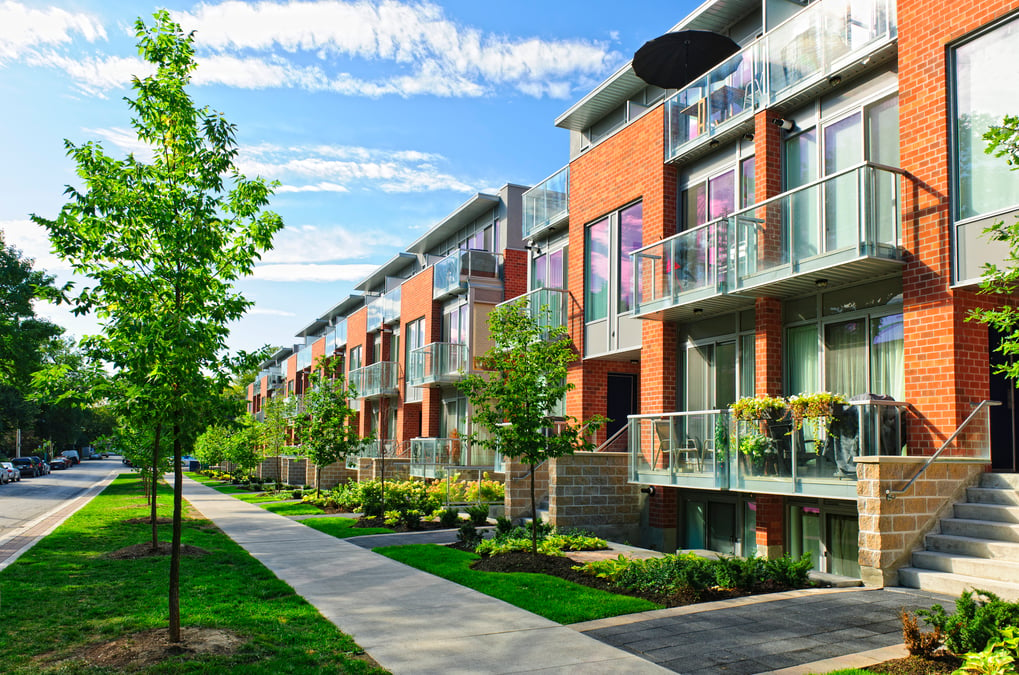 Apartments can be a sound investment for investors, but managing so many tenants can be difficult. Single-family units can be ideal for the budding investor in markets like Dallas, where the majority of multi-family units fall under a corporate umbrella. Property management systems that automate the tenant experience allow for efficient management of rental units of any type.
Property management businesses that embrace rental communities and cater to their needs can grow with the rising demand. Managing an increasing number of doors comes with different demands than a small-scale operation. Workflow automation specifically designed for property management comes in handy at this point. Tenants are also happy when the process for submitting work orders is stress-free and efficient.
Smart Homes Are Increasingly Expected
The age of smart technology has been prevalent in many areas of life; It has even taken over our homes. About 91 percent of smart home users recommend that others get on board. Renters have become increasingly frugal and conscious of their impact on the environment, and smart home technology can save time and reduce consumption.
Property management companies can attract renters to their properties by working with owners who have upgraded their homes to meet demand—or by assisting their clients with the process of upgrading to expand their tenant pool.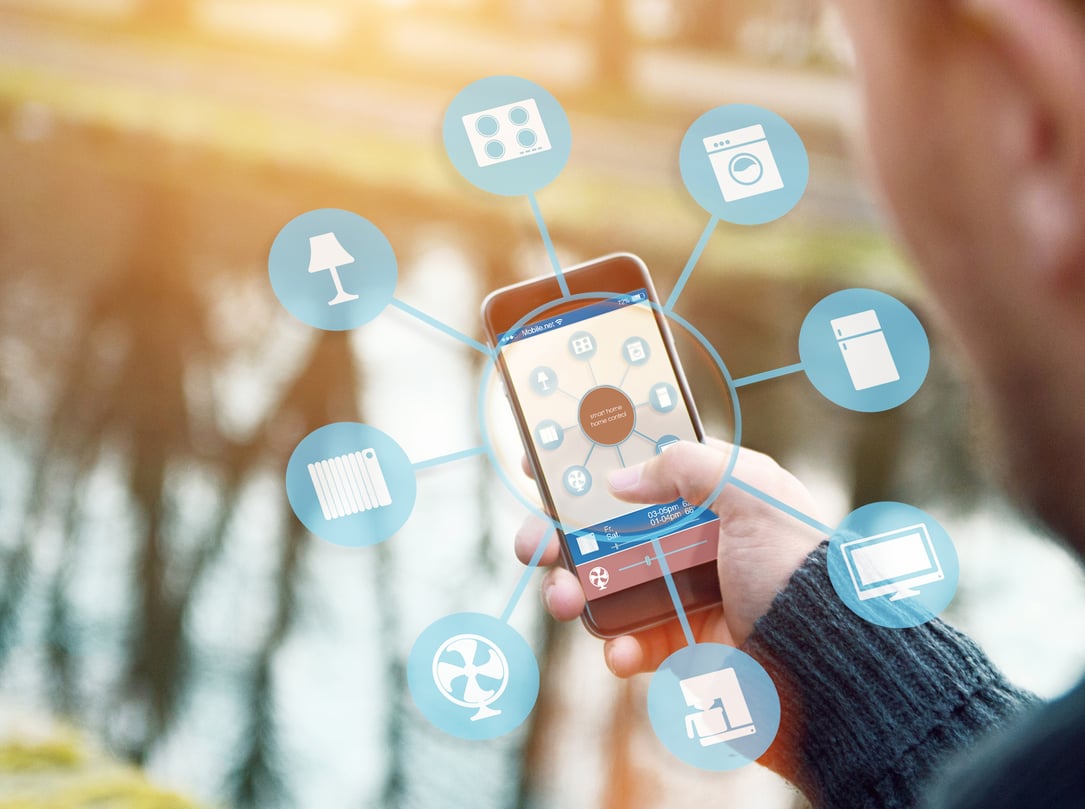 The use of this technology shows prospects that your property management business is forward-thinking and on par with the times. The addition of smart home technologies can also give merit to heightened rent prices, making intelligent homes a profitable investment on the part of the homeowner.
The Rise of "Hipsturbia"
On a different spectrum of housing trends, the millennial generation is growing into their child-rearing years. These older millennials are migrating toward the suburbs in a trend dubbed "Hipsturbia." This migration enhances a need for "walkable" cities and homes close by community features, and rentals that cater to this come in high demand. Walkable homes in urban areas command rents about 75 percent higher than average.
To maximize your property management marketing, you should use this trend to your advantage by highlighting the walkability of any doors you manage.
Showcasing pictures of a nearby community attraction is a great property management marketing tactic.
List keywords in your marketing descriptions such as "close to," "walk to," "within walkable distance."
This helps your listing appear in search results tailored for these prospective tenants.
Focusing on making your property management business more effective is the best way to prepare for 2020. However, you know that growing your company means walking a razor-thin line between success and failure. How can you keep yourself relevant? Download the Geekly Media "Property Manager's Guide to SEO in 2020!"
If you want to beat the competition, you have to be the competition. Use our guide to get ahead and get back to doing what you do best: dominating the rental market.