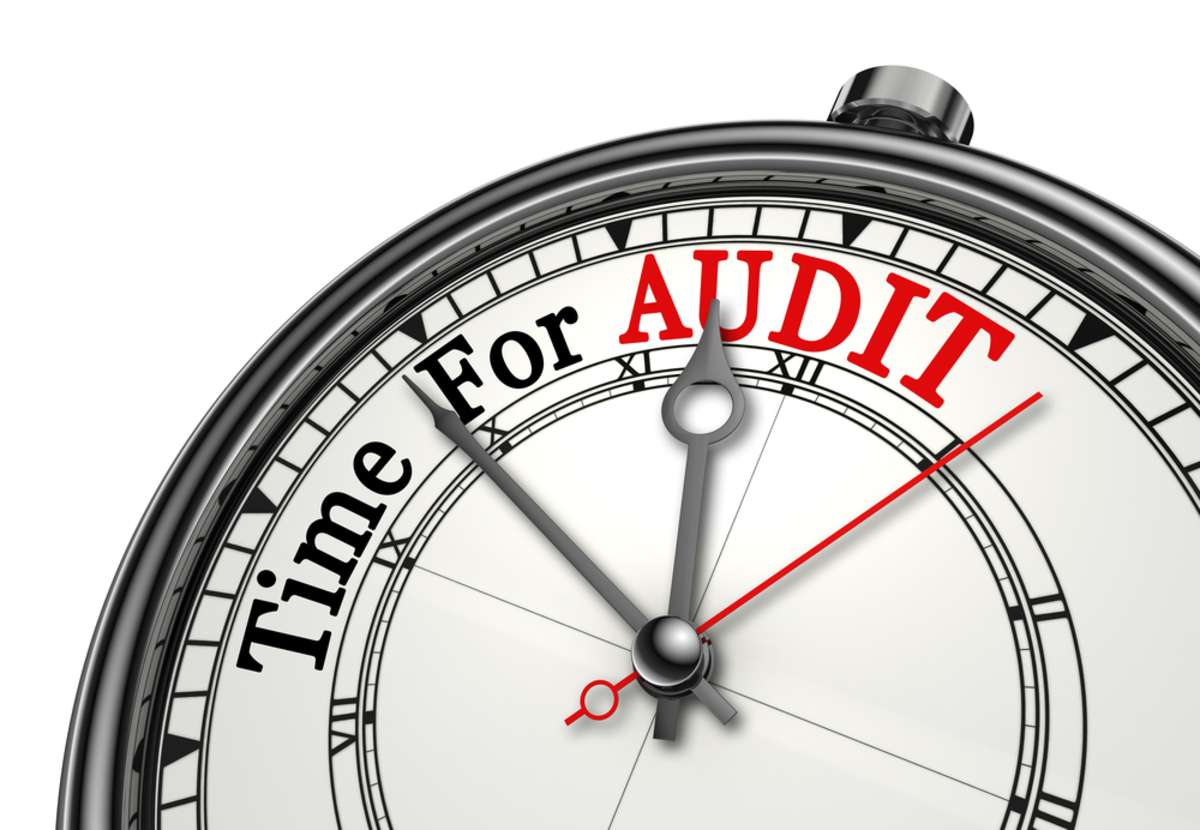 When and How to Do a HubSpot Portal Audit for Your Small Business
HubSpot can be an excellent Customer Relationship Manager (CRM) for your small business, capable of helping you track contacts, manage your sales funnel, and control workflows. However, like all business tools, HubSpot can only effectively serve your needs if you properly manage your data and periodically ensure its accuracy and functionality.
In instances like this, a HubSpot Portal Audit may be beneficial to your business and help you get the most out of your HubSpot subscription. Keep reading to learn when and how to conduct a portal audit for your small business.


What Is a HubSpot Portal Audit?
A HubSpot portal audit — including a HubSpot workflow audit — is a formal process that ensures you are getting the most out of HubSpot. An audit will review your entire implementation of HubSpot, check your data, examine your HubSpot workflows, and make customized recommendations.


How Can a Portal Audit Help Your Business Grow?
You would never buy a car and not periodically take it in for a tune-up. Regular maintenance of your automobile helps ensure its optimal performance. You should view HubSpot audits in the same light.
Conducting periodic audits helps your business in a few critical ways!


Optimize Your Data
The data in your HubSpot CRM is only good if your business checks it for accuracy and completeness. A HubSpot audit can ensure you have the best and most up-to-date data on your customers and website.
Increase ROI for Your HubSpot Subscription
HubSpot is an investment that is well worth it, of course, but you can maximize your ROI by conducting an audit that tracks how you use the platform and if you use it correctly. An audit can be well worth the time and expense if it helps increase your team's productivity and identifies opportunities to grow your business.
Manage Your HubSpot Platform More Efficiently And Effectively
HubSpot has a slew of useful tools, programs, and workflows. An audit can ensure you are using these tools correctly and confirm that you aren't missing any valuable features.


When Is It Time for a Portal Audit?
As you can imagine, a HubSpot portal audit is time-consuming and may be difficult to conduct independently. However, there are times (and clear signs) when you should consider completing such an audit.
You Are Just Getting Started With HubSpot
This is the moment to create good habits, understand HubSpot's various features, and maximize your investment. An audit can help point out features you need to use and techniques that optimize your HubSpot use.
You're Having Problems With Documents or Organization
Do you find that you repeatedly have data or tracking problems with a specific step of HubSpot or file organization? An audit can identify these issues and help you correct them.
You Are Missing Sales Opportunities
Executing sales properly demands you use HubSpot correctly. Small business owners must track customers, contacts, workflows, and more. A failure to do this means missed sales opportunities.
A HubSpot audit can help you identify where these opportunities are going astray. Once you have identified these issues, you can find specific ways of tweaking HubSpot to close more deals and make more sales.
New Team Members Need HubSpot Training
It is critical that your new team members understand HubSpot and how to use it to increase your bottom line. A HubSpot audit can help your business and these new team members develop useful HubSpot habits and ensure they know the best way to use this software.
You Have Unexplained Technical Problems
Is HubSpot crashing? Are links not working? Is data entered properly? You may be experiencing technical programs that require a HubSpot expert to look "under the hood" of the software. Correcting these problems can unleash HubSpot's full potential for your business!


What Are The Steps to Conduct a HubSpot Portal Audit?
HubSpot audits can be labor-intensive and time-consuming. Fortunately, there are a series of steps that allow you to execute this procedure smoothly.


Talk About Your Marketing and Sales Goals
Every business has different marketing and sales goals. For example, do you want to concentrate on increasing sales to existing customers? Expand your product offerings? Widen your sales funnel? These goals are critical to tuning up your HubSpot usage.
Review Your Existing HubSpot Portal To Identify Issues
Every HubSpot portal has tools, reports, workflows, dashboards, and more. A comprehensive audit will check out your HubSpot portal and ensure you are using the software optimally.
Review the Data
Data is only good if it's accurate. An audit will check your data for completeness and accuracy. From there, you can correct problems in data and follow recommendations to increase the accuracy of the data you collect going forward.
Create An Agency Plan
Any agency conducting a HubSpot audit should create an agency-specific plan that examines your needs and recommends features to use, procedures to improve, and how to incorporate HubSpot to increase your bottom line.


Work With a HubSpot Diamond Agency to Conduct a HubSpot Portal Audi
Whether you need a full audit or a HubSpot workflow audit, our experts are here to help! As a HubSpot Diamond Agency, we have a high level of expertise in maximizing the platform's benefits and ensuring that you get the most out of your HubSpot account. Click the button below to speak with a Geek and learn more about how we can help you conduct a HubSpot audit.