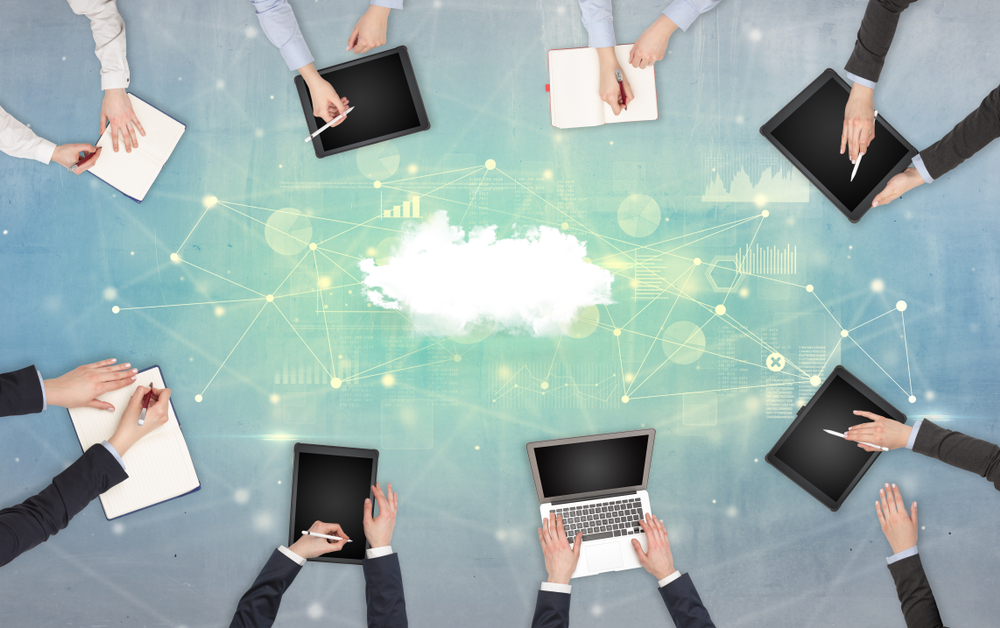 What Do I Focus on: Property Management Leads or Traffic?
So you've got a goal, and you want to get a certain number of leads. Excellent! All great property management marketing plans start by completing a SWOT analysis and then setting SMART goals.
When you analyze your business and the competition and set specific goals for your growth, it makes it easier for you to target the specific elements of a marketing plan that will help you hit those goals.
If you're just starting out, however, you might not know what the target is. Of course, you want property management leads right now—but there are some foundational marketing elements that will help make it easier for those leads to come in.
Without them, you can focus on leads—but you'll need more effort to bring those leads in. This is why, from a marketing perspective, the first step is to get those foundation elements working for you, and one of those elements is traffic.
If you want more leads, the first step is being found by the right people! Here are some tips for growing property management website traffic—and by association, leads.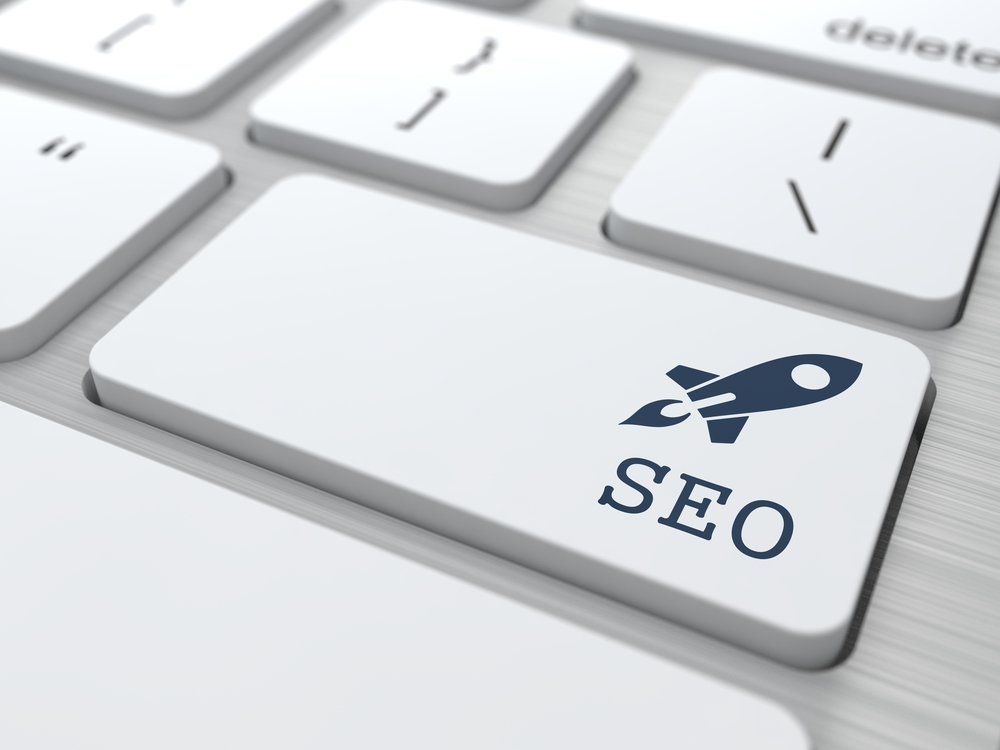 Show up on Search Engine Results Pages
The number one spot on search engine results pages gets 33% of the traffic, with the number two position clocking in at 18%. With over half of the traffic going to these two places, it is clear why your property management company needs to rank highly. This placement alone can drive considerable results for your property management company—including yielding desirable, qualified leads.
How to Get There
Take some time to work on your property management SEO.
Figure out what search terms your ideal client is using to look for property managers and target your SEO toward ranking for those keywords.
Don't only focus on high-traffic keywords, though: chances are there are some lower volume keywords your competitors aren't trying to rank for that can lend you some quick wins.
Focus on a small group of keywords at a time so you can actually see movement; too big of a list will leave you feeling overwhelmed.
Keep the Visits Coming
Our clients see a ton of conversions from direct traffic. This means someone typed in 'www.ourclient.com' and then converted after going directly to the site. These conversions show us the importance of continuing to encourage visitors to come back and be nurtured by the site so that they become property management leads.
How to Keep the Traffic Coming
Have a blog full of helpful content that answers the questions investors are asking.
Regularly update your site with new information when it makes sense, such as providing more information in an area that users repeatedly click looking for answers.
Inbound marketing is all based on giving the answers your traffic is seeking and being a trusted resource.
Don't just blog, be sure to have a knowledge base and keep helpful conversion-promoting content offers on the home page of your website. Utilize email to its full extent and social channels to drive traffic to your site as well: let your subscribers know to visit whenever there is new content.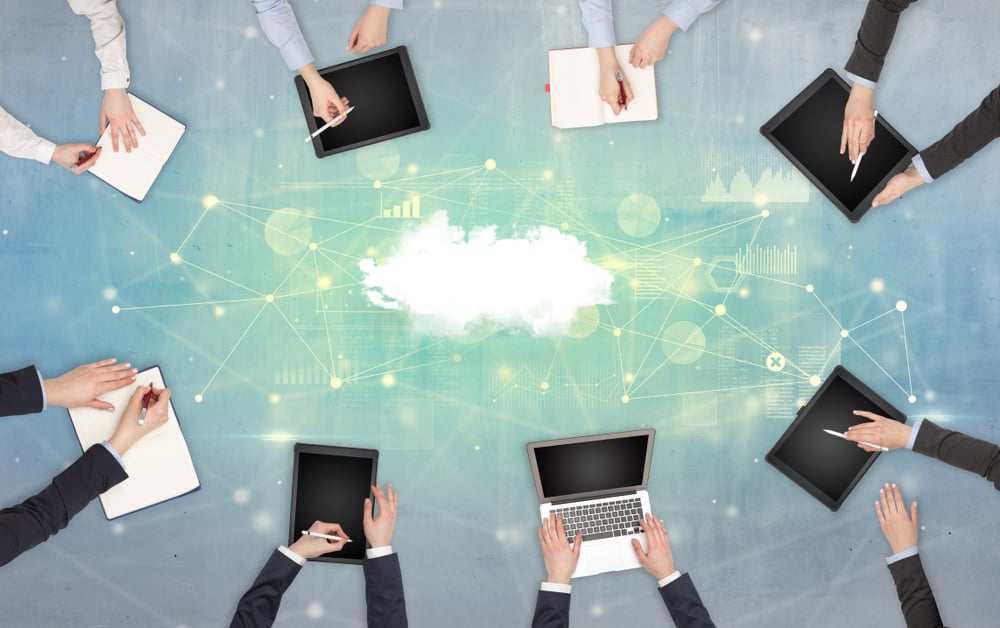 Don't Forget Renters
Renters can be a powerful force to get ranking in the top spots. Renter traffic hits a lot of relevancy signals that Google looks for, which in turn helps you get to that top spot in the SERPs. How does renter traffic help your SEO?
Renters usually don't bounce: They'll at least click through to your listings page, lowering your bounce rate.
Renters view multiple pages: If you host your rental listings on your site, renters will have many pages per visit.
Renters are on your site for longer: A property owner might click through to pricing and leave, but a renter is going to look at pictures and read descriptions and improve average session duration.
All of these signals show Google that when they show your listing, people are happy with the result—which in turn boosts your rankings.
How to Market to Renters
Don't forget a renter marketing plan and SEO to get that renter traffic! When you do the keyword research, you'll see that rental searches outnumber investor searches significantly, so there is a lot of opportunity for great traffic there.
Plus, a great renter marketing plan is something you can show to your leads, setting your marketing efforts well beyond the standard efforts of your competition.
Let Us Know if You Need Help
Our approach to inbound marketing looks at all of these elements to bring it all together for you to grow your traffic. We work on providing sustainable, month-over-month improvements to set you up for success!
We also work on bringing in property management leads from your traffic, so you won't have to choose between the two for your inbound marketing plan.
Get in touch for a discovery call, and we'll see how we can help you grow with a free website analysis!