Web Design for SEO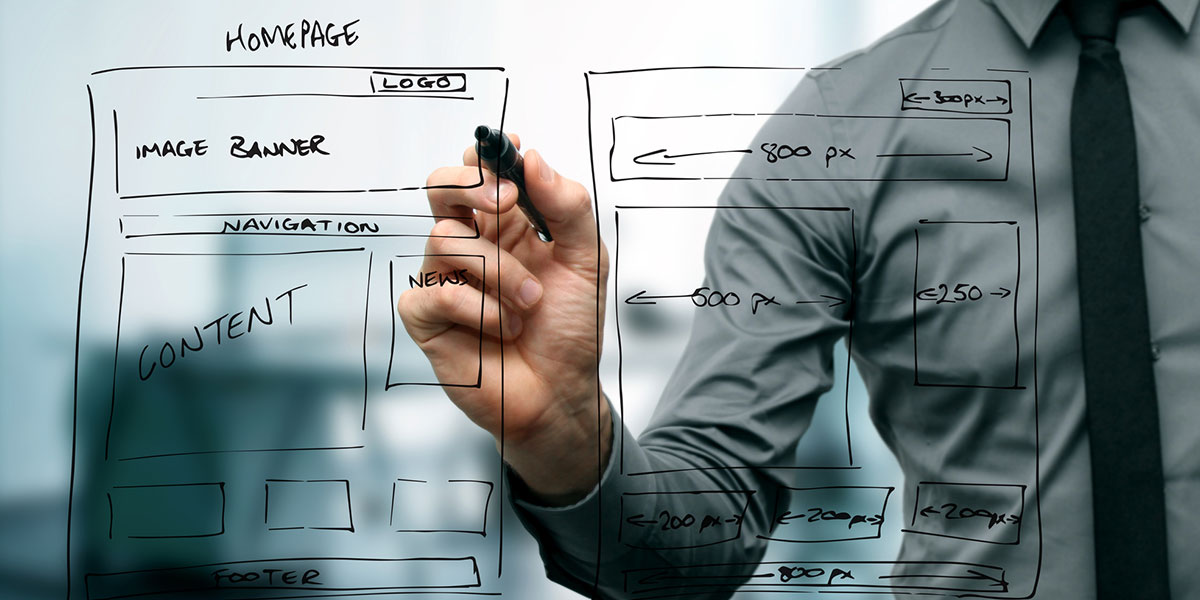 Web design isn't just for looks! Ensuring that your property management website is informative, responsive, AND beautiful is just some of what a good property management website needs to be. From the bones up, your site should be focused on a great experience for the end-user.
You'll also want to pay attention to:
Speed: A slow website is a sure way to ruin other SEO efforts.
Your site structure: Information should never be more than three clicks from home.
Your components:

Your meta, URL, and accessibility elements are all relevant.
How functional your site is:

User experience across devices will affect your website's rating on search engines.
A property management website that is both user friendly and fast will help not only your SEO but your leads as well.
Not sure how the end-user feels about your site? Ask them! Using heatmapping or on-page surveys will help you get user input that could identify things that are easy to miss on the other side.
Check out these posts for more informative reading on property management SEO:
Your URL Isn't Useless! Property Managers Need to Structure Their URL for SEO
Whether your property management business is new or not, if you've done the work to put together a marketing strategy, you've encountered the concept ...