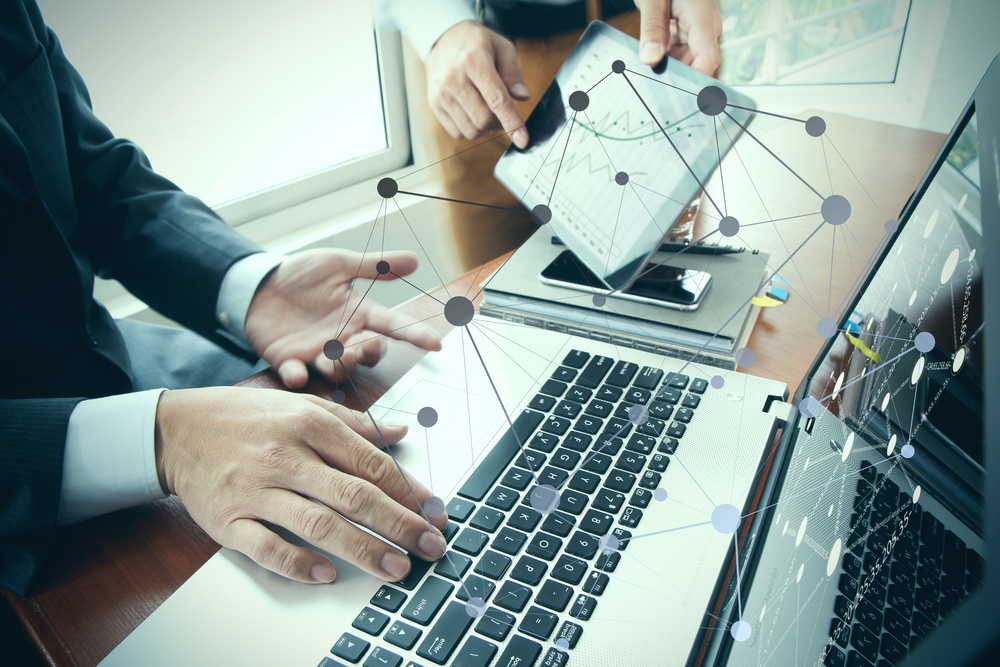 5 Property Management Marketing/Sales Metrics to Track
Property management marketing is meant to bring in leads to your BizDev team. However, from there, your success is in the hands of your sales reps. Ideally, sales and marketing teams work closely together to ensure that their messages align; this makes it easier to convert and then close new leads.
Marketing teams use metrics to track their success—and your sales team should be doing the same.
Determining what those numbers look like (and then tracking them) helps you identify what is working and what needs work. These metrics are pretty universally important for all sales teams, so if you're not following them, 2021 is the perfect time to start.
What gets measured gets managed! Here are the top 5 metrics to track in 2021.
Conversion Rate/Win Rate
Of all the valid leads that come in, what percentage are your sales reps closing? The first step to closing more leads is knowing how many leads you're closing. Sometimes sales reps will delete leads that don't pan out to boost this number artificially. Using a tracking system for leads and ensuring that all leads are measured is the first step to getting this number right.
Yes, you should even track the bad leads. Why? Because if you're getting a lot of bad leads—and sales reps are deleting them—your property management marketing team will never know. Ultimately, this means they can't improve the leads your sales team receives.
Once you know your close rate, you can set goals in 2021 designed for improvement or maintenance. Track this progress in your monthly meetings and watch your client base grow!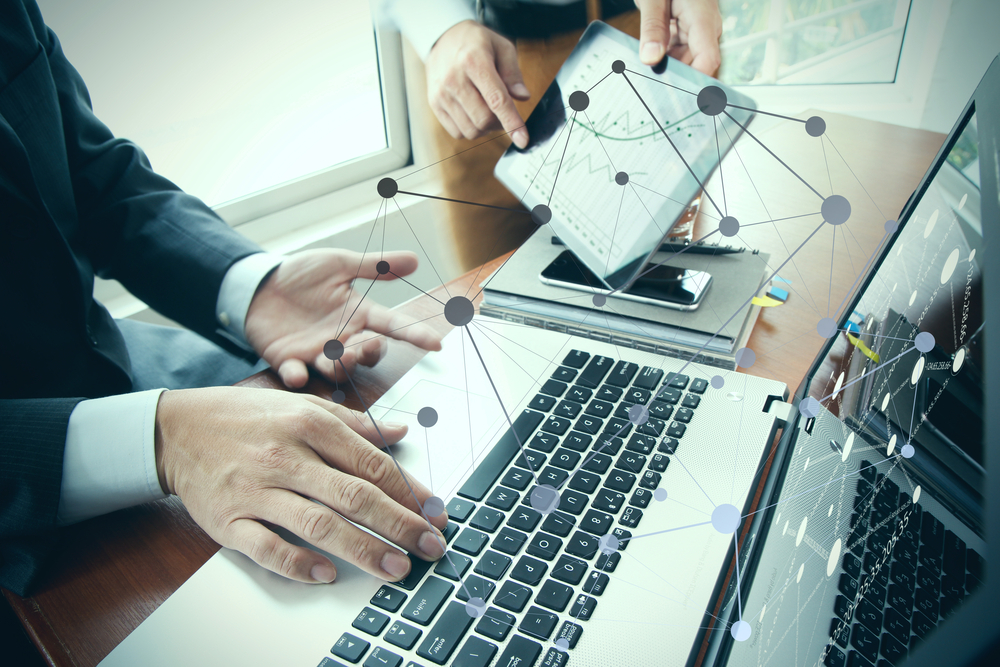 Closed/Lost Rate
Sure, winning is important—but knowing how many deals fell through is a crucial number to know. This tells you how many deals your rep worked through the sales pipeline in a month when added together.
If your sales cycle is very long, you might consider tracking a different metric here, such as:
Deals worked

Sales calls

Sales emails

Follow-ups, etc.
Basically, by tracking what your sales rep does other than closing deals, you'll have data to pull from if their close rate starts to drop. If their close rate is dropping—along with the number of calls they make in a month—you'll know where to start on the path to improving conversions.
We build custom dashboards for all sales reps—so they (and you) can see their activity by the numbers.
Average Time to Close/Sales Cycle Length
How long does it take for a customer to go from new contact to a client? Your CRM should be able to track this for you based on your deals.
Why this metric? If this number is relatively stable—as well as your win rate—you can start predicting your growth with some accuracy. Being able to maximize this kind of 'foresight' can help you in so many other ways, such as:
Financial and strategic planning

Staffing decisions, etc.
As with all numbers, you'll know when you need to take a closer look at things if this changes dramatically.
Customer Lifetime Value
This one should be tracked so you can make accurate financial forecasts. When you know your time to close and win rate, plus the open opportunities, you should predict your new revenue in upcoming months and years based on this data.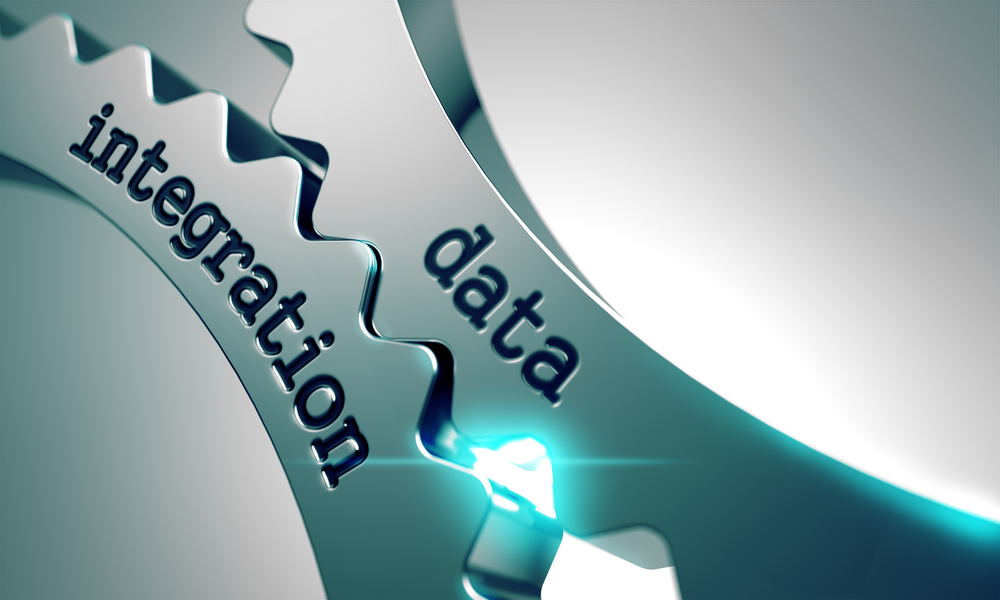 Open Opportunities
Your sales team needs leads to pursue if they are going to close them, so this is a pretty straightforward number—and one you should work with sales and marketing together on.
To produce more leads that are likely to close, your property management marketing team needs to know what makes a lead more likely to close, so they can focus on bringing in better leads. Over time, they should be able to refine their offers and improve their approach to nurturing leads—and only bring those that are ready to close to your sales team.
However, your sales team needs to help too, and understand that not every lead will close right away if they aren't providing the right data and feedback. Leads come in different stages of the buyer's journey, so helping your sales team understand that will help them continue nurturing leads—and get them to the table.
Contact Geekly Media for Help!
We know that sales training can be overwhelming. If your BizDev reps need a hand, let us know! We use HubSpot's Sales Hub to help sales teams identify and improve their processes, track their metrics, and find ways to win more. Our sales specialists will help you document a sales process that can be measured with our custom dashboards, so you can easily track these numbers in 2021.
If you'd like to learn more about sales enablement from Geekly Media, bring your account manager on board! We can schedule an exploratory meeting to see if you need a nudge in the right direction or more in-depth training.