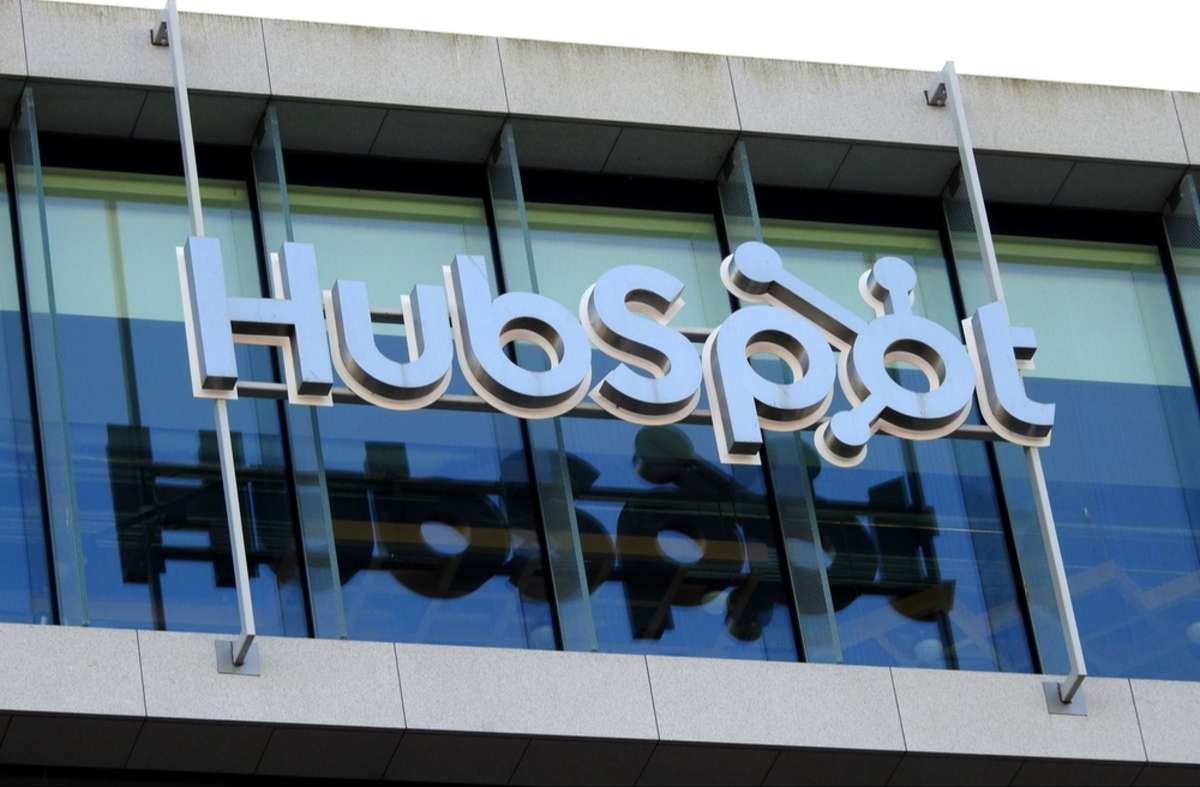 The Geeks Are Headed to INBOUND 2022, and We're Excited! Here's Why.
One of the things we continually strive to do as an inbound marketing agency is to always get better at what we do. While we're experts in this industry, there's one thing we've learned along the way: nothing stays the same for very long when you work with SEO!
Our team members routinely participate in industry-related webinars, outside learning opportunities, and HubSpot Academy training courses and certifications. However, next week we're pretty excited to get to travel as a team (well, most of us) to participate in INBOUND 2022 at HubSpot! So the Geekly Media Geeks that can't be with us in Boston will experience the event virtually.
Here's why we're excited to be in-person at HubSpot for this year's conference.
What is HubSpot Inbound?
Since we can't really describe it any better ourselves, here's how HubSpot describes it:
INBOUND is an annual event powered by HubSpot that unites thought leaders from over 161 countries across marketing, sales, customer success, and revenue operations. This year, the event takes place September 6th - 9th, 2022, in Boston, MA, with digital audiences joining remote.
They've Planned Some Killer Sessions
If we could each physically sit in every session HubSpot has packed into this conference, we would. Everything on the agenda is relevant to the industry, how we help clients, better inbound marketing success, and important for us to absorb and apply to what we do for everyone we serve.
However, since there is so much to see and do and learn while attending Inbound, our team will divide and conquer to catch these must-experience sessions (and more).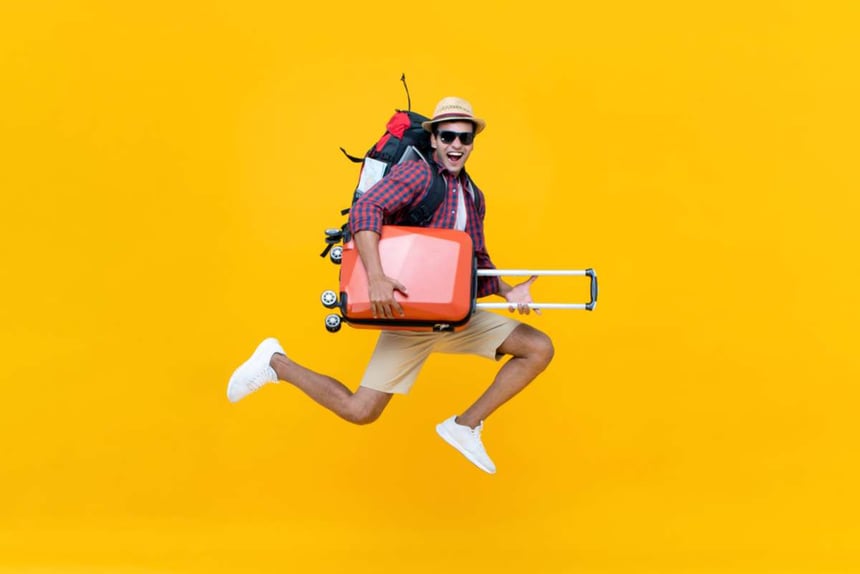 1. Marketing Rules of Thumb: "Trust It or Bust It"
Are there rules in marketing? Yes! While rules of thumb can change or adapt over time, we've learned that we must master and follow key principles of marketing to help our clients experience the best from their inbound marketing efforts.
In this session, we're excited to learn about the ideal copy length for content, how to focus more on benefits (rather than "salesy" or pushy content), and how to help clients feature more testimonials that showcase their experience and skills to target buyers.
However, as the title of this session implies, we're also anxious to hear about rules we can "bust!"
2. Branded Podcasts: Getting Real About the Challenges — and How to Make it Work
More and more of our clients are getting into podcasting. It can be an exciting venture to spread the word about your company and services while adding to your arsenal of inbound marketing and SEO techniques to drive more traffic to your business website.
We're excited to hear from experts who have launched successful podcasts, everything required to make their podcasts successful and reach their target audiences, and some insights we can share with clients interested in launching a podcast as part of their brands.
3. Take Your Webinars from "Boring" to Buzzworthy
We know the struggle of creating engaging webinars that don't bore people into never coming back! However, webinars are an excellent way to help position your business as an authority in your industry and provide excellent content to repurpose into other platforms, like your blog, YouTube videos, and social posts.
We are looking forward to this session at INBOUND 2022 that will cover everything from sending engaging emails to invite customers and potential buyers to webinars, setting up a registration page that converts, and producing a live presentation that attendees feel was worth their time.
4. Things Every HubSpot Admin Needs to Know
This session is hosted by Kyle Jepson, esteemed HubSpot Inbound Sales Professor — and we're not afraid to admit we hang on almost every word he says. He's a frequent fixture in the many HubSpot Academy courses we take, and we're more than excited to see him in person.
We're also impatiently waiting to hear what he has to say about the things every HubSpot admin needs to know. Your HubSpot admin is the unsung hero of your portal and CRM, so we're looking forward to collecting helpful information to help empower admins with the skills, tips, and tricks they need to succeed in their roles and for your business!
5. 4 Tips for a Killer Pillar Page and Content Cluster Strategy
If you've been around us for very long, you've heard us talk about pillar pages and content clusters. These two content elements are crucial for a successful inbound marketing strategy and are content must-haves that we strongly believe in.
So, naturally, we're pretty pumped that the folks at HubSpot set up this session to help us help small businesses develop content around specific topics in a way that's engaging and helpful to website visitors that find company websites through Google searches.
6. Meetups, Speakers, and More
This isn't a specific session, but being at this HubSpot Inbound conference in person this year gives us the chance to meet up with colleagues and partners in the industry, including some folks we've probably never met in person before! In this age of Zoom meetings and Slack messages, an in-person event is a welcome and worthy reason to travel as a team, connect with our HubSpot team, and more.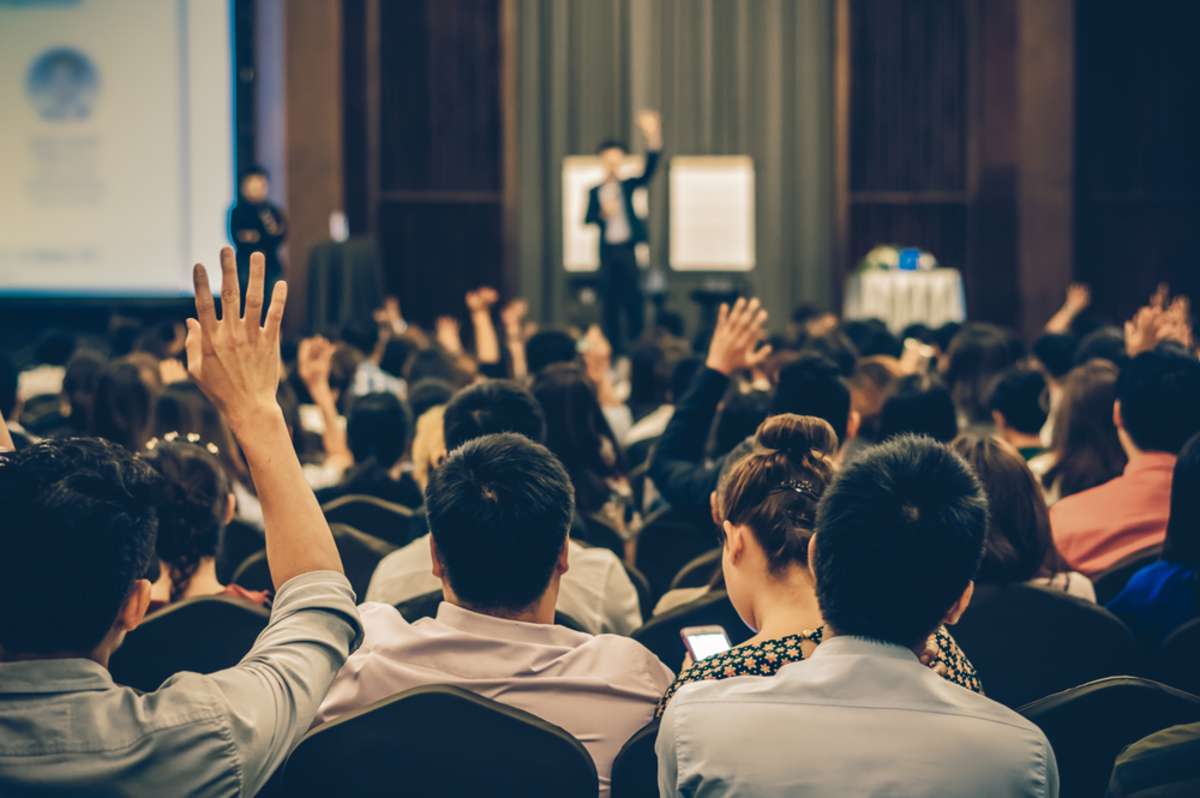 As a HubSpot Diamond Agency, we're in close contact with folks at HubSpot daily. They are a tremendous team, and we're looking forward to seeing these friends and learning from their experts to bring knowledge and insights back to our business of serving small businesses!
They've also lined up some exceptional industry and motivational speakers for this event. We're looking forward to a few action-packed days in Boston!
Stay Tuned for More From Geekly Media at Inbound Conference 2022!
The five sessions we listed here for Inbound Conference 2022 do not even scratch the surface of what we're excited to learn about next week. So stay tuned to our blog for insights from the conference and more tips and strategies that small business owners, real estate professionals, and property managers can apply to their marketing programs.
You might also want to make sure you follow our social media platforms for live updates! Our socials are linked at the bottom of this page.