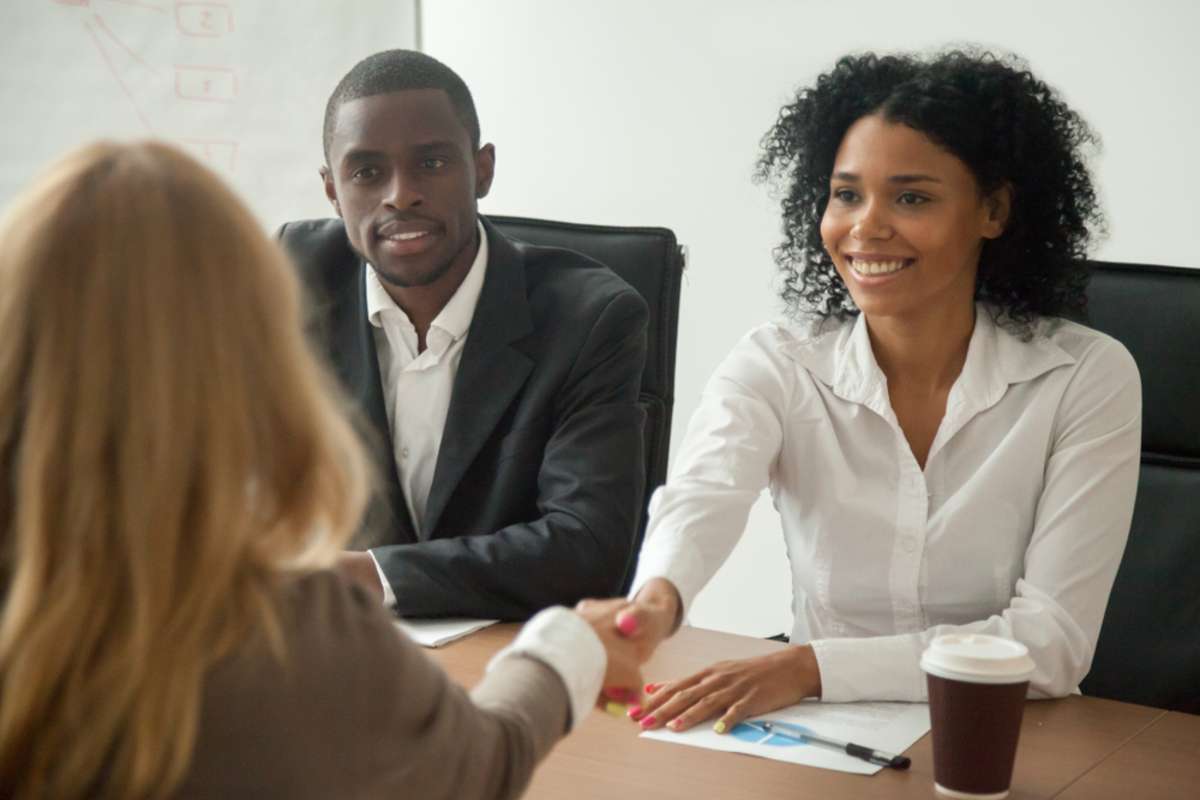 Sales Enablement for Property Management Companies: Sales and Service
Sales and service are arguably the two of the most important departments for any company; one is responsible for getting more customers, and the other must work to keep current customers and grow them into long-term buyers. However, both teams can be successful only if they work together, which can be a challenge for many property management companies.
For instance, a salesperson's success is often measured by how quickly they bring in more sales and how many deals they close routinely. On the other hand, customer service team performance is based on metrics like escalation rate, time-to-resolution, and, if we're really on top of our game, Net Promoter Score.
We believe that by monitoring specific KPIs and applying the right strategies, your company can attract and retain more talented salespeople and support staff and ultimately grow your company. So, what's the strategy that brings sales, service, and marketing together? This blog will discuss the importance of sales enablement and why your sales and service team need to work together and follow best practices to get customers and keep them.
The Importance of Aligning Sales and Services for Property Managers
Your sales and services teams must trust each other well and work together to support your business growth. This can only occur if both groups work toward the same objective, ensuring the client's satisfaction.
To achieve sales, marketing, and customer service alignment, a sales enablement strategy provides a different way of thinking about each team's roles in customer acquisition and development. Sales enablement is also a method for collaborating with customers across departments.
Sales, marketing, and service team members must recognize the areas where the skills of the other team members can help close deals and build relationships with property owners and tenants.
The sales department must realize that customer service is competent in interpersonal skills, issue solving, brand stewardship, problem analysis, documentation, and self-service provision.
Likewise, service team members must recognize that sales reps start relationships with potential clients, then hand off those relationships to service team members to continue growing and cultivating long-term relationships.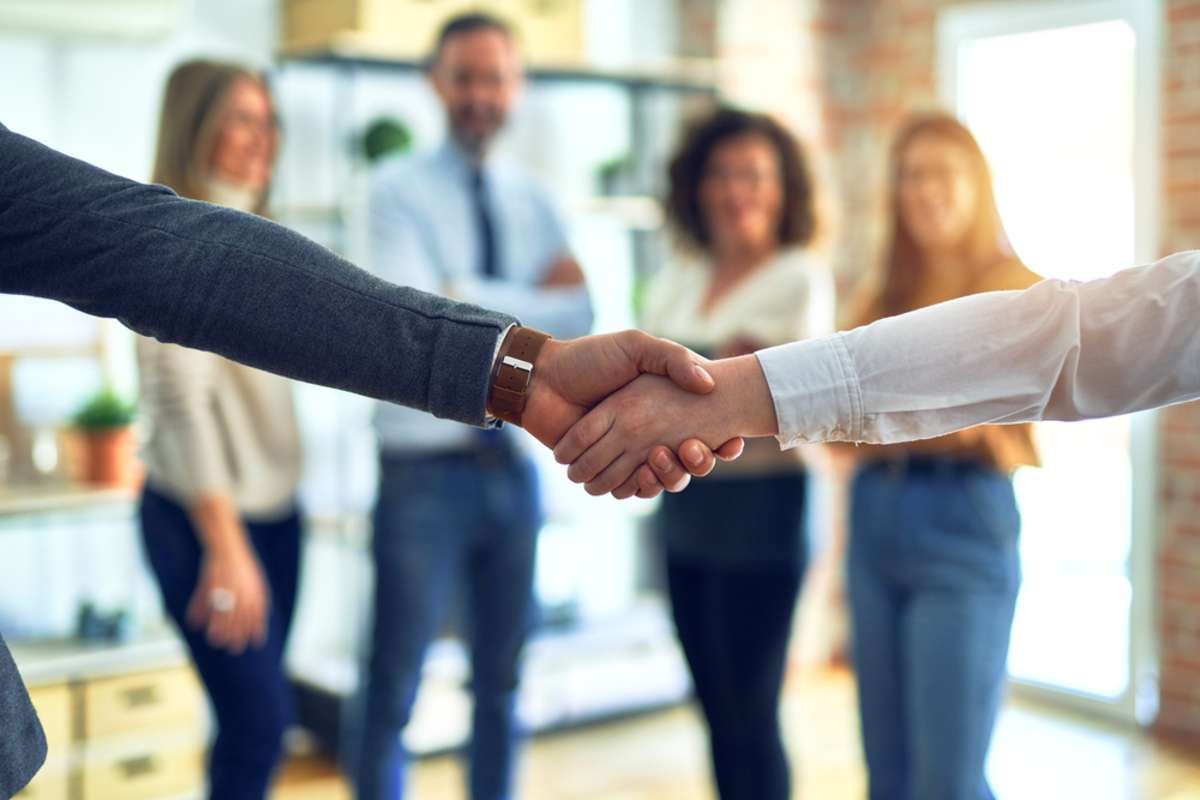 Sales representatives should assist clients in identifying their needs and pain points, then work with them to develop a plan for implementing those changes and enlist the support of stakeholders. Sales and support must collaborate throughout the customer development process, each understanding the importance of the other's work and working to facilitate it.
How To Align Sales and Service
So, "what is sales enablement," and how can it enhance a company's productivity? Sales enablement for property management companies includes adopting methods that help your sales team sell more and sell smarter. It also helps your sales team hand off new clients to marketing and service team members to take good care of them!
Here are some tips for aligning sales and service.
Establish Measurable and Achievable Goals and KPIs
Ensure that your company's leadership creates measurable, achievable objectives for the company. A loop of dissatisfaction is not far off if your staff sells to anybody who books a demo.
The expense of achieving objectives with ineligible leads or misinformed clients is transferred to the customer service department to try and salvage. This will result in your sales team meeting their goals and KPIs but your service team failing their objectives, which will hurt your revenue and team morale.
Make sure your objectives are attainable and develop a lead scoring system to help sales reps qualify leads for new deals, giving marketing teams and service reps a fighting shot toward success.
Invest Time to Create Proper Processes
In the long run, your employees and customers will appreciate the time and effort you put into developing a process, project management format, or automated job. By automating processes, your management team will gain lucrative control and important knowledge while removing blind spots, unnecessary labor, and impediments for lower-level teams.
Set Proper Communication Channels and Terminology
The terminology used by your sales teams and support staff should be consistent. Maintaining good communication with a mutual understanding of timelines, processes, terminology, goals, and more will be more successful for all parties involved.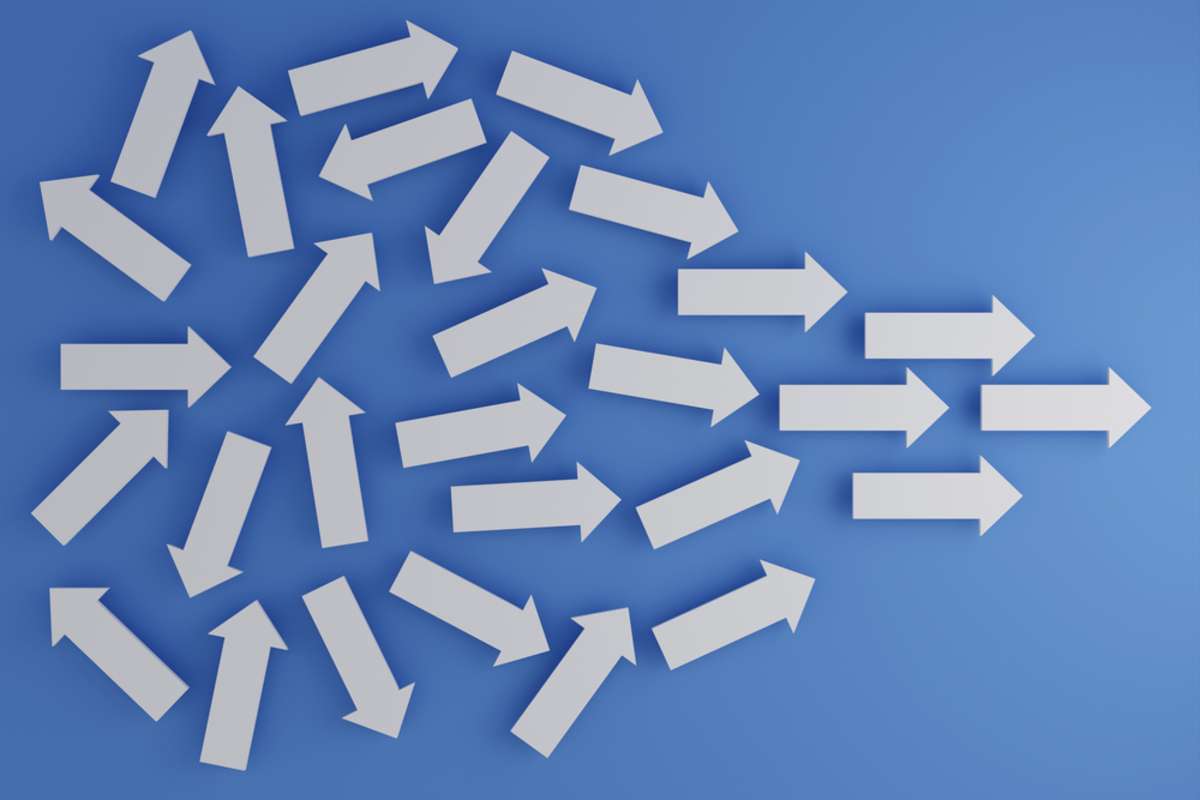 A good example of this is that before finalizing a proposal (or purchase), sales team members should get the advice of a customer care representative, technician, or experienced project manager. This will ensure that all teams are on board with client expectations and prepared to deliver in a way that builds excellent relationships while meeting goals for your property management business.
What Is Sales Enablement? It's the Alignment Tool You Need for Success!
Achieving service, sales, and marketing alignment is not an easy task. However, using sales enablement software, tools like HubSpot, and the right strategies can get you closer to your end goal. As a Diamond Solutions Partner with HubSpot, our experts can help you make the most of the platform to reach your property management company goals! To learn more about our services, Speak to a Geek.
Optimize your business operations with help from our free "Game Plan 101 for Property Management Companies."