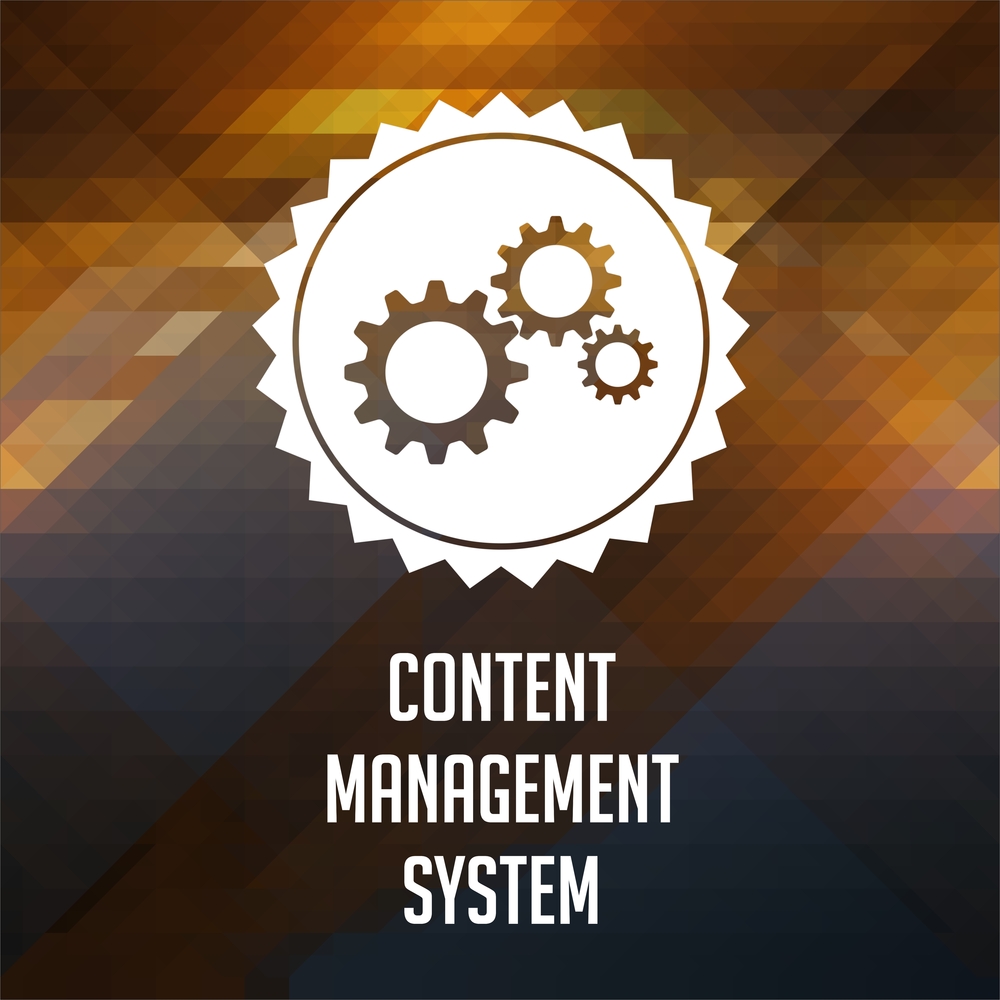 6 Tips to Make the Most of Your CRM Software in 2020
A good property management CRM is the most important tool your business development team can have. Without it, it's all too easy to miss important details about leads—or miss leads altogether. Moving into 2020, the Geekly Media team thought it would be a good idea to give some tips on best practices for applying your CRM software so you can start the year strong and exceed your growth goals.
So without further adieu, here are our six top tips for your CRM software for property management in 2020!
1. Audit the Use of Your CRM
Do you know how your team is using your CRM?
Are they following best practices to take advantage of your CRM software for property management?
Are they still using their old methods because they are resistant to the new ones?
It's beyond frustrating to pay for something your team isn't using, so take some time to dig into your CRM yourself to see how it is being used. You don't know if you don't look! Compare the current use of this tool as opposed to how it is meant to be utilized and look for new efficiencies. If you need to, retrain employees to help your property management company find success in 2020.
2. Clean up Your Contacts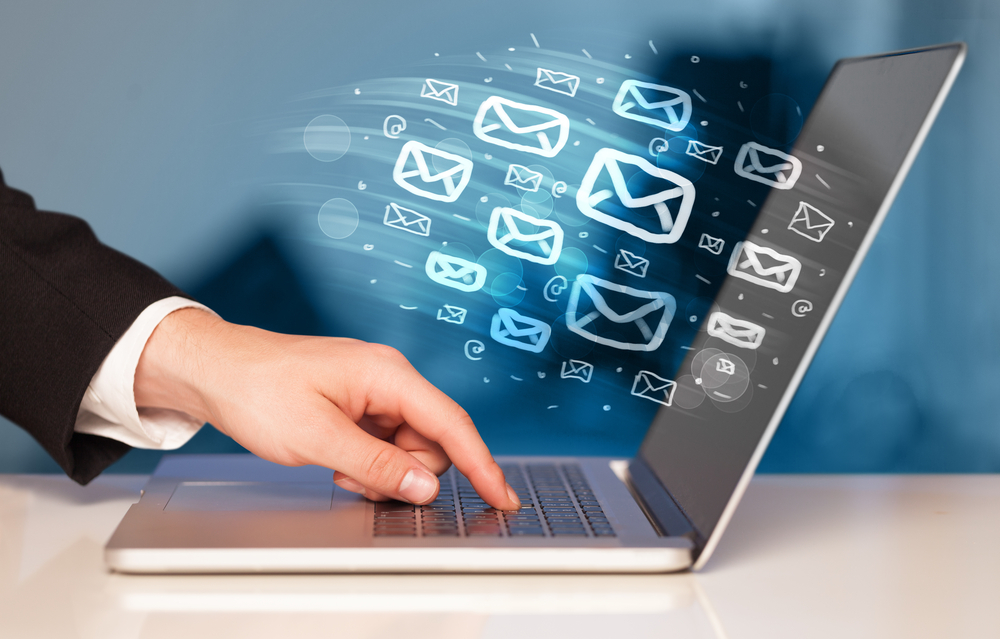 Some CRMs charge based on the size of your contact lists. Whether or not you are using a system that charges that way, you should set a monthly reminder to delete the contacts that have opted to stop receiving communications from you. Continuing to call or email these individuals is not only unethical, but it is also in direct violation of the CAN-SPAM Act and can come with costly penalties.
Organization in the form of a monthly reminder to delete unsubscribes and clean out your list allows you to maximize CRM software for property management to focus on the people that could become customers.
3. Ask for Sales Input
Are the needs of your team being met by your CRM, or is something missing that could help improve your ROI? Employee use can indicate an overall appreciation of your CRM, but even more useful is having the conversation. You might find that your sales could grow significantly with a different tool or methodology. For example:
Are you using Lead Scoring to your advantage?
Is your CRM nurturing leads enough to make the sales process easier to close?
Asking these types of questions helps you put your CRM software to work for you when it comes to the expansion of your company.
4. Build a Better Lead Classification System
Can you pull a list of property owners with more than five properties within 5 miles of your office? If you can't, then you're missing out on the kind of data that enables the type of targeted marketing that sells. It would be best if you were using forms that capture this information and port it directly into your CRM so your business development team can start out of the gate with useful data that can help them close.
5. Update Your Content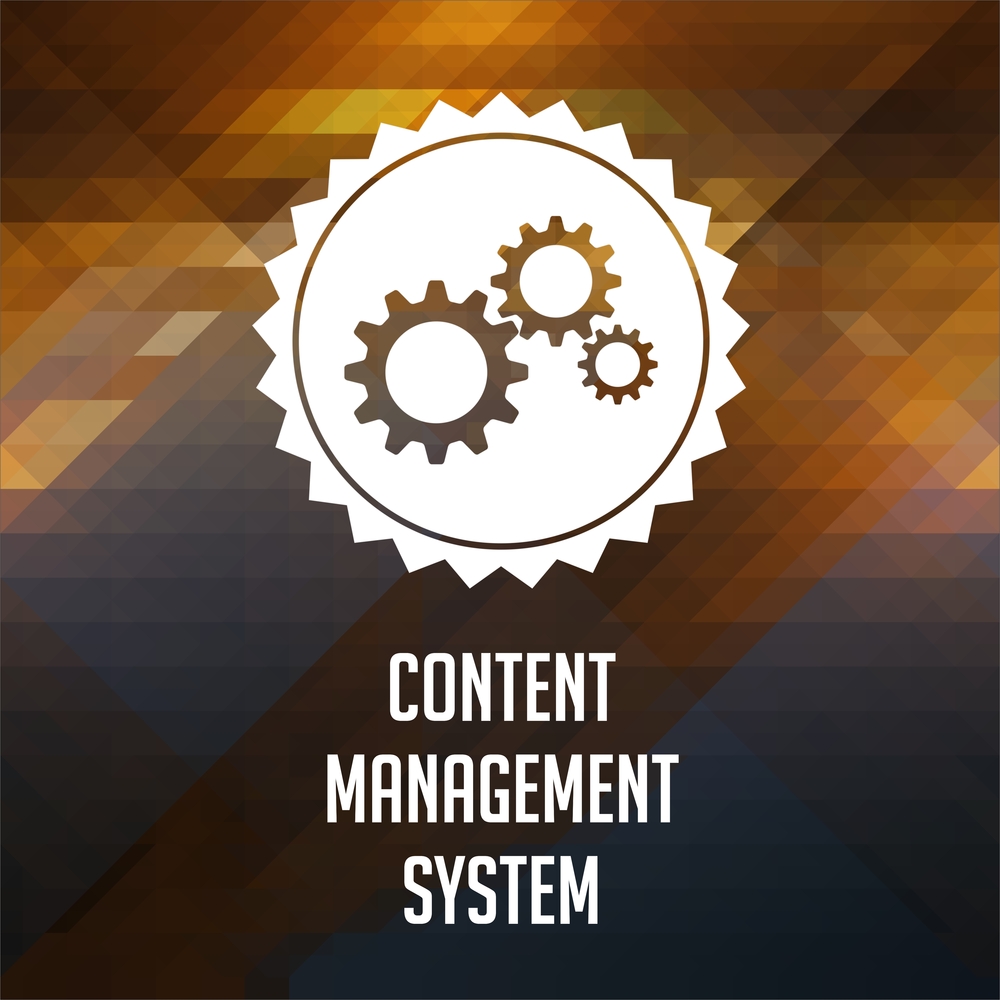 Did you write your sales emails back in 2010? It is highly likely your business has completely evolved since then: overhaul your content and bring it into the next decade! Even relatively recent content can always be improved upon to match the development and growth of your property management company.
Be sure to check out your open rate, click-through rate, and optimize your underperforming automated emails.
Trends are continually changing, and your content should, too.
While you're at it, set up a calendar reminder to check in on your content periodically and modify it for performance.
6. Update Your Workflows and Automations
Like your content, your workflows and automations should be reviewed at the beginning of the year.
Identify ways to spend less time on inefficiencies.
For example, maybe a particular department experienced frequent turnover in 2019, and you had to go in an update contact information multiple times, etc. and it all became a lot to track. Perhaps creating a general inbox to manage that department's communications would be efficient, allowing you to change a password as needed.
Maybe you have a drip where engagement falls off after the 4th email. If modifying the content doesn't help, you may want to try changing the intervals the emails are sent, or at what time.
Interested in learning more about CRMs? Check out our other blogs!
Bring Your Marketing Into the Next Decade With Geekly Media!
The year 2020 is still young! Take some time to identify and erase bad habits and motivate your employees to put a little polish on your processes. The busy season is coming, so take advantage of your time while you can to optimize and modify your approach to fully utilize the potential of CRM software for property management.
If you would like to learn more about the HubSpot CRM (a favorite of ours here at Geekly Media) and how it works with your property management marketing and operations automations, set up a time to chat with us using this link! We'll meet with you for a 15-minute introductory call to determine if working together might be a good fit!