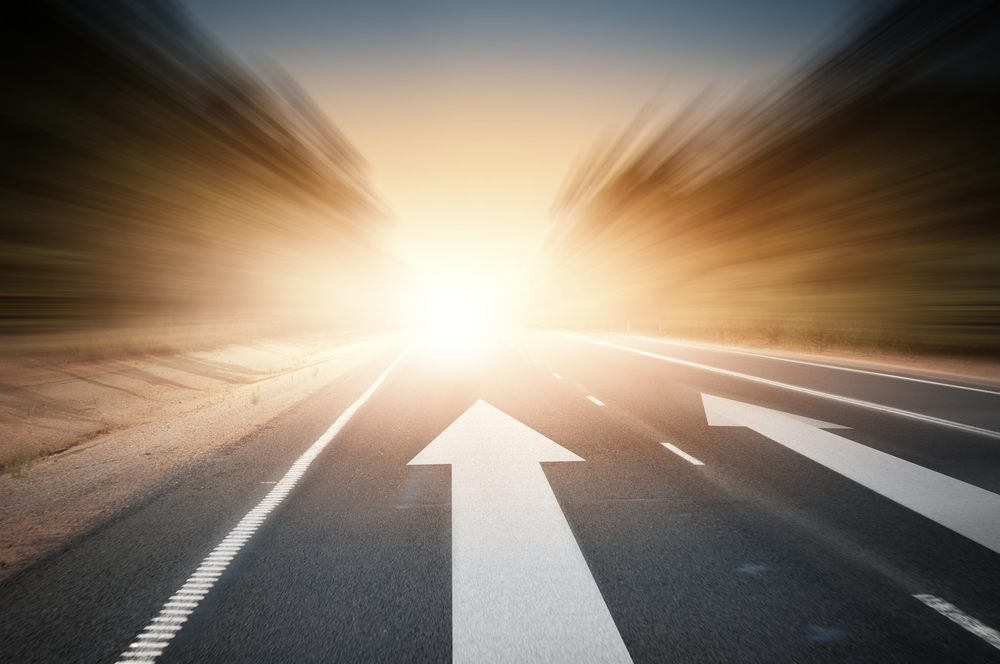 Property Management Marketing: Meta Descriptions Matter!
We haven't spent a lot of time discussing meta descriptions in our blog posts, so you may be wondering at this point exactly what a meta description is—and what role it has to play in your property management marketing efforts. We're glad you're here to find out!
As you create blog content for your website, you want people to read it. The proper use of meta descriptions helps potential visitors understand what they'll find within the content of each blog.
Meta descriptions also help search engines recognize your content and prioritize it for searchers to find and read.
Is it more than a description?
How do meta descriptions work?
Your business can actually improve the flow of online traffic to your property management website with better meta descriptions! Geekly Media is here to walk you through all this material and more. Keep reading to learn what best practices you should be applying when creating useful meta descriptions as part of your property management marketing!
What Is a Meta Description?
The meta description for your online content is a tiny amount of text that can make a significant impact! For any piece of online content, the meta description is a one or two-sentence piece of text that describes the content.
On a Search Engine Results Page (SERP), you'll find meta descriptions underneath each link listed in the search results. While it's a short amount of text, property management content writers shouldn't overlook the importance of the words in each description.
If you've never used meta descriptions before, you could be missing out on valuable traffic! Without one of these strategic pieces of text, search engines pull in a brief bit of text from the first paragraph of your content. Instead of letting Google or other search engines choose the text that goes along with a link to your content, using a strategic description can attract more viewers to your content.
Strategically applying meta descriptions as part of your property management marketing plan helps drive more traffic! With more traffic comes more leads—and new business opportunities.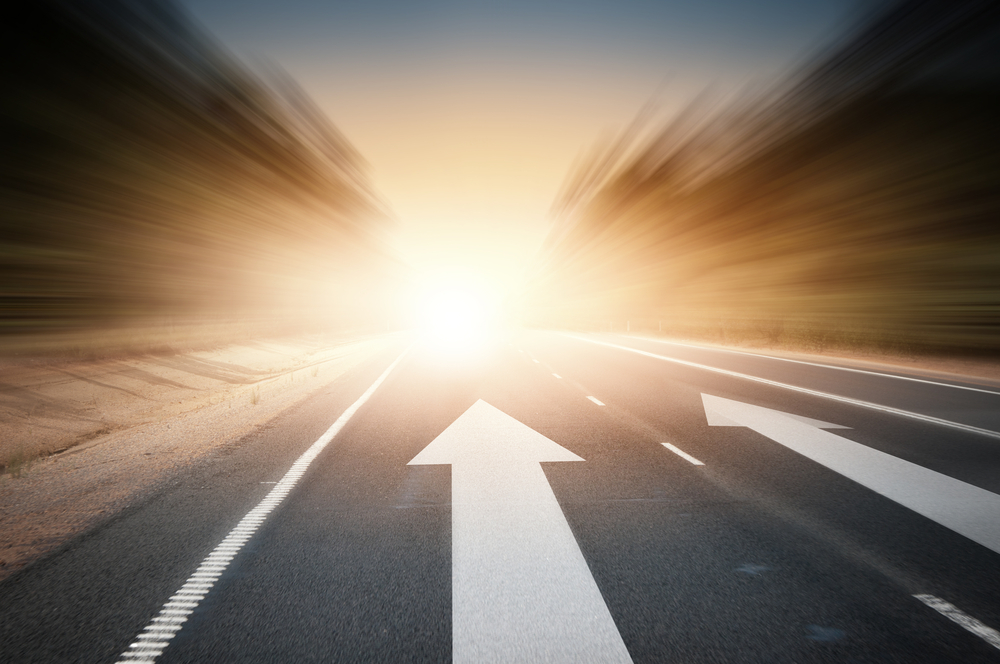 How Do You Create a Meta Description?
Writing a couple of sentences about your blog post might seem simple. We don't want to overcomplicate it for you, but a meta description needs serious thought to be an effective tool. While there's no "one way" to create a meta description that boosts your SERP ranking, useful meta descriptions do follow a few basic rules.
Keep It Short
You're not rewriting the blog post as your meta description. You have no more than—in most cases—155 characters to accomplish everything you need to say in these descriptions. That's only just slightly more space than a tweet used to take!
Follow the structure of using one or two sentences to briefly let searchers know what they'll find in your article.
Be Accurate
Each meta description needs to describe the content of a specific post. Packing a meta description with trigger keywords that don't relate to the material can send your content to the bottom of search engine result pages.
Reworking one or two of the most descriptive sentences in the blog post can help you create the best meta description for that specific content.
Use Primary Keywords
Again, don't pack your available characters full of every keyword in your arsenal. However, your meta description should include the primary keyword that's the focus of your blog content. After all, that specific keyword could be what leads a new client to your content!
You want search engines to recognize your primary keyword and include that in the description text underneath the link to your content. Plugging your keyword into your meta description is the best way to connect those dots for potential visitors!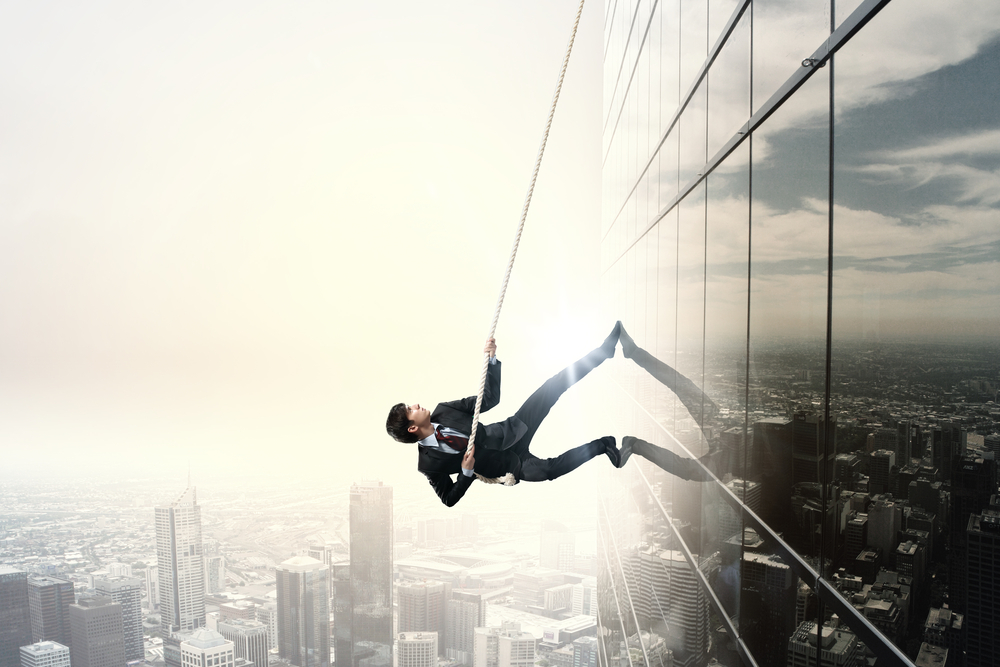 Provide a Solution
One of the most effective uses of a meta description is posing a question and providing the solution with your one to two-sentence text.
Don't give away all of the secrets in your content! You want to intrigue searchers enough to click the search results link to your page and read your entire article—then click one of your CTAs and convert into a new customer! However, use your meta description to pose a common concern and let searchers know they can find the answer from the expertise in the blog post associated with that description.
Be Unique
As if there isn't enough pressure on your meta description already, make sure it's also unique! If your meta descriptions match too closely to a description for your competitor's content, your competition could win a new visitor instead of you.
Meta descriptions should be creative and catch a potential customer's eye as they scroll through a list of search engine results. What will make them click the link to your content instead of another link? Use your meta description to inform, intrigue, and interest someone looking for the property management solutions you provide.
Make Meta Descriptions a Priority!
Your property management marketing strategy includes compelling blog and website content to help boost traffic. Take advantage of your meta descriptions to enhance your visibility on search engine results pages—and make them a priority when designing your content!
You can also turn to Geekly Media when creating the content you need to engage your potential customers. We apply a meta description strategy to every blog or page of content to help drive traffic from qualified leads.
Contact us to learn how we can help you find and convert more business for your property management company!