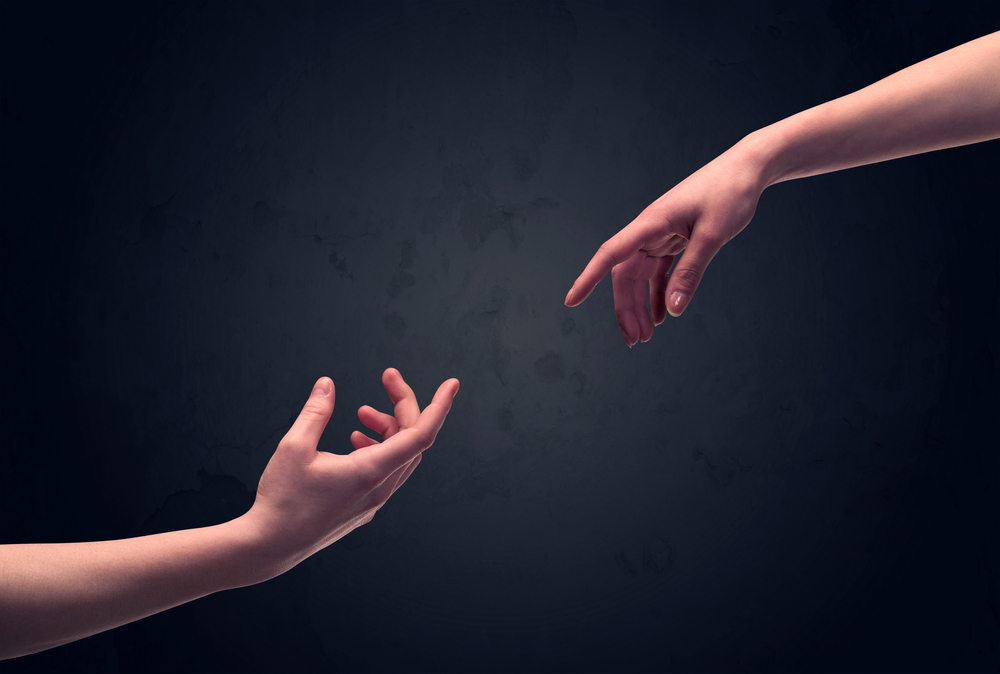 Blogging for Property Managers During COVID-19
As the marketplace changes, HubSpot has been tracking the changes in consumer behaviors weekly and reporting on the trends. This gives their users insight into what is coming—and how they can react to stay on top of this ever-changing market. The data is speaking: creating a connection with your audience is more important than ever.
A trend that stands out right now is that while overall deal creation has dropped (and remember this is across pretty much every market), the engagement of consumers with content has increased overall. Website traffic and email opens are growing as consumers at home are seeking out content that answers their questions, researching, and filling their time by gaining knowledge about the issues that concern them.
Fact: since the rise of the COVID-19 pandemic, Geekly Media blog subscribership has grown by over 100%! We're all looking for more information as we collectively brace for the impact of this to realize. What does this mean for you? Blogging is more important than ever.
So, here is a beginner's primer on creating the kinds of blogs people are looking for right now.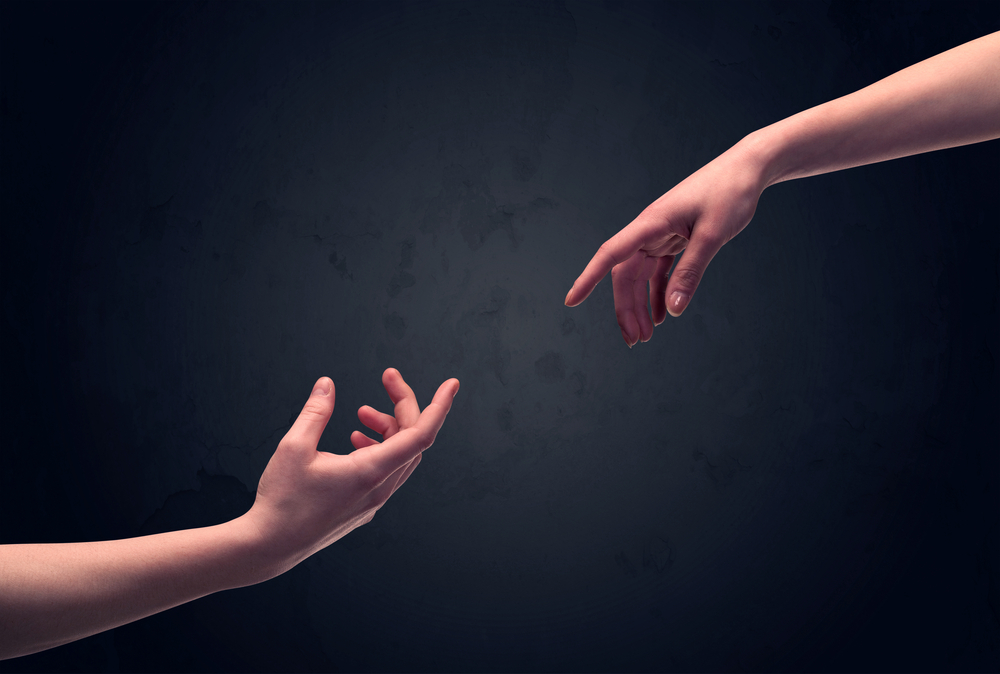 Stop Selling and Start Teaching
This is not the time to focus on promoting only sales. Honestly, you wouldn't continue to read our blog if it was purely "buy Geekly Media" content all the time—and the same goes for most people. You read this blog because it teaches you something; it has value to you. Let's also be honest with ourselves: how much content can you really create and keep interesting when it is solely sales focused? It is hard to do. It is also bad inbound marketing.
Good inbound marketing provides value—so stop selling and start teaching. DIY landlords are probably pretty concerned with the confrontation over rent that is bound to happen at some point for many of them. Some landlords have even given up hope of collecting the rent they are owed altogether.
Even if they are one of the lucky landlords whose tenants stay working, they're still probably at least a little concerned as "rent strikes" increase in popularity across the country. Start teaching your readers about how to handle that situation. They'll be grateful—and even if they aren't willing to sign on for your services right now, they will remember who they turned to when they needed advice.
Get Conversational
This is not the time to sound like a robot wrote your blog. We're all cooped up and missing the normal interactions we once took for granted. Let your readers form a connection with you through your brand's voice and personality.
Speaking of, do you know what your brand's voice and personality sound like? Keeping your tone consistent and familiar is important. We work with a number of writers, and they are all given instructions per client on what tone to take with writing. Barring a catastrophe, a writer will continue to write for a client during their entire engagement with us to keep that tone consistent.
Go ahead and use humor and pop culture references—but consider your audience. A large number of investment property owners are Baby Boomers, thus an "ok boomer" quip, for example, would be in bad taste and are not going to win you any points. One of our most successful emails references the movie Office Space because it is a cult classic among the generation that primarily owns property management companies right now.
Know your audience. This is good advice in every situation: always read the room before you hit post, and if you mess up, own it and apologize.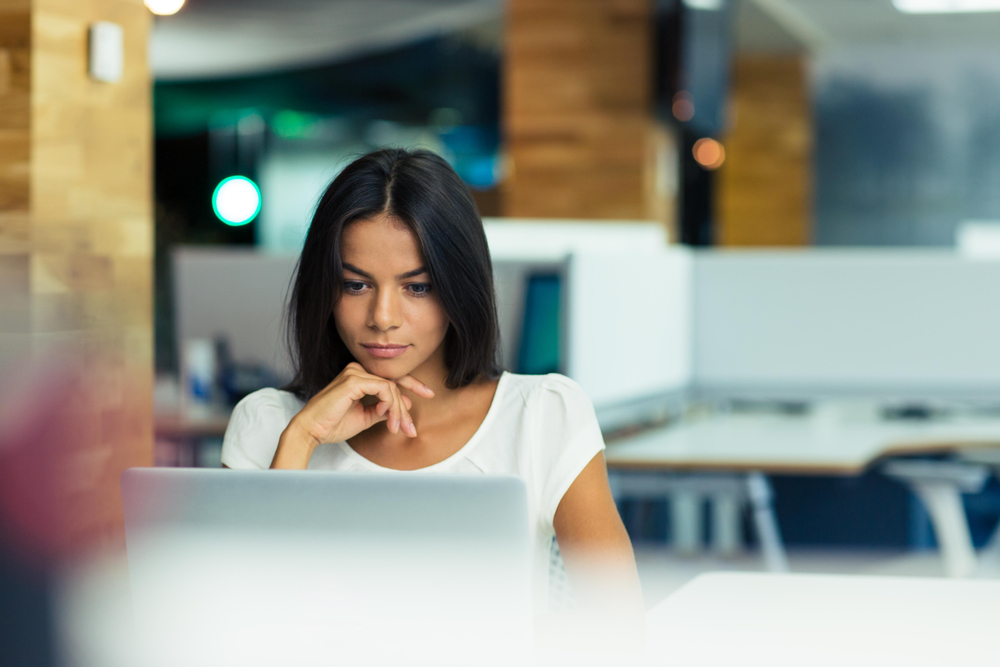 Be Honest
We all know that there are some property owners who are going to struggle during this time. It is inevitable. If they have a privately-backed mortgage and don't have the savings to cover missed rent, then it may come down to not getting paid—then what? The best thing to do right now is acknowledge that there will be hardships—and do your best to provide resources that will help your clients and potential clients weather the storm as best as possible.
Take an honest stance and empathize with owners and tenants alike: we're all in the same boat. If you ignore the issue, you risk coming across as the company that can't be bothered—which, right now, is worse than being the company that sends one too many 'checking-in-on-you!' emails.
What Geekly Media Is Doing
We'll continue to monitor the metrics of our clients as well as the metrics reported by HubSpot. We know you're being bombarded with a lot of information right now, so we'll continue to post blogs about topics that are relevant. You don't have to go searching for the answers: we are happy to bring them to you!
We've talked a lot about our remote teams handbook, but this time we want to share the Business Development Handbook for Selling During Social Distancing. I know, I know, we just talked about how trying to 'sell' all the time wasn't a great marketing approach! However, we're not sure how much longer it is going to be before things open back up.
Even if they do tomorrow, there is a good chance everyone is going to stay as 'distant' as they can for a while to stay safe—this includes being a bit more 'purchasing-shy' when it comes to making the leap on something they consider to be a big investment. That means you need to know how to reach your current and future clients wherever they happen to be as a lead.
Downloading this free handbook gives you access to our knowledge as remote-sales experts to help you make the sale without being in the same room.