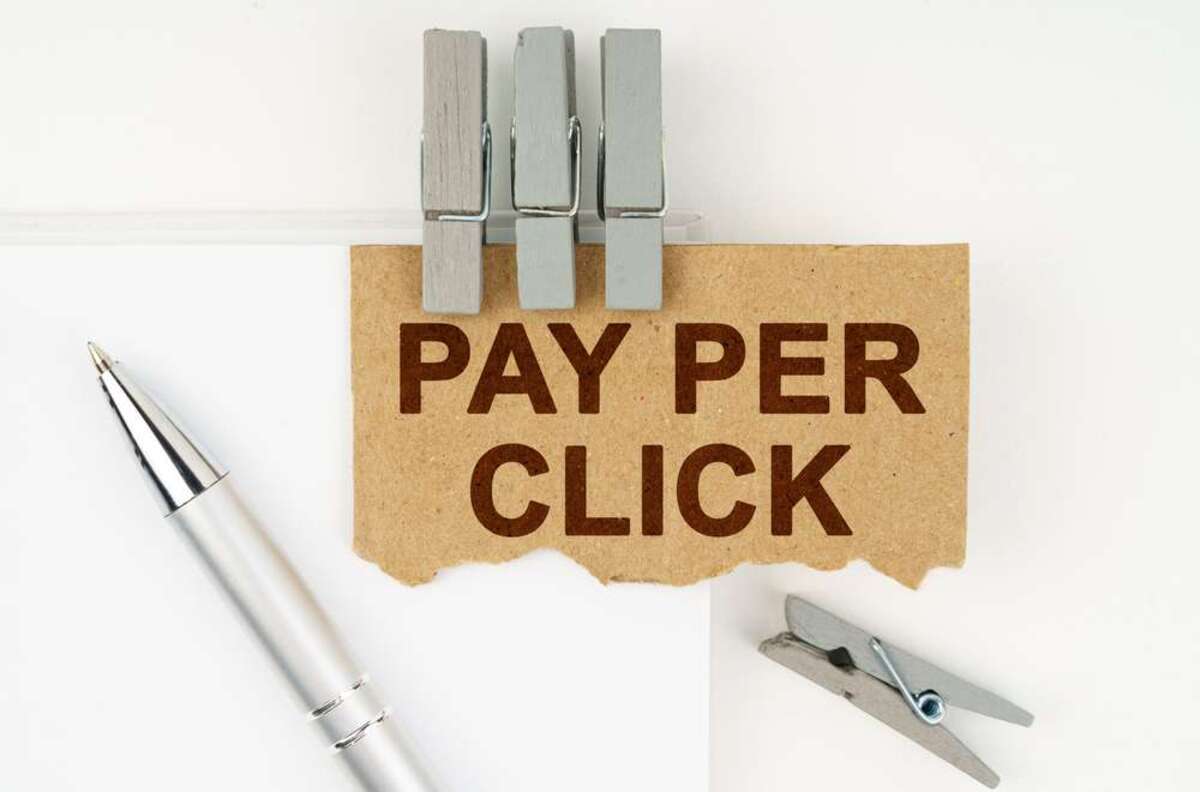 Measuring Pay-Per-Click Advertising for Real Estate Companies
Marketers and brand managers know how valuable (and limited) people's attention is, so it's important to think long and hard before making advertising choices.
Paid mobile advertisements, banner campaigns, and content marketing contribute to a favorable return on investment (ROI) for advertising. Yet, studies show that much of the time banner ads spend is wasted.
So, what's a better option? How can marketers analyze various strategies to assemble the right mix of channels for an effective inbound marketing plan? It's time to evaluate and optimize paid ads for your business!
This blog discusses the top three ways to measure the effectiveness of pay-per-click advertising for real estate companies to help you understand where your leads come from and what strategies work best for you.
What Is Pay-Per-Click Advertising for Real Estate Companies?
You've probably seen a pay-per-click (PPC) advertisement if you have seen the Google ads that display next to results on search engines such as Google. However, what is pay-per-click advertising for real estate companies?
Pay-per-click, or PPC, advertising is a technique in which companies pay a fee whenever a website visitor clicks on one of their adverts. One of the most prevalent forms of PPC ad is the sponsored search ad. These advertisements show up when users conduct commercial queries on search engines like Google, which often means they are actively trying to purchase at the time of the search.
A real estate PPC ad might be a mobile search (someone searching for "restaurants near me"), a search for a local service (someone looking for a physician or handyman in their region), a search for a gift ("Valentine's Day flowers"), or a search for a high-end item (someone looking for "enterprise software"). Targeted ads appear in response to these types of queries.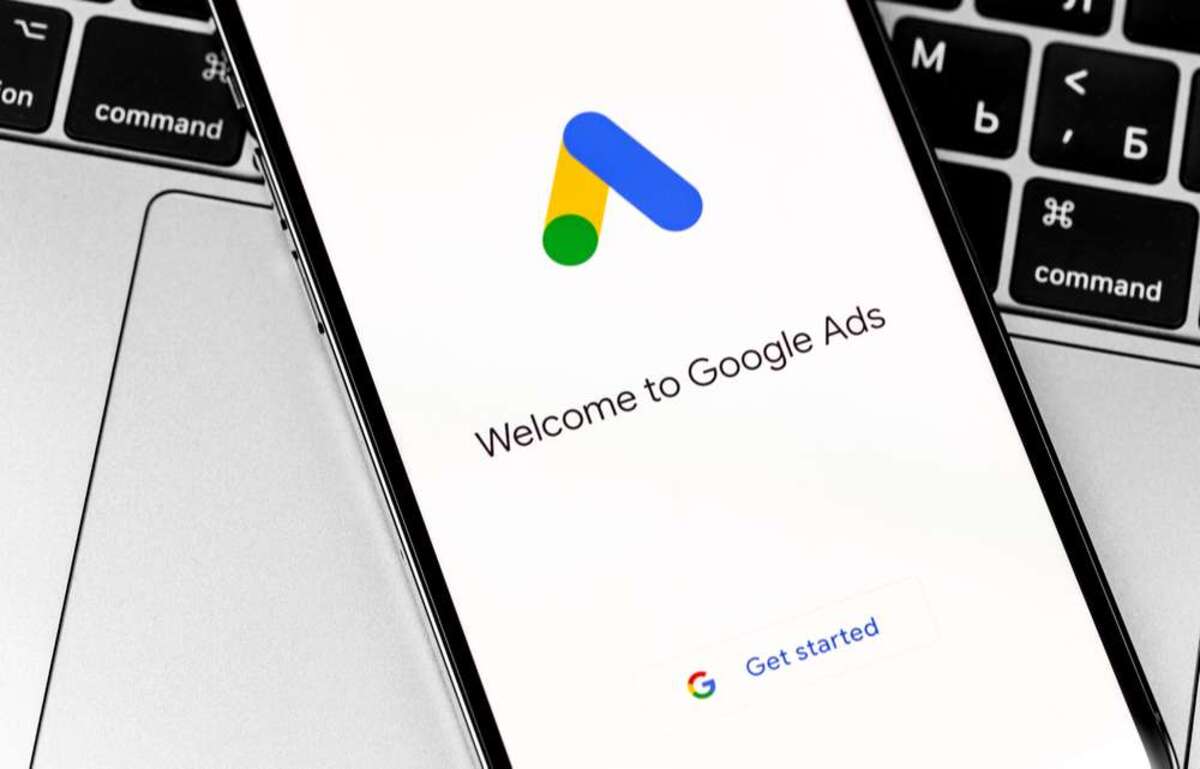 The term "pay-per-click" refers to advertisers only paying when a user clicks on one of their advertisements. Display advertising (usually via the delivery of banner adverts) and remarketing are two more types of pay-per-click advertising.
How to Measure the Effectiveness of Your Campaigns
While PPC ads can boost your SEO efforts, not every ad is a success. To evaluate ads and campaigns against your goals, establish key performance indicators (KPIs) and collect data to analyze marketing activity. Below is a list of three key performance indicators (KPIs) that may be used in every campaign regardless of its format, medium, or distribution channel.
1. Calculating the Return on Investment (ROI)
Without measuring PPC ROI (return on investment), businesses can't tell whether campaigns are successful or unsuccessful for their real estate business. PPC is a numbers game, as any marketer can tell you. Marketers must invest money into campaigns to succeed, but it's important to monitor the ad spend and make adjustments to optimize results.
Calculating pay-per-click advertising's return on investment involves linking changes in sales and income to the leads generated from ads. However, figuring out which pay-per-click ads generate the highest return on investment is not simple. Moreover, the process of acquiring a clear perspective of return on investment (ROI) has grown more difficult for marketers as customers increasingly use multiple marketing contact points to investigate and buy goods and services.
That being said, calculating PPC ROI is a breeze once you learn the formula. Subtract the amount you spent on ads from the amount you made from leads generated through clicks, then divide the result by the initial amount spent. For example, you would have a 100% return on investment (ROI) if your PPC campaign resulted in a $2,000 increase in sales for a total expenditure of $1,000.
2. Calculating Return on Marketing Investment (ROMI)
Another way to evaluate the success of a marketing initiative is by calculating the ROMI (return on marketing investment). This metric analyzes the outcomes in light of the targeted marketing goal.
Simply put, ROMI is the ratio of total sales to marketing expenditures.
The ROMI formula is ([income from marketing – the cost of goods – marketing expenditures] / marketing expenditures) x 100.
What's a good ROMI? If it's less than 100 percent, it's time to review your marketing efforts and reevaluate your paid ads. However, if the ROMI for a campaign is more than 100 percent, it's a good campaign that generated profits for your business.
3. Calculating Return on Advertising Spend (ROAS)
Return on Ad Spend (ROAS) evaluates the success of an online advertising campaign for businesses in the real estate industry. It's similar to ROI and ROMI. However, it doesn't deduct advertising costs or the cost of your products or services.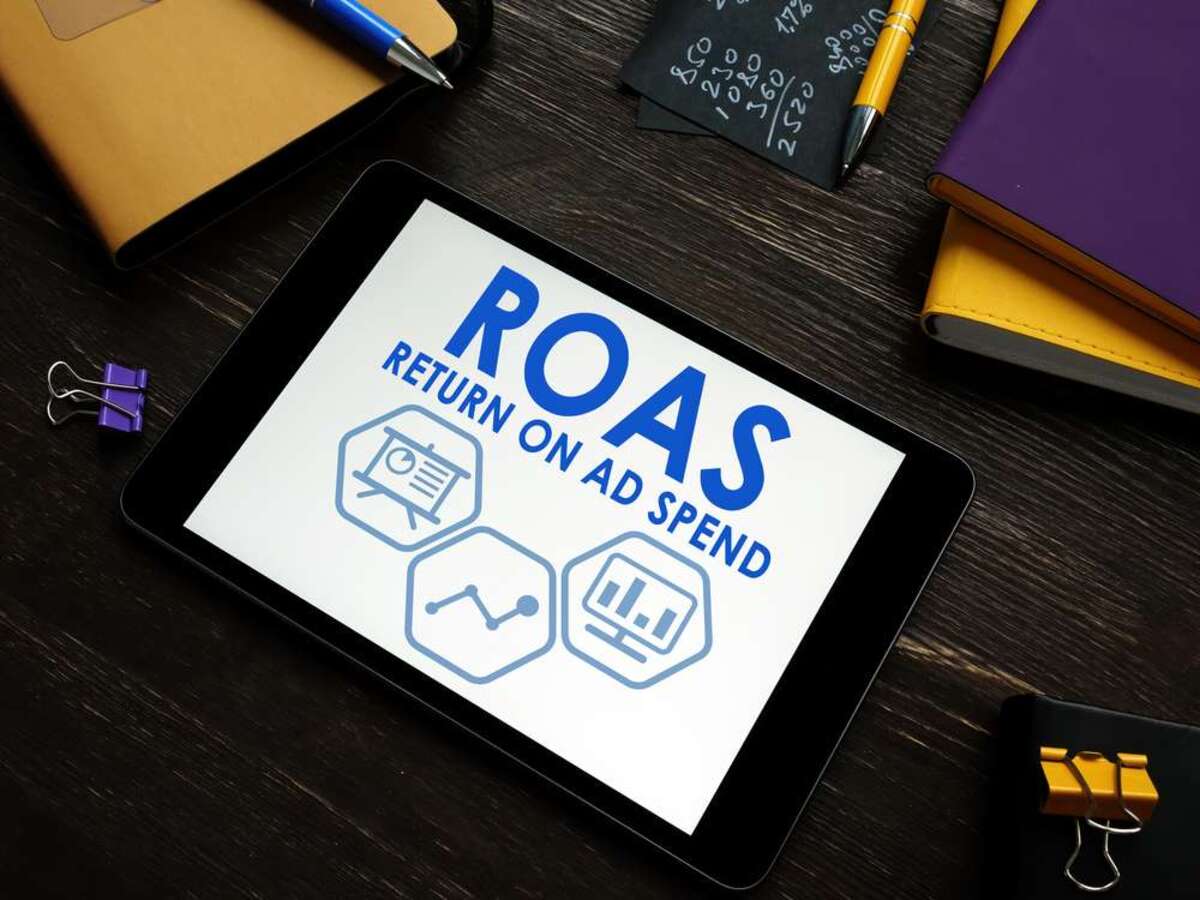 ROAS is a simple formula. To determine this metric, apply your numbers to the following formula: revenue ÷ advertising costs = ROAS.
So, if you generate $5,000 in revenue from PPC leads and spend $2,500 on the ad campaign, your ROAS is 2. This campaign generates $2 for every $1 spent.
Is that a good ROAS? That depends on your goals! Before launching a campaign, set your KPIs and monitor performance to hit your desired metrics.
Track Metrics for Successful Pay-Per-Click Campaigns for Real Estate Companies
Marketers often have a tough sell within their organizations when it's time to justify ad spending. However, sound tracking and monitoring the right metrics can help showcase the success of pay-per-click ads as part of your inbound marketing strategy.
Using the methods and formula provided in this article, you'll better understand how campaigns perform and the strategies that generate the most leads while maximizing your budgets. However, if you still need input and guidance about pay-per-click advertising for real estate companies, Geekly Media can help! Learn more about the best pay-per-click strategies when you reach out to Speak to a Geek.
Evaluate your business on an operational level! Use our free "Game Plan for Success."