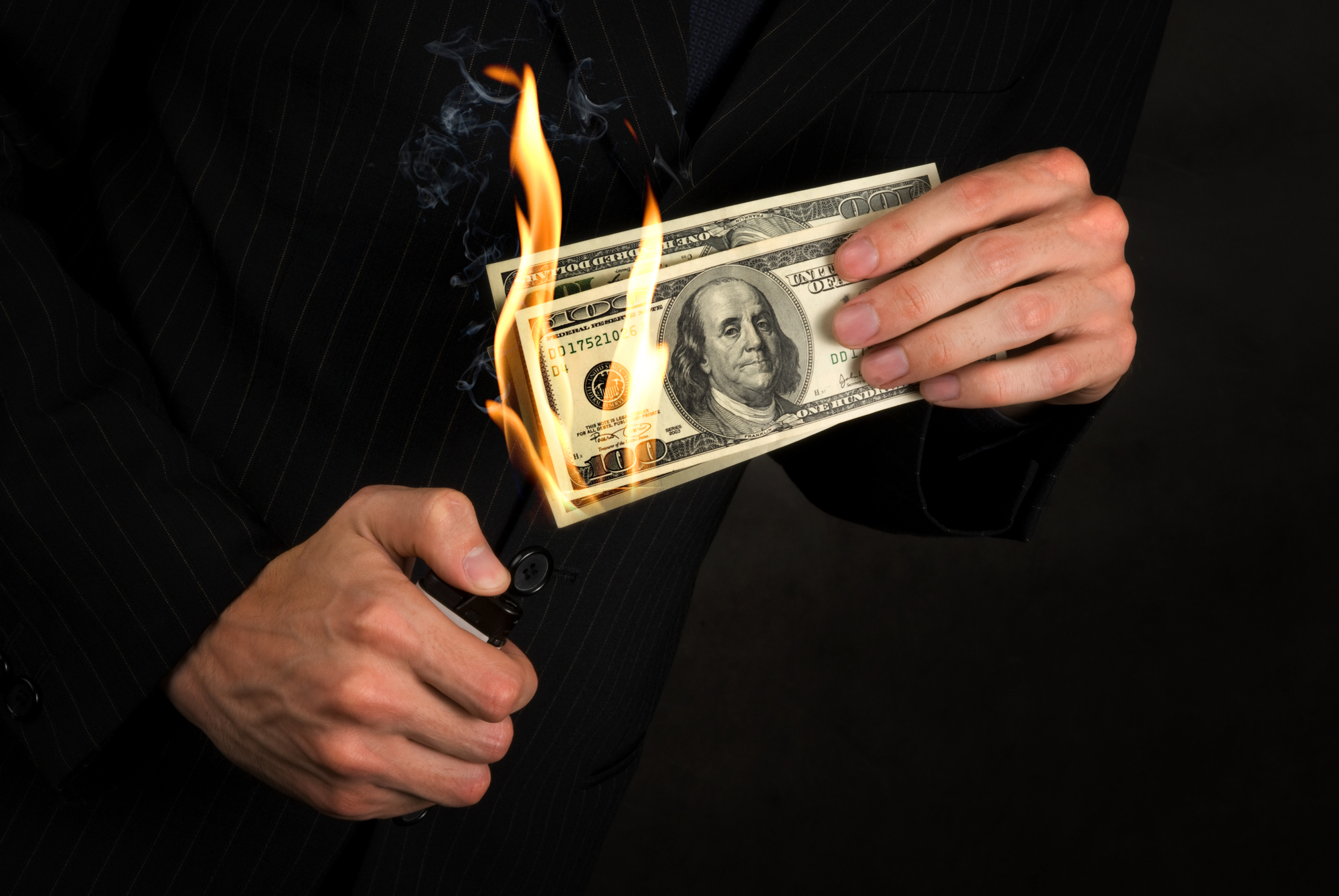 Paid Ads for Property Management Marketing: Yes or No?
Your property management marketing strategy might seem complicated enough already—but are you doing everything you can to drive new traffic to your website? If you don't have a plan for utilizing paid ads in your marketing campaigns, you could be missing the benefits of an effective digital marketing tool.
Do paid ads really work?
Is it worth the budget dollars you'll spend creating, targeting, and retargeting an ad?
Do visitors generated by paid ads convert to new customers?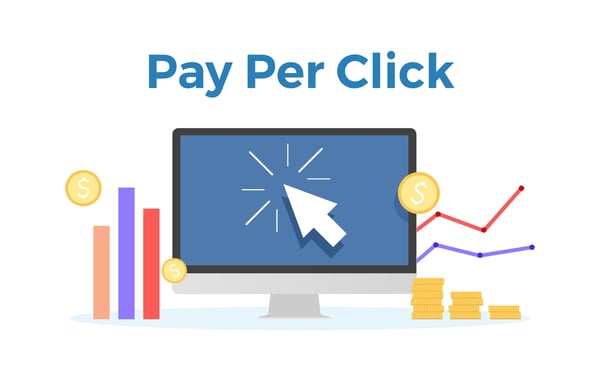 Paid ads aren't just decorative icing to add to your marketing plan! When appropriately used, paid ads can reach a targeted audience that organic efforts would not otherwise reach.
Before you write off paid ads as a throw-away strategy, keep reading to learn why they should be part of every property management marketing campaign—and how to use them effectively.
What Are Paid Ads?
The best digital marketing plans include a balance of organic and paid advertising.
Organic marketing efforts include SEO (Search Engine Optimization) and other methods of helping qualified visitors find your website.
Blog links and keyword strategies work together to help your website rank higher in online searches.
When that happens, more people find your website (and your business) organically

—without paying for an ad that leads them to your site.
Paid ads require a strategic, creative campaign, a budget, and a plan for helping leads interact with your ad.
Paid ads feature an offer that visitors can't refuse!

They click to accept the offer from your property management business.

When they click, you pay for that click.
While more clicks can mean more traffic and more business, it also means you're spending more money on the ad campaign. Paid Google advertising is also a one-time click.
What this means beyond the surface details is that without organic traffic and marketing to support your paid advertising, you'll pay more for less traffic.
This is where many marketers might question the effectiveness of paid ads versus spending advertising dollars on more rewarding efforts to capture new leads. However, with the right strategy, offer, and targeting, your paid advertising budget dollars can be well-spent.
Help Your Leads Find You
How do you find your audience in a universe of millions of daily users?

When Google averages about

3.5 billion search queries

every day, how can you make your paid Google or Facebook ads find the best new leads for your property management business?
Maybe you've tried paid ads before, and they didn't generate the traffic you needed—or didn't produce the quality of lead you were expecting. If that's the case, it can certainly feel like paid advertising is setting marketing money on fire!
However, with the right strategy in place, your next campaign could be worth your money—and more—if you generate leads that convert into a new property management client. The trick isn't to find your leads; it's to help your leads find you.

Know Your Audience
Remember, the more clicks you get, the more money you spend!
Don't waste ad dollars on an unqualified click.
Create a strategy so that each paid click is a qualified potential customer.
Before you plan your ad campaign, know your buyer personas.
If you don't know who your targeted ads should target, you are burning money!
Your Ad Content and Offer
What's your offer? Without a relevant offer, your clicks won't lead to new customers. Whether you use Google Ads or Facebook Ads, the offer needs to support your property management services. It also needs to be something a new property owner can really use to enhance their bottom line.
Determine the pain points facing your clients and craft content that addresses their needs.

Use free offers to capture information about a new potential customer.
They benefit from your offer—and you have contact available for a follow-up!
Strategic Keywords
Without the right keywords, your paid ads can get lost in the shuffle.
Keywords help your ad show up in front of the right search audience.
Before you throw every possible keyword into your ad campaign, make sure they are the best keywords for your property management business.
Keep keywords local and specific.
Online searches have become very specific and targeted.
Research the best keywords for your offer and your ideal customer—then apply those to your ad.
Quality Landing Pages
When a visitor clicks your ad, they need an informative place to land! You'll lose a potential customer if your landing page isn't user-friendly.
Design a page that's simple and clear.
Make it easy to collect contact information from your visitor.
In return for a little bit of information, they can download your free offer.
Paid Ads Can Be a Powerful Tool
If you're ready to fire up your property management marketing, it's time to get strategic with your online paid ads. With a data-driven campaign from the right research, you'll "fan the flames" of growth for your business—without burning money on paid ads that don't work!
Combine your paid strategies with your organic inbound marketing strategies, and you'll have a robust marketing plan that drives new traffic to your website!
The Geekly Media team can help you develop an effective digital marketing plan for your property management business! You can even get started for free by downloading our definitive guide to paid ads! When you know more about how to wield ads for your marketing campaigns successfully, you won't want to pass on this powerful tool!