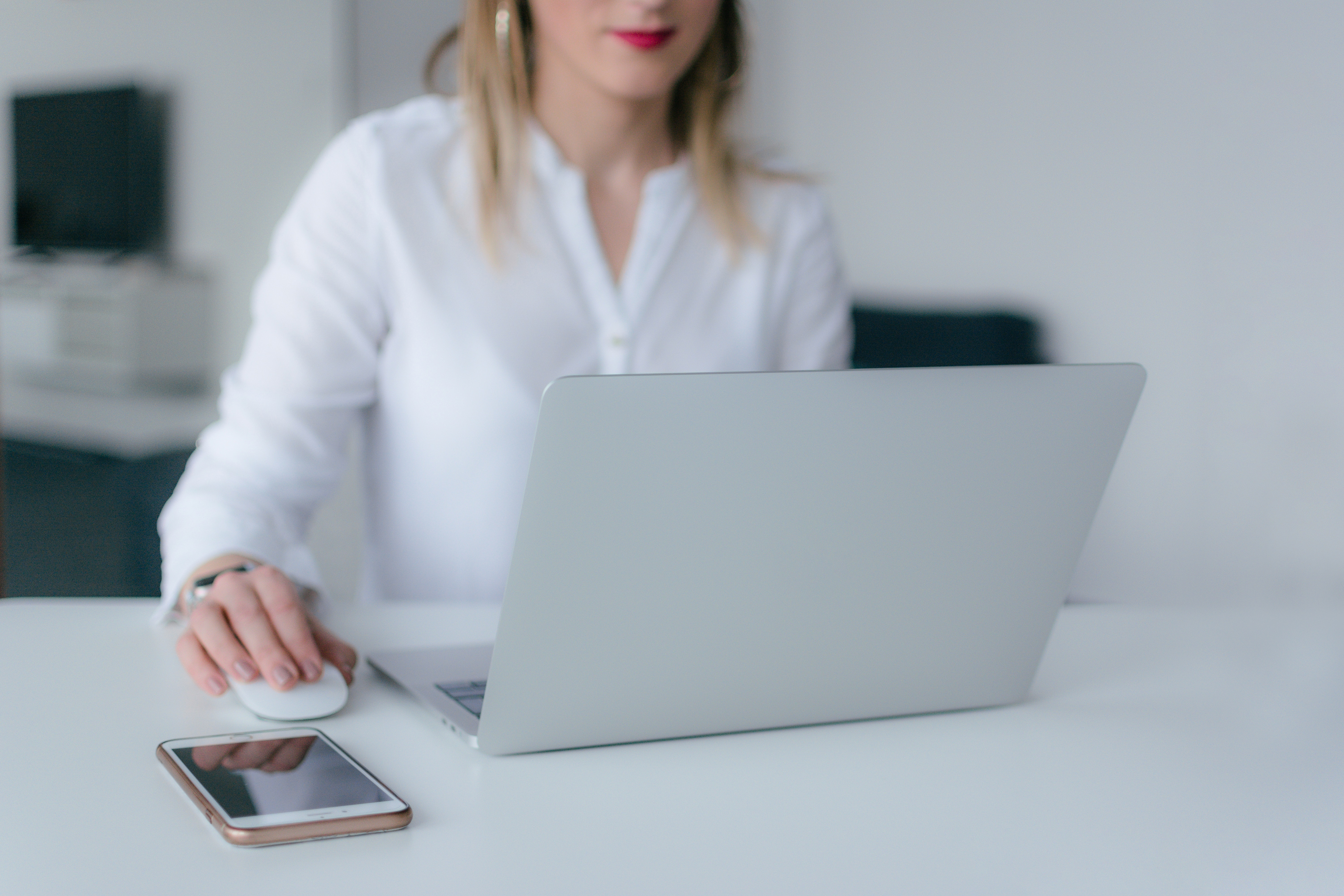 It's 2019: Use E-Sign to Optimize Your Property Management Workflows
It's 2019: are you living in the "dark ages" of technology? If you're still using paper leases, then you might want to consider raising your hand on this one! Running a property management business is time-consuming enough without adding "archaic" methods. Plus, you always get the bonus perk of appearing more "green" when you use less paper. If it's time to modernize the way you work, consider the convenience of e-signing.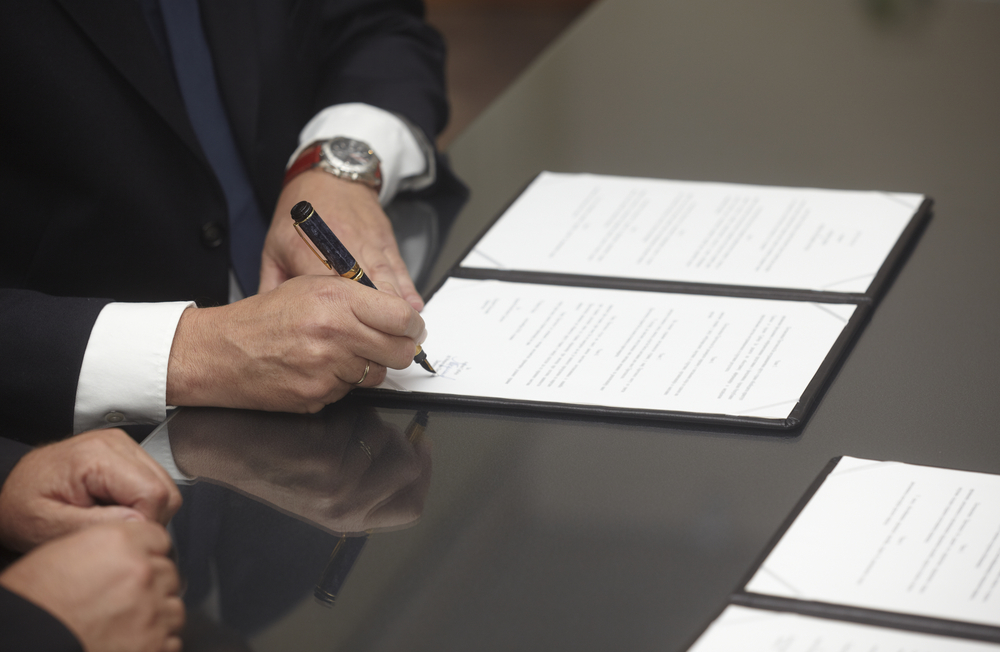 What Is E-Signing?
Essentially, this is an electronic signature; a revolutionary new way of getting essential documents signed. This method allows the two parties who are joining in the agreement to skip the hassle of having to mail documents. In property management systems, e-signatures can help you maximize efficiency.
The more you utilize efficient methods, the less devoted labor becomes necessary for small, everyday tasks that do not add to your bottom line. Property management workflow automation is one key to that success! Not only is it more expedient to start going paperless with leases, but it is also more transparent and easier for everyone involved. The best part is that electronic signatures are entirely valid in a court of law. This gives you peace of mind while saving you time.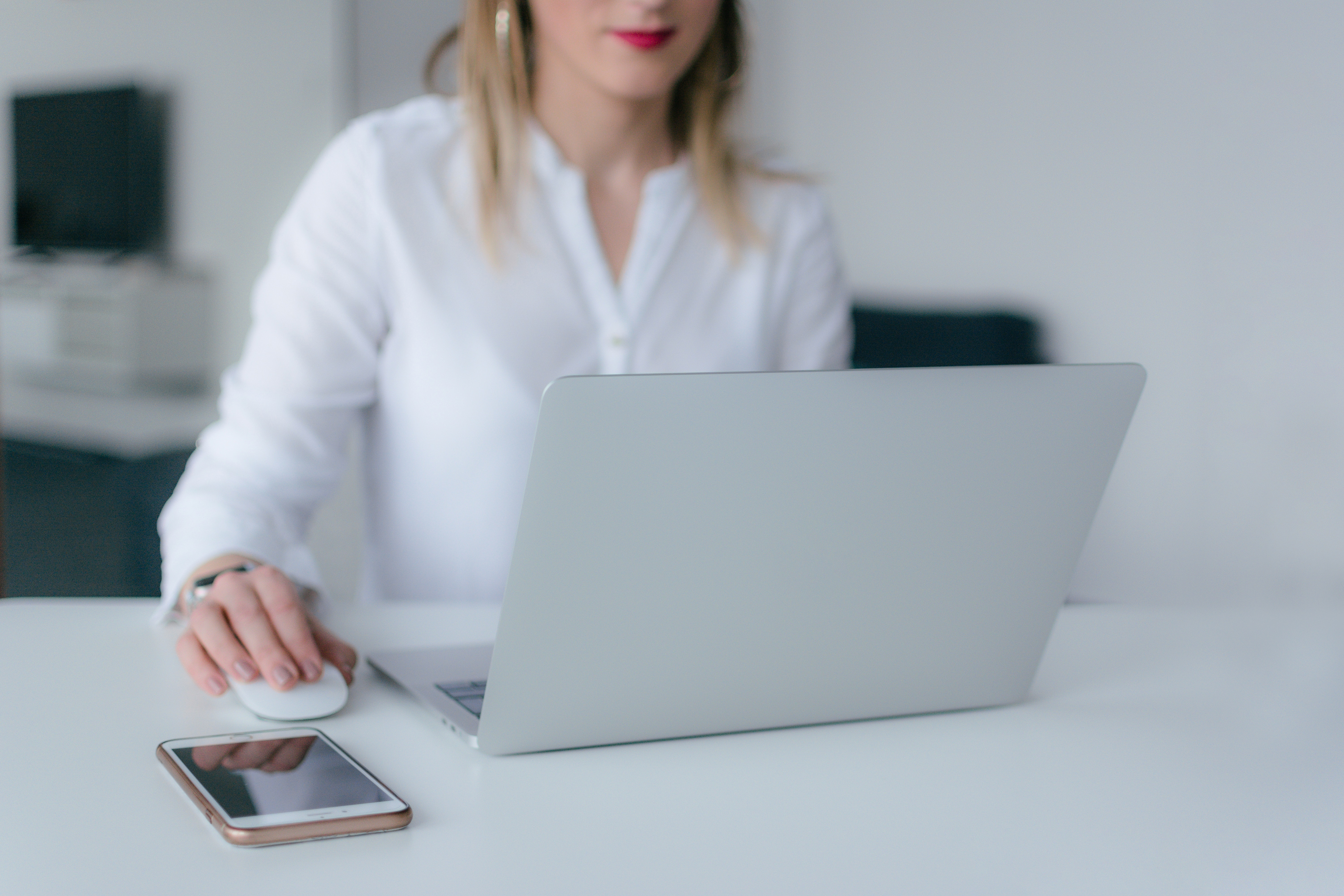 What Types of E-Signing Options Are Available?
There are an array of products available on the market. However, your property management workflows could be vastly improved by investing in one of the following four products that we've highlighted below.
1. PandaDoc
We are going to be honest right from the start: PandaDoc tends to be a favorite of ours. Why? Because it is incredibly simple to use. They pride themselves on "Empowering sales teams to simplify the process to generate, negotiate, and eSign proposals, quotes, and contracts."
The team at Geekly Media has found them successfully able to fulfill all of our needs. Don't just take our word for it, though! On Google's G Suite Marketplace, they have a 4.6 rating out of 5. Out of all the software we're highlighting here, PandaDoc has the highest rating on G Suite. Users have a lot to say about their experiences with their software, as well! Here are just a few samples of what they are saying:
"I love PandaDoc. It's taken over all my proposals!!"
"Awesome! Really powerful tool."
"Simple yet powerful contract and proposal management software."
2. DocuSign
With 2,304,629 users, DocuSign is definitely one of the most popular software options available. Their pitch is "Save money, time, and trees. Electronically sign, prepare, act on, and manage agreements to deliver great experiences for your customers and employees." The following reviews demonstrate they are doing exactly that:
"DocuSign is so easy to use. It saves travel time and mail time. I would recommend this service to my friends and family. Customer service is excellent!"
"I've used several add-on applications of this design. DocuSign is my preference and highly recommended."
"Love it, easy to use—especially with multiple people needing to sign documents! Wish it allowed you to edit your signature, though."
3. SignRequest
"For professionals who want to save time. Sign yourself or get documents signed. Easy, secure, legally binding, and free." SignRequest markets themselves as a software program that understands how important efficiency is. A rating of 4.3 shows that the users of their product agree:
"So, the whole point of this app is to make it easy to sign things and save back and forth than to do it in person. That is really smart."
"It was easy to keep track of what I need to do."
"So far, so good! Tested it and it was quite simple to use for small things to get signed over email. Recommend it to a small business that also requires online signatures such as CC payments and such over the phone."
4. SignNow
This award-winning e-signature service allows users to "create legally binding electronic signatures on any device." Another benefit of the service is the affordability. Users say:
"Awesome! I always need to fill out or have someone fill out and sign a form. Installed this app and was able to use it without any instructions. It's very simple."
"Reasonable investment in time-saving."
"The simplest way to get signatures online."
How Can You Get Started with E-Signing?
Property management marketing and operations automation is the touchstone of our expertise. Here at Geekly Media, we understand that marketing for property management means more than securing a robust inbound marketing plan or crafting the perfect property management website.
Although those are key factors, we know that efficiency is equally important; whether it's managing your emails or eliminating paper leases. If it is taking you twice as long to complete essential tasks as your competitors, you are going to lose revenue in the long run. A business is a finely tuned machine; bringing yours up to speed can start with just a few simple changes.
If you're looking to streamline your business, make sure to check out other ways to increase efficiency!