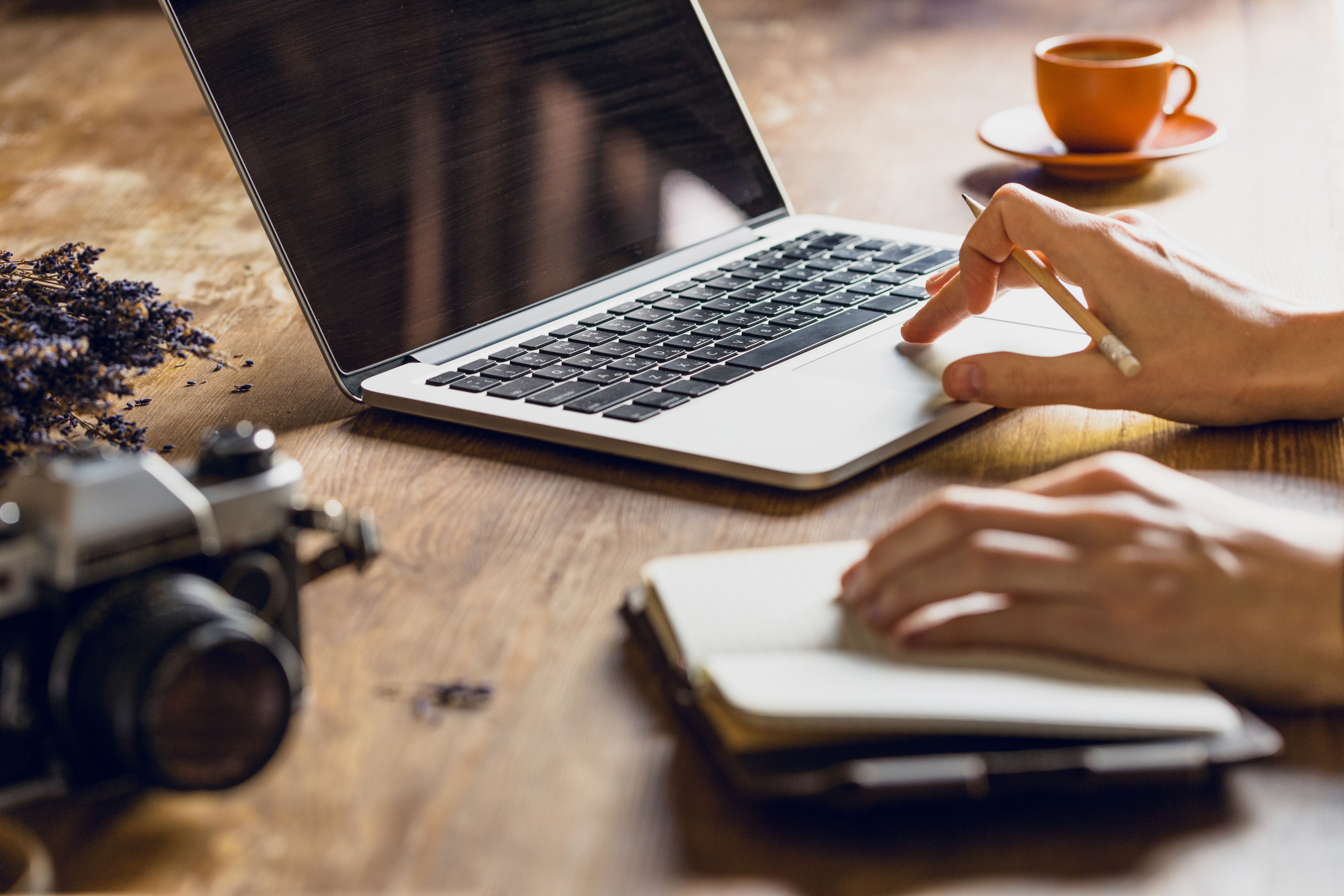 Digital Assets as Inbound Marketing for Property Management
Updated October 31, 2022.
Making Media Work for You
In property management terms, try to think of digital assets in terms of real estate. Each asset becomes a valuable part of your portfolio for the real estate market; your goal is to invest in these assets to benefit your bottom line properly. Check out the main areas of digital content as it applies to property management workflows ranging from your website to social media. Find out how you can develop digital assets for marketing for property management companies to increase your ROI.
Digital Content Portfolio for Property Managers
Assets that are essential to any digital content portfolio include:
Focus on the areas of digital content that you retain the most control over while balancing your digital portfolio with other essential assets. When marketing for property management, you only own the material that you have on your business website and blog site. Everything else is created or controlled by either another website or web users, including property reviews and comments left on your social media profile. Keep this in mind as you conduct inbound marketing to generate interest in the properties you manage.
Property Management Website or Blog
In terms of a website or blog, each provides a valuable purpose to your audience. A website serves as a digital calling card for your company by giving them static information, such as property owner contact information. A business blog works to actively drive traffic to your website. Both are paramount to your inbound marketing goals as you have complete control over the digital content that is featured here. Make the most of your website marketing efforts and goals by actively updating and refreshing your blog content. Use a combination of video, photo, and written content to increase visitor retention and rates of return.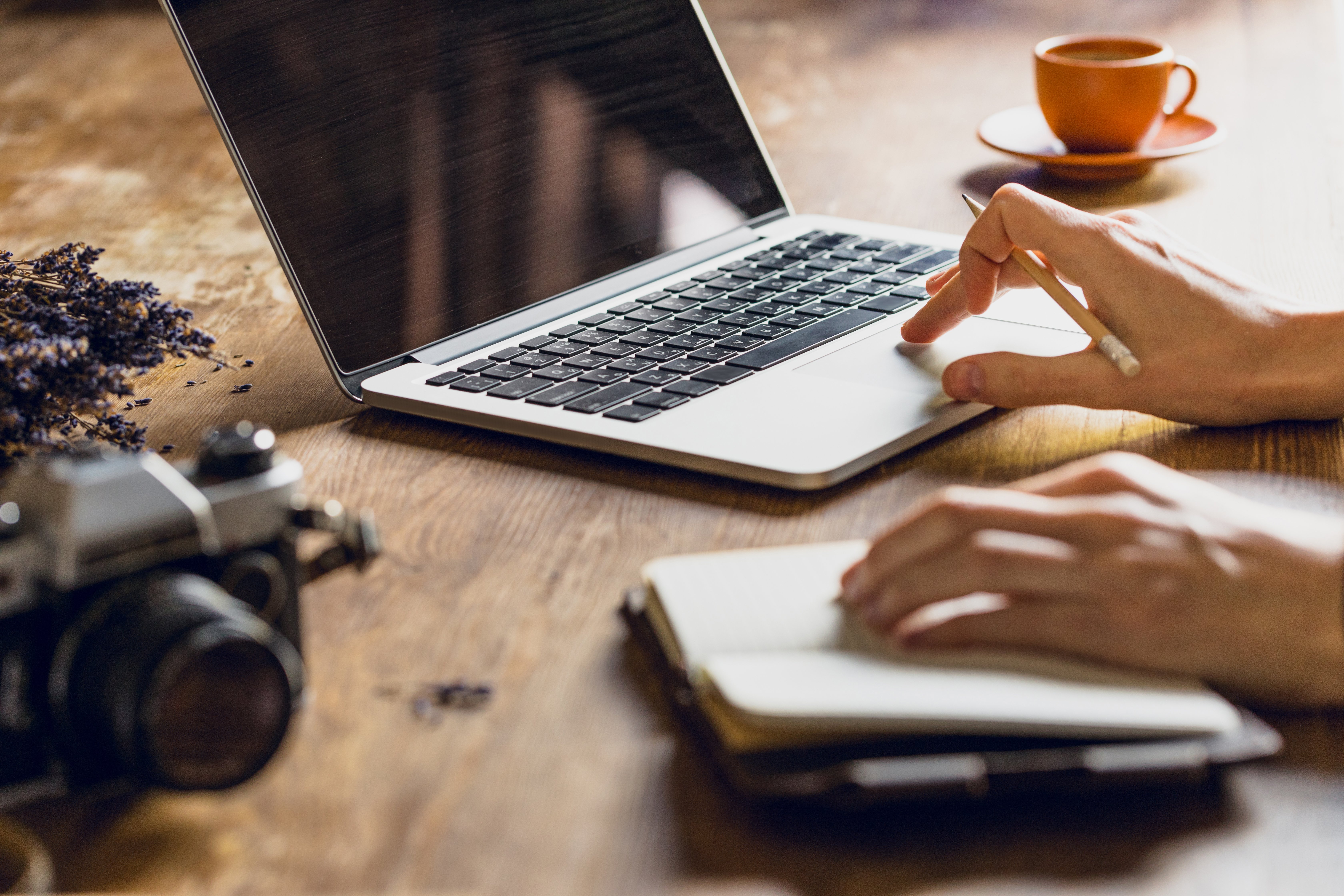 Store Versus Financial Content
When you are putting all of this effort into advertising your property, you want to provide somewhere for potential leads to seal the deal. You aren't selling products—such as shirts—that require you to open a retail store online. An online store for your site will vary on the type of property you provide. Are you selling properties outright or providing rental property management services? In either case, you want to provide a place for your renters or property owners to handle their financial information. This may be a way to make payments or place deposits online.
You also want to include a cloud-based storage solution for managing documentation, including official contracts. Using workflow automation for data storage enables everyone within the deal to be able to access and update paperwork. Property owners and managers have access to information in real-time from wherever they are located. Save yourself a ton of time and expense on managing property documentation via automation for back-office processes.
Mobile Accessibility
We are in a world that is mobile dependent. According to the Pew Research Center, in the US as of February 2019:
96% of people own a cellphone

81% of people own a smartphone
Having your digital assets optimized for mobile accessibility needs to be a priority. If visitors to your main source of digital content cannot access your hours or financial documentation easily using their mobile device, then they are going to lose confidence in your property management services. Just as having a website is quintessential to inbound marketing as your main platform for content, that site must be mobile-ready.
Social Media for Property Management Marketing
You are well aware that your property needs to be featured on social media. Along with Facebook and Instagram, Twitter and YouTube have remained the top properties for social content. To manage social media assets, create a digital lookbook that features all of your branding and social portfolios. Include images, video, headers, captions, and samples of written content along with hashtags and marketing SEO specific to your social assets.
As you create new social content and work to formulate your inbound marketing goals, you will have a better grasp of two things:
Your team can visualize in reality what you already have out there on social media

You get a meta picture of your overall social presence.
This is where you can identify low-value assets or areas of content that need to be redeveloped for social.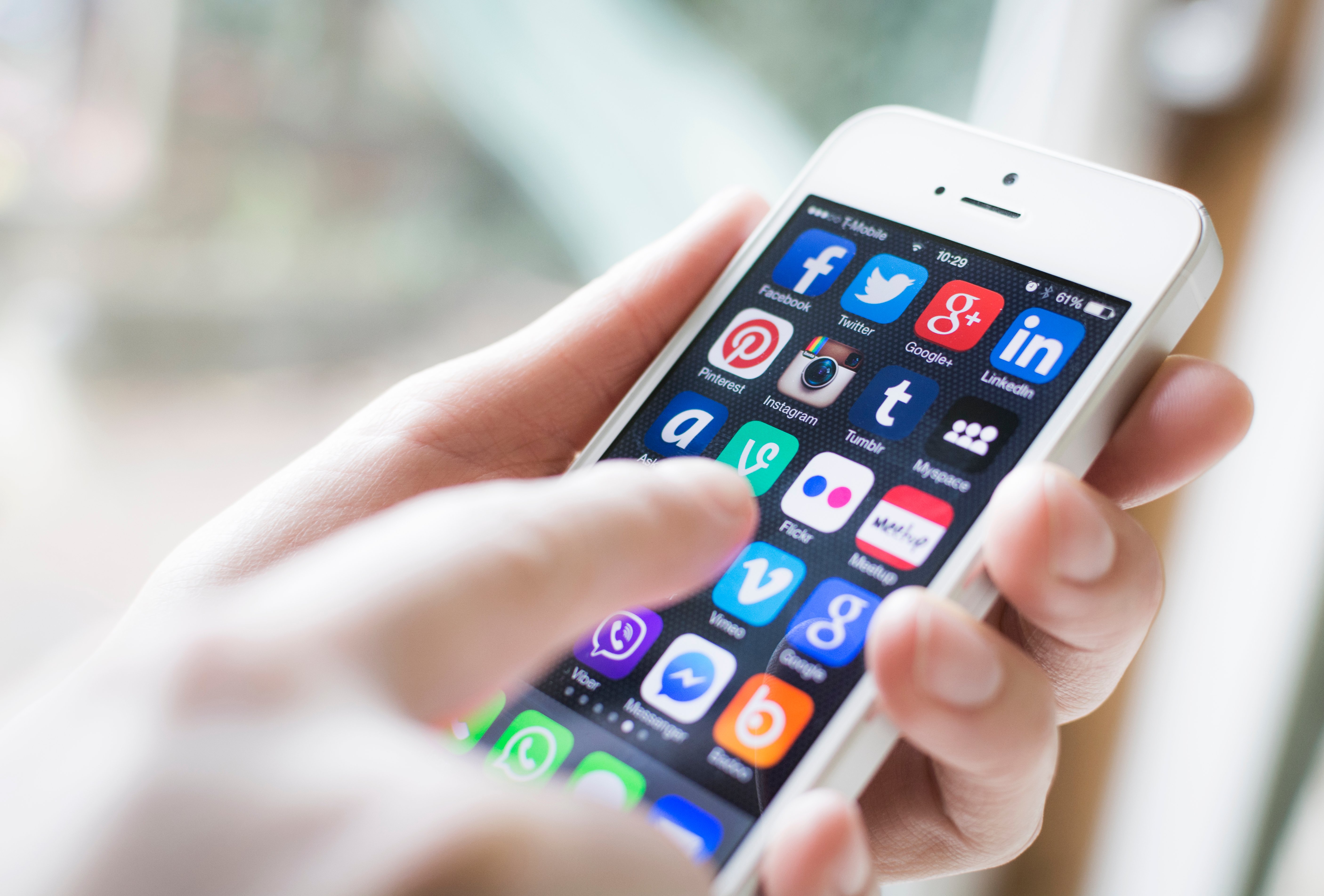 Tips for Inbound Marketing Using Digital Assets
As you work with inbound marketing using workflow automation and other tools to save you time and money, identifying your digital assets is just the first step to success. Once you have a full picture of everything you currently have on deck, you will see where you need to supplement your digital asset portfolio.
From here, you are better positioned to streamline marketing and leads through your sales funnel. Whether you are in the awareness, sales, or growth stage, you can increase website traffic and improve your ROI. Other than your digital content assets, you also want to take control of your email with the use of custom sequences and templates. Then at the end of the day, all of the data you need to track and report your leads will be readily available to use for identifying where your team is in the current marketing campaign.
Improve Your Inbound Marketing Goals
To learn more about how you can generate better digital assets for your content and inbound marketing goals, let us assist you! As a HubSpot Diamond Agency, Geekly Media specializes in property management marketing services ranging from workflow automation to business consulting. As the leaders in property management marketing, we have the technology and software in place to help you achieve your online marketing goals.