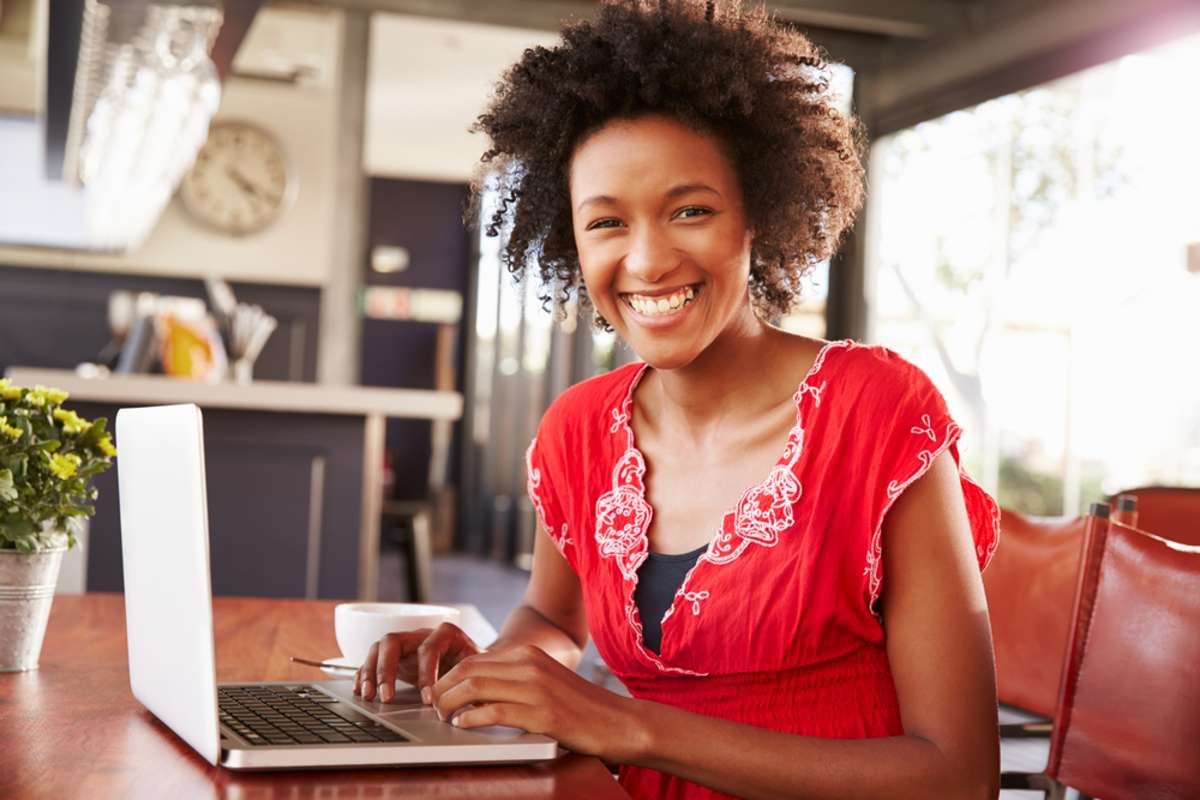 Inbound Marketing Agency Tips: Automation and Personalization
Published November 3, 2022
Updated May 12, 2023
With multiple options across various sectors, consumers are spoilt for choice. They expect personalized communication from brands that engages them and makes them feel valued. Therefore, using marketing automation tools tailored to the real estate industry (or roofing or property management, depending on your niche) will help you save time and effort, allowing you to put more energy into building connections and completing deals.
That said, if not done properly, marketing automation could lead to multiple challenges. As an experienced inbound marketing agency, today we talk about some of the best ways to use marketing automation to personalize your marketing strategy.
The Importance of Personalizing Your Marketing Strategy
According to a study by McKinsey, a whopping 71% of consumers expect personalization from the brands they associate themselves with. Here are some benefits of personalizing your marketing strategy.
Build Stronger Bonds With Your Customers
Companies can connect with their consumers in meaningful ways by using personalized marketing methods. Customized marketing aims to build a mutually satisfying relationship based on honesty and reliability. It's commonly understood (and often readily proven) that consumers tend to remain loyal for longer periods of time if they feel like they "know" the brand — and the brand knows them.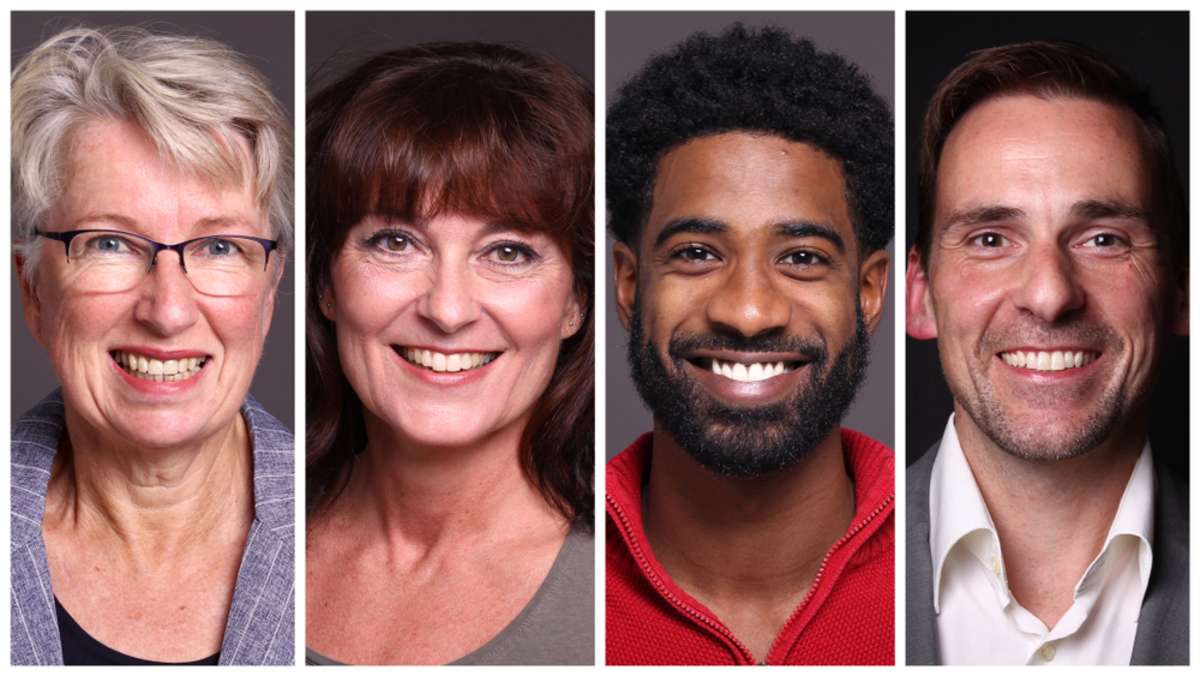 Increase Your Revenue
Knowing a customer's preferred method of communication helps marketers focus their efforts where they are most likely to result in a sale. Ultimately, personalized communication and marketing help improve a customer's experience, which can lead to more purchases and revenue.
Get Better Leads
Today, many real estate businesses, property management companies, and other businesses allow sales and marketing to work more closely together to generate more quality leads.
By personalizing your marketing efforts, you'll be able to identify who is more likely to purchase your product (compares to "lower-quality" leads) and spend your efforts on potential leads who are more likely to convert into buyers.
Personalization helps bridge the gap for customers when interacting with sales or marketing messaging. For example, if you always show them you know their name, they're more likely to respond to different types of messaging.
How to Use to Personalize Your Automation-Driven Marketing Strategy
So, how do you apply personalization if your inbound marketing strategies rely on automation? It's possible to do both (with great success)!
For consistent growth through working smarter (not harder), automation must be part of lead generation for small businesses.
Use marketing automation platform strategies to increase the number of leads that become customers. Apply the following tips to help your automated communications come through with a personal touch to build better relationships with potential and existing clients.
Use Segmentation Early In the Buyer's Journey
Successful automation requires clear segmentation of clients. Marketing software (like HubSpot) can assist with this level of categorization for real estate brokerages, roofing contractors, and property managers.
So, if you've ever wondered if HubSpot can work for your business and you're in any of these industries, the answer is "yes!" It's the best tool for automating aspects of your marketing implementation.
Knowing who you're writing to is crucial to delivering personalized communications, and early segmentation helps you group buyers into segments when they initially contact your company. This helps them receive emails and other communications from a company that knows who they are and where they are in their journey.
Attract the Ideal Client Avatar With a Personalized Website
As an inbound marketing agency for the real estate industry and other niches, we understand the importance of offering a personalized experience, whether a consumer is a new or a returning visitor.
Websites may be friendlier to returning customers by greeting them by name or sending them a reminder that they have missed something in their shopping basket. You can also show new customers a warm, welcoming message and other introductory messages. Moreover, placing the right CTAs in the right location is a must-have for your website.
Send Personalized Emails by Using Names
Adding a contact attribute, such as the recipient's name, to key parts of an email (such as the subject field or the greeting) is a crucial step in the customization process.
In subject lines and body content, basic personalization provides a subscriber's destination, job title, business name, family pets, or other personal details that can help a message connect with the reader.
In addition, using standard email personalization effectively is crucial. For example, including a contact's name in email alerts like purchase confirmations, delivery notices, and password resets shows that they're more than simply a number to the business.
Dynamic Content Improves Email Designs
Data-driven "dynamic content" may evolve and improve with each new email read. Examples include the latest property listings in the area or your more recent blog. Dynamic content means that every time a contact opens the email, the latest information appears.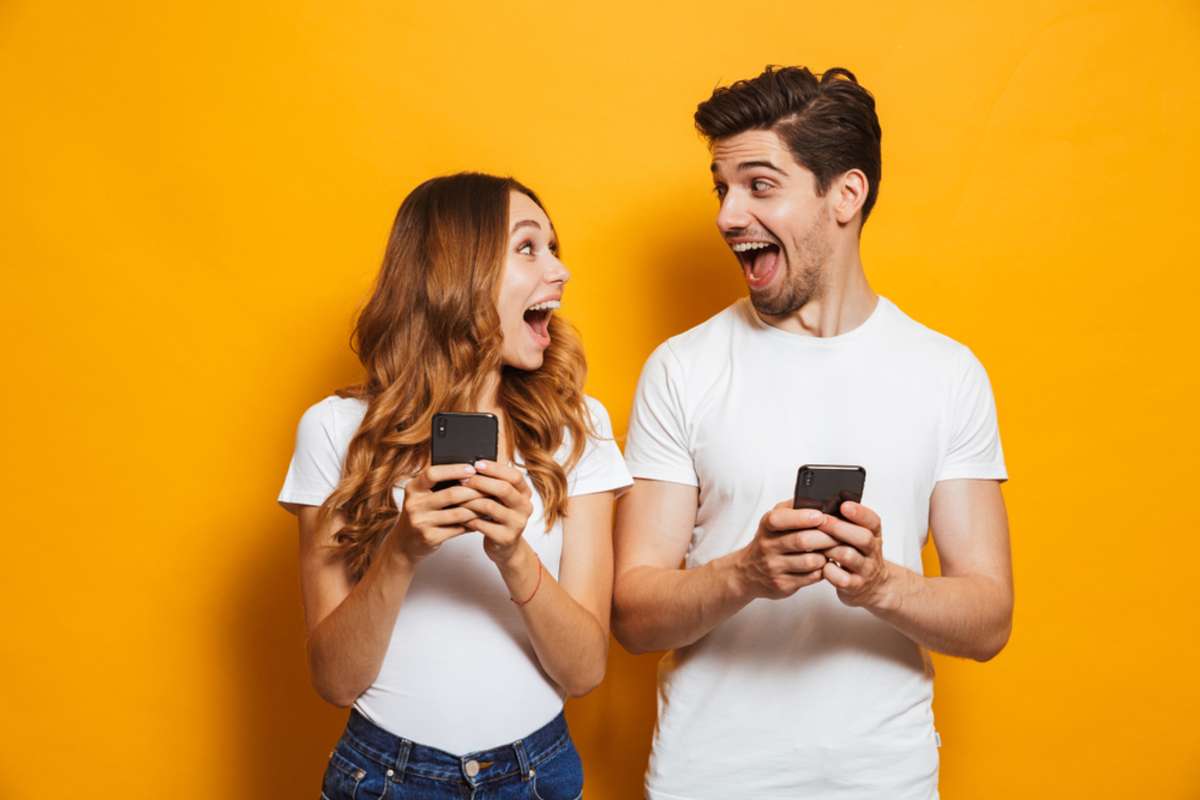 Use the Right Tool to Optimize Automation and Personalization
HubSpot's marketing automation solutions are some of the most advanced available. The HubSpot CRM is fully integrated with the company's other growth-oriented applications, including sales and marketing software and customer service and support tools.
Our experience as an inbound marketing agency for the real estate industry has shown us that having all your data and activities in one place is ideal for real estate professionals to optimize automation efforts and personalization through marketing campaigns!
Choose a HubSpot Diamond Partner as Your Inbound Marketing Agency
Applying personalization throughout your website and different communications to buyers is an important aspect of your company's success. However, it's crucial to adopt the right strategies and tools to effectively personalize communication with your customers.
By partnering with experts like Geekly Media, you'll be able to unleash the full benefits of HubSpot and automation to deliver the personalization your buyers come to expect! Learn more about HubSpot, marketing automation, or inbound marketing strategies by speaking to a Geek.
Improve your inbound marketing strategies with the insights in our free "Inbound Marketing Kit."