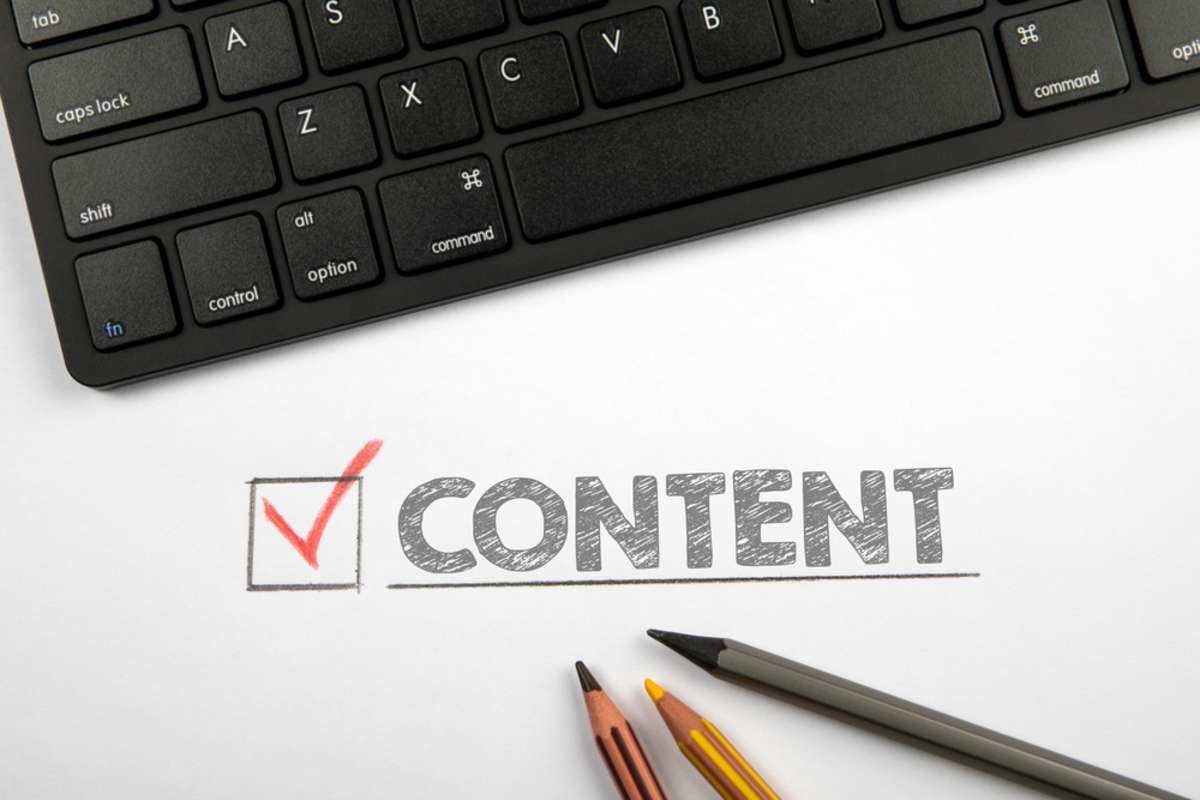 How a Content Audit Can Help You Update Website Content
In the ever-evolving world of content marketing, it is crucial to keep your website's content fresh, relevant, and optimized for search engines. One effective way to achieve this is through a content audit.
This type of website audit allows you to assess your existing content, identify areas for improvement, and create a process for updating old content to meet current standards and drive more traffic to your site.
How can an audit help? Keep reading to learn the benefits of a content review of your property management website and how it can help you enhance your SEO efforts, generate more traffic, and drive leads.


What Is a Content Audit?
A content audit is a systematic review and evaluation of all the content present on your website, including blogs, web pages, pillar pages, content downloads, and more.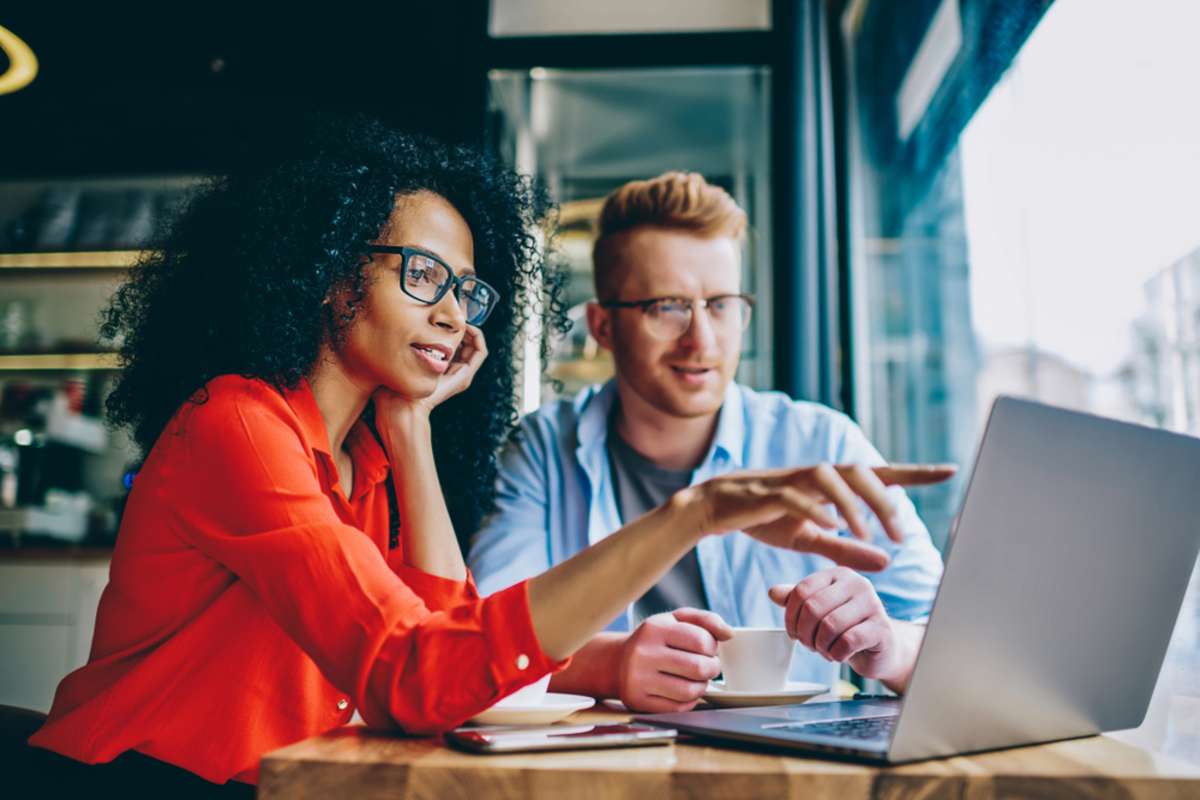 This process involves examining each piece of content to determine its quality, relevance, and performance. By conducting an audit, you gain valuable insights into the strengths and weaknesses of your existing content, enabling you to make informed decisions about what needs to be updated, repurposed, or removed.


Start Your Content Updating Process With an Audit
To begin the content refresh process (or "lengthen and strengthen" process), we recommend conducting a comprehensive content audit of your property management blog and website. Here are the steps to get started!
1. Document All Content on Your Website
We mean everything!
Compile a list of all the content assets on your website. This includes blogs, web pages, pillar pages, eBooks, whitepapers, videos, and any other type of content you have published. This inventory will serve as the foundation for your SEO content audit and help inform content your updating plan.
2. Target Highest Priority Content for First Updates
Once you have a complete list of your site content and content marketing blogs, it is essential to prioritize which pieces require updates. Here are three criteria you can use to identify high-priority content.
Top Performers: Identify content that has been performing exceptionally well in terms of traffic, engagement, and conversions. Updating and optimizing this content further can maximize its impact and drive even better results.

Under Performers: Pinpoint content that has not been meeting your expectations in terms of performance. Analyze the reasons behind its underperformance and strategize ways to improve it. These pieces might need significant edits or some minor tweaks to align with your current objectives.

Oldest to Most Recent: Consider the age of your content when prioritizing updates. Older content may have become outdated, and updating it can breathe new life into it. Starting with the oldest pieces and working your way up to the most recent ensures a systematic approach to content refresh.
3. Keep Track of the Content You Update and When
Maintain a record of the content you have audited and updated, along with the dates of the updates. This will help you keep track of your progress and identify any content that may need to be reviewed again in the future.
Remember: Content updating is an ongoing process. If you updated a blog a year ago, it is probably time to review it again and look for more SEO improvements.


What Should You Update?
With your website content documented and a plan to tackle updates in an organized manner for better SEO (search engine optimization) and more traffic, what should you update about the content to enhance your property management marketing efforts?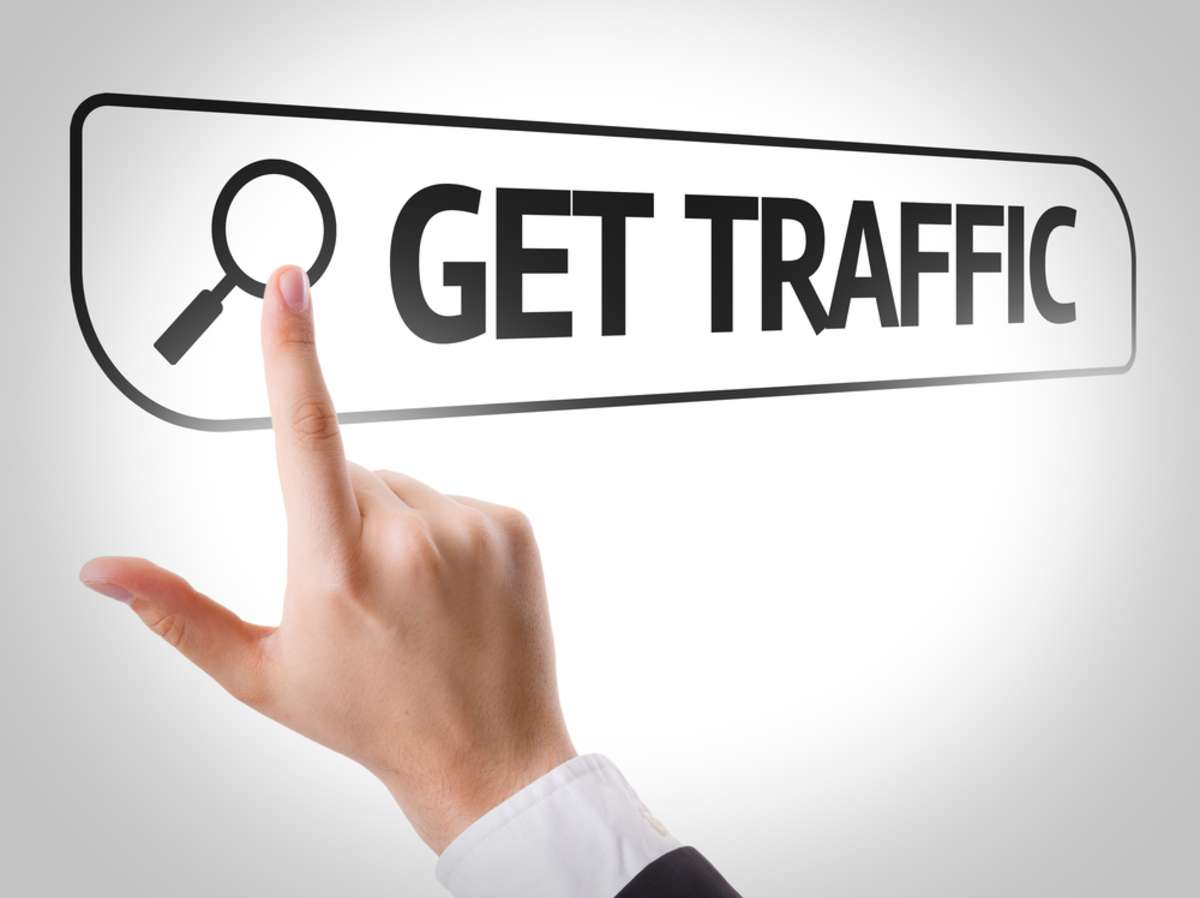 A few things to consider include:
Adding relevant text (avoiding fluff) to add length

Updating external links and adding new, relevant links

Reviewing internal links and adding new, relevant links

Adding new keywords and reviewing existing keywords to ensure they're still relevant

Optimizing images

Adding or updating alt text and the meta description

Review and update formatting for current best practices
Along with edits to "make," there are also updates to avoid. Steer clear of adding new content to a blog or web page that isn't relevant or is overly wordy. Also, avoid deleting crucial text, adding too many keywords (or keyword "stuffing"), and adding external links that don't make sense with the content.


An SEO Content Audit Is an Excellent Use of Your Time for Better SEO!
An SEO content audit is a powerful tool for optimizing your website's content. By thoroughly assessing your existing content and updating it based on performance and relevance, you can enhance your SEO efforts, attract more traffic, and generate quality leads. There's no time like the present to start your content refresh process and see the benefits of a well-optimized and up-to-date content library.
If you are ready to build a successful content marketing strategy and apply a "Lengthen and Strengthen" strategy to your content to generate more traffic and leads, Geekly Media can help. Reach out to our team or start with a free copy of our resource, "How to Update Website Content for Better SEO."