Spending Money to Make Money Is Sometimes Necessary
In property management, you sometimes need to spend money to make money. How can you be sure you're doing so effectively?
A significant part of running a successful property management business is sustainable growth. You can provide expert services and build great relationships with owners and tenants, but nothing lasts forever. You may still lose clients every so often as they sell their properties, retire, or make the decision to manage things on their own. You also want your business to grow at a manageable rate rather than stagnate.
Creating a well-crafted marketing strategy and successfully implementing it can help keep your growth on track and your business thriving. However, how can you make sure that your marketing plan is getting the attention (or budget) that it needs? We offer a full course, "How to Start, Run, and Grow a Property Management Business" that covers these concepts in greater detail. For now, we want to cover the basics that we feel any property management workflow could use.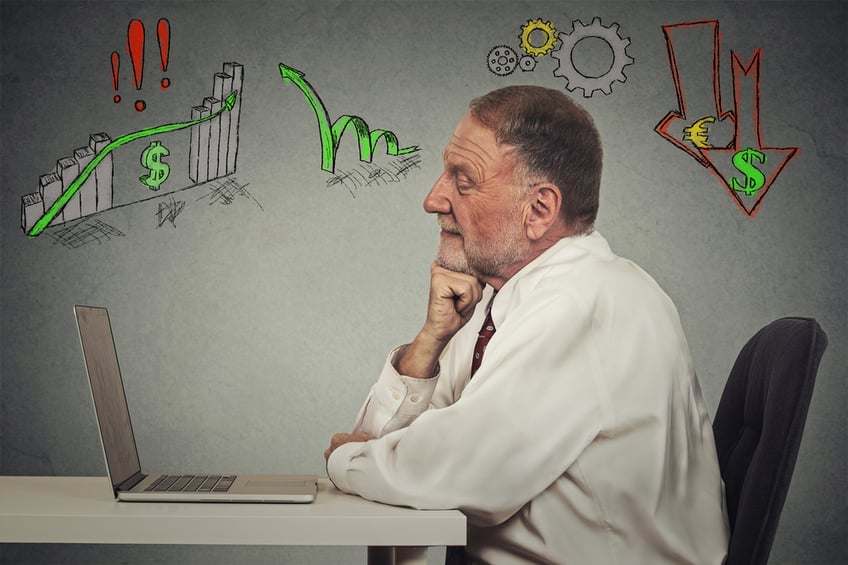 Creating a Marketing Budget
There is a road map that you should follow when creating a marketing budget, with four major milestones or steps along this path.
First, you want to evaluate marketing strategies and the client acquisition costs associated with each of those strategies. This process will let you understand the costs of acquiring clients through different marketing strategies and give you a more precise "cost per client" rate.
When you understand how much growth will cost you on a per-client basis, you can now determine your growth goals.
How quickly do you want to grow?
How many new clients do you think you can handle?
Are those goals sustainable, realistic, and achievable?
While you are setting goals for your business, you can begin to establish a marketing budget based on what you can afford.
Finally, as you implement your marketing strategy, you'll begin the process of measuring your success and adjusting your plan. Creating a marketing plan and budget is not a one-time event. You need to continually revise the strategies you use to fit your market and ensure that you can match your budget to your plan.
A Layered Approach to Marketing Strategy
When building a marketing strategy, you won't find a one-size-fits-all solution. Instead, you should take a layered approach. Start with a core strategy that fits your budget, then add more strategies as your budget grows. You'll find different techniques for marketing and generating leads have different associated costs and will be good fits for your business at different times. You can take advantage of this by layering new marketing techniques as your business grows and you find diminishing returns with your earlier strategies.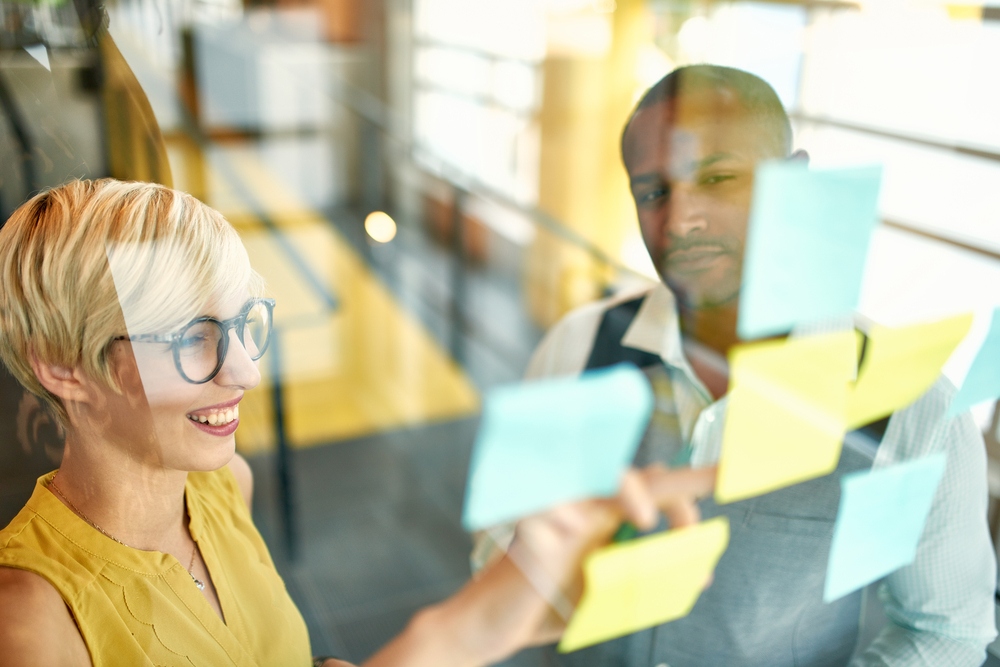 Lead Sources and Marketing Techniques
By now, you should understand the broad path that you need to follow to develop a marketing strategy. You should also know that you'll be adding additional layers to your plan as your business grows. But what are the most successful techniques available to you as a property management company? We like to file marketing strategies and lead sources into four categories. Each of these categories requires a different approach, carries different costs, and will be more or less feasible for you depending on where you are at with your business.
Inbound Marketing: This category includes social media, blogging, content offers, landing pages, and draws new business in.

Outbound Marketing: This category includes outreach such as cold or warm calling and the use of a business development agent, paid ads, mailings, and print materials.

Partnerships and Referrals: These are leads that you generate through industry partners and realtor referrals.

Conferences and Trade Shows: You can also generate leads through realtor and investor conferences and trade shows.
While you are in the startup phase of your business, you might rely heavily on only one or two of these techniques as your core strategy. As your business grows, you'll find that your leads should come from an increasingly diverse range of sources.
Building Your Marketing Budget
There's a lot more to this process, but let's recap the basic building blocks that we've discussed. When creating a marketing budget and selecting marketing strategies, you'll follow four steps.
1. Strategy-Cost Estimates
Generate strategy cost estimates by figuring out the cost per lead and cost per sale associated with each technique. You should be able to develop a sense of how effective each strategy will be at generating leads and how cost-effective those leads are.
2. Delineate Your Goals
Determine your marketing goals by figuring out your target growth rate and the budget you have available. This way, you can grow within your means. Settle on an acceptable closing ratio, which is the ratio of leads converted to clients.
3. Allocate Funds That Develop Growth
Next, allocate funds to your marketing strategy. Remember to follow the layered approach and start with a core strategy that works for your budget and helps you grow. Add strategies that complement each other as your business grows.
4. Track Your Statistics
Finally, engage in the process of continually tracking how well your plan is working and make adjustments as needed.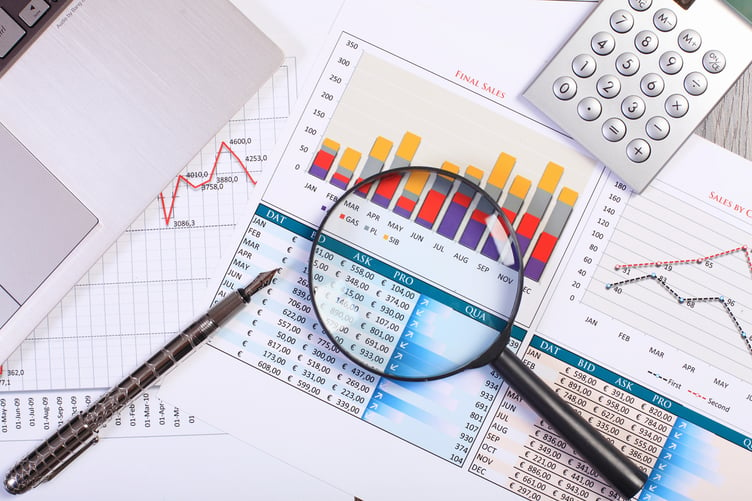 In Property Management Marketing, Knowledge Is Power
We've briefly covered the basics of establishing a set of marketing strategies and a marketing budget, but there is significantly more to learn! Our full course, "How to Start, Run, and Grow a Property Management Business" will teach you everything you need to know to launch a successful property management company. You can complete this online course at your own pace, and you can come back at any time. Access this information when and where you want, so you always have the tools and resources you need.