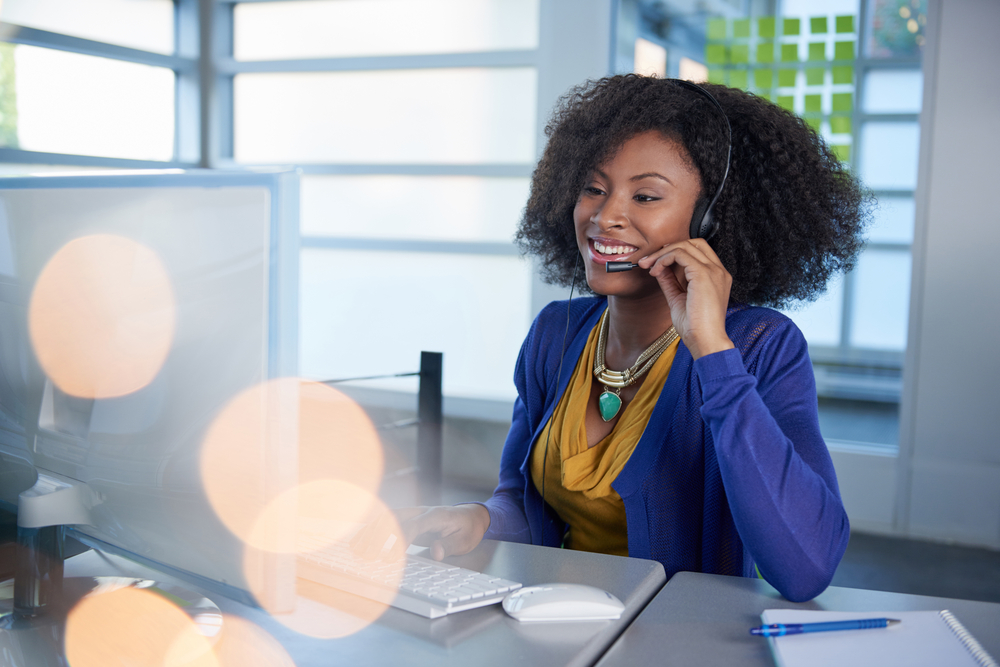 Great Sales Scripts Convert Property Management Leads
Growing your business requires using all of the property management tools you have at your disposal—including getting comfortable on video calls in place of in-person meetings. This has become especially relevant in the wake of COVID-19, when new working conditions call for different ways to connect with your property management leads.
However, conducting a sales meeting can result in "dead air" over video (or in-person) without the right preparation.
How can property management business owners know what to say to guide a prospect through your calls without sounding too sales-oriented? Creating sales scripts is an excellent way to stay on track while improving your close rate when talking with leads!
Making scripts available to your sales team also helps everyone stay on the same page with your product features and offers. With a standard in place, every new client starts with the same information and expectations about your property management services.
With the right approach, sales scripts can be an excellent tool for converting your property management leads. Use these tips from Geekly Media to get started!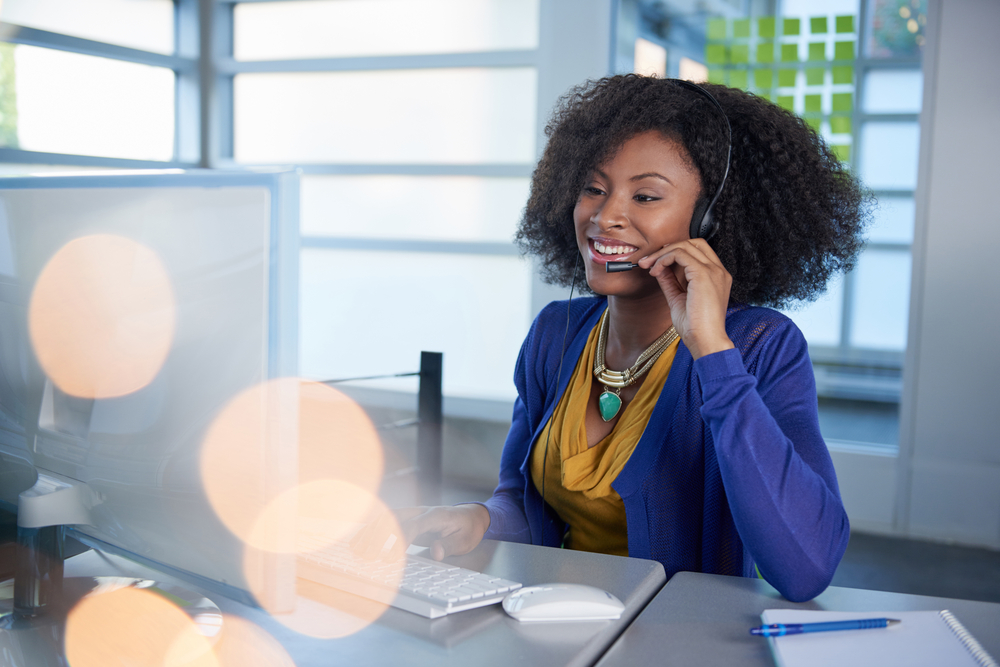 Identify Your Products and Offers
As your business grows, you might need more than one sales script to offer products and services specific to the needs of each potential client. However, overloading your prospects or adding upselling opportunities with everything you do can cause you to lose business.
Avoid a "one-script-fits-all" approach to your sales conversations. Each product or offer deserves its own script!
List your products and services.
Connect each one to a price point.
Bundle services that work well together.
Growing your business often includes starting your property management leads with the single service they need most, then adding more services as their budget or needs allow. Learn how your scripts connect to find new opportunities for upselling that feel organic rather than forced.
Define Your Audience
Every script should focus on a target audience.
Script variations can adapt the conversation for new property management leads versus an upsell opportunity with a current client.
Knowing your audience helps you speak to them in a way that helps them hear you best! Talking to a long-time client as though they are new to you can quickly dissolve a good relationship.
Communicate the Benefits
Knowing your audience can also help you communicate the benefits of what you offer. An excellent sales script helps your new leads understand how their life (or bottom line) will improve when they hire you for property management services.
Benefits take the focus off of you (the seller) and help your audience see themselves in a better position when they use your products. The benefit of working with you should alleviate the pain points of being a DIY landlord or property owner.
Whether the benefit is increasing freedom or income—or both—make sure your sales scripts position your services as the only resource your clients and potential customers can't live without.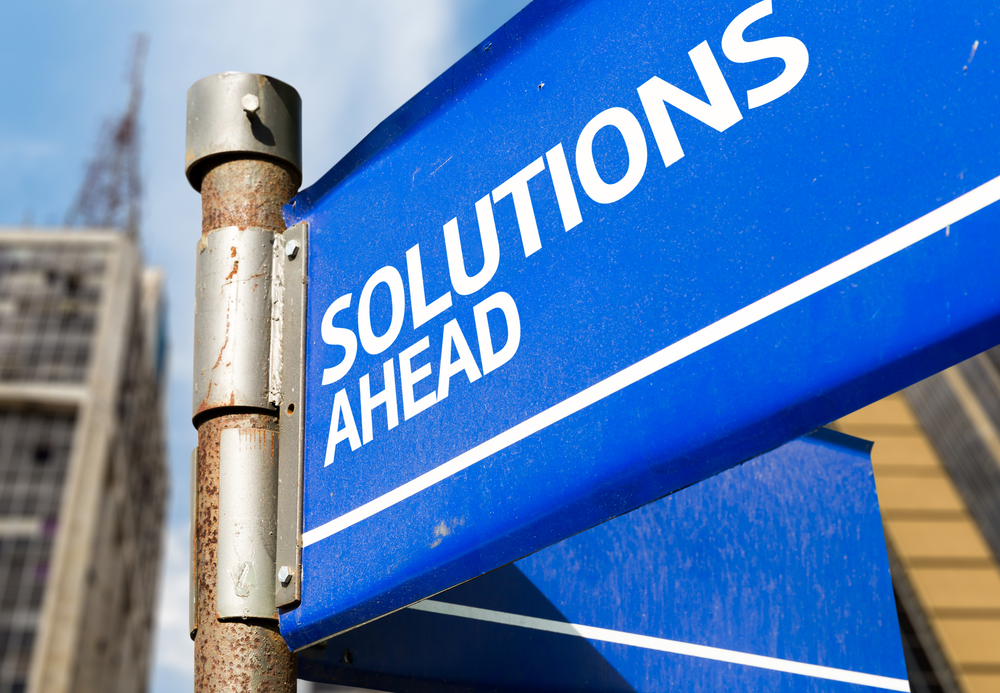 Keep It Simple
Sometimes saying less is the best way to script your sales conversations! Saying too much can lead you to talk your way out of a sale.
Make sure your sales scripts allow plenty of space for listening. As you describe pain points and the benefits of your services, listen to your property management leads tell you what they really need. Often, listening and letting the customer talk the most can help close a sale!
Ask questions that help your potential customers talk through their pain points, and connect those issues to the solution of working with your property management company.
Don't Forget to Close!
Simple scripts need a close! No matter where the conversation leads, make sure your scripts provide options for closing any situation, including:
Closing with a sale
Continuing the conversation later
Providing more information to consider
A simple action item to connect with them again
Offer a free resource to keep them engaged.
Leave the opportunity open—but never leave the conversation open-ended! A sales script helps you turn leads into fans—even if they don't purchase your services during the first conversation.
Don't Read: Remember
A sales script is a guide, but you might fail to instill confidence in a new customer if you bury your head and read directly from a script. Every conversation should be unique because every potential customer or opportunity to upsell is unique!
Study a script before a meeting or video call and keep handy for reference.
Rehearse it with a member of your team until you can walk through a script.
You should be able to answer questions without referencing the script itself.
When you know the content of a script and how to use it to guide a conversation to close a sale, your script has served you well!
Use Sales Scripts to Grow Your Business!
You don't have to create a conversation on the spot when you're prepared with sales scripts! Prepare for any new sales opportunity when you create and learn sales scripts that highlight the benefits of your services to property management leads and current clients.
The right sales script is just one component of a new approach to sales in the age of social distancing. To ensure your team is competitive and ready to meet the demands of a remote selling environment, we recommend you evaluate your current sales structure using our free Business Development Handbook for Selling During Social Distancing. This will help you maximize the potentials of your sales scripts by ensuring you have the proper environment to use them in.