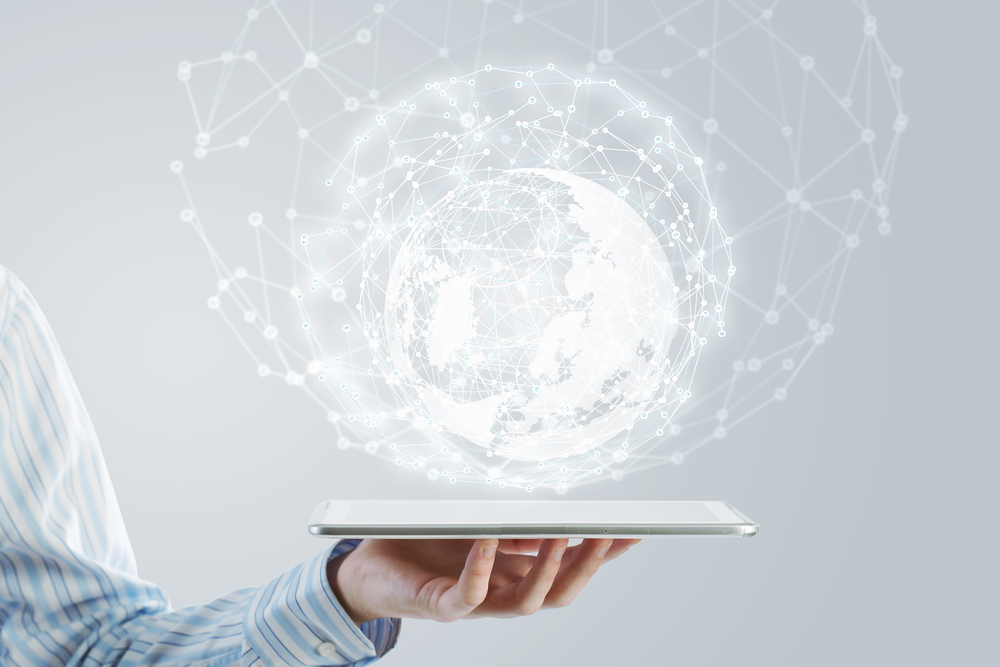 Using LinkedIn Business Pages for Property Management Marketing
You've almost certainly heard of LinkedIn before—but perhaps you've only used it for your personal networking efforts. LinkedIn offers a robust Business page option that can allow you to forward many of your goals at once, so it's well worth the effort to create a LinkedIn Business page as part of your property management marketing efforts.
Utilizing every online resource available to you to project your brand during the middle of COVID-19, social distancing, and shelter-at-home orders across the nation makes a tremendous impact right now for the visibility of your business. Your competition is busy slashing their online presence by drastically cutting their marketing—take advantage of this and let it be your momentum instead to generate new property management leads.
What are LinkedIn Marketing Pages Used For?
You can use your LinkedIn page for your property management marketing efforts across the board, but these are some of the most common ways to use business pages.
Share your distinctive branding with a new audience, one that tends to be more professional and older than the audience for a lot of other social media networks.
Build a base of interested potential candidates who will see notifications if you post a job, helping you recruit new employee talent more efficiently.
Offer another point of reference in the search engine when leads look for the name of your company. This further solidifies your reputation with them as a well-connected, high-functioning property management company.
Share updates, posts, and news to begin establishing thought leadership and a new market for content from your website.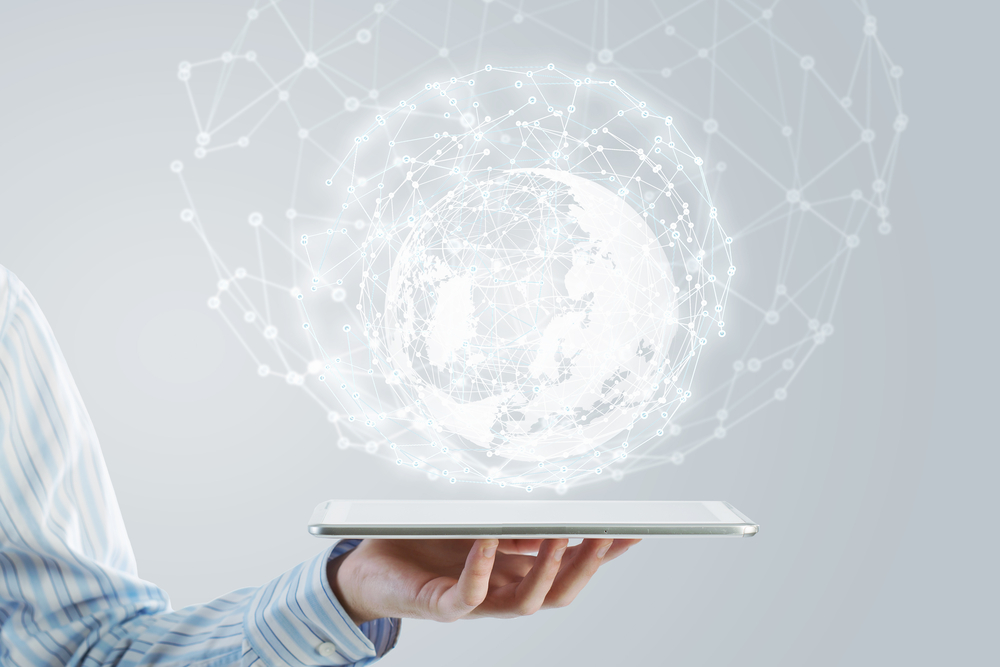 What Can You Include and Do With LinkedIn Marketing Pages?
So clearly, this is a valuable tool. Given that you don't have to pay extra to have a LinkedIn business page, why not create one? Take the time to foster this property management marketing strategy by adding the following to your LinkedIn marketing page.
An official logo, as well as the full name of your company. Remember that the more ways your company is referenced on the page, the more ways it will be indexed on search engines!
Updates about the goings-on of your company, including new employees, announcements, and services you've added. Now is a great time to mention your response as a company to COVID-19.
Shared content from your website, showing your presence as a property management expert in your area.
Job postings and connections to current satisfied employees. Some LinkedIn job hunters will attempt to connect with those who list your company as their place of work currently, and this can give your employees the chance to be part of recruitment and advocacy for high-quality new hires.
Photos that will catch eyes when they pop up on the main front page of the site for users.
The ability to message your company through LinkedIn's InMail system.
Pivoting and Maintaining Flexibility of Use With Your Pages Over Time
Of course, your LinkedIn page will start basic: probably you'll focus on a clear description, one or two posts to populate your profile, and any current job listings. Over time, however, you can make this space your own, creating more uses and fostering a sense of community engagement. However, creating LinkedIn groups can also have other fringe benefits.
When recruiting new vendors for mechanical or electrical work, LinkedIn has a useful search feature that can allow you to begin networking with and eventually partnering with different local vendors who have a high amount of connections.
When people who trust your vendors see that they're part of your property management company, you may get more leads from them than if you simply recruited a new electrician offline.
Use analytics from your website to see which, if any, of your LinkedIn posts are driving traffic to your website. Like any other lead generation strategy, analyze what it was about that post that got people clicking, and see if you can replicate it in future posts.
Connect with professional organizations, real estate agents, the Chamber of Commerce, and anyone else you can think of on LinkedIn who might, eventually, want to be able to refer business to you. LinkedIn is all about making connections—so don't waste the opportunity.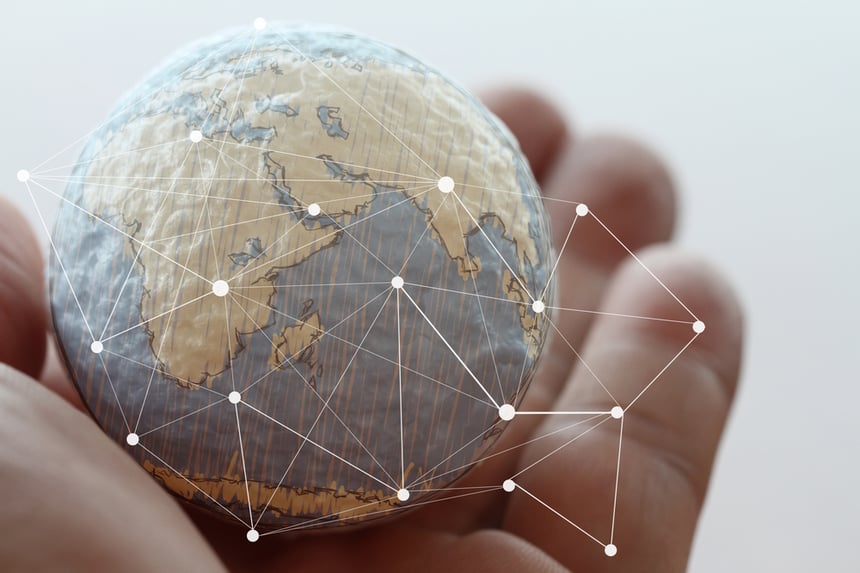 You'll find that the amount of work it takes to make a professional LinkedIn Business page pales in comparison to the property management leads and general brand recognition you gain from using this strategy.
Creating useful property management marketing has everything to do with solving your client's problems right in the nick of time. By connecting with them and with others in your area on LinkedIn, you're demonstrating your value even before they sign on with you. Use your widening digital presence to create an organic introduction between your useful online content and your high-quality property management services.
That said, a LinkedIn presence is just one property management marketing tool in your arsenal. When it comes to growing your business remotely, there are more tools and techniques that you can—and should—take advantage of. That's why we put together our FREE Business Development Handbook for Selling During Social Distancing.
We heard that our property management partners needed additional tools to stay competitive, as many states move from social-distancing to complete lockdowns. When you download your copy, you'll have access to insights we used to grow from an entirely remote business into the presence we are today!