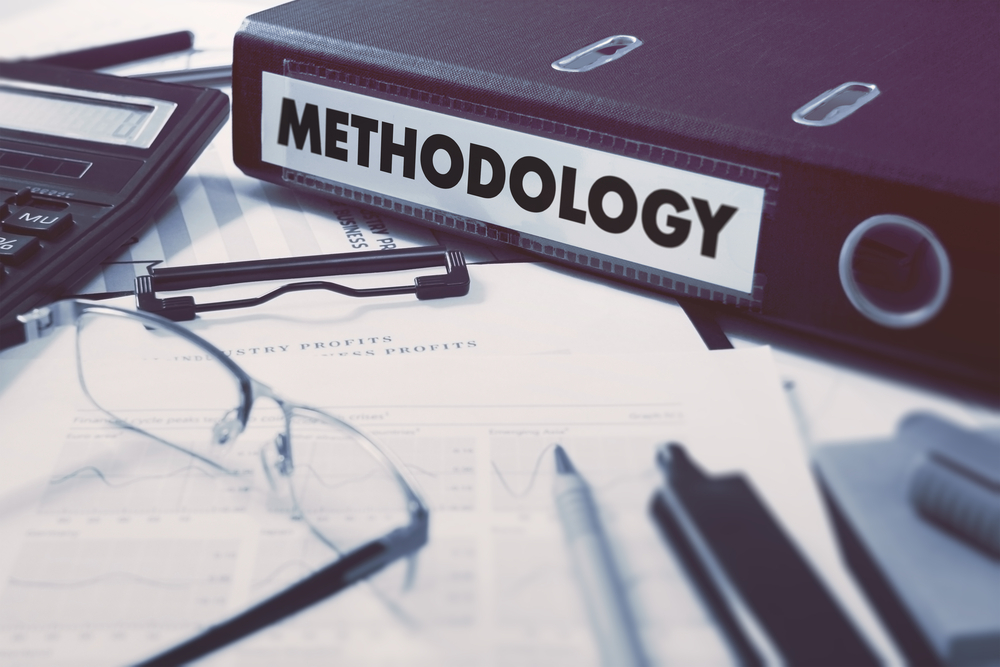 The Facebook Algorithm and Property Management Marketing
The Facebook Algorithm: the very mention of it can cause even the most seasoned property management marketing team to cringe. Chasing the algorithm can feel like an ever-changing, no-win pursuit toward an elusive target. You aim your social media marketing strategies at what seems to work today, only for the algorithm to change—again!
How often do you hear, "I figured out the algorithm!" followed by cheers and windfalls of digital marketing success? Never. However, that's the idea of an algorithm: it adapts to behavior to create a unique user experience. It's all about the user—not the marketers.
Before you lose hope and abandon the use of Facebook for your social media marketing, we have good news! Recent research reveals the best types of Facebook posts most likely to make it to your users' newsfeeds and give you better visibility. While we can't tell you how to "figure out" the Facebook algorithm, we have some insight into how property management marketing can adapt to the algorithm to reach your target audience. Let's dig in!
What Is an Algorithm, Anyway?
In the simplest terms, an algorithm is a set of guidelines that describe how to complete a task. Facebook has been an instrumental engineer in the adoption of algorithms designed to capitalize on audience behavior. For example, the "people you know" and "pages you might like" suggestions are based on algorithms that monitor your Facebook behavior and match you to similar people or groups that might enhance your "meaningful social engagement."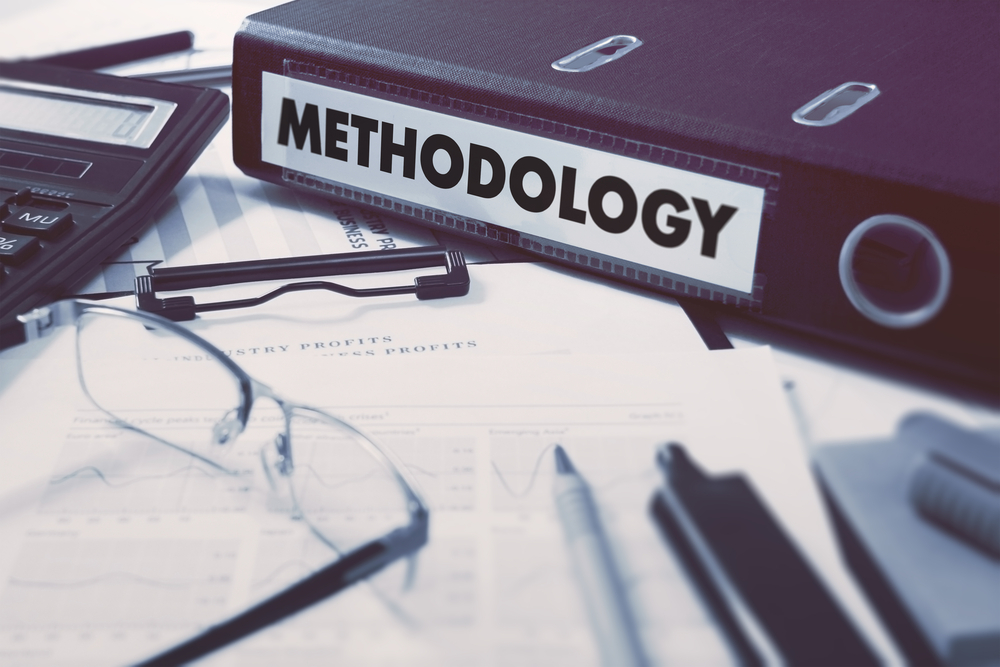 What is Going On With The Facebook Algorithm?
Who truly knows? Only the masterminds behind the Facebook algorithm could begin to tell you. Trying to diagnose the Facebook algorithm is like herding cats with ADD—then a mouse runs through the room. It can't be done.
In January 2018, Facebook's Mark Zuckerburg announced that he wanted to create "more social engagement" through the social media platform. This desire came with an overhaul to Facebook's Newsfeed and the types of posts that took priority over other posts for the "real estate" in each user's personal newsfeed.
"Relevant content" took a backseat while the posts users engage with pushed your property management marketing posts to the background.
What Did That Mean for Marketers?
In a nutshell, visibility and engagement on business pages and groups took a nosedive—hard and fast. If your property owners "like" and comment on cat videos, the algorithm reads that and prioritizes more cat content in your owners' newsfeeds—rather than your property management content.
Why Does It Matter Now?
When social media fails to attract the attention of your clients and potential new customers, your marketing funnel suffers. Inbound marketing relies on attracting new leads to your website. Social media marketing plays a big part in that. If your property management business posts suddenly disappear from newsfeeds, traffic declines—and your pool of new leads dwindles.
Thankfully, There's Hope!
While mapping an algorithm is nearly impossible, learning from its behavior can help property management marketers move forward with a strategy that works in-sync with the algorithm. It's become a contentious word, but "algorithms" aren't bad. We use them all the time—both on and off of Facebook. Algorithms and automation make the world go round!
Based on data collected over the past year, NewsWhip found patterns that helped them develop insight into the types of posts that generate more engagement from Facebook users. When property management marketers can't "beat" the algorithm, you should join it!
Pre-Recorded Native Videos Bury Live Videos
Early in this significant algorithm change, the mantra was "go live!" to increase engagement on Facebook groups and pages. While you might generate more in-the-moment comments with live video, the data shows that pre-recorded native videos generate much higher algorithm-preferred engagement than "live" Facebook videos.
If this derails your strategy, you're not alone—but it's easy to adapt! "Native video" means uploading your video directly to your Facebook group or page. To maximize the benefits of your upload on Facebook, you should avoid merely linking to outside videos.
Property management marketers can produce short 3-5 minute videos about your services, to showcase properties, or rework blog topics into a video for effective Facebook posts that the algorithm will enjoy. A great content option in-the-now would be to produce a short video concerning your response as a property management company to COVID-19 and encouraging your community to stay strong.
Plus, there's a silver lining: you don't need fancy equipment. Your smartphone and a video editing app will do the trick!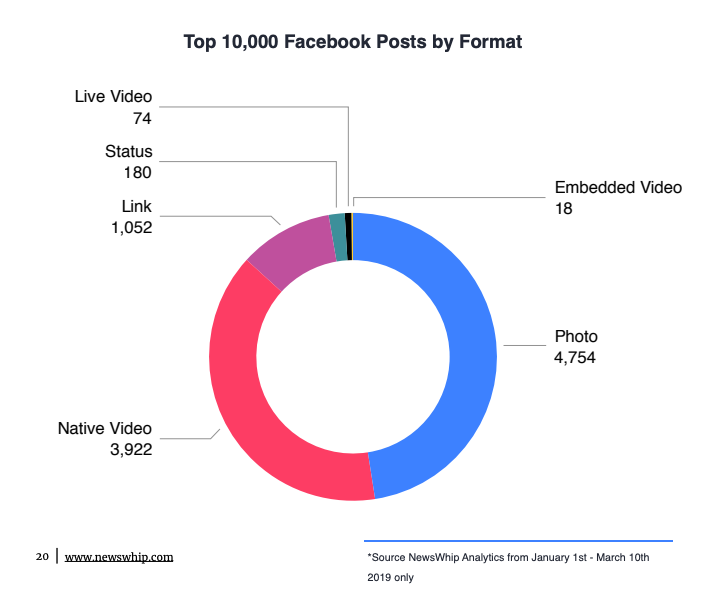 Photos Break Through
If you're not prepared with video content just yet, start with photos. Engaging visual images received the highest amount of interaction from users. With the algorithm in place, the more a viewer interacts with your images, the more your property management marketing content will appear in their newsfeed.
Get Creative and Work
With

the Algorithm!

Posting on Facebook for property management marketing isn't as simple as snapping a selfie and posting a witty comment with a hashtag. You need a strategy to drive interaction! "Likes," comments, and shares show the Facebook algorithm that your viewers like what you post—and they want more of it.

Geekly Media can help property management marketers adapt your company's social media strategy to work with the algorithm—not fight with it. We help focus your social media posts to feed the algorithms and attract more leads to your business. Plus, the work-from-home environment happens to be a great opportunity to produce more social media and video content—when you have a functional team.

Before you take advantage of these tips to maximize your Facebook marketing strategy—and to produce some relevant content in the face of the COVID-19 crisis—you need to make sure your team is on the ball and ready to remain efficient in their new "office." If you're only ever trying to stop the bleeding—but not prevent the wound—this pandemic could quickly snowball and overwhelm your team. Start by making sure your house is in order before you start producing content.

A great way to do this is by taking advantage of our Property Management Handbook for Successful Remote Teams! When you spoke about what you needed to face this crisis, Geekly Media listened. Downloading your copy today can help give you the edge you need to keep from spiraling and meet this moment head-on!