In this series, we are covering the basics of property management accounting. Part 1 discussed some of the more common accounting terms you will encounter throughout this series. In this part 2, we will cover books and accounts, both for your property management company and your clients.
Creating Books and Accounts
You will need to create books for your company, and separate books for each property you manage for your clients. You will also need to set up bank accounts for your company, for rental income, and for deposits. Keep these accounts separate for best results.
Ensuring that your records are accurate for each account is crucial, an owner is not going to want to work with a property manager that isn't able to provide them with a complete accounting of the property's finances. Plus, as a property manager, it is your legal responsibility in many states.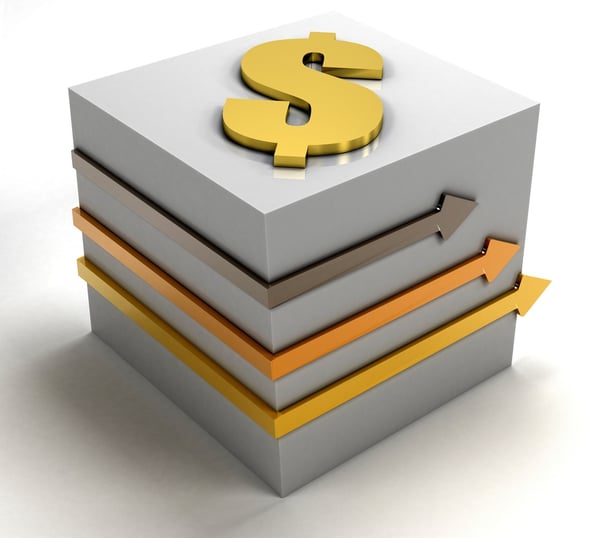 Create these accounts:
Property Management Company Account. This account is where you deposit your management fee and what you use to pay your rent and company expenses.
Deposit Holding Account. Open an account to hold tenant deposits.
General Operating/Rent Account. This account will hold the rent you collect as well as pay disbursements to owners and management fees to your company.
Collect a Property Reserve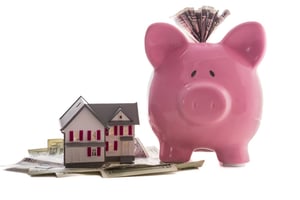 Collect a property reserve for every property you manage. Keep this in the rent account. A property reserve is a small amount of money held by the property management company to cover small repair and maintenance and supply needs for each property. The amount you retain should always be listed in your management agreement allowing you to take action as needed under that limit, typically between $250-500.
Collect Security Deposits
Deposit the security deposit to the security deposit bank account. Keeping this money separate is a safe way to ensure it is safely untouched during the life of the lease. While you could keep the money in your general operating account, it is better held separately because this money belongs to the tenant until move out, and then only if there are damages that the tenant must reimburse.
At the move-out time, calculate what portion of the security deposit is returned to the tenant. Pay the tenant the amount they are receiving, and move the remainder into the rent account as reimbursement for allowable repairs and maintenance.
Are you ready to start your own property management business, but you need more training before you feel confident? Our full course, "How to Start, Run, and Grow a Property Management Business" will teach you everything you need to know to start your own thriving property management company. This online go-your-own-pace course is accessible for life, meaning you will always have the tools and resources you need when you need them.