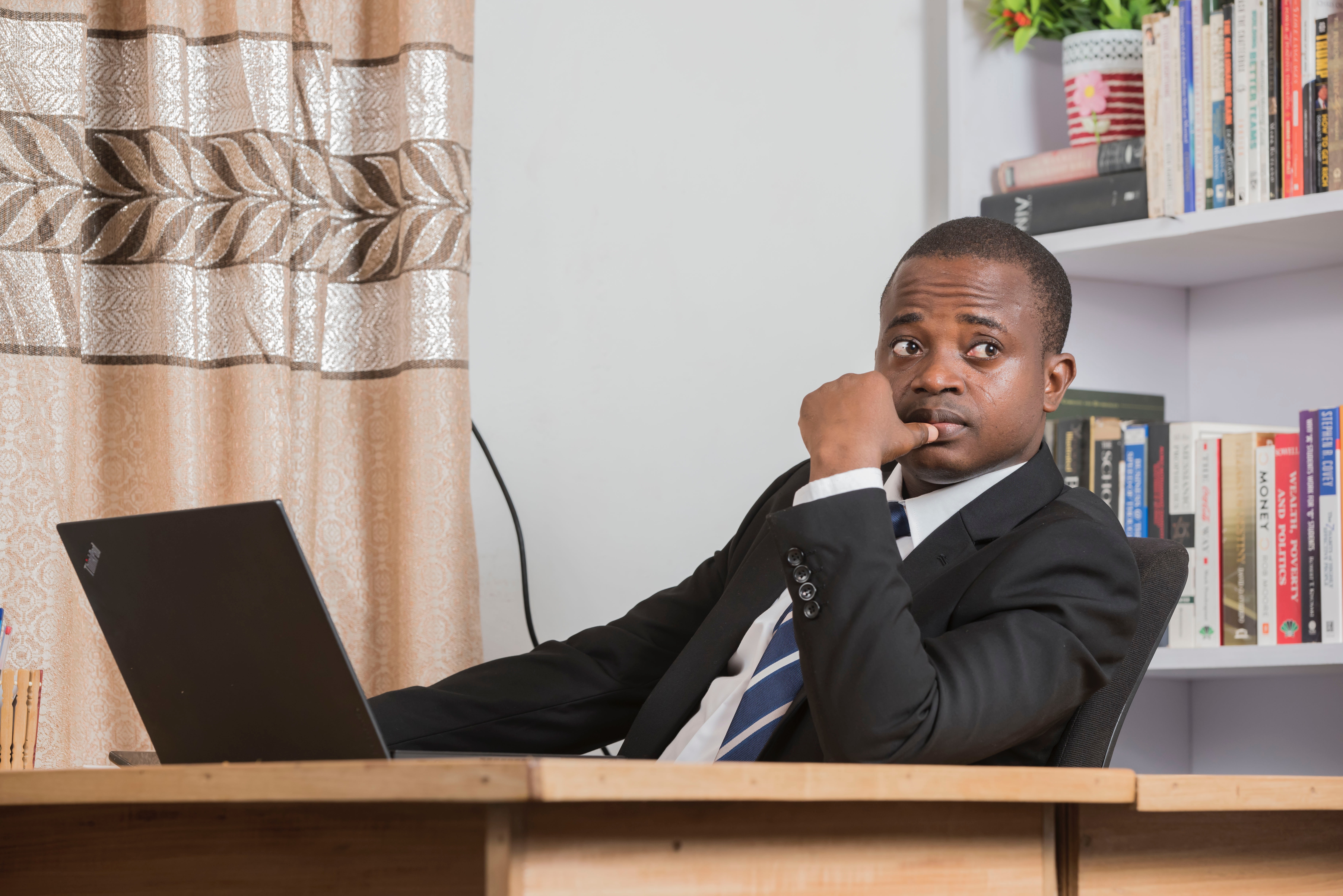 What Is a Message Map? What Role Does It Play?
Marketing agencies have a lot of different terms they use that seem to change from agency to agency. A "conversion" at one agency might mean something different at another—a campaign and what it includes certainly does!
While doing our keyword research, we discovered that a lot of people are searching "What is message map," so we wanted to help answer that question for our readers who are curious (and practice great SEO while we're at it)!
In this post, we'll also provide some tips to help you create your own message map. Put your thoughts to paper—and get to know your business a little better, too.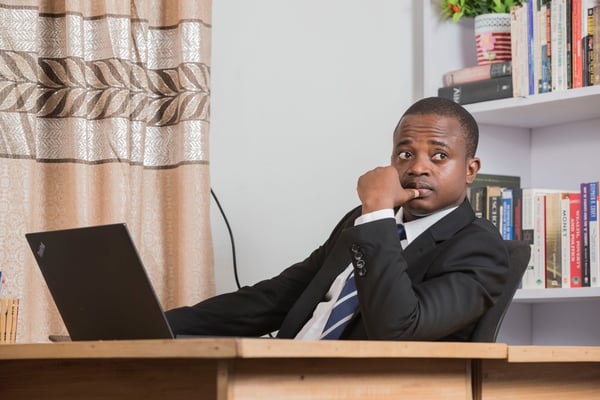 So, What Is Message Map?
At Geekly Media, a message map is a living document that we continuously update to plan our marketing strategy, report on results, and communicate future plans. It is also our "getting-to-know-you deep dive" that we take when we first onboard a client.
We Start by Getting to Know Your Core Values
Who are you as a company (your why, how, and what)? People connect with your business to become loyal, long-term clients through your why.
Why are you in property management? At the end of the day, we all want to be profitable—but understanding the why means digging into why you chose property management to profit in instead of teaching or being a personal trainer. Your mission and vision live here, as well. All of the messaging on your website should reflect these values.
Then We Examine Your Brand Story
A brand story is the basic client-meets-company story. It starts with your property management buyer personas (the story best representing your ideal client) and works through how that relationship is formed.
A persona has a problem, goes researching for a solution, finds your company, and achieves either success or failure by finding your company. While this seems pretty basic, remembering this path helps you build conversion funnels in the future.
We Look at Your Website
Your website deserves a thorough review to ensure it is set up for success! Knowing your core values and brand story lets us evaluate your website through the eyes of your persona.
One advantage of this is that we can make changes for clients that will net you some quick wins while your inbound marketing efforts are ramping up. We look at language, CTA placement, conversion funnels, and key elements that make a useful home page.
Then, with everything set up, we can start to identify how to take you from where you are to where you want your company to be. This is a long-term growth plan that extends beyond 2020.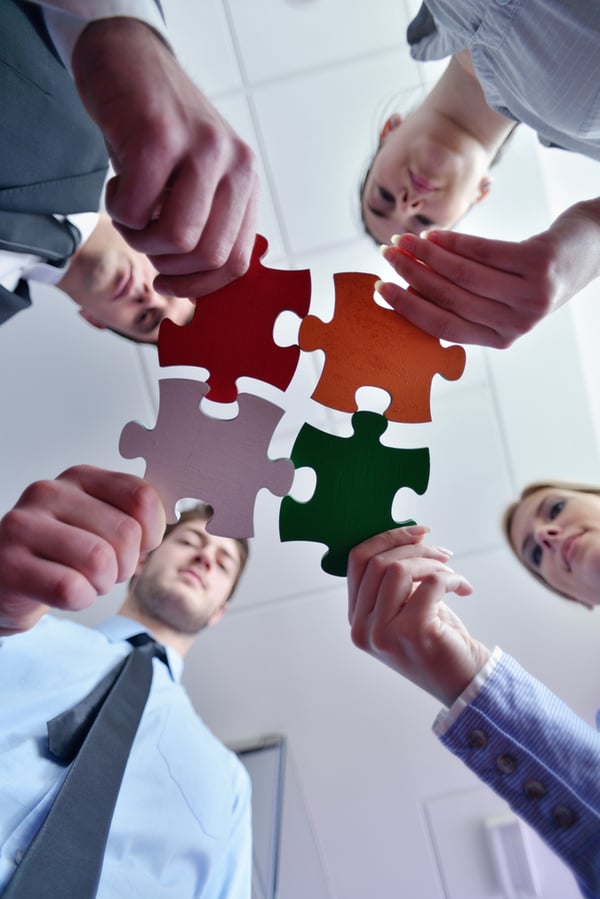 What Comes Next?
A message map doesn't stop being useful after initial planning! It's also a good tool to review the results of your marketing efforts.
We message map regularly to review the results of current marketing campaigns and to plan future campaigns as well.
A message map is a good place for quarterly reporting because you are reminded of your brand story and core values.
If something you are reviewing doesn't align with these, it is easier to catch it and correct it.
It is also good to step back and take a birds-eye view of metrics: long term trends show results much better than the short term metrics do. If you look at a month of traffic versus a year, you'll be able to see a much better trend in growth or losses and avoid making the day to day panicked changes that might just be the result of a major holiday. Once a year is not enough to make data-based changes quickly, so looking at monthly and quarterly trends help show a more accurate picture of overall marketing health.
What Kind of Metrics Should Be Reviewed in Message Mapping?
Top-performing blogs: Top blogs let you know what your readers are interested in so you can gain insights about their needs.
Organic traffic: It all starts with traffic—without it, there are no leads.
Direct traffic: While it is mostly owners and tenants, a portion of this traffic is also owner leads who know about you and are continuing to research before making a decision.
Top-performing landing pages: What is working? What needs optimization?
SEO and keywords: Proper SEO helps create organic search traffic.
Campaign results: Campaigns are not always going to work! Gather data, so you know what does and does not perform.
New leads: Ultimately, what every client is most concerned with.
These are some of the metrics that are good to cover in message mapping—but it really should be unique to the client based on their goals and the campaigns they are running. Email campaigns should report open and click-through rates, for example.
After this brief overview, do you feel like you understand "What is message map" a bit better? Does this useful tool sound like something your property management business could benefit from? Get in touch with the experts at Geekly Media!
When it comes to your property management marketing needs, a message map can provide a sense of direction and cohesion. If you feel like your property management business has been missing that level of structure, schedule a time to talk with the marketing experts at Geekly Media! We'd love to show you what inbound marketing and message mapping can do for you!