Raising the rent is a necessity at times and just a smart business practice at others. With the average annual inflation rate in the United States at approximately 3.22% per year, a rent increase is necessary periodically to keep a property profitable.
While property managers understand that rent increases are necessary over time, many tenants do not, so the process should always be handled delicately. After all, at times a lost tenant resulting in a turn and potential vacancy is more expensive than the lost revenue from skipping the rent increase in certain circumstances.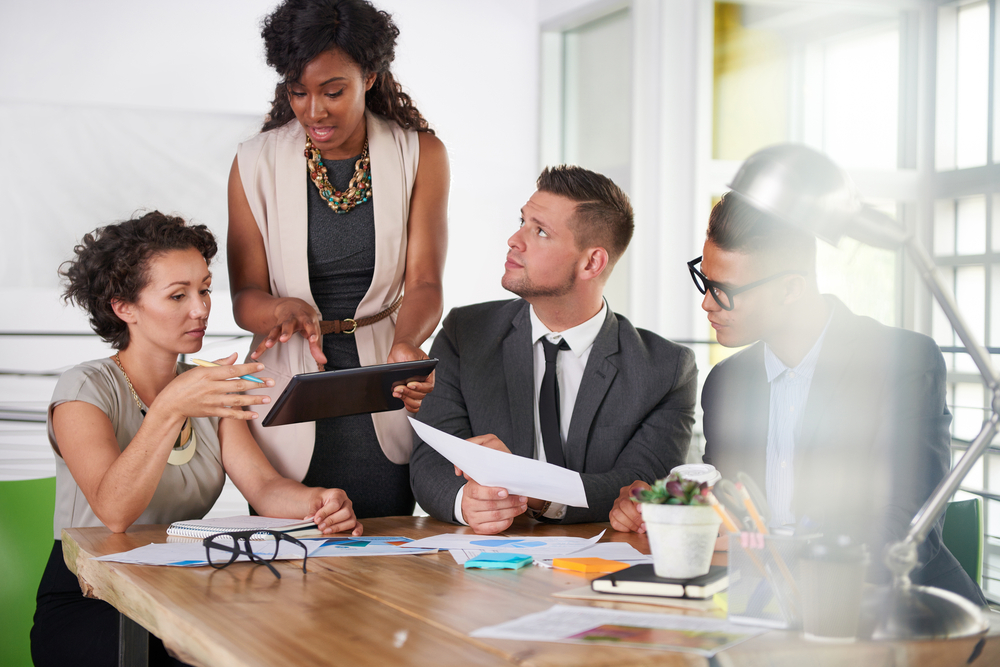 When should you raise the rent? How much should you raise it by? How should you communicate the increase to your tenants? The answers to all of these questions depend on your unique circumstances, but we have some insight that will help you come to the best conclusion for your property management company.
Why Raise the Rent?
To match the local market

Inflation.
The decision to raise the rent is ultimately yours, and you do not need to give the reason to your tenant. Raise the rent when it is financially smart for your operation, but also do your research to ensure you're not pricing yourself out of the local market.
How to Raise the Rent
No one likes to be surprised by additional expenses, least of all your tenants. To avoid complications when raising the rent, always be proactive. Stipulate in your lease agreement how often the rent will increase and by how much, so tenants know what they are signing up for from the beginning. Transparency allows your tenants to plan for the additional expense, which will work in your favor in the long run.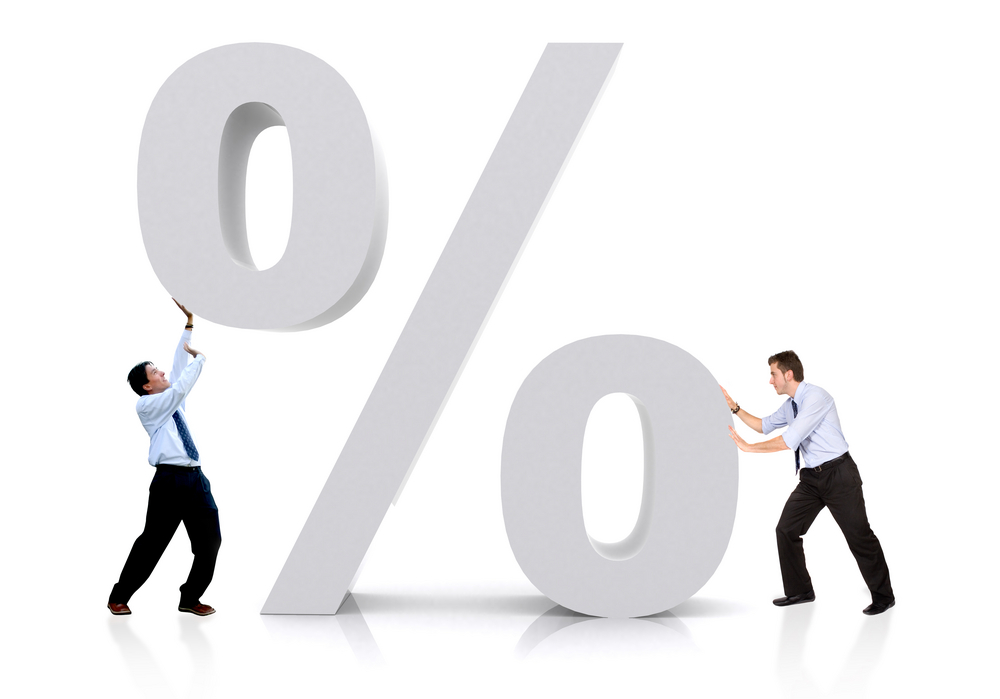 If you did not specify in advance in the lease what rent increases a tenant should be on the lookout for, you need to wait until lease renewal time to make any changes. Always use a 90-day notification for lease renewals, and specify in the renewal notice what the rent increase will be. Be sure to update your lease documents with any other anticipated changes, such as an increase in insurance premiums, etc. that would cause you to raise the rent before the next renewal.
Always keep your rent bumps to a reasonable amount.

Slowly raising the rent by 3% annually is less likely to drive away good tenants than a significant increase, especially if you haven't made any noticeable improvements to the property while the tenant was there.

Finally, be sure to follow any laws specific to your area that govern rent increases.
Following these kinds of tips now can help keep properties occupied and your property owners satisfied.