What does an ideal tenant move-in process look like to you? Is it chaotic and unorganized? Of course not. However, that is often the case when the proper workflows and accountabilities are not organized and set in place. With the move-in season in full swing, it is time to examine the ideal move-in process. With a little organization, this property management business solution will put you ahead of your competition.
Set Expectations
Prepare a checklist you can give to your tenants when they are approved for their rental that covers everything they will need to provide on move-in day. The list will give them time to get their materials in order and ensure they don't forget anything. Interrupting the move-in process to fetch a missing document adds time to the overall process, and the added stress can prompt further mistakes.
Your tenant will appreciate knowing what they need to bring and how long it will take because they will be able to schedule movers and other necessities more accurately.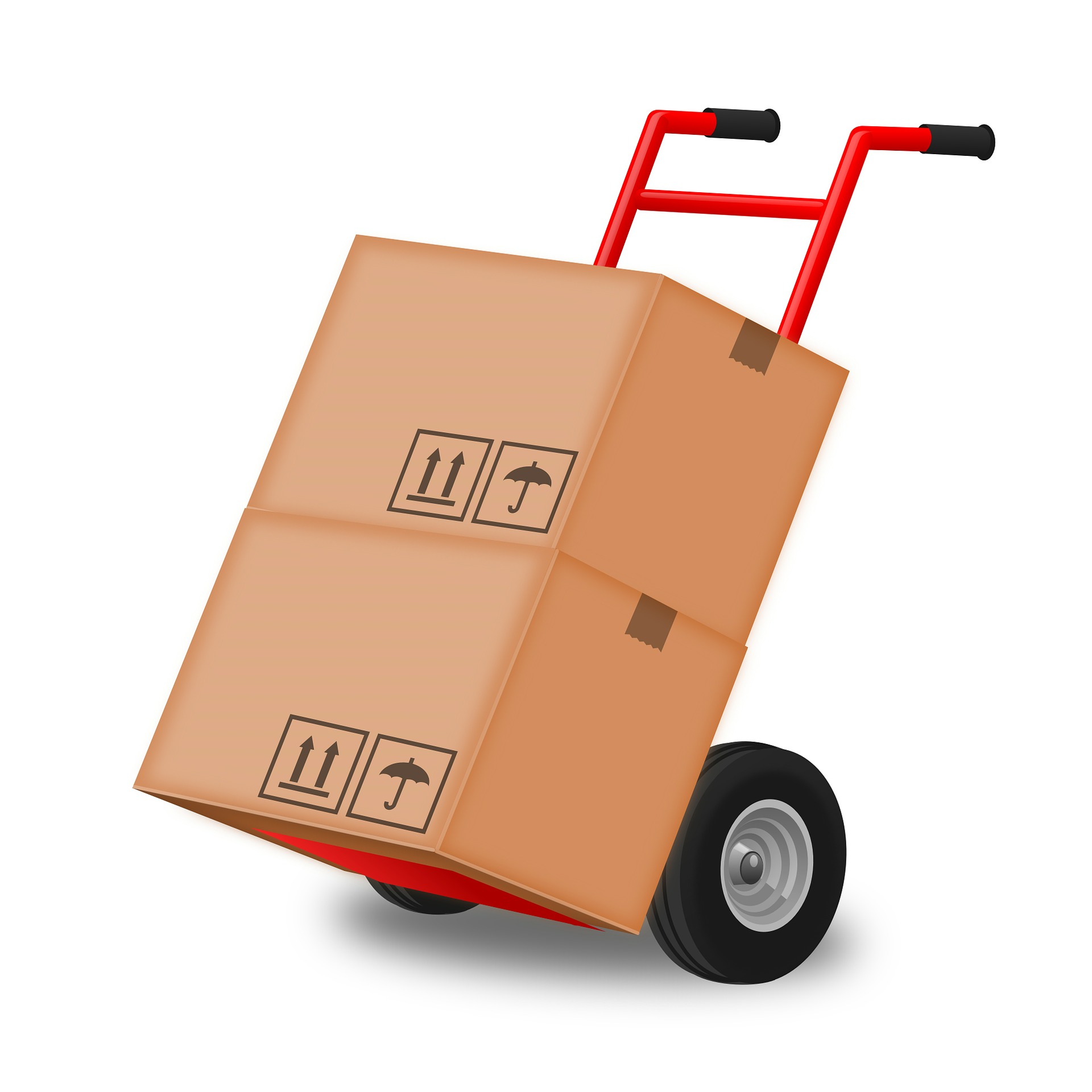 Conduct a Move-In Inspection
Whether you completed a move-out inspection or new property onboarding inspection recently or not, conducting a move-in inspection is a good practice. A thorough walk-through will provide documentation of the property condition at move-in. The inspection will be critical when the tenant moves out. Any damage that is beyond normal wear and tear should be charged against the tenant's security deposit at move-out. By having documentation of the condition of the property at move-in, you reduce the chance of a dispute with the tenant over charges incurred.
Clean (Again)
If the property needs it, perform a light cleaning or dusting right before move-in. Wipe down countertops, clean mirrors and sinks, and vacuum the carpets. Cleaning will make the unit look spotless and welcoming. If it seems nice, the tenant will take better care of the property. Again, this won't take very long while the unit is empty, but it will cut down on the stress of moving and make the experience memorable for the tenant.
Track Everything
The more move-ins you have, the more there is to track. Failure to measure your processes and deliverables might mean essential things are missed. Create a tracking checklist that includes: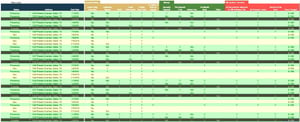 Forms you are receiving.
Items you are checking out (keys, garage door opener, etc.).
Money items you are collecting.
Anything else to be put into the property management system.

Tracking all of these deliverables in one spot will make it easy for you to ensure that nothing is missed in the process while saving you time.
Stay tuned for part two, "Pain-Free Move-Outs." For instant notification of new blog posts with more property management business solutions, subscribe to our blog or follow us on Facebook.
Geekly Media Academy provides an ideal move-in checklist as part of our course, "How to Start, Run, and Grow a Property Management Company."