Pitfalls to Avoid
The move-out process can be as pain-free as the move-in process if you are prepared ahead of time. Well documented workflows and expectations make it easier for everyone involved to plan and meet expectations. The best part is, once you build the process, you can use it every time - spending a little time now to save time when you have a move-out.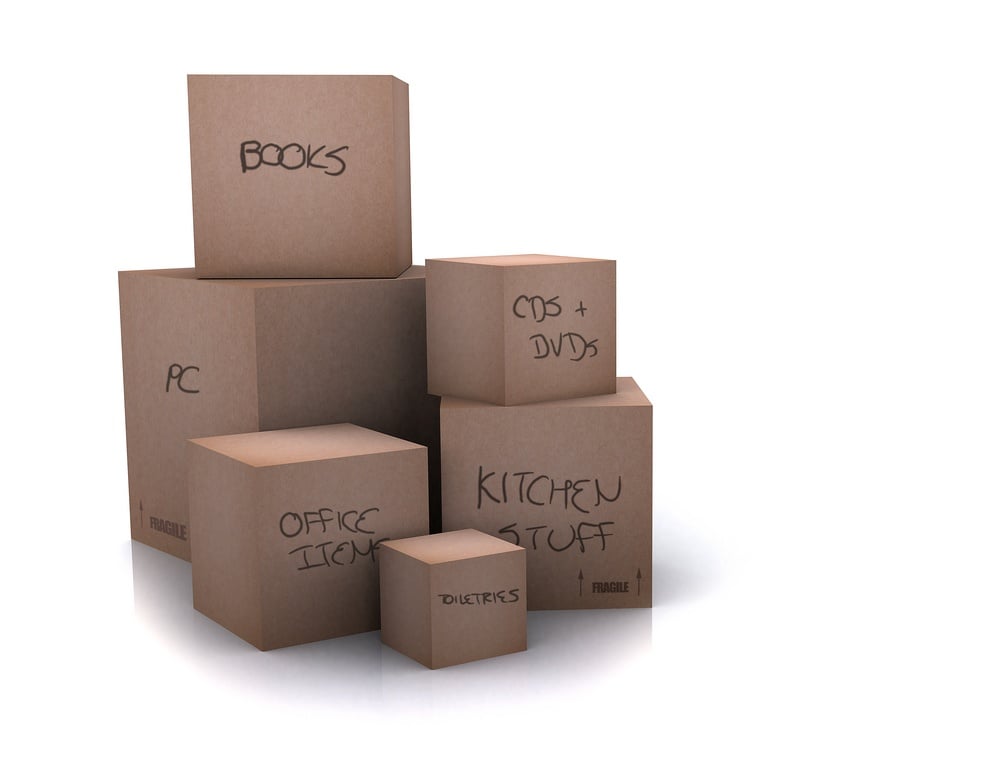 What does a good move-out process look like, and what should you include?
Set Expectations
Just as you should give a checklist to a tenant about to move in, you should also give a list of expectations to a tenant about to move out. Moving is stressful, and a tenant with who has a checklist is more likely to meet the expectations on that list than one who does not.
Be sure to include a list of all items that need to be returned to management upon move-out as well as a list or description of required cleaning and repairs. Do you want tenants to patch nail holes, or do you prefer your maintenance staff to do it? How many keys of each type did you check out to the tenant? Giving the tenant this information will help guide them to leaving the property in a manner that makes it easier for you to turn.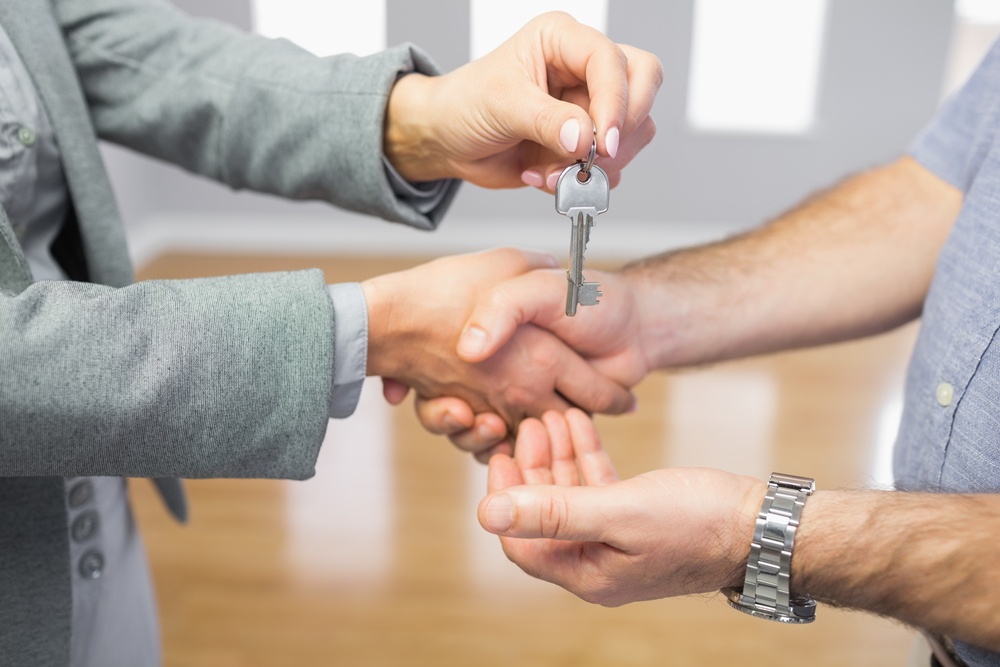 Start the Process Early
Start working on your lease expirations at least 90 days before the end of the lease. You will get the renewal or move-out notifications earlier, and you will have plenty of time to schedule your vendors for the make-ready. Especially in the busy season, you won't want to get caught on your preferred vendors' waiting lists.
The 90-day point is also a great time to send the move-out checklist you prepared to your tenant. They will have plenty of time to collect everything they will need, and get it to you such as a forwarding address.
Have Detailed Notes from Inspections
If you performed a detailed move-in inspection before your tenant taking possession of the property, you should have detailed notes and photos as the backup to use for the move-out inspection. Any charges passed on to the tenant at move-out should be documented and itemized with the move-in inspection as the backup. Providing documentation as part of the security deposit disposition will reduce the amount of back and forth emails or calls with your tenant and expedite any further payments they may need to make to you.
After you've completed repairs, this move-out inspection can be referenced as a punch list and basis for your next move-in inspection, starting the cycle over again for a new tenant.
Create a workflow based on these property management business solutions and update it as you find changes based on your specific property management style. Even if you know the move-out process by heart, this workflow can be used to train your staff, and as a means of control to measure the performance of your departments.
Whether you are a seasoned property management expert or preparing to start your own property management company, our class "How to Start, Run, and Grow a Property Management Business" covers this topic and more.