Reviewing the Options of Outsourcing Vs. Insourcing
The virtual assistant market is thriving. Companies like Upwork allow talented individuals to connect with companies that need help while providing payment guarantees and community-based references for the employer.
When done right, working with virtual assistants can be a highly efficient and affordable solution for extra help. However, there are some tasks that simply cannot be outsourced such as interactions with a property owner.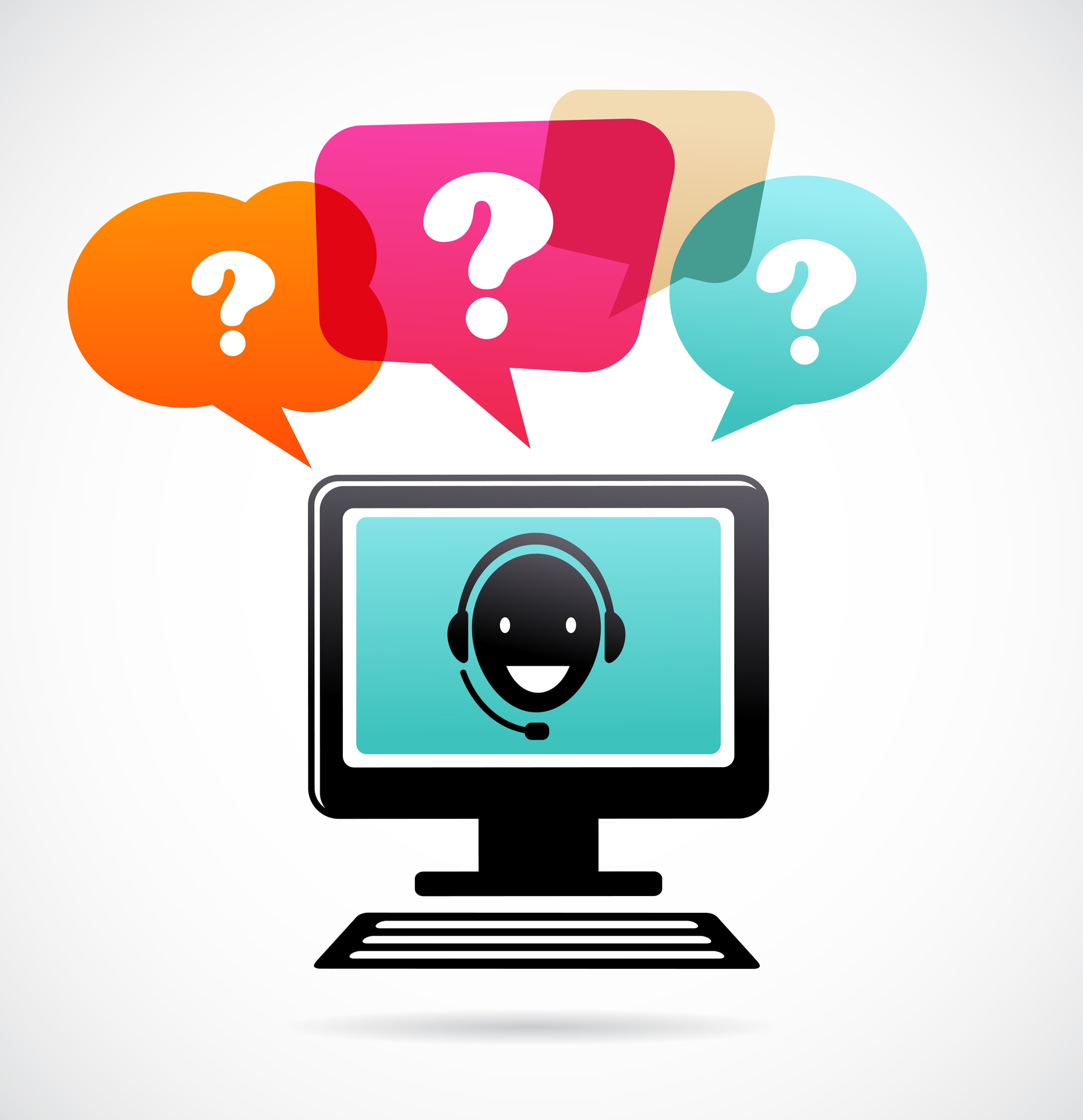 Virtual assistants allow a company to save on the cost of office space, insurance, social security contributions, contributions to the employee's 401k and vacation time. No office or equipment needs to be provided to the assistant so the savings on rent and equipment is considerable.
On the other hand, you have to find a person who will work well without supervision and constant hand holding. Additionally, to find success with a virtual assistant for property management you'll need someone who can figure out the task quickly, without you there to train them in person. For this reason, you'll need to find a virtual assistant experienced in the property management tasks you are hiring them for. So what tasks would be good for a virtual assistant when you need a little extra help with your property management business?
Accounting
If you use programs like Quickbooks Online or other online portal based property management accounting software you can hire an assistant that is experienced in that bookkeeping software to enter invoices and payments. If you don't have a dedicated accountant, this might save you valuable time, but you will want to run a background check on the person you hire for this task.
Property Listings
Writing property descriptions for your rental listings and posting them to multiple sites (if your technology does not automate this) is another task that can be outsourced to a virtual assistant. Be sure to ask for samples of the VA's writing, and schedule a test task for a small fee so you can see the quality of their work. This sort of task should be paid by word or property rather than by the hour to benefit both you and the assistant by rewarding efficiency.
Scheduling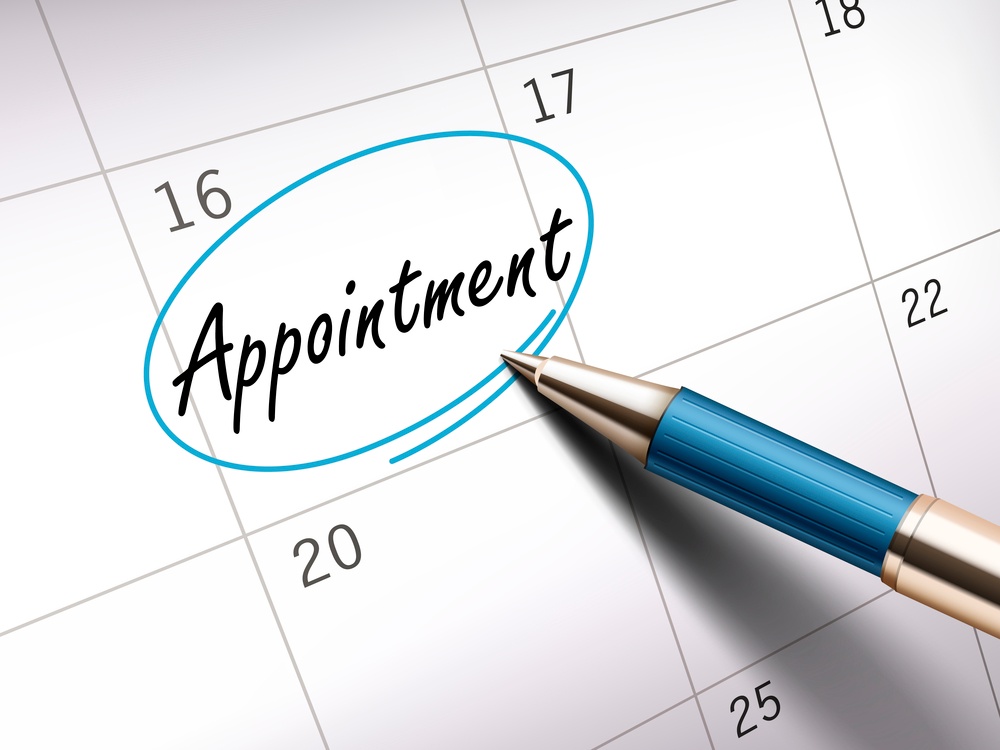 Property management is a business with many balls constantly in the air. Tons of appointments with new clients, existing clients, maintenance scheduling, property showings—the scheduling alone of all of these tasks can be a full-time job!
Finding a highly organized virtual assistant to handle the appointment setting for maintenance, showings, and walkthroughs can save the busy property manager a lot of time. Ensure that this person is clear that they are only scheduling, and equip them with the tools to direct people to the appropriate staff member for questions beyond that of scheduling.
Virtual assistants can help or hinder depending on the quality of the hire and how easily the task can be communicated to someone who doesn't have the benefit of working in your office.
If you're not sure whether you should hire a virtual assistant, hire and train more staff, or turn to automation, it's time to turn to Geekly Media! We are the experts in helping property management companies make decisions that drive their development. When determining whether a VA or property management automation is better for your needs, we can help!