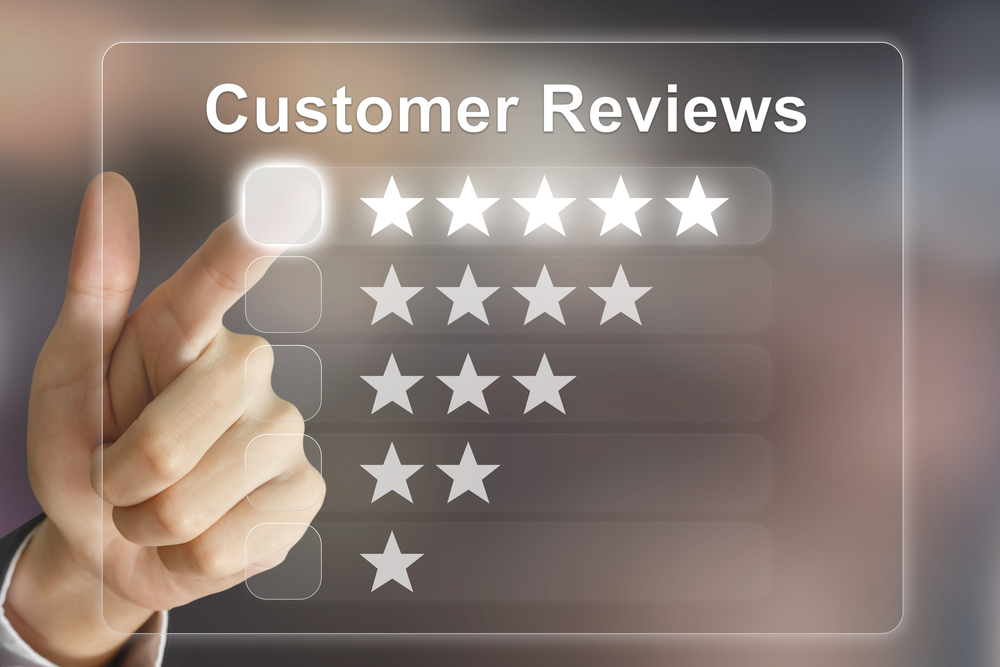 Tap into Reviews to Amplify Your Property Management Marketing
Customer reviews—on review websites, on your page, or even on social media—can be very helpful when you want to take your business to the next level. Your customer reviews may be a source of worry at first when you haven't had many! You'll see that increasing the quantity and quality of reviews about your property management services will help your business reach more great clients.
In this blog, we'll dive into a couple of the benefits of garnering more reviews for your services and why honest reviews are worth their weight in property management marketing gold!
1. They Help You Improve
First and foremost, anything critical in a review is fodder for growth at your company. If your customers have just one sticking point that keeps them from ranking you 5 out of 5, you want to know what it is! Most likely, a small change in the way you and your team operate can take their perception of your business from good to great.
It's also valuable for your customers to see you responding positively to feedback. If you receive critical feedback in an anonymous review, it's important to address it wisely. Make sure you share widely with your clients the ways you are improving your services going forward. Show clients that they are better off giving you feedback directly since you will make suitable changes in response.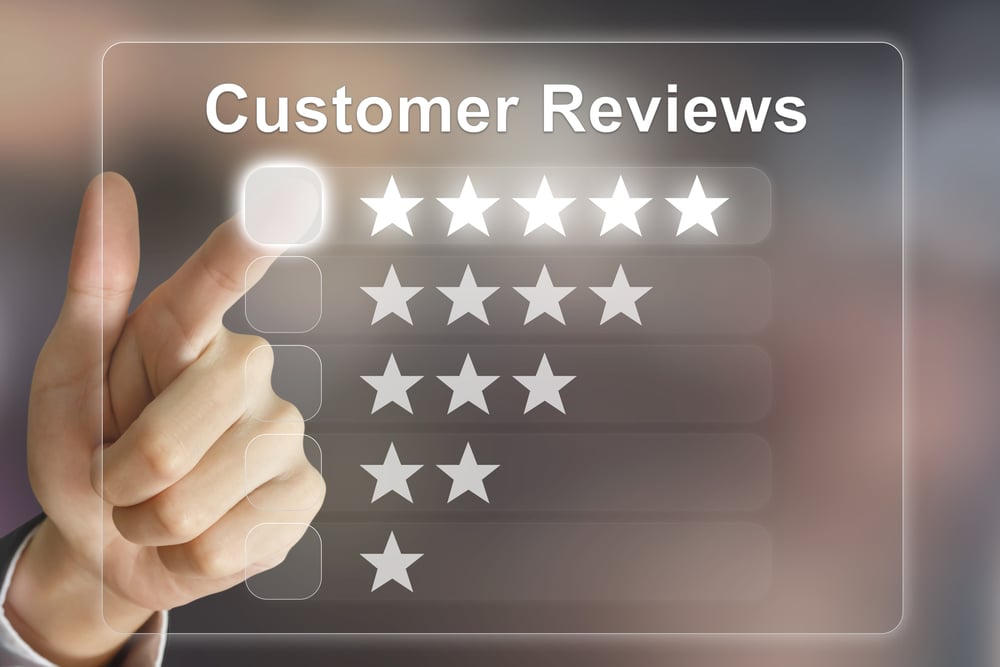 2. They Drive Site Traffic
When people use a search engine to find a property management company, they often find a variety of websites, including review pages for those companies. Most review pages feature a link to your website! The more reviews you get, the easier it is to keep people on that review page long enough to interest them in visiting your site. Some businesses live and die through a collection of Google reviews.
3. They Help Landlords Understand Your Services
For brand-new or relatively inexperienced landlords, one of the first challenges is to deepen their understanding of what a property management company will do for them. In a review, clients often mention services that you provide, which can help landlords see what utility another landlord received when they signed up to work with you. Helping your clients understand your services such that they can become interested in contracting with you is one of the core functions of your marketing! This makes reviews and feedback an affordable component. Think of a review as "free advertising."
4. They Increase Name Recognition
Even for visitors who don't make it to your website, recalling your property management company's name is a powerful form of further growth. After all, many people are not currently landlords but may become one in the future. If they do so, having the name of a property management company—especially one with good reviews—is work already done! People also seek recommendations from friends and family. If someone in a new landlord's network offers your company's name because they've seen it somewhere, that's still great advertising!
5. They Can Be Website Material (Testimonials)
Reviews on your website can serve as testimonials for your company's services. Testimonials tend to be entirely-positive reviews, a chance for your most satisfied clients to spell out what works for them about your property management company. Many visitors will click a tab called "testimonials" to hear a client's take on what makes your services valuable. For them, it's another useful source of information as they make their choice about who should manage their properties.
6. They Can Inspire Inbound Content
One valuable use of reviews, positive and critical, is as inspiration for writing your inbound content on your website. Feedback reminds us what clients are looking for—and what they are getting. If a comment indicates that a customer wishes you offered a particular service and you do offer that service, it's time to write a post. You can write a whole blog post about said service, and how to contract with your company to receive it. Use the blog on your website to improve your website's SEO, but also use it to help inform your potential and current customers.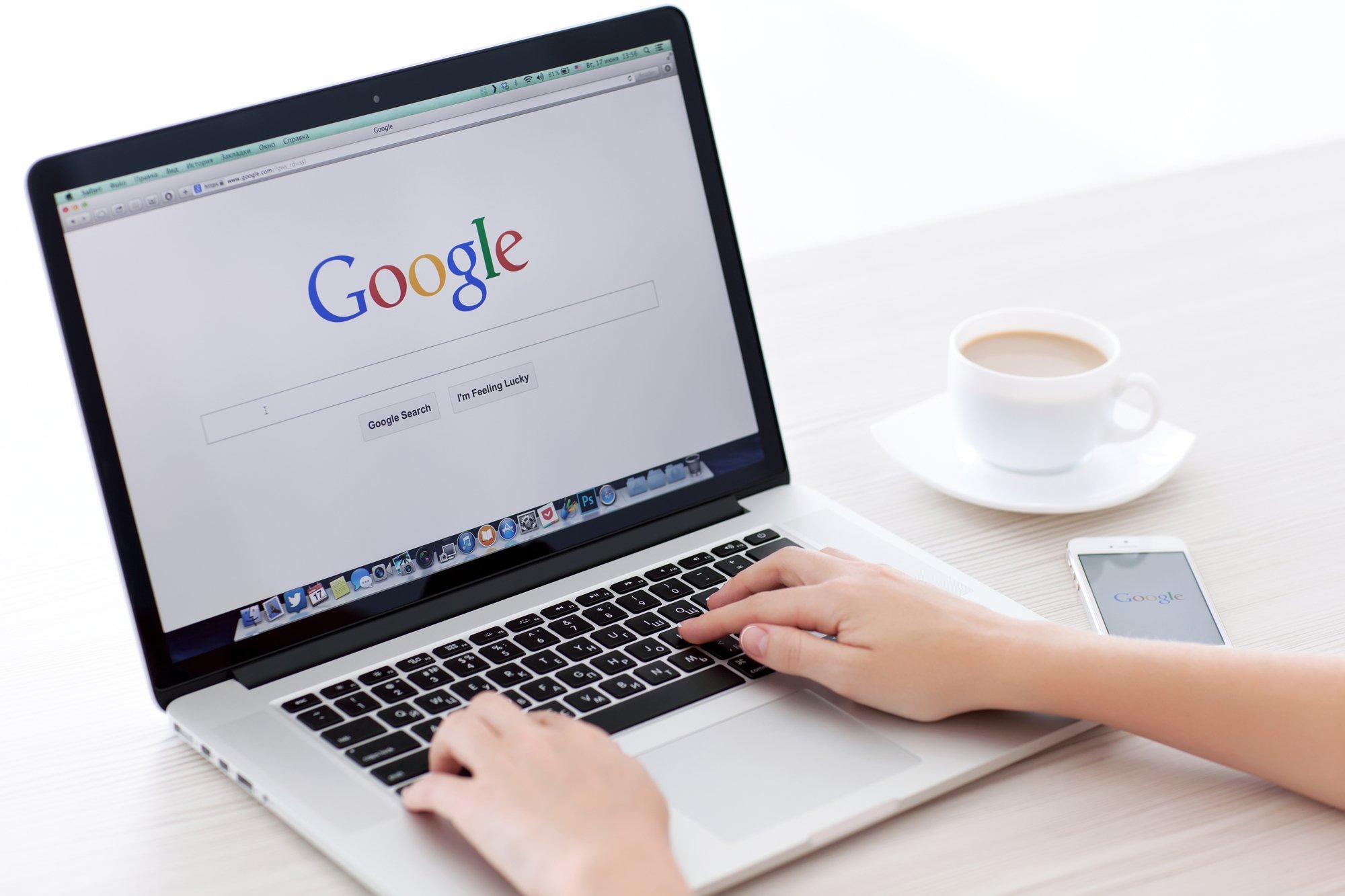 7. They Can Build Loyalty Among Your Customers
One exciting result of reviews is that they help people realize just how good they have it! For this reason, many companies ask their best clients to fill out surveys or leave a review on social media so that the world can see how they feel about the company. This is an excellent strategy if you are convinced that reviews will drive your growth but aren't sure how to get more reviews. Customers remember the positive qualities of your relationship when they write about them, and future leads see those reviews and recognize a positive connection when they see it. It's genuinely a win-win; this is a particularly powerful strategy if some of your current reviews are written in a less than flattering way.
Are
You

Polishing Every Facet of Your Marketing?

Reviews are just one tool in your marketing strategy toolbox. It's the mastery and use of every tool within that sets your property management marketing above its peers!

When you partner with Geekly Media, a HubSpot Diamond Agency, you gain access to a team that has spent years perfecting property management marketing. Additionally, we can take your business beyond marketing and help support your very foundations through workflow automation.

Get in touch with Geekly Media today, and let us show you what your marketing has been missing!