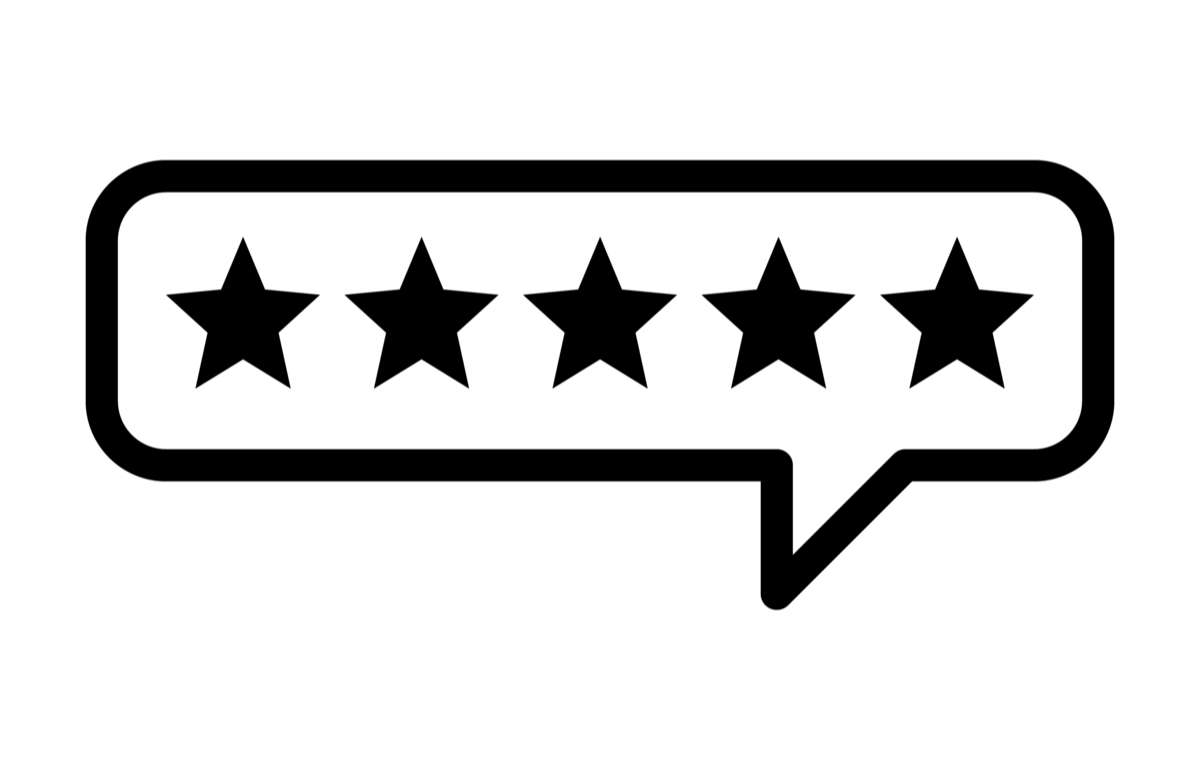 How to Boost Roofing Marketing With Company Reviews
Reviews are essential to build and maintain a successful pipeline of new and repeat business as a roofing contractor.
While happy customers will give great feedback in person after a job well done, it can be a challenge to get these kind words to translate into an online review that will promote your business and build brand awareness.
Reviews are a central feature of a successful digital marketing campaign, and positive reviews can help you create landing pages, email campaigns, web copy, and much more. This blog will examine how roofing companies can collect, optimize and boost their marketing efforts through company reviews and how to market a roofing company with the power of reviews and a trusted marketing agency.


Encourage Reviews From Customers
Reviews are integral to the lifeline of your business and should be a central feature of digital marketing for roofing companies. These days, more and more people are justifying a purchase or business decision thanks to a review they read online. According to Trustpilot research, 88% of consumers trust online reviews.
Encouraging customers to leave reviews must become standard practice for roofing contractors! Here are a few ways to help you get started and level up your roofing marketing.
Incentivize the Review Process
By making the process more fun, you encourage happy customers to leave reviews. Consider offering a special deal, discount, or other benefits to customers who leave reviews of your business.
However, remember never to pay for reviews, which can lead to a Google penalization. Instead, encourage customers to leave an honest review, whatever it may be.
Simplify The Process
By removing friction in the process, you create a circumstance where customers may be more inclined to leave feedback.
Some ways to achieve this include:
Building a simple process with obvious links or steps to create a review.
Automating the request with an email that triggers after a purchase.
Creating a quiz or ranking system where customers can click rather than type out long responses.
Segmenting customers into groups likely to leave a review and sending a personalized request. Remind them how much it will help your business and that you appreciate their taking the time. In addition, don't forget to use their name, reference the product or service they require, and express deep appreciation for their business.
Create a template that customers can follow.
A simple process is an "intelligent" process when it comes to gathering reviews. Sometimes the best way to target customer reviews is to ask, as customers may require a little reminder! Don't forget to ask for a review in person if a customer is happy with your work.


Use Review Widgets to Build Reviews Into Your Marketing Strategy
Widgets are software applications embedded into websites to provide information, make a website more appealing or create a more user-friendly experience.
Add Review Widgets to Your Site
Customers want to see social proof of your roofing services, and one of the best ways to showcase this is through a review widget. This small piece of code compiles and showcases reviews on your page in an attractive and optimized way. For example, a widget could gather on-site reviews or extract them from an external review source. It can even update and auto-sync as new reviews come rolling in.
Use Widgets For Reviews on Social Media
For digital word-of-mouth, consumers and prospects turn to social media. Social media is a hotspot for referrals, and many people will look there before any other forms of media for social proof of your roofing business.
Adding a review widget for social media accounts can help compile more personable reviews. Additionally, by sharing reviews from social media, more customers will feel empowered and encouraged to share their experiences with your roofing company. Finally, don't forget to include a review link in your social media bios.
Share Positive Reviews in Emails to Customers
You're building authenticity and engagement with your service by leveraging positive reviews in emails. Rather than outlining your services and successes in a generic email, why not let a happy customer do it for you? Again, this can be easily automated through email software like HubSpot.
Utilize Positive Reviews in Sales Presentations
If you're on the cusp of closing a big client or commercial product, then some social proof may be the push you need to get the deal over the finish line in a sales presentation. Strategically adding a few reviews into relevant sections of your presentation can help potential customers see the benefits of your services.


Use a Trusted Marketing Team For Customer Review Success
Requesting, compiling, showcasing, and following up on reviews can be challenging. Building a successful digital marketing strategy and system for optimizing reviews is easier with an agency like Geekly Media with the experience to help grow your business.
We have the knowledge, systems, and automation know-how to ensure your reviews get seen (and written) to start winning more leads and grow your business.


Positive Reviews Make Roofing Marketing Better
For the roofing industry, reviews are a critical component in any successful marketing plan. Not only do they build social proof, but they also help drive sales and create a positive image of your business. If you're ready to implement anything mentioned today, reach out to Speak to a Geek and learn how we can help!
We've also compiled some of our best insights into a free resource for roofer marketers. Download "Marketing a Roofing Company Part 1: Digital Strategies for Success" to access roofing marketing strategies you can apply today.