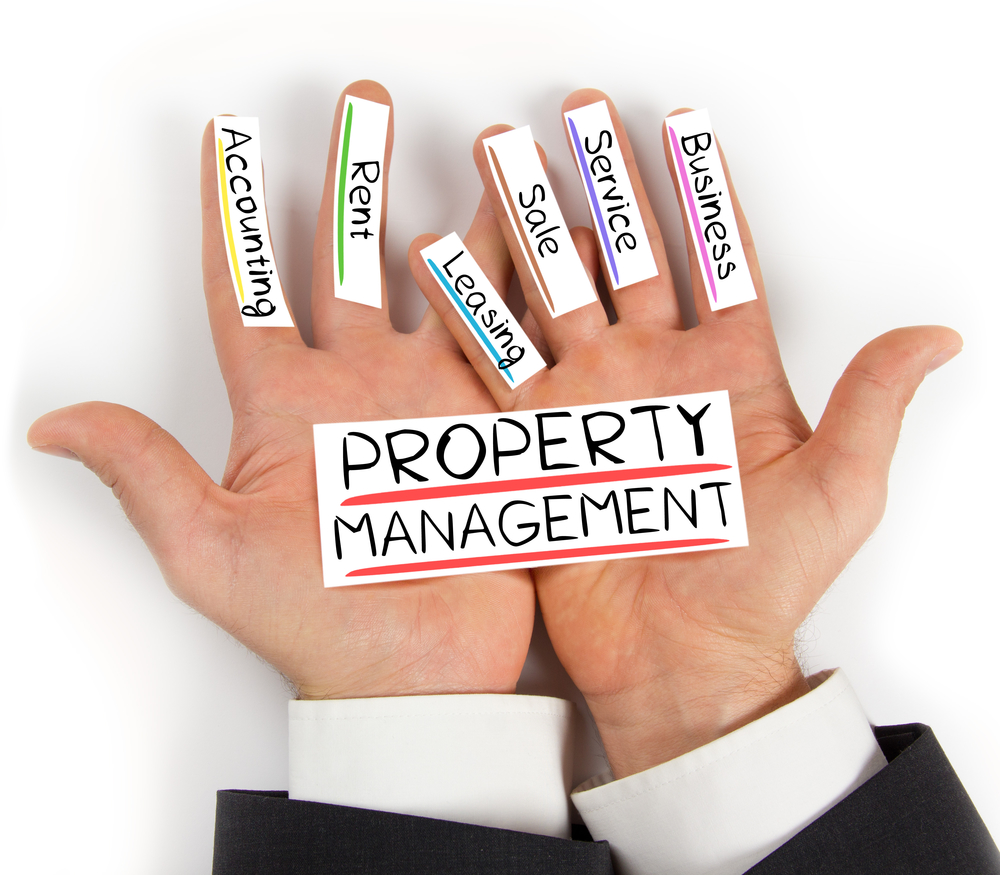 Property Management Software: The Good, The Bad, and the Disconnected
The decisions you make regarding property management technology can make or break operational efficiency.
Just because you invest heavily in CRM systems, signature software, listing feed services, commission tracking software, performance reporting, and other vital technologies doesn't mean you'll reap the benefits.
Too often, we work with property management companies only to find that their technology has created a backend rat's nest. Rather than seeing improvements to operational efficiency, they end up duplicating work or missing essential data entirely.
If this sounds like your business, something has to change, and it all starts with your property management software.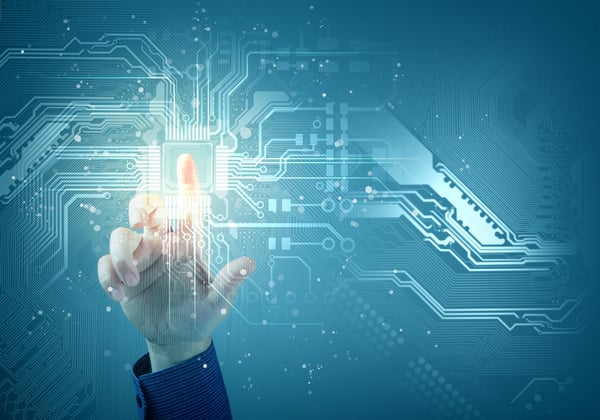 You can expect every solution to offer a tenant portal as well as accounting, tenant tracking, budgeting, and building maintenance functionality. But when you're considering AppFolio, Propertyware, and Buildium, you have to look deeper than the basic features—specifically, you want to find a solution that helps you customize the experience for your unique use cases.
The Pros and Cons of AppFolio Property Management Software
AppFolio is one of the most popular property management solutions. While it's more expensive than some other options, its focus on mobile user experience keeps property managers coming back.
The user interface is arguably AppFolio's greatest strength. The wide feature set is easy to use within both the desktop and mobile applications. AppFolio has worked hard to eliminate unnecessary steps in the data entry process.
Reviews on G2 Crowd also show that AppFolio is lauded for its customer service. Beyond consistent same-day responses, the AppFolio support team also provides one-on-one coaching for new users.
The disadvantages of AppFolio lie in its flexibility and lack of integrations. Because AppFolio doesn't offer an open API, you can't customize dashboards and owner-facing features. It also means you can't easily integrate and orchestrate AppFolio with your other property management technologies.
This lack of openness makes switching to AppFolio a bit complicated. There are no options for data import or export, so you're left to manually input data in the setup phase.
If you're looking for out-of-the-box functionality, AppFolio can be a good option. But for most property management companies, customization is a necessity.
The Pros and Cons of Buildium Property Management Software
The great strength of Buildium is its customer service. Even compared to companies like AppFolio that have strong service skills, Buildium goes above and beyond to make sure that customers are happy.
It's more than just great reviews regarding the quality of support, though. Buildium also takes customer feedback to heart. The software is frequently updated according to feedback, making customers feel as if their voices are heard.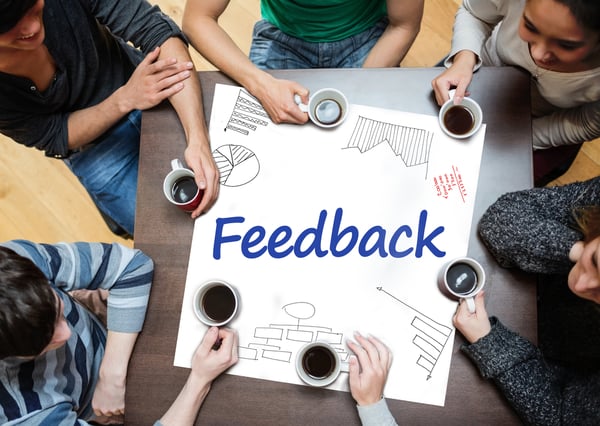 In terms of functionality, Buildium falls short of competitors when it comes to accounting and lease templates. The accounting services can cause unnecessary complications for credit/debit card users while the lease templates don't provide as much flexibility as competitors.
However, Buildium has taken strides to give customers valuable integrations that a platform like AppFolio doesn't offer. Most notably, Buildium has extensive partnerships with listing services like Apartments.com, Zillow, Trulia and others, which makes it easier to post vacancies than other platforms that require more manual inputs.
The Pros and Cons of Propertyware Property Management Software
If the integrations and customization that we're talking about are essential to your property management business, Propertyware might be your best option.
The flexibility of Propertyware comes from the platform's open API. Unlike closed platforms that say they offer customization, Propertyware lets you create custom dashboards that display your preferred KPIs, set up customized automated alerts, and use your own data with third-party applications. When you're trying to detangle the rat's nest of technology in your business, this is incredibly valuable.
Propertyware had this to say about its open API: "We understand that every property management company does things its own way, and it's impossible to build every possibility into our solutions. We design our software with the functionality we feel covers the greatest possible range of customer needs, but it's impossible to anticipate the individualized or creative ways some customers will choose to view or leverage their data and design their internal processes."
All of this flexibility sounds great—but it comes at a cost. For non-tech-savvy users, there will be a fairly steep learning curve to using Propertyware. You have more freedom to make the platform your own, but that means there's less out-of-the-box ease of use built in. If you have some developer skills or work with someone who does, you can overcome the learning curve. However, it's important to know what you're getting yourself into.
Investing in Propertyware is truly all about the customization. This is evident in the fact that its mobile capabilities are limited compared to other solutions. Is the tradeoff worth it for you?
Choosing the Property Management Software that Fits Your Needs
These are just three potential property management software solutions you can choose from. And while they are some of the most popular, this is a crowded, competitive market.
We would argue that your main concern should be flexibility. The sales cycle for property management companies is unique, and your needs will differ from even your closest competitors. That's why you don't want to rely on platforms built with a consensus in mind.
With a flexible platform that can integrate with any software solution, you'll have more options when filling out the rest of your tech stack. When your whole stack is orchestrated and automating your business, you'll start to see real ROI.
Sifting through the endless list of possible tech solutions isn't easy, though. There are a lot of moving parts to orchestrate before you can see results.
That's where we can help. Reach out today so we can help you assemble a tech stack that fits your specific needs.