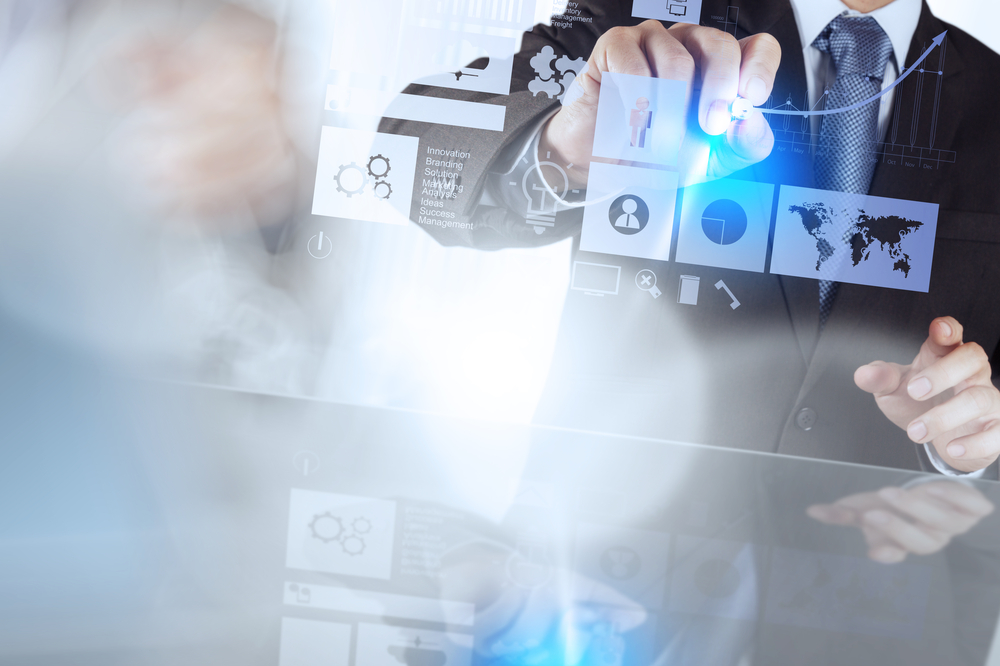 Property Management Market Research Using Virtual Assistants
What's the magic question that all property management companies ask themselves when it comes to their approach to market analysis? You may be familiar with the following:
"How do I make sure that I'm offering more than the competition—yet still managing to offer a competitive price?"
There are a lot of "who, what, when, where, and for how much" questions that go into property management market research. The bottom line for your property management company is a need to know what the competition is offering so that you can redirect leads and convert them to clients.
Thankfully, a tech-driven world yields tech-driven solutions to manually having to process data when conducting property management market research.
When DIY Becomes a Time Sink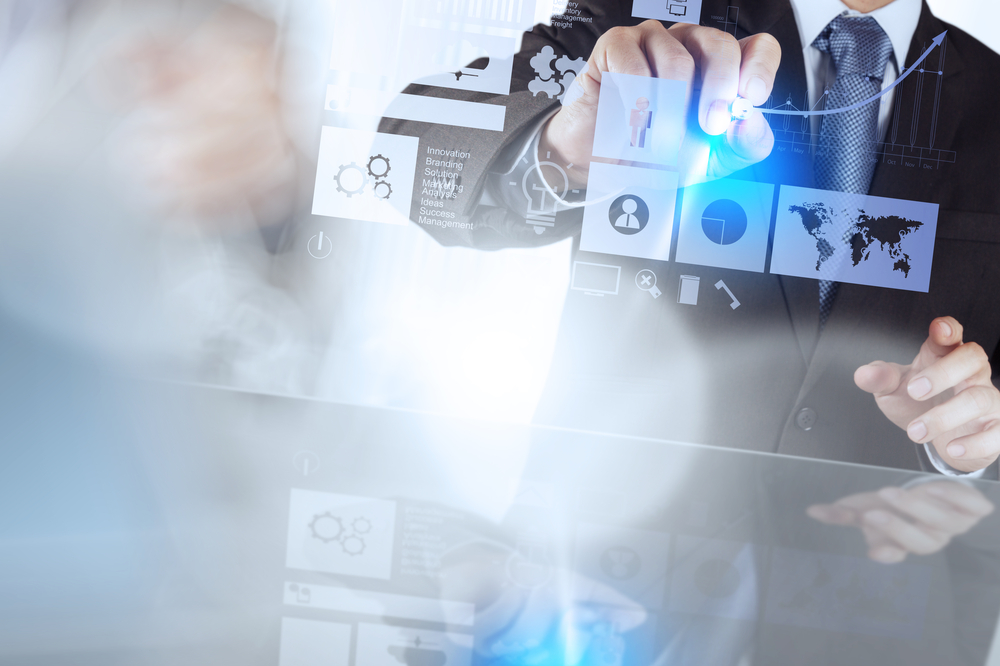 When it comes to performing a market analysis, there's a tremendous amount of raw data processing involved. At Geekly Media, we happen to love data-driven marketing! However, when you're a small property management company trying to compete with the big dogs, the data slog can not only feel tedious, but overwhelming.
At this point, the big question becomes, "Do I really want to pay one of my staff for countless hours of pulling, shuffling, sorting, and reporting this data (when I really need them doing their daily responsibilities)?" The answer for most property management companies is almost always no. You need your people power to stay where it matters most: providing incredible service.
Fortunately, technology has accelerated our ability to connect to great talent regardless of location. This is where your Virtual Assistant (VA) steps in!
What Virtual Assistants Can Do for You
A virtual assistant is someone who provides support services to other businesses from a remote location. Think of them as your off-site administrative professionals. In contrast, Intelligent Virtual Assistants are an advanced AI-driven chat platform that combines the power of cognitive computing with analytics to provide direct service to your clients.
Hiring a skilled VA can be a cost-effective way to expand your horizons as a property management company. Using a virtual assistant to carry out property management market research still sounds like a futuristic concept, but it's a strategy that's been in use for some time!
At Geekly Media, we know that adding the skills of a VA to your team frees up your staff to provide exceptional service in the areas they specialize in. A virtual assistant makes it easy to investigate the competition without being linked directly to your business. You can then use this data to ensure your perks and prices are in line with what the market will bear. Property management market research also gives you an idea of where to expand your offerings to outpace the competition.
Where to Look for VA Services
There are countless numbers of sites offering VA services. However, at Geekly Media, we know that your VA of choice needs to be able to undertake tasks that specifically support your goals as a property management company.
Here are a handful of sites that can benefit your direct efforts when it comes to property management market research:
Upwork (formerly Elance): On Upwork, you can review the profiles and portfolios of each freelancer so that you can easily assess their past performance. Instead of operating off of fixed rates, Upwork operates off of a bidding system. This can help you score great rates, as the freelancers tend to outbid each other.
Hubstaff Talent: Used by more than 8,000 website owners, freelancers, agencies, and virtual teams, you're sure to find the right assistant for you through Hubstaff! This service also happens to be free.
VA Networking: This a basically the equivalent of LinkedIn for Virtual Assistants. Get started by submitting a job to the job board, and the platform will then assist in finding the right freelancer for you. There is no pre-set fee for this service.
Onlinejobs.ph: This service is uniquely targeted at hiring Filipino VAs. In The Philippines, English shares the title of official language with Filipino, making it easy to find a VA who will be able to help you conduct the market research you need. This platform allows you to post your job and receive dozens of applicants.
Guru: This virtual platform is another hub for finding online freelancers, and boasts 1.5 million members worldwide.
Things to Consider Before You Hire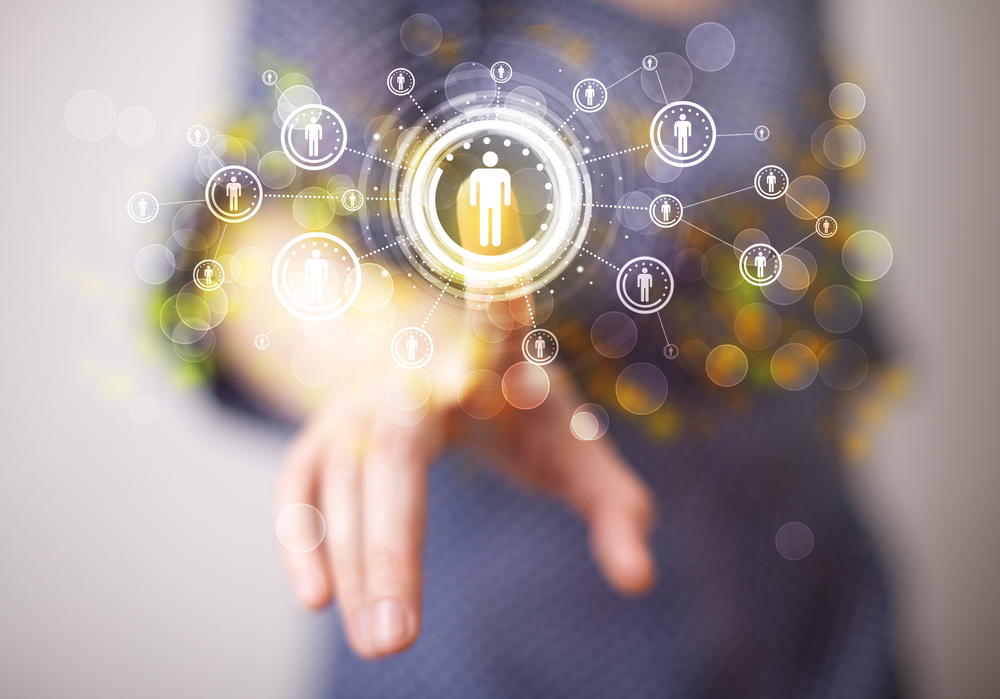 The primary perk of having a VA on your team is the savings you see in diminished overhead and office space. This keeps your team focused on the human element of your business rather than the data mining involved in a market analysis.
That said, there are some best practices property management companies can employ when it comes to hiring a VA to carry out market research.
Define a very specific task list for your VA to accomplish
Write a great job description.
Don't be afraid to be detailed—this is your "sales pitch."
Set a basic challenge in the job description that's related to the work you're offering. This helps you easily weed out the lesser qualified applicants
Filter the candidates who apply successfully based on which traits best support your market research needs.
Contact the remaining applicants for a video interview and enjoy your new VA!
Once you find the perfect fit for your property management market research, you can start assigning responsibilities.
Your Virtual Assistant Can Do Virtually Anything!
The sky is the limit when it comes to responsibilities that can be given to your VA. Here is a small sample of things you may find beneficial when specifically targeting your market analysis:
Contact regional competitors as a consumer to determine their availability, amenities, fees, and rates
Compile and process all of the data collected in your screening
Sort data by categories such as best monthly rate, best amenities, availability, and other metrics to determine data-driven solutions for your company offerings.
Market research is an integral part of your business strategy when it comes to property management. As the rental market continues to expand in the United States, competition is only going to heat up as small start-ups vie for clients with larger competitors. Regardless of what stage of growth you find your company in, the right research can give you an edge!
At Geekly Media, we know that property management market research is only one component of a successful growth strategy. If you find you need more help than a Virtual Assistant can provide when planning your path forward, reach out to Geekly Media! We specialize in assisting our property management partners in developing and enacting their plans for long-term growth.
Schedule a discovery call with us to see what we can do for you!