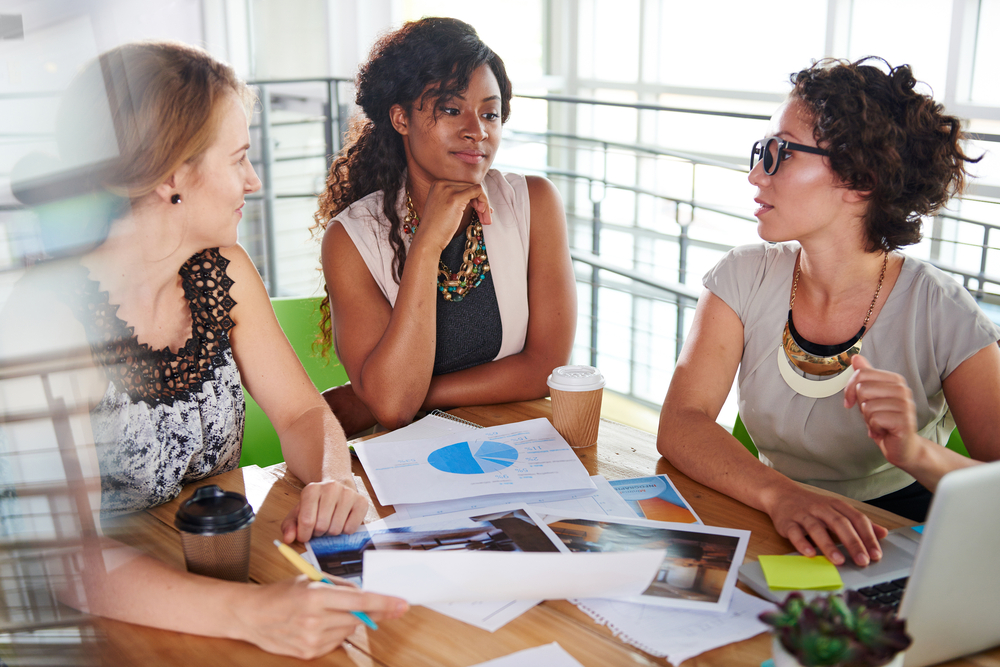 Retain and Delight Clients With Better Communication
Running a property management business can be challenging—it can also be highly rewarding. Your commitment to your clients should be at the core of everything you do. You need your clients to be pleased with the property management services that you are providing—or they won't linger long.
Keep these four primary elements of communication in mind; utilize them to retain happy owners, increase your doors through reduced turnover, and delight customers who give great referrals.
1. Periodically Remind Owners of Your Services

How do you remind owners of the outstanding services you provide without feeling like you are boasting? One of the best ways to navigate this is to send your clients consistent updates that highlight your wins.
You can format it in an informative way so that it does not feel like a promotional piece. Just as you handle the property management services for your doors, you must also market yourself to your clients.
Make it feel like it's beneficial information that owners should want to know. This can include:
Company updates
Any other pertinent information that you feel is positive and encouraging.
Using property management marketing automation, you can create an email drip for your owners.
We like to use these drips to remind them of your customer service, request reviews or testimonials, and remind them that they are a valued client. It's important to check in with your clients without interrupting their day. They want to know they are a priority to you, but you also want to be thoughtful of how busy they are. Property management marketing automation doesn't only work for gathering leads; it can also help you reduce churn.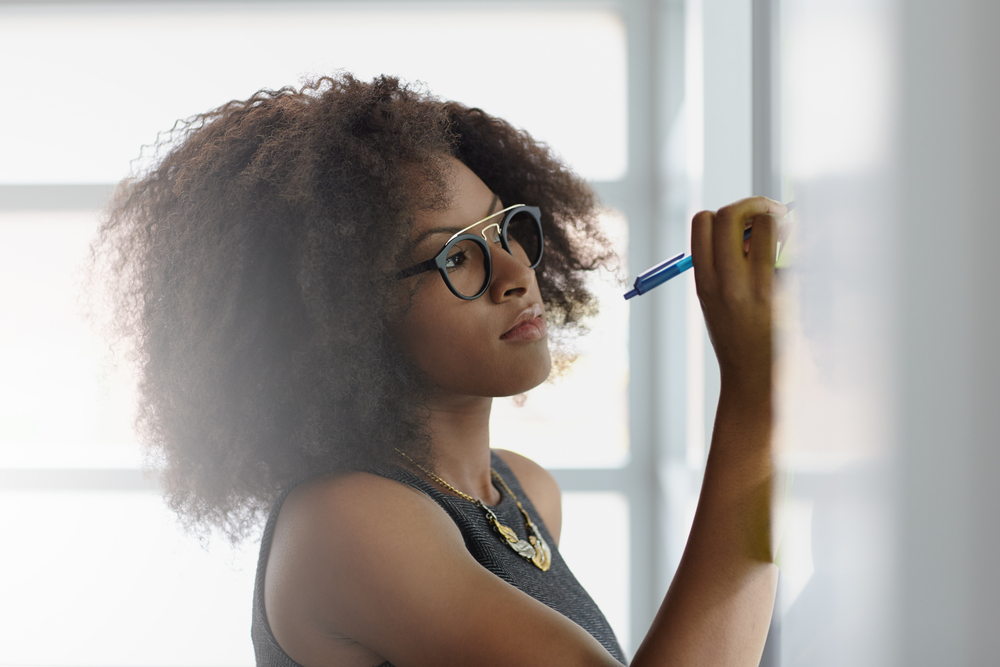 2. Communicate Transparently and Efficiently

Your property management systems should make communication between you and your clients effortless; if they don't, now is an excellent time to evaluate your workflows.
Deploy a live chat function to cut down on calls and let owners and tenants alike receive fast answers to their pressing concerns. Should you use a chatbot or live chat? It depends on how you want to deliver information.
Chatbots are a workflow-based search function at the core. When you build a knowledge base full of information and commonly asked questions, the chatbot will be able to serve helpful articles and videos based on keywords in the chat text.
Live chat is fantastic for when the knowledge base can't help or when talking to a live person is preferable. You can configure a chatbot to answer questions first and then route to live chat during business hours as well.
Keeping multiple lines of communication open reduces friction and frustration creating happier clients that stay longer.
3. Always Maintain Professionalism
There could be individual clients that you connect with more than others. Always be careful never to feel too relaxed with a client. Though it might sting, they don't want to hear about your dog's health or the neighbor that you have ongoing fights with; they want to see you in a professional light. Once that boundary is broken down, it will be more difficult for them to see you as a professional who can manage their investment.
It is also possible you might encounter times where a healthy and productive relationship with a certain client is unfortunately futile. You never want to lose your composure with any owner, though! Keep calm and use it as an opportunity to practice your professionalism. If you find that a client is too difficult to work with, then you might discover that parting ways with that client is your best course of action.
Be sure to part ways positively. Firing an owner does not have to become an incident that leads to burned bridges; sometimes, a fit just isn't right.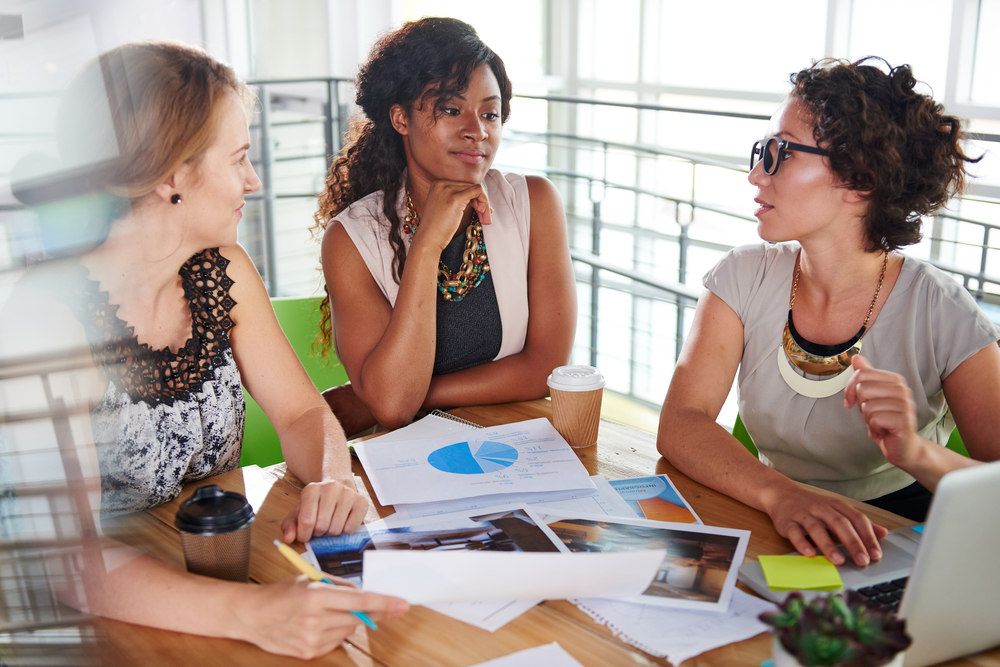 4. Provide Better Service
At the heart of the matter is service. The best way to delight your clients is to provide a better experience than the competition. Many property management companies wait to hire another property manager until service issues begin, and reputations are damaged.
Implementing process automation reduces the workload for your staff so they can provide better service.
5. Don't Forget to Delight Your Owners!
Delighting your clients creates lasting relationships. Just as inbound marketing generates leads, using an inbound methodology generates leads who remain clients. The three principles behind it are to attract, engage, and delight. The basic premise is that you help your clients solve problems in the manner in which they want them to be resolved.
Providing outstanding customer service to the owners you work with is how you delight them! Let them know how important they are to you. Try to fulfill their needs and answer their questions before they even realize they have them! Focus on their interests and passions in such a way that they will want to tell everyone they come into contact with how amazing you and your team are. Create a brand ambassador—not just a client.
At Geekly Media, our entire team is devoted to delighting our clients. We would love the opportunity to win you over! Whether you're seeking support for your property management marketing or considering workflow automation, Geekly Media does it all.
Contact us to schedule a discovery call to learn how we can help you delight your owners while saving money!