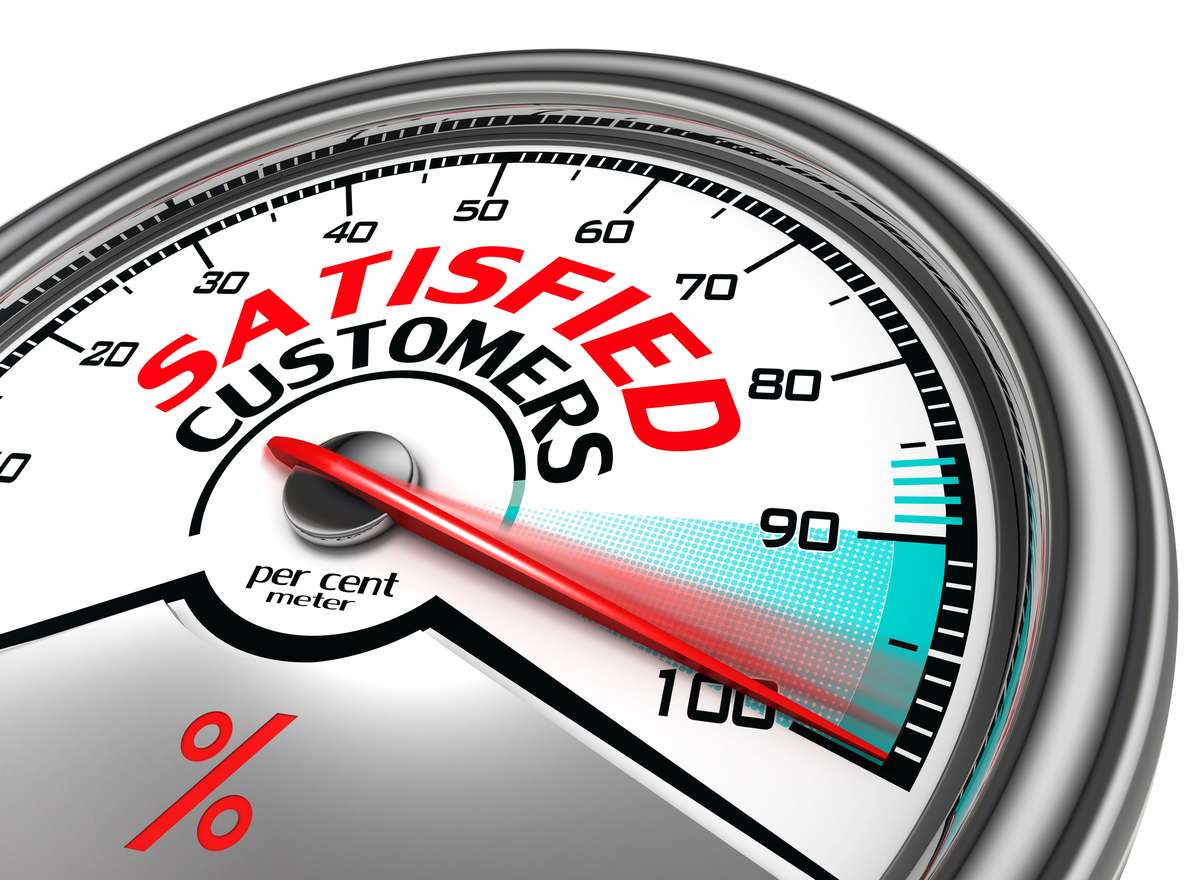 How Property Management Automation Helps You Deliver Better Service
In nearly every workplace, two kinds of tasks take up time: functions that are rote or done over and over and tasks that require a bit of nuance or problem-solving to make them happen well. In the case of property management, some tasks are essential to owners and renters and must be done correctly and consistently. However, other tasks require you to pull on expertise, context, and a good helping of consideration to offer a great solution that resolves any complex concerns.
With property management automation, your team has more time to focus on the tasks that require hands-on consideration while the "rote" tasks keep moving. Keep reading to learn how the right automation implementation helps property managers deliver better service!

Getting to Know Automation
Property managers are excellent candidates for automating aspects of their businesses. When considering automation, one critical key is to ask, "does this task require my consideration and expertise, or can I automate it once and have it done consistently in a way that my clients will be happy with?"
If you counter with the thought that property management automation takes away the personal touch that your property management company is known for, we assure you that's not the case. Think about it this way: not every task requires a personal touch to deliver "personalized" services! However, while you don't have infinite amounts of time to give to your clients, they all need a high level of service to stick around and continue choosing you to manage their doors.
Automation Doesn't Require Sacrificing Services
Instead, property managers have to make choices each day about where they'll put more energy vs. where to delegate or implement new systems to handle routine tasks that don't require a personal touch. Automating those consistent, rote tasks so that they are done well (but done automatically) gives you more time to bring a personal touch to the tasks that only you or a team member can do well, whether that's interacting with renters to keep them happy long-term, or maintaining the property itself at an incredibly high standard.
Hopefully, it sounds pretty good to have more time building relationships and growing your doors (while spending less time on routine tasks that need to come off your plate). So, what can you automate to create opportunities for excellent service and more time to give to each client? Here are some ways that property managers are offering excellent service using automation.
Automating Financial Transactions Saves Trips to the Bank
Using an online rent collection portal or other financial transaction automation isn't just good for you. These days, many renters and owners prefer something fast and electronic over a paper check mailed. When collecting rent by check, property managers must then take those checks to the bank before rental income hits the bank account for a property owner. When property owners think about how much time it takes to track down checks, organize them, endorse them, and take them over to be deposited, they'd prefer not to be paying for all that time when you're just doing tedious work.
A little upfront work can help you create a system that expands the ways in which renters can submit payments to automate rent collection and payment processing. These systems also come with automated communications that can send rent reminders before the due date or after a missed payment. When property owners get paid faster (and you spend less time collecting and processing rent checks), you've elevated your level of service!
Automating Marketing Efforts Brings Interested Customers to You
When you opt to use marketing automation efforts, you're committing to a strategy that reaches property owners who need your property management services. By bolstering your web presence and optimizing SEO and content marketing strategies, you bring in traffic for the keywords that matter most in your market and for your company. As owners search for your location and the words "property management," they start to see valuable content and informative pages on your website—all with easy calls to action that bring you a qualified lead who is already investigating the option of signing up for property management.
Comparing this to less precise tactics, from broad-scale advertising to cold calling, marketing automation software allows a property manager to invest in great content for their website now and see steady returns from it for months and years to come. This commitment lets real estate business owners focus less on figuring out your next marketing moves and paying more for advertising that doesn't work instead of having one-on-one conversations with your nearly-ready-to-sign-up leads.
Ticketing Systems Offer Faster Response Times (Without More Paperwork)
Using real estate automation software for an automated customer service ticketing system can work wonders for your office. You'd be amazed at how much faster your team can prioritize and handle calls when they go through a centralized message system rather than getting written on a sticky note to be (hopefully) handed off to the right person later.
The right ticketing system can automatically route inquiries on a given subject to a particular staff member, quickly sending all the relevant details over without the renter or client knowing who to ask. This system also provides a way to verify that all issues have been handled in an appropriate amount of time, helping you to quickly circle back on any outstanding requests rather than having to track down someone to make sure the repair was done or the question was answered. As a result, property managers save the downtime and wasted time of routing requests—and that saved time can go straight into providing client solutions!

Geekly Media Helps

Automate Your Property Management Business for Better Services!
We are firm believers in the benefits of automation for marketing and the property management industry! With the right implementation and automation software, property management companies serve clients better and have the capacity to grow their doors. When qualified leads show up at your door, you'll experience one of the many benefits of marketing automation! Want to know more about how Geekly Media can help you use property management automation and property management software for the best possible services to clients? Schedule a demo today to learn more!