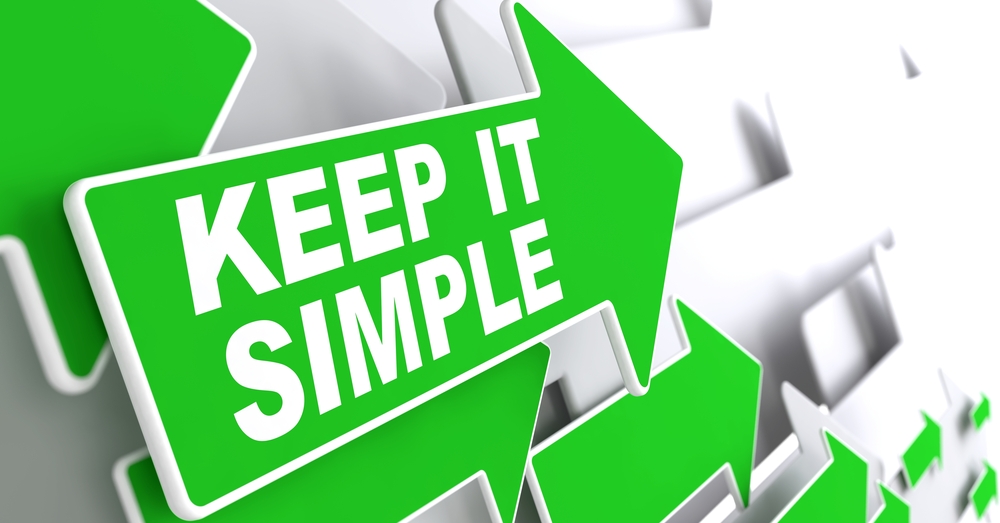 Get More Property Management Leads With Testimonials
Testimonials are one of the most powerful tools you can use to get more property management leads. According to the Nielsen Global Trust in Advertising Report published in 2015 (still widely considered relevant to this day), 66% of consumers trust an online review from a person they do not know.
This same report shows consumer trust of branded websites at 70%, with both being beaten only by a personal recommendation for a product. Clearly, having a great property management website with testimonials is key to getting more qualified leads.
Testimonials can be a bit hard to come by, though. Few people love public speaking—and while the YouTube generation is posting pretty much every aspect of their lives online, they're not our target market quite yet. Getting the average property owner to take time out of their busy day to write an online review is hard—getting a video testimonial is even harder.
Geekly Media is here to help! We've put together some testimonial review request email templates for you to use. Just personalize the ones that work for you and request your testimonials!
If you want to make collecting the video easier than ever, let us know. We've partnered with a program that makes recording and submitting a testimonial as easy as a couple of clicks—so you make it as easy as possible for your clients to give you the kudos that will grow your business.
Get in touch, and ask us about creating a testimonial collection campaign for you—whether you're a marketing or PMOS client, we can help. As always, be sure to consider the audience before sending a testimonial request, as clients that have recently had a bad experience might find an automated request insensitive.
Make your list and check it twice before sending it! This way, the testimonials you do receive will help draw in excellent new property management leads.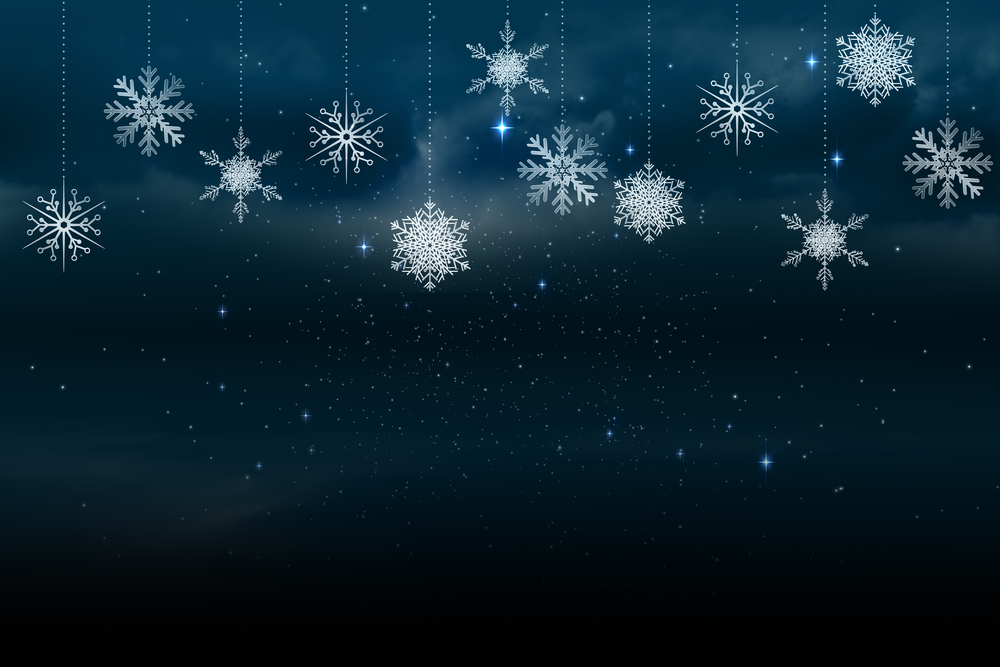 The Seasonal Request
The end of the year is right around the corner, so now is the perfect time to plan an end-of-year review and testimonial campaign with your staff. It has been quite a year, and we're all about to be in better spirits and full of holiday cheer. This makes it the perfect time to ask for some of that goodwill for you and your company!
If you're planning on sending holiday cards or emails, include a note about leaving a testimonial to prepare your client for when the actual request comes through. Here's an end of year testimonial request email template you can use for this effort!
Subject: Thank You for a Great Year!
Body:
Hi [Name],
We/[Company] wanted to take some time to thank you for your partnership this year! Your results are what other property owners in the [City] area are looking for right now. Would you mind taking a moment and leaving us a testimonial at [this link]?
You can let other rental property owners like you know what the process looks like from an owner's standpoint, so they aren't as nervous about getting started with easier, hands-free income!
Thank you for taking the time to think about it, and we hope your holidays are peaceful and joyous!
Thank you,
[Agent]
The 'Make It Easy' Request
Sometimes people just don't know what to say. When you make it easy for them to leave a testimonial by providing prompts, you are more likely to get results! Adding in some questions and prompts to your testimonial request is a great way to do that.
Here's an example you can use:
Subject: We want your feedback!
Body:
Hi [Name],
Thank you for being a [Company] client! We want to know how you feel about working with us, so we thought we'd invite you to answer some of these questions in a testimonial about working with [Company].
We'd love to hear from you!
-How has [Company] changed your experience as a real estate investor? -What is easier now, or less stressful? -Why did you choose [Company]? -What advice would you give to new investment owners?

Thank you for your feedback; it helps us continue to be the best partner for you in [City].
Thank you,
[Agent]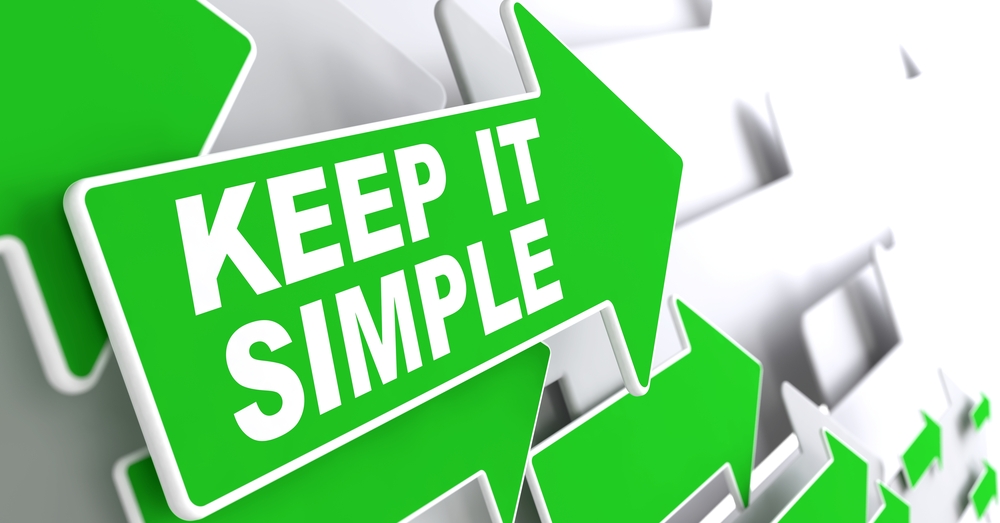 The 'We Just Spoke' Request
This might be the most effective of them all. This request should be a template in whatever CRM or email client your client-facing staff uses on a regular basis. This is because you want to send this right after a good experience with a client, so timing is critical!
When your staff makes an investor or renter happy, that is the perfect time to ask for a testimonial. During the conversation, or in the email string (however communication is taking place), you'll want to thank them for thanking you and then ask for the favor of leaving a testimonial. You can use this template once they agree!
Subject: Thank you for your help!
Body:
Hi [Name],
Thank you for your help! Here are the links we spoke about; you can leave us a review or a testimonial using these links.
[Review]
[Testimonial]
I really appreciate you taking the time out of your day to help us out with this! It means a lot to us that you'll help showcase our great service.
Thank you again, and have a great day!
[Agent]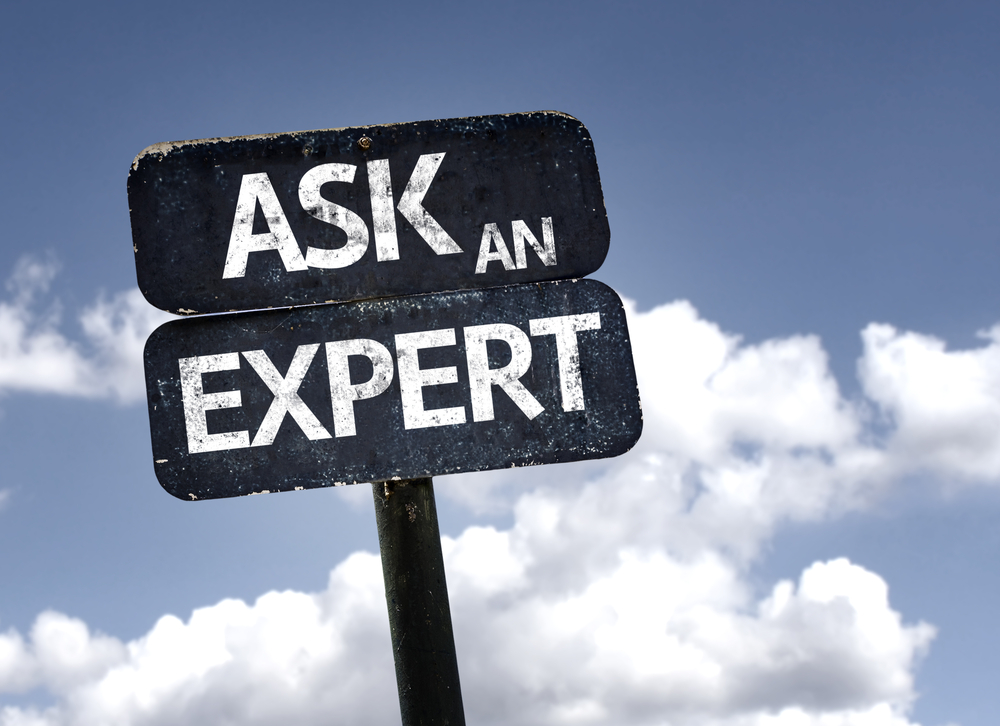 The First Step Is Asking
People generally don't think to leave a review or testimonial as part of their everyday lives (unless they're very angry), so positive testimonials and reviews require 'the ask.' Take some time to build a testimonial request strategy into your workflows, and you'll have a library of endorsements in no time.
Need help bringing in those property management leads with the right testimonial? Contact Geekly Media! We can help make it happen.