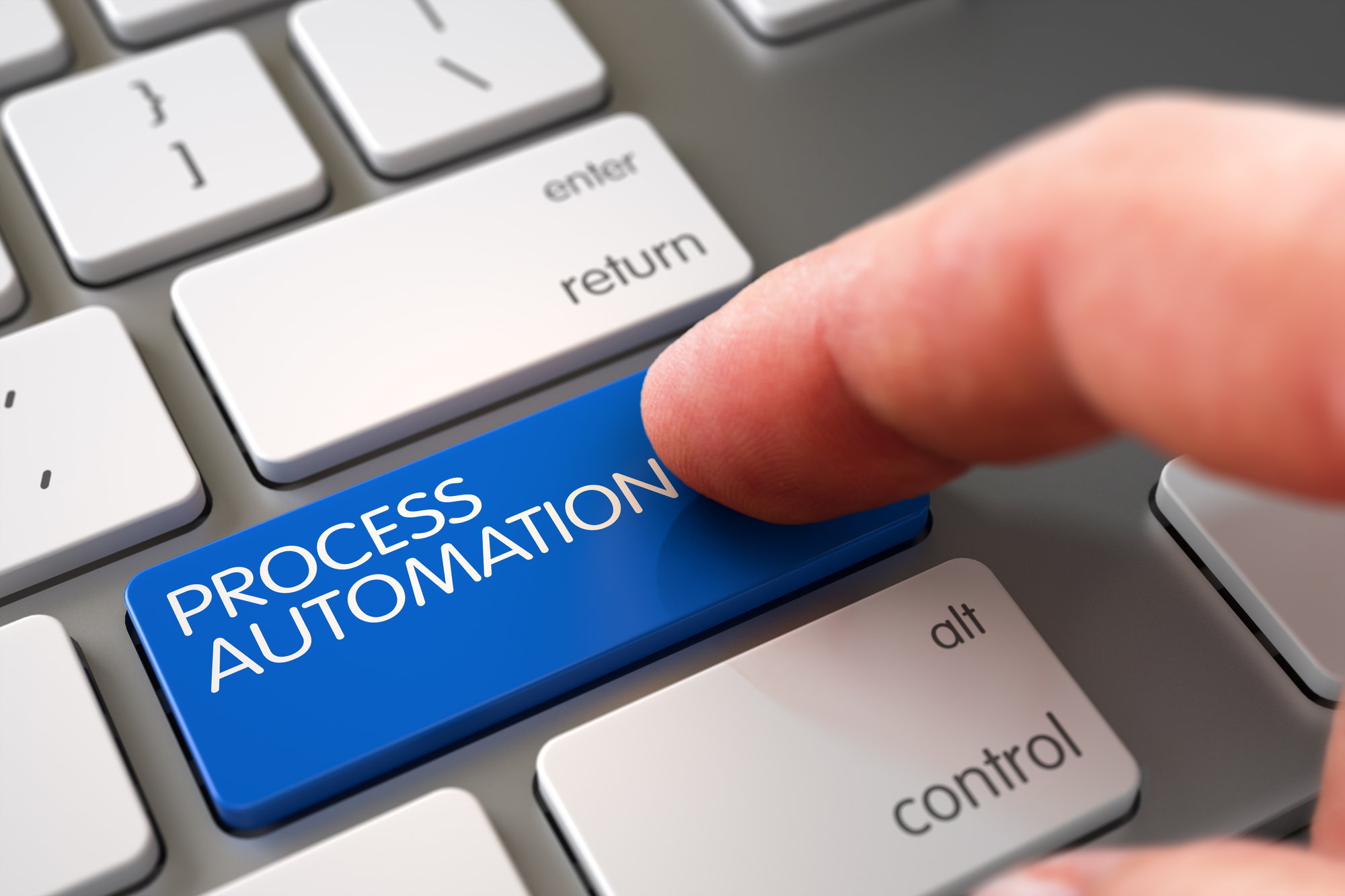 Can You Automate Too Much Too Soon? Why Automation Looks Different for 50 Doors vs. 5,000
As a property management company owner, your time is incredibly valuable. The thought of automating sounds good, yet you may not be sure when to invest in rental property management software and automation implementation to work smarter (not harder)!
How much automation do you need, and when do you need it? The smartest way to apply the right tools at the right time is to start with what you need, then grow as you need more. A property manager might not need to automate as many tasks when they manage 50 doors as they will when their business grows to 5,000 doors.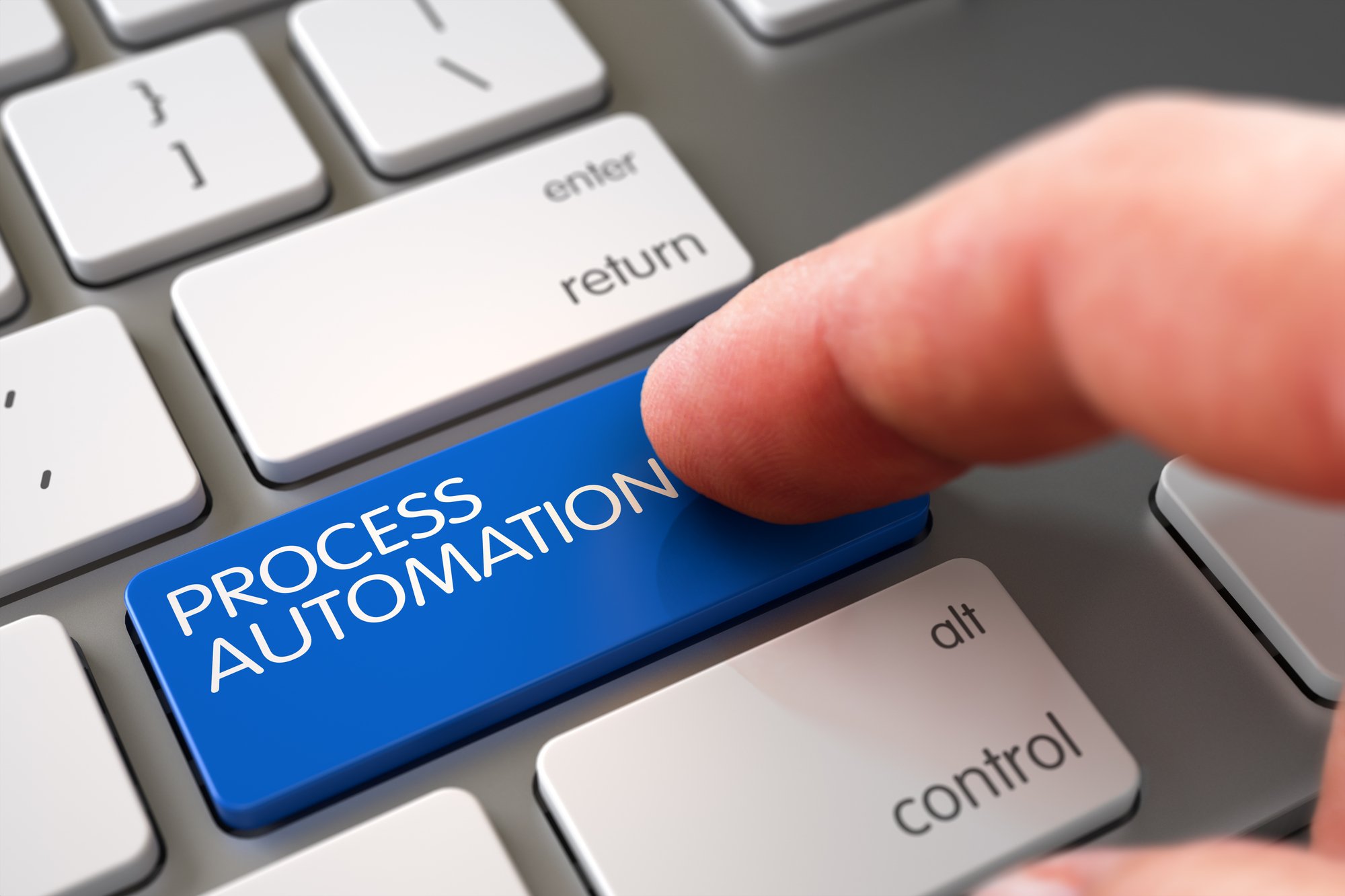 To help you find the best success with property management automation, we've pulled together some insights into the best tasks to start with—no matter the size of your business!
Can You Automate Too Much Too Soon?
Actually, yes—and keep in mind, we are big fans of automation! We believe there's a way (and a critical need) to implement it into every property management business, but it's crucial to do it the right way at the right time.
Moving too fast (with anything) can leave you without the structure and support you need to handle "more" when you're truly only equipped to handle "less." Many property management companies might argue that "more" and "faster" is not a bad problem to have! However, as with other aspects of growing a successful business, automating too much too soon can create a number of problems for your team and clients.
Implementing too much automation too fast can overrun your budget. Optimizing processes and reducing redundancies should help maximize budgets and make your company more efficient! The wrong approach—or optimizing "everything" when you don't need that much just yet—can leave you with an expensive "machine" that doesn't serve your business well.
When making any decisions about the best tools and systems to improve your operations, be sure to keep your return on investment in mind. Automating more than you need from the start may not be the best overall financial decision for your company—just yet.
Automating Is Valuable and a "Must" (At the Right Times)
Don't get us wrong: we're ready to help you automate your business when you are! Deciding to automate a process or everyday property management jobs is an excellent way to reduce costs and serve clients better.
When the time is right to move towards automation, we're here to help you choose the best rental property management software and implementation plan to meet your needs now and set you up for more automation as your company grows. Automation is one of the best overall decisions you can make for your success!
Automating allows for improvement in task management, allowing your property management company to save time, money, and reduce stress. Employees work better with automation driving routine tasks, and your property owners and tenants are happier when your team serves them without missing details, making mistakes, or taking too long to get things done.
So, how much automation do you need right now? Let's talk about it.
Are You a 50-Door Property Management Company?
If you currently manage around 50 doors, you are ready to automate some aspects of your business. This often includes critical aspects of your business, like:
Receiving payments for application fees
Setting up (and utilizing) templates for routine tasks
Document collection
Renewal and payment reminders
Move-Out instructions and process
You may also want to use an autoresponder to handle owner inquiries and a rental application submission system. At this point, you still need to have a team of property managers involved with day-to-day operations. Still, many of the most tedious steps become less hands-on.
Are You a 500-Door Company?
At this point, you need to automate (if you haven't already)! If you're not already using the right automation and rental property management software, it's costing you money and time.
In addition to the tasks mentioned above, property managers should automate:
Tenant screening
Inspection reminders
Maintenance requests
Customer service ticket creation and responses
Notice to Vacate submissions
A departmental meeting scheduler
Automation for your rental property (and business) marketing also becomes critical at this stage. At the 500 door mark, your business has the opportunity to grow and catapult forward if you invest in the proper marketing strategies and tools. Marketing automation can help with lead nurturing communications, scheduling sales meetings, inbound and content marketing, and much more.
Are You a 5,000-Door Company?
Any company of this size or larger needs to invest in advanced software for overall cost management and efficiency. This includes standard operating tasks and marketing automation.
Your company should also automate property maintenance scheduling and management, task templates, and internal operations. A process for lead nurturing, social media posting, and tenant-to-buyer marketing should also be part of your property management automation plan!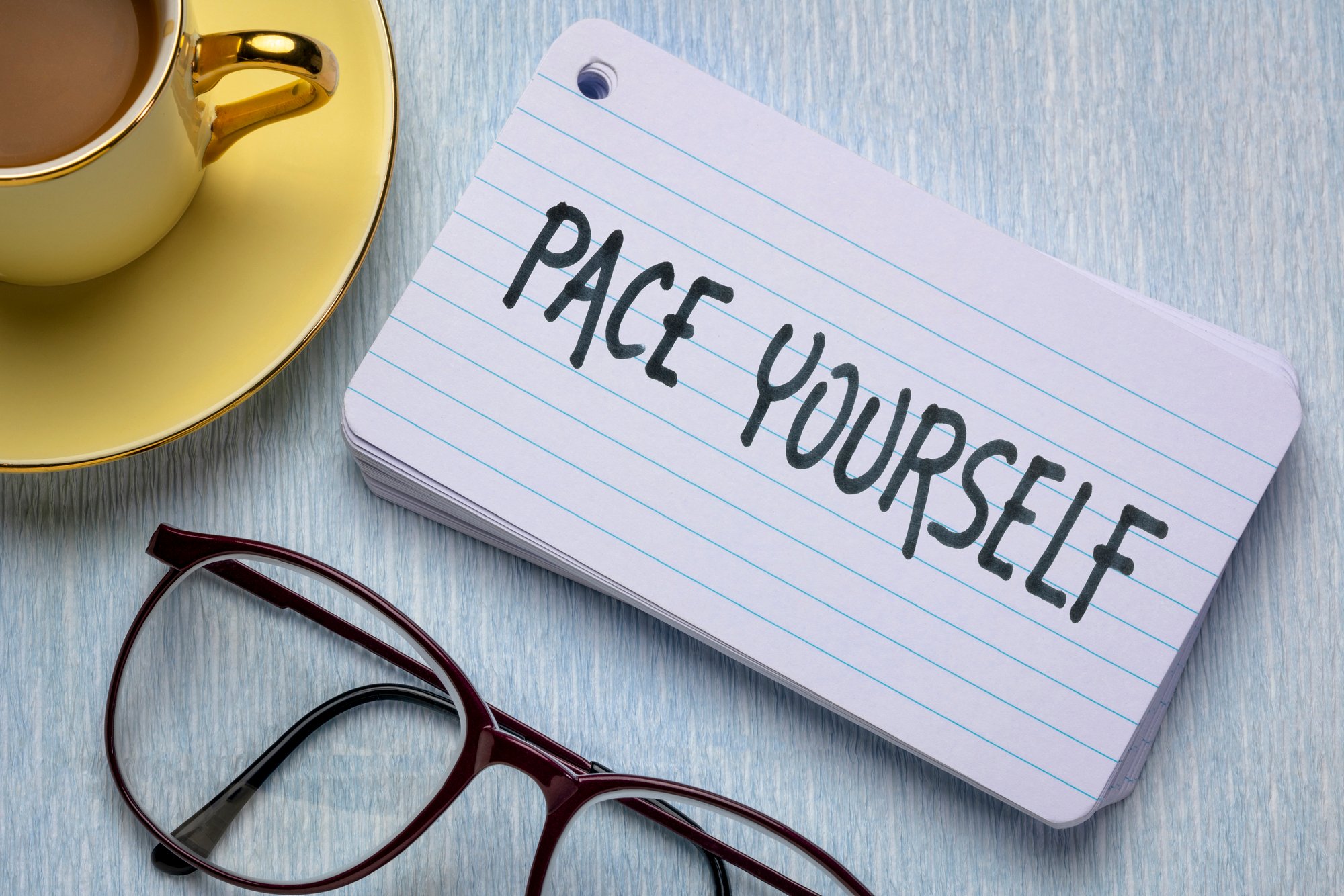 Property Managers Can Automate At the Right Pace With Geekly Media!
Ready to get started? Whether you manage 50, 500, or 5,000 doors, Geekly Media can help you target the most critical tasks to optimize your operations and support your business growth with the best automation plan now (and for your future)! Reach out, and let's talk about the best way to get started.
Learn more about automating at the right pace when you download our free guide, "What and When Should You Automate? A Guide for Property Managers With 50/500/5,000 Doors."