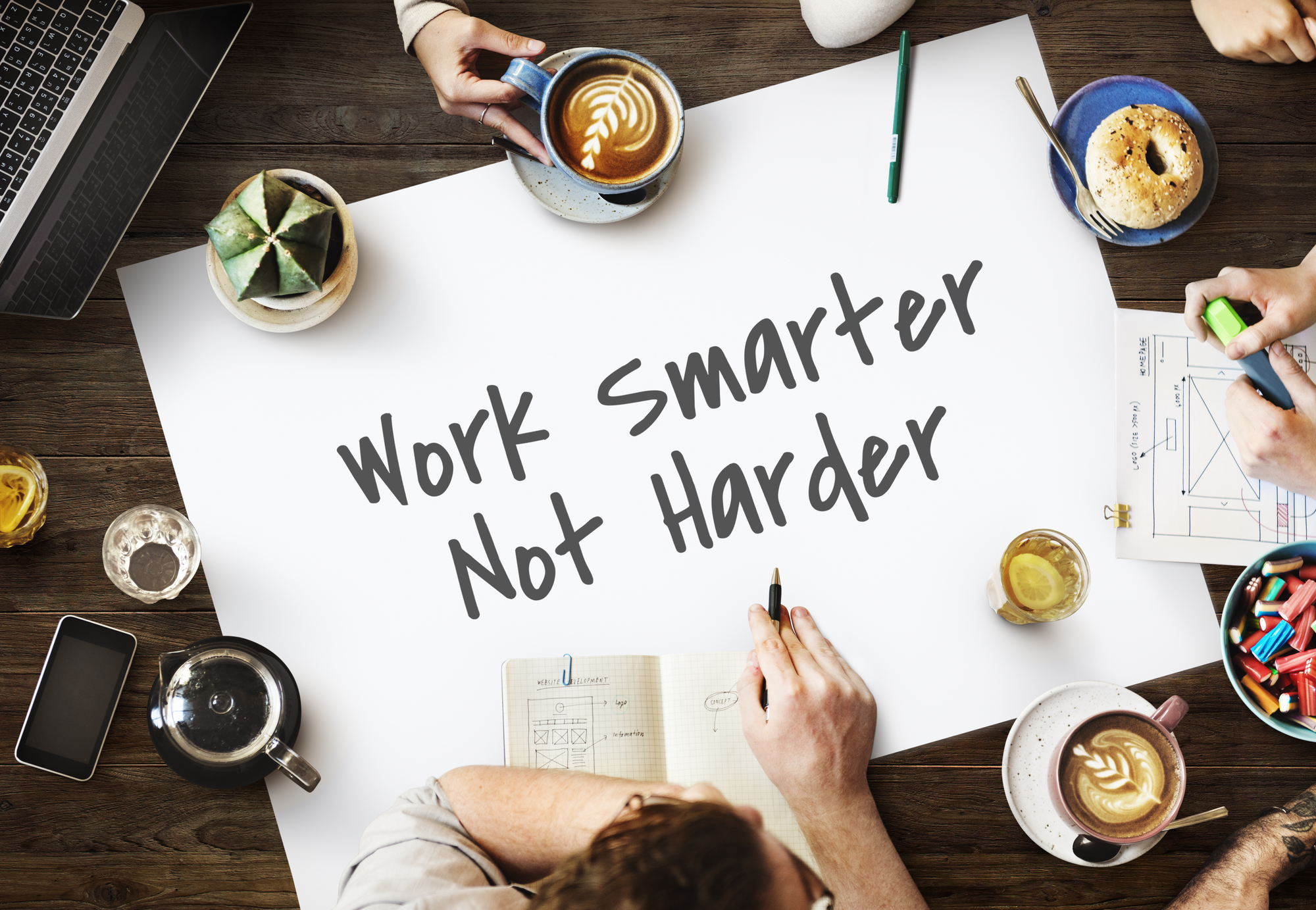 What Does it Really Cost (Not) to Automate Property Management Business Operations?
Did you know that CEOs spend 20% of their time doing tasks that could benefit from automation? Think about how different your business could be if you automated some of your processes.
Perhaps you are worried about the costs of automating your business. Maybe you think it's too expensive and out of your reach. You may also be worried that your team will find it difficult to use new property management software. However, when property managers understand more about automation's benefits, they realize that not automating critical processes is too costly to continue operating inefficiently. Here's what you need to know when considering the costs of property management automation.
The High Cost of Not Streamlining Property Management Software and Operations
When workflows run without optimization, property managers lose time and money. You might still be using systems and processes that served you well when you first started your company. However, to keep up with the current demands of property owners, tenants, and the property management industry, doing things "the way you've always done them" can become costly—quickly.
Research shows that people spend as much as 4.5 hours each week just searching for documents. You might also have more than one employee handling the same tasks and duplicating work (costing you and your clients more valuable time and money).
Instead of concentrating on your core business operations that could net your property management business higher revenues, you and your team waste a lot of time performing what an automated system could handle. That means your business is inefficient, clients aren't served well, and you're losing money.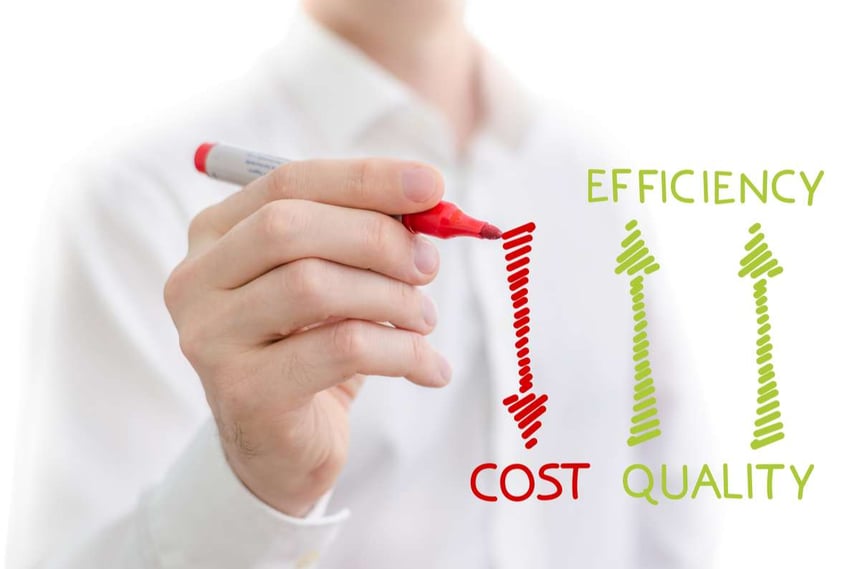 Inefficiency is Expensive
Streamlining operations and applying the right property management software solutions means analyzing current processes, developing better workflows, and implementing automation to repetitive tasks that don't require human interaction to keep them moving. Taking routine tasks off a human's plate gives your humans more capacity to build relationships with clients, nurture property management leads, and grow your business!
What tasks are ideal for streamlining through property management software and automation?
Renewal reminders
Task templates
Customer service ticket handling
Notice to vacate submissions
Tenant and lease tracking
Processing maintenance requests
Rent collection and processing
And more!
A properly automated system reduces mistakes, serves property owners and tenants well, and helps you and your team focus on better business-building tasks that an automated workflow can't do.
The Cost of Losing New Business Opportunities
You've wanted to grow, but you can't find room to do it. If your team is bogged down with manual processes and duplicated work, you're losing new business opportunities! You might even be losing current clients who are tired of mistakes or how long it takes for you to deliver on your promises. Renewal rates for the properties under your care might suffer because your current processes make it hard to keep track of renewals or respond to renter requests right away.
That could all change when you automate your property management business. Adding more doors doesn't always require adding more people to your team. Serving existing doors and tenants better doesn't mean you need to build up your staff (and overhead costs) to gain more capacity. However, taking on more doors can't happen if your existing team doesn't have the time, resources, or sanity left to handle one more door.
The best property management software and automation improve how you handle managing a rental property! With the expert implementation of the right automation tools and workflows, you don't have to lose any more business. You'll also enjoy better (and more profitable) relationships with existing property owners and tenants.
The Cost of Too Much Overhead
When considering the costs of property management automation vs. the alternatives, employee overhead expenses can become a burden that many small businesses can't overcome. More people in the building can't make up for process inefficiencies or workflows that should be automated to support your growth the right way.
Keeping your costs of doing business low boost your staying power and improve your profits. Business automation improves profitability in various ways. First, it reduces inefficiency, which means your overall productivity will improve. Instead of spending your time on necessary but low-value tasks, you can concentrate on those activities that bring in more money.
Another way through which business automation works in your favor is by decreasing labor costs. Why not add more capacity to your existing team of talent instead of adding more costs by hiring more people? More overhead cuts into your bottom line. Even if more human real estate professionals in the building give you more room for new clients, the cost of hiring, paying them, and providing benefits can make it harder to turn a profit with more doors.
With a well-automated property management software system, property managers can do more with less overhead. You'll also find that clients and employees are happier when operating efficiently!
Don't Miss the Benefits of Property Management Automation!
If you're losing clients or haven't been able to grow, you're experiencing the high costs of not automating! Delaying effective property management software and automation can delay better profits and more growth for your company. However, not "just any" automation solution will do. Let Rent Bridge analyze your workflows, listen to your goals, and help you implement the best strategic solutions to improve efficiencies and reduce costs.
Learn more about "when" and "what" to automate! Get our free resource, "What and When Should You Automate? A Guide for Property Managers With 50/500/5,000 Doors."