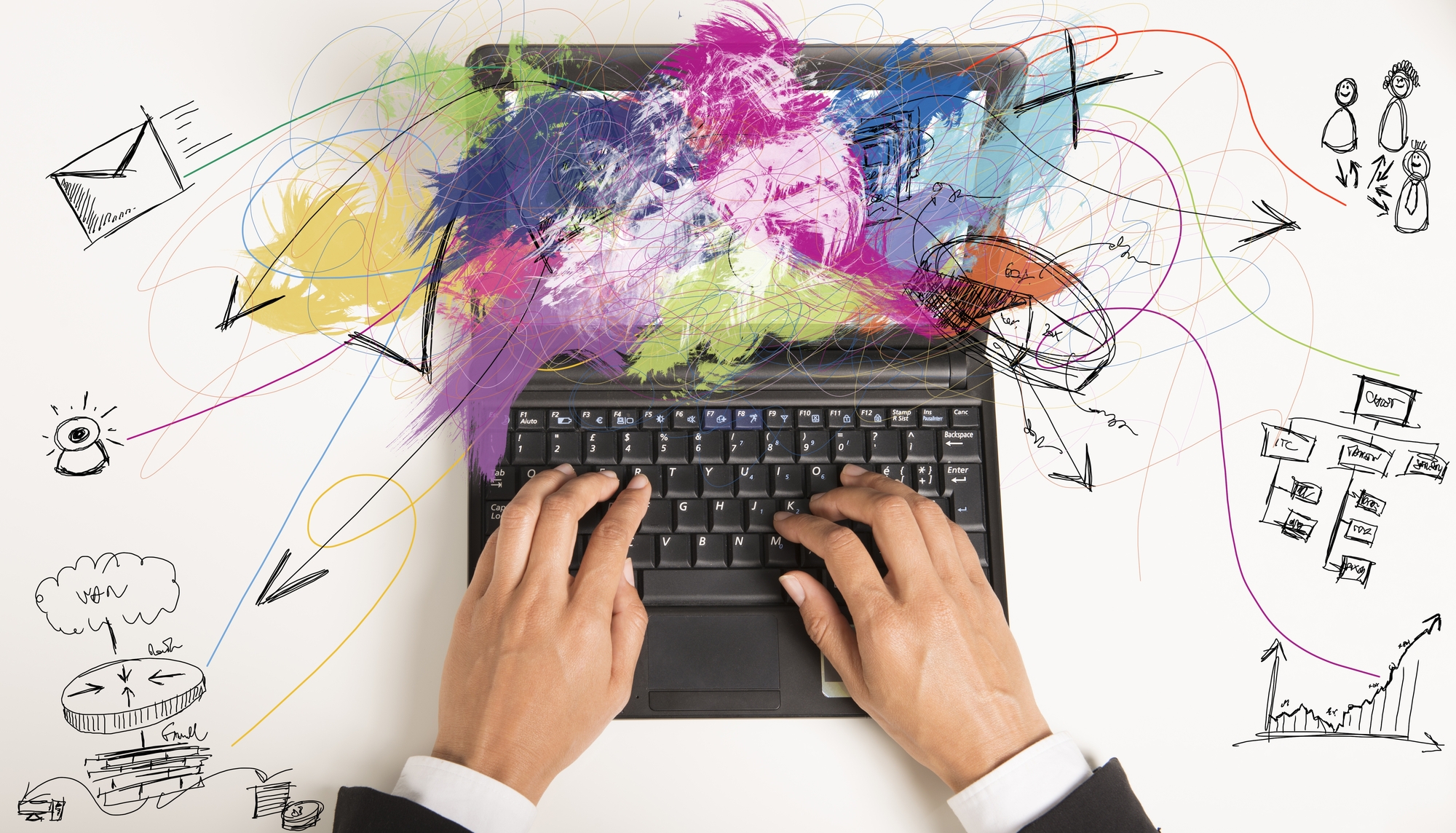 Automate (Or Get Left Behind): Why You Can't Skip Out On Property Management Automation
Are you holding off on property management automation? You're about to get left behind!
With the advances in property management technology and what property owners and tenants expect from rental property management, property managers can't afford to skip out on automating their operations any longer. We're not talking about simply updating specific pieces of your tech stack, then hiring someone to hit the "go" button to keep things moving. We're talking full-fledged technology automation that will keep you competitive in your market! Here's why you'll get left behind without it.
Step Up or Get Left Behind
We mentioned "simply" updating your software solutions, but we don't want to minimize that. It's an important step toward automation! Making sure your company operates with the latest property management software sets you up for automation, but it isn't "automation" to only bring your technology solutions up to date.
More residential property owners and managers are embracing automating operations—because it's critical not only to "keeping up" with the competition. It's necessary to dominate your market! Depending on leasing software or other property management tools is a start, but until they all work together seamlessly and integrate your team into the process, it's not automated.
What Are the Benefits?
You have the technology, so why is property management automation so critical? Right now, your team is wasting time! It's probably not intentional, but they don't have the tools to operate at maximum efficiency if automation isn't part of your tech stack and workflows.
These benefits of automation should convince you to incorporate it as soon as is humanly possible. Your human employees need it!

Save Time (Daily)
Your team spends minutes (maybe hours) every day simply trying to figure out what comes next on their task list. If a team member is out of the office, the next person on the task list twiddles their thumbs waiting for the go-ahead to move on to the next thing.
With property management automation, your technology moves things forward! It can also handle routine tasks that don't need a human employee to get them done. Things like sending payment reminder emails or pushing a rental listing or social media post live shouldn't require a human touch to move those things forward.
Automation also helps keep your team on task and on time. You'll keep fewer property owners waiting for financial reports or tenants waiting for a scheduled time for maintenance when your automated system keeps employees engaged and moving through tasks without losing valuable time.
More Free Time Means More Productivity
So, if your employees no longer have time to waste, they have more free time! Let's put them to work.
Property management automation takes on redundant tasks that simply add non-productive work to your team's collective plates. When they aren't stuck in the weeds of doing things an automated workflow can handle, they have more time for business-building work that grows your company!
Utilizing your team's talents and skills in areas where they can maximize output and optimize efficiency is an ideal way to become the stand-out property management company in your market!
Clients Are Happier
When employees aren't stuck in the monotony of mundane tasks that aren't the best use of their time, they also have more time to devote to delighting existing property owners and tenants to boost retention and your bottom line. When your clients are happier, your bottom line is happier, too!
If you're struggling to keep clients—even those clients you thought would stay forever—it's time to examine your workflows and implement property management automation. Even your best clients and tenants will not stick around for poor process execution, missed opportunities for renewals, excessive costs, and bad customer service. These are not difficult problems to fix with the right property management software and automation solutions in place!
(Most) Mistakes Are A Thing of the Past
It's impossible to eliminate every mistake, even with the best automation solutions. However, you'll notice that most common mistakes (including the big, costly ones) become a thing of the past when automation in play!
Many mistakes happen when employees simply overlook critical tasks that should be part of an effective workflow. Automation resolves that issue by never skipping critical steps. When you take time to document through and efficient workflows, then plug those tasks (in order) into your automated system, nothing falls through the cracks!
With fewer mistakes, your team operates efficiently with less wasted time and expense spent backtracking to fix errors.
Property Management Automation Is Critical To Stay Ahead Today!
It's time to get ahead today! Property managers who skip property management automation are already behind. Save money, experience happy clients, and optimize your bottom line without wasting any more valuable time. Let Geekly Media help you develop the best automation solution for your company and work with your team to implement it!
Ready to learn more about automation? Download our free resource, the "Quick Guide to Property Management Automation!"