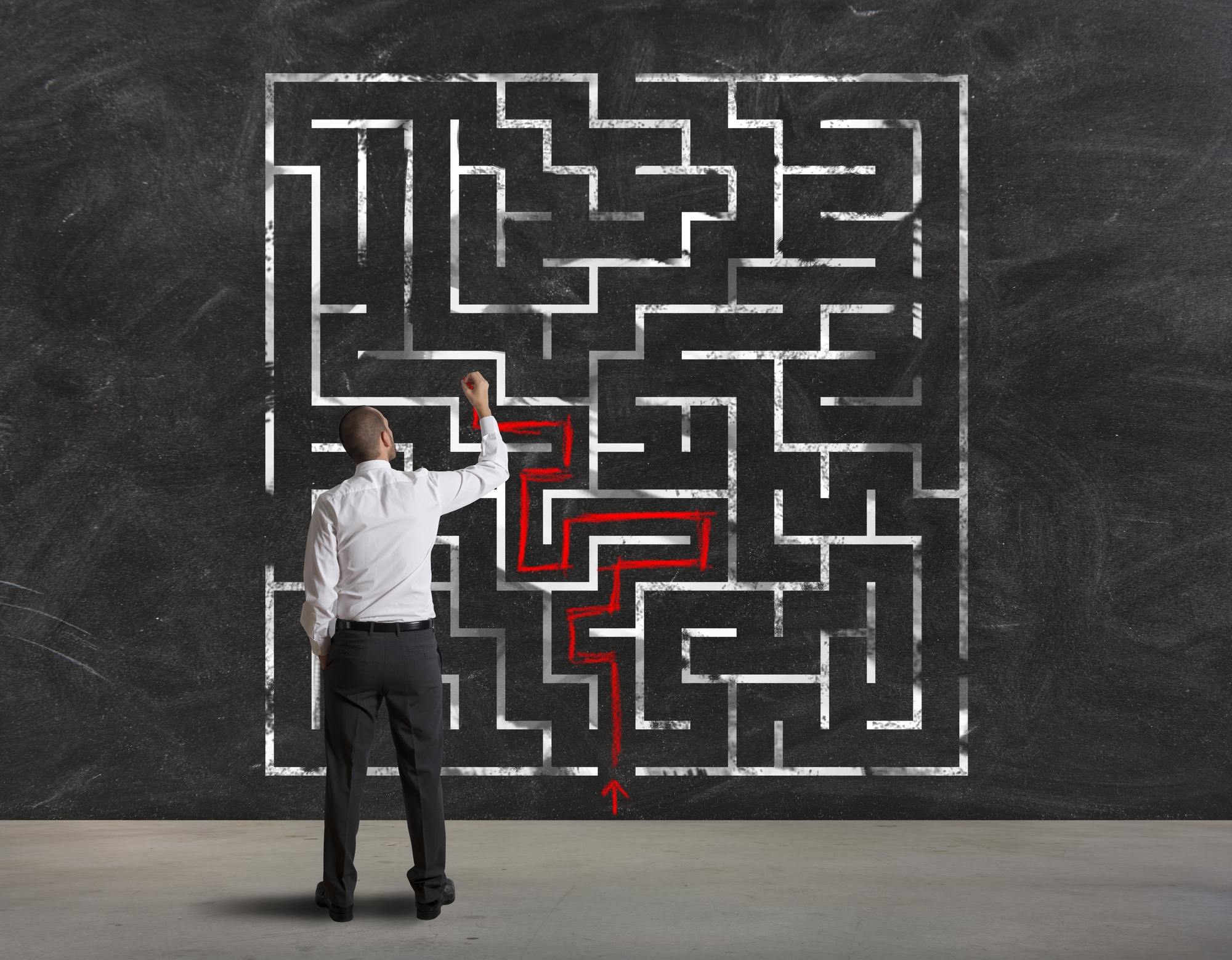 'I Can Do That Myself!' How To Avoid the Famous Last Words of a DIY Property Management Automation Disaster
The more a company can do within a period of time with the least amount of labor, the more profit that business stands to create. Did you know that automation has become one of the most critical methods for boosting company profits!
Is it possible for property managers to automate without the help of experts? Yes—but should you try it? You don't often recommend that property owners not use expert property management services and continue trying to run rentals (and handle the maintenance) on their own, do you? Here's what property managers need to know about applying automation the right way!

Many Tools Are Out There (But Are They Right For You)?
In virtually every industry, the benefits of technology and automation continue to be discussed to increase productivity and build profit margins. Doing more without hiring a tremendous number of new team members requires systems that can repeat critical tasks without someone pushing "play" at every step.
Effective property management automation isn't a plug-and-play or simple online subscription solution (if you want it to truly serve you well and optimize your business). There are many online tools that promise to help companies automate. Yet, most of these products only help companies automate certain parts of their operation. When you only automate a single process or two, you aren't optimizing your operations (or getting your money's worth—even if it's a "low-cost" solution).
Going about automation in this way leaves gaps in your processes, levels of service, and client satisfaction.
The Automation Learning Curve
We'd love to say automation is as simple as installing it and turning it on. However, another component that adds difficulty when implementing automation software is the learning curve.
Automating without a plan will simply leave you with a frustrating mess of one-off workflows that are counterproductive to your goals. Single-system online tools can't learn what they need to learn about your workflows, team members, service goals, and deliverables in an effective way to implement the automation solution that you need. One automation solution working independently of another automated process isn't automation.
Your Team Must Learn, Too
Companies also have to think about the big picture. That includes the cost of training employees on the new software time spent learning to navigate the new system. You also need to be able to use these software tools effectively to make them worthwhile.
An online one-size-fits-all "automation" solution won't know how to implement your new systems in an orderly way to balance your team's day-to-day activities while ramping up a new way of working. That online tool also isn't going to be there to train your team and help them embrace "new" vs. "old-school" ways of doing things.
The Better Option for Automating
When choosing property management tools like automation, thinking (and investing) small won't get your business where it needs to be. Choosing a solution that's easy and inexpensive might be a short-term way to add efficiency in one area of your business, but other areas will fall behind.
Instead, focus on what automation can do for you on a larger scale and long term. Automating many tasks at one time for a complete solution makes for a better overall investment with an immediate impact on your productivity.
You also want to ensure that you can implement and use this tool from a single location to manage numerous needs at one time. An online solution for one system plus a different online solution for another workflow might not communicate with each other or reduce redundant tasks in the way that you need.
Experts Are the Smart Investment
While a full-service professionally implemented automation solution might be a more significant investment upfront, it's the best way to maximize your budget, strategy, and long-term productivity. Growth can't happen for property managers until processes, and team members work seamlessly together. Piecing it together with multiple systems over time won't support the growth you want for you your property management business.
A professional automation company will automate more tasks together at the same time. Depending on the number of doors you serve, you might not need every available automation solution to start. However, with experts to help you determine the most effective workflows to automate for seamless integration, property management companies experience better success, including fewer costly operational mistakes and more opportunities to take advantage of what automation can do for their businesses!

Leave Property Management Automation to the Experts
If you're considering online or one-size-fits-all automation solutions, you're on the right track about what your business needs to serve clients better and experience growth--but don't stop there! Think bigger! Invest in a professional property management automation solution with a company that analyzes workflows, develops optimized processes, and implements multi-process automation solutions in a cohesive way. It's better for your long-term returns with almost instant results to efficiency and productivity!
For property managers who are ready to see a better outcome by investing in automation at its best, allow Geekly Media to offer insight and support every step of the way. Let's talk!
Ready to learn more? Download our free resource, "Your Quick Guide to Property Management Automation with 50, 500, or 5000 Doors!"