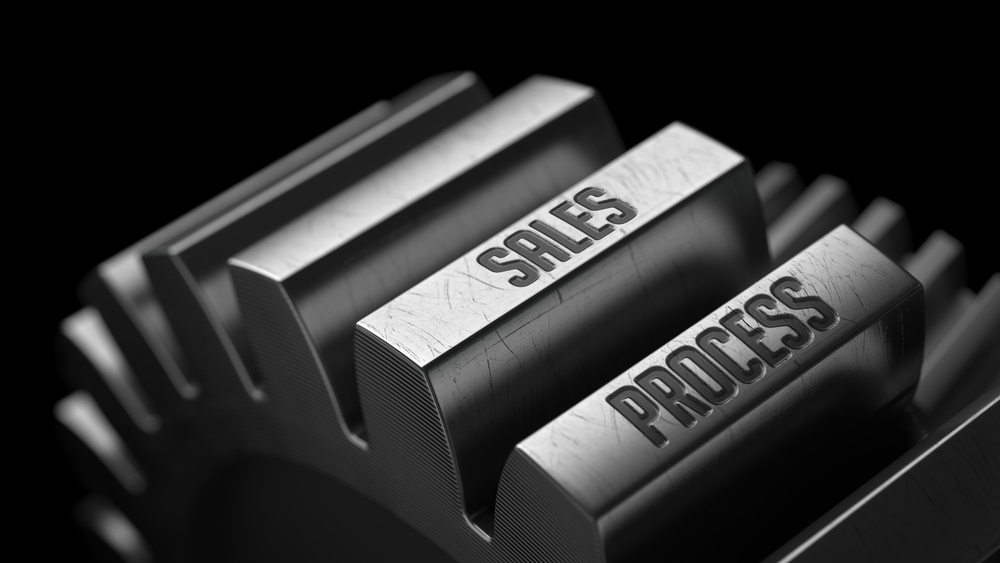 Can You Automate Sales With Property Management Tools?
At Geekly Media, we're all about property management process automations hitting their stride in the management world. As a company, we figured out how to automate everything from expirations, renewals, collections, and more daily property management workflows to support our clients' goals to grow more doors without growing staff.
However, we don't just stop the train of innovation at your daily to-do list: we also automated marketing and sales to keep your business growing.
How can you automate sales? By taking the work out of the repetition with the right property management tools—just like we do with our other automations.
We talk a lot about managing the process and not the people: ultimately, sales should be a repeatable process that works the same for most of your prospects. This also makes it a prime candidate for automation.
Do I Need Sales Automation?
If your sales team struggles with any of the following, the answer is YES:
Keeping track of where leads are in the buying cycle
Missing or late followups
Not being able to report conversion rate accurately
Trouble setting meetings.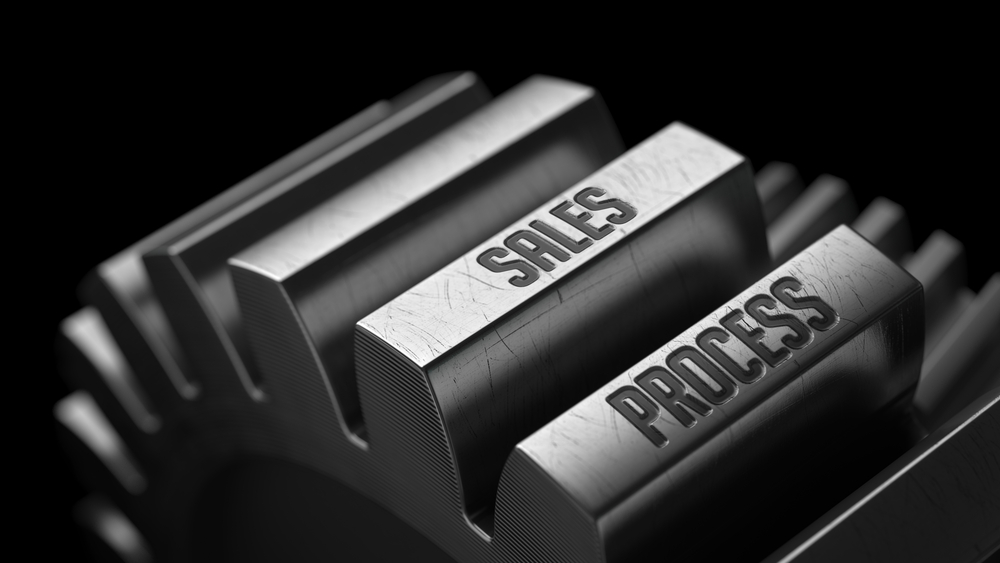 What Does Sales Automation Involve?
Sales automation is meant to be the digital assistant property management tool your BizDev professional dreams of. The kind that anticipates needs and automatically sets reminders, appointments, and categorizes the day's 'hit list' by most qualified. Sure, you could hire a person to do this—but you don't have to with the right CRM.
Too much of a good thing can become a bad thing, though, so be sure to use sales automation wisely.
Your prospects still want to talk to a person, and no amount of AI can completely replace that.
That's why we think of sales automation as an amazing 'assistant to,' not 'replacement of.'
What Parts of My Sales Process Should I Automate?
The first step is to define your process. Automation takes over repetitive tasks, so you need a set process to identify those tasks. After you've delineated which steps are prime targets for automation, it is time to hop into a professional CRM like HubSpot.
Build your sales pipeline to include automation of:
Tasks: Remind yourself to followup at the best times based on your data. Maybe you find that a call the day after your initial meeting helps close more deals. Have your CRM set a task for you that automatically triggers upon '

initial consultation complete.'

Lead qualification: Set criteria such as 'property owner who has visited your pricing page 3 times' and use a workflow to put that person into a new deal for you. When you use lead qualification and lead scoring, you can ensure your BizDev professional is talking to the leads most likely to convert first every day—so high-value leads aren't left on the table.
Emails: Follow up emails, appointment setting emails—there are so many emails that don't require reinvention every time one needs to be sent. Use a workflow to automatically send a token-personalized email every time a deal is moved to a stage such as nurturing.
Meeting scheduling: There is no reason to skip using property management tools for this, these days—none. Whether it is HubSpot, Calendly, or another calendar management tool, letting prospects pick the perfect time for them cuts down on back-and-forth scheduling meals and missed calls.
Custom sequences: Say you need to send a sequence of personalized emails that will stop when a prospect replies. Maybe a token isn't enough, but you don't want to have to remember to send each email. Set up a sequence, fill it out, and set it in motion.
These tasks could easily take up a few hours of your BizDev's day, every day. That is why automation via the right property management tools saves so much money! The time-consuming tasks that are necessary (but simple) get moved to the program, so your talent can be best applied where it is needed.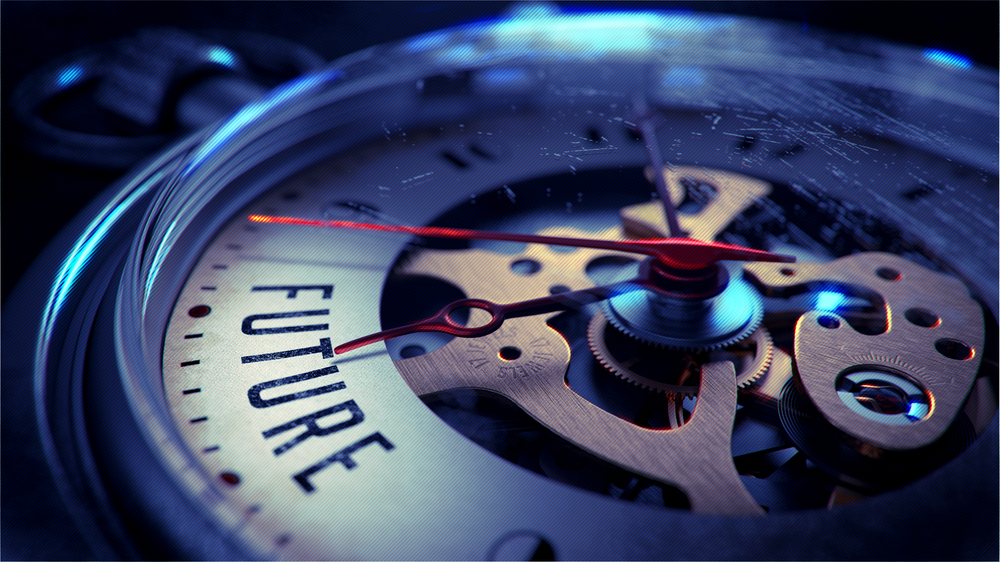 How Much Time Does It Take to Start?
So all of this is meant to save you time and effort. How much time does it take to set it all up—and how much time does it take to keep it running? Is there actually a savings of time?
Yes! Assuming your sales process is mapped out, the creation of the sales automations only takes a day or two when working with a partner like Geekly Media. From there, these tools will continue to work without the need for a tech guru as long as your sales process remains unchanged.
The benefit of working with a system like HubSpot is it is really straightforward to use, and there is an endless source of knowledge and training in the HubSpot academy. You don't have to have an automation partner like Geekly Media if you are willing to put in the time to learn it all, we just make it a whole lot easier (including training your staff on what we create) so you can continue to focus on growing your business.
Our sales team uses all of the tools we talked about in this blog. If you'd like to see them in action, start by scheduling a consultation with the experts who use these automations every day!