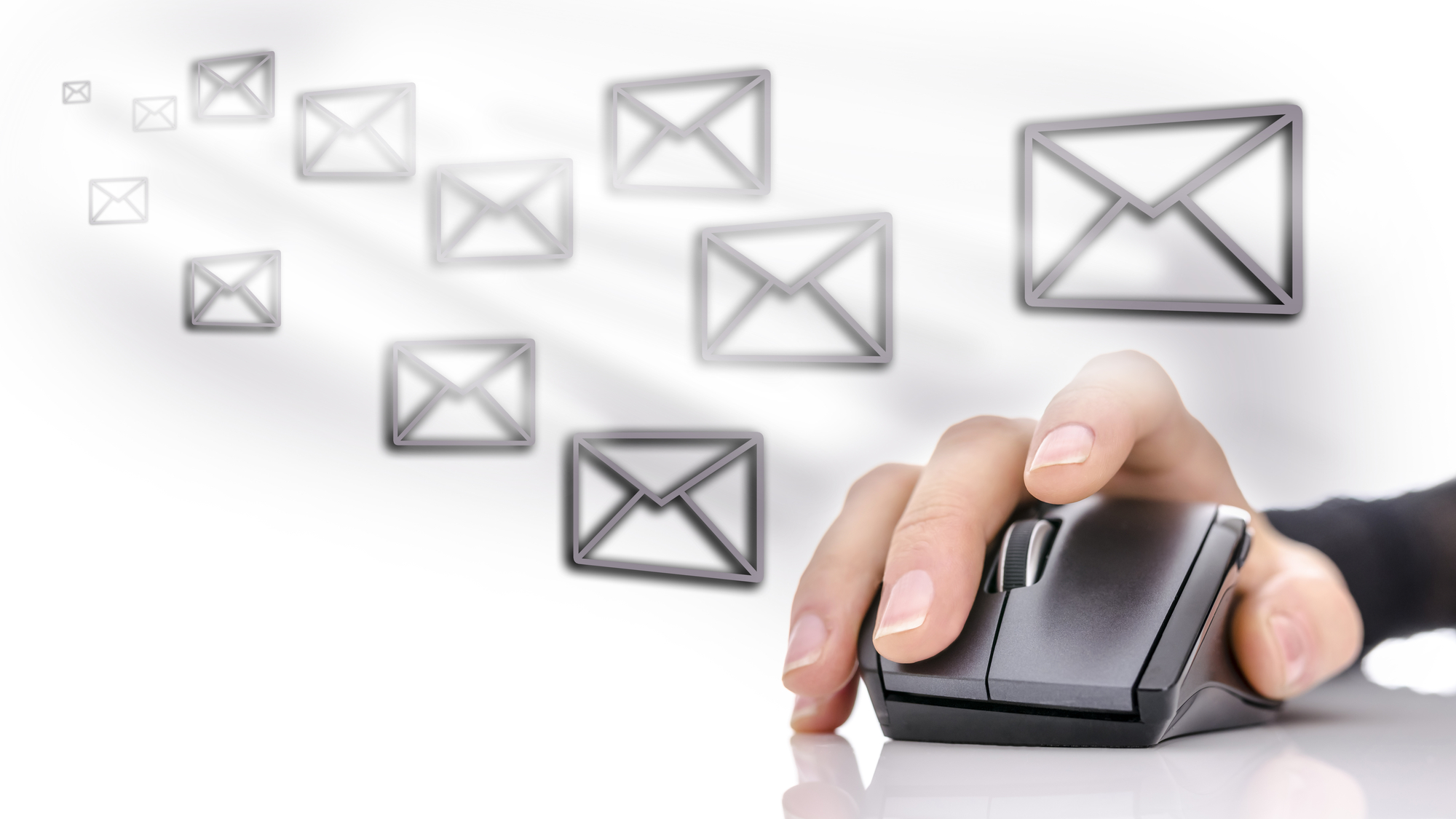 Property Management Tools You Should Be Using by 2021
Working in property management can sometimes feel like you are juggling a dozen spinning plates at once. Thankfully, there are a number of innovations on the market to create workflow automations and enhance your property management business.
Do not attempt to handle every aspect of property management by yourself: turn to experts in the industry to make your property management systems the most efficient they can be. This post highlights modern innovations that enhance your business and free up your time to focus on developing your most valuable asset: your client base.
Lead Generation and Response Optimization
Managing and converting leads is crucial to growing your property management company—and the Geekly Media partnership with Lead Simple gives your business a plethora of tools to do this. When successful property management marketing generates a lead, our BizDev In A Box provides automated workflows to respond to and monitor these leads. Each lead that comes in is categorized and classified into a stage—so you can easily track the life of a lead and follow up as necessary.
A wide variety of email campaigns and templates written by experts in property management is built into the software. These templates allow you to respond quickly to inquiries, and many include a call to action to enhance the effectiveness of your property management marketing strategy.
Potential clients can also schedule an appointment with your company by linking to your calendar via email responses. You can beef up your property management website with useful landing pages and plenty of high-quality content. Leadsimple is an industry leader in customer relations management. Through a powerful partnership with Geekly Media, the Bizdev in a Box gives you the tools you need to automate workflows and tailor your property management website for relevant, targeted marketing and lead nurturing.
Streamlined, Easy Maintenance
Are you feeling overwhelmed with the number of work orders you deal with on a daily basis in your property management business? Property Meld is a saving grace for this issue. This software provides excellent workflow automation for maintenance and leads to fewer headaches and greater tenant satisfaction.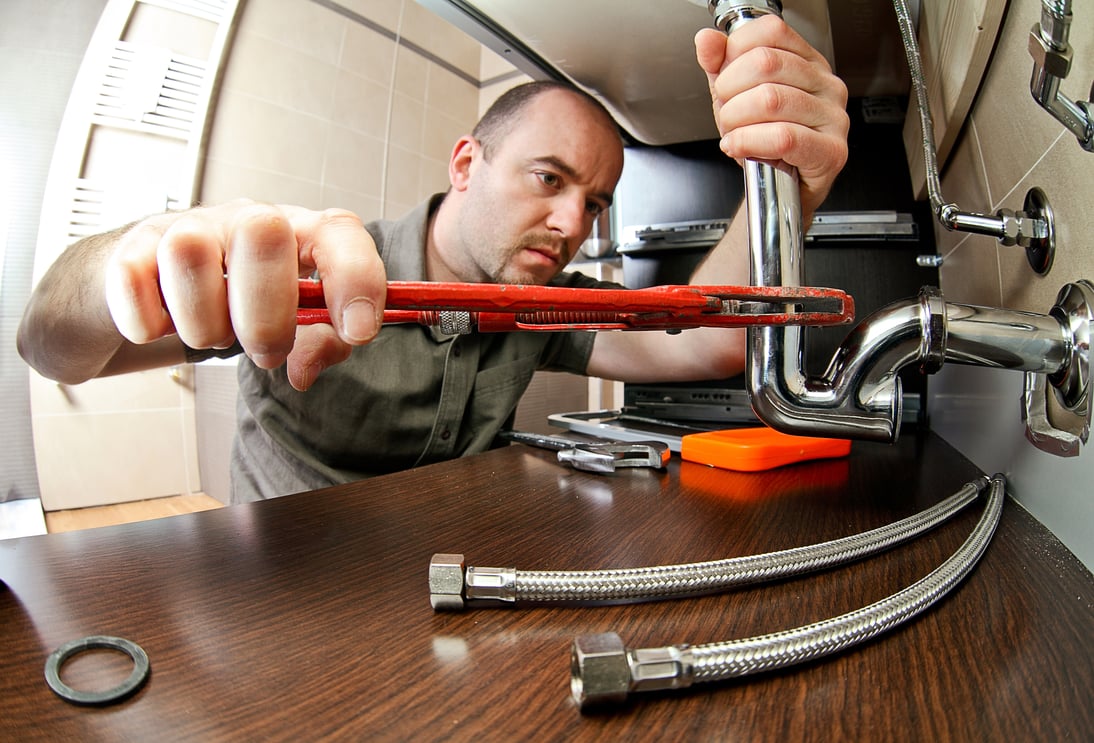 Within the software, Property Meld allows for property managers, vendors, and tenants to communicate directly and effectively.
Tenants can track each phase of the work orders they submit, reducing phone calls asking, "When will my A/C be fixed?"

Vendors can contact tenants directly from the software, reducing time spent by property managers trying to schedule for vendor visits.

Homeowners can also monitor statuses of work orders to ensure their property is being taken care of well.
The software also tracks tenant satisfaction by allowing them to rank the vendor's performance in completing maintenance work orders.
Get Rid of HVAC Maintenance Headaches
A frustration that plagues homeowners and property managers is getting tenants to keep up with changing their A/C filter. Changing the filter improves air conditioning performance and can reduce electricity costs and maintenance risk. A dirty A/C filter equates to dirty coils—costing tenants and owners hundreds of dollars to have the coil cleaned or thousands of dollars in early equipment replacement.
Most property management companies place language in their lease that requires tenants to change these filters monthly—but rarely do tenants follow these guidelines. Second Nature takes the guesswork and accountability out of the tenant's hands by delivering the precise filter size and quantity to their door. An expiration date is stamped on each filter to ensure tenants change them regularly and allows property managers to note the last date of filter change upon inspection. This service reduces heating and cooling costs for tenants—and significantly lowers maintenance costs for the system on the homeowners' side.
Turning "Pet-Friendly" into "Property-Friendly"
Families love their pets, and allowing pets in rental homes improves tenant engagement. However, there is a risk to the house in allowing pets. Petscreening.com provides a service for property managers to track and validate any pets that live in the home to take the fear out of Fido!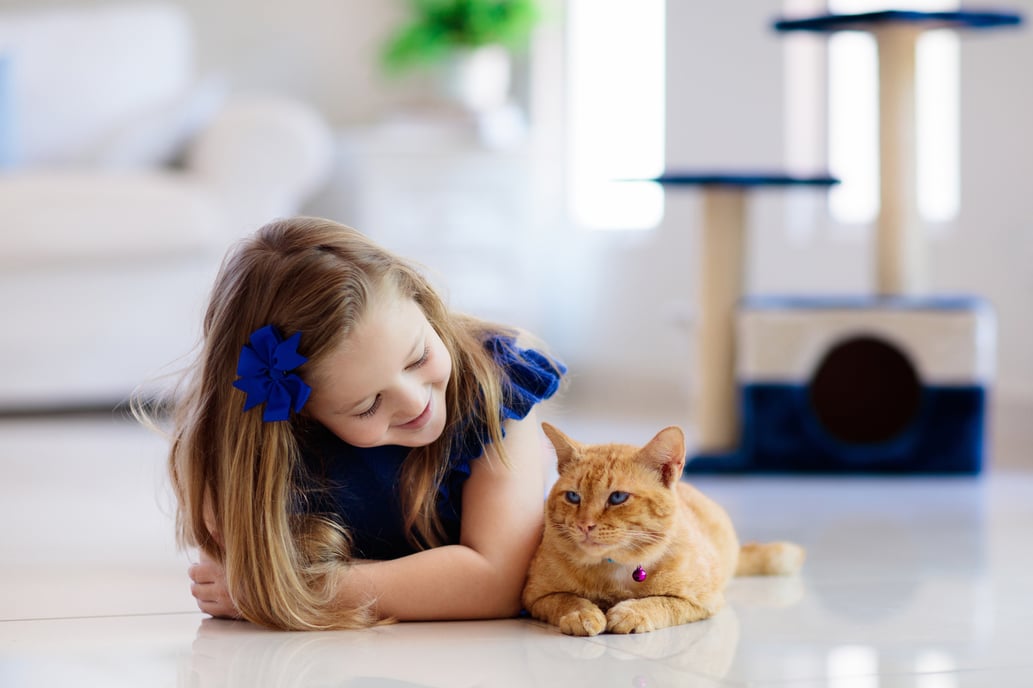 Pet owners submit an application for their animals that outlines the characteristics, vaccination details, and behaviors. A "FIDO" score is generated, which allows property managers to calculate the risk of allowing these pets in the home. The risk factors can determine what pet fee or deposit should be charged—or if the pet should be restricted from the home completely.
Petscreening.com also helps validate therapy and service animals and provides workflow automations for maintaining records of any animal in the home.
Smart Home Automation
Smart home technology can be a lifesaver for property managers with a large number of doors in their portfolio. PointCentral provides superior smart home automation integration services for the property management business.
Their software allows one person to control thousands of homes from their phone: managing locks, controlling the A/C, monitoring video surveillance, and turning off lights—all with the push of a button. The software is hosted across cellular communications instead of online: you can access the home without wi-fi. PointCentral provides installation services for every door under management to bring your company into the future of property management.
Now That You Know, How Can You Grow?
The trends we've covered today can lead to improvements in how you run your property management company in everything from lead generation to the management agreement signing. Continuous development, adaptation, and growth keep your company moving forward, securing clients, and adding doors.
All of the innovations in today's market help maximize your company's efficiency and client satisfaction—once you already have those clients. However, the secret to adding more doors is to automate workflows and draw in leads with effective property management marketing.
One of the ways Geekly Media can help build on your marketing strategy is through the use of our new eBook: "The Property Manager's Guide to SEO in 2020." We know that to keep your property management company relevant, you need to be ahead of the trends that will dominate next year—this year. If your New Year's resolution is to crush the competition, download your copy today!