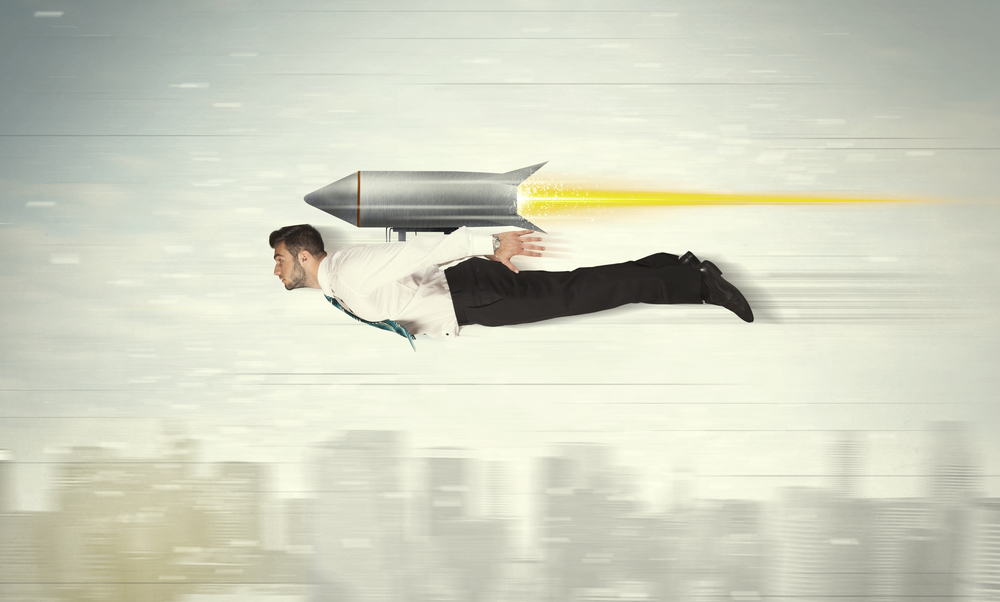 Property Management Marketing Campaigns: Launching Your Campaign
Throughout this blog series, we will cover all of the elements of a successful marketing campaign and guide you through the process of creating one.
In part one, we covered the research necessary to create a successful property management marketing campaign. In part two, we covered the critical pieces of successful (and durable) campaign plans. In this final blog, we will go over what running a live campaign and tracking its success looks like, and how to apply what you learn to drive your future marketing efforts.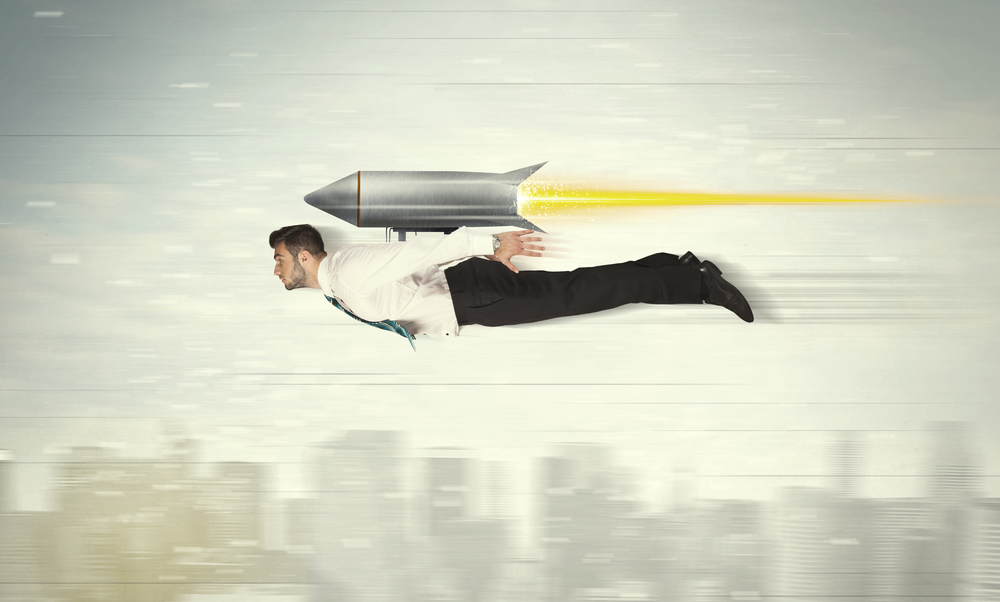 Launching Your Campaign
After you have your content ready, it is time to schedule the launch of your campaign. At a minimum, you will want to have your content offer, landing page, thank you page, and announcement email ready before going live.
If you use a Content Management System (CMS) like HubSpot, you can create all of your content ahead of time and schedule the release dates through the platform. For our clients, we ensure the content offer is ready to go, then start to release the weekly supporting content on the designated days.
Why should you use a CMS to schedule your content?
If you suddenly get busy or there is an emergency, your content still publishes.
You don't have to take multiple hours out of each day to manage your marketing; choose a designated day to schedule everything in a block.
It's easier to keep your messaging cohesive when you set aside dedicated time to work instead of posting random acts of marketing.
Tracking Your Progress
All content is ready for launch: Lift-off! While exciting, this is just the beginning of your campaign's usefulness.
After launching the campaign, you need to monitor its behavior—here is where tools like HubSpot come in handy. You can also set up and use Google Analytics tracking codes or other software. It doesn't matter what you use, as long as you are tracking and measuring your campaign success and documenting the data you're collecting.
What Campaign Metrics Should I Measure?
While there is no definitive list (what you measure should relate to your campaign goals), here are some key performance indicators (KPIs) to watch:
The conversion rate of your content offer landing page.
The bounce rate on your campaign blogs.
Email opens and click-through rates.
Sessions from social media.
Why?
The conversion rate of your landing page is a direct number that lets you know how well your landing page is converting: if you have 57 submissions and 235 views, that is a 24% conversion rate. What is a good conversion rate? That depends, but a reasonable benchmark to shoot for at the beginning of your marketing efforts when you're still learning about your customers is 5%.
The bounce rate for campaign blogs tells you relatively quickly if your content is engaging readers and drawing them into your website, or if it is not, and they are moving on to find answers elsewhere. You'll also want to look at the time spent on the page and how it correlates. High time on the page and high bounce rate? Add more internal links to your blogs, give readers something to click. Low time on page and high bounce rate? Readers are deciding quickly that your content is not relevant, try reformatting your content to answer their questions better.
Email opens and click-through rates represent how well your email content is performing. If you have low opens, you should consider running A/B tests on your email subject lines. Low click-through rates probably mean you haven't told the reader why your content solves their problem in your email.

Sessions from social media are the amount of traffic your social posts are driving to your website and your campaign. Sessions tend to be more valuable than likes or interactions; likes and interactions are great and should be a part of your overall social media strategy, but sessions show what content was so compelling that a person was willing to leave their social network and go to your web page.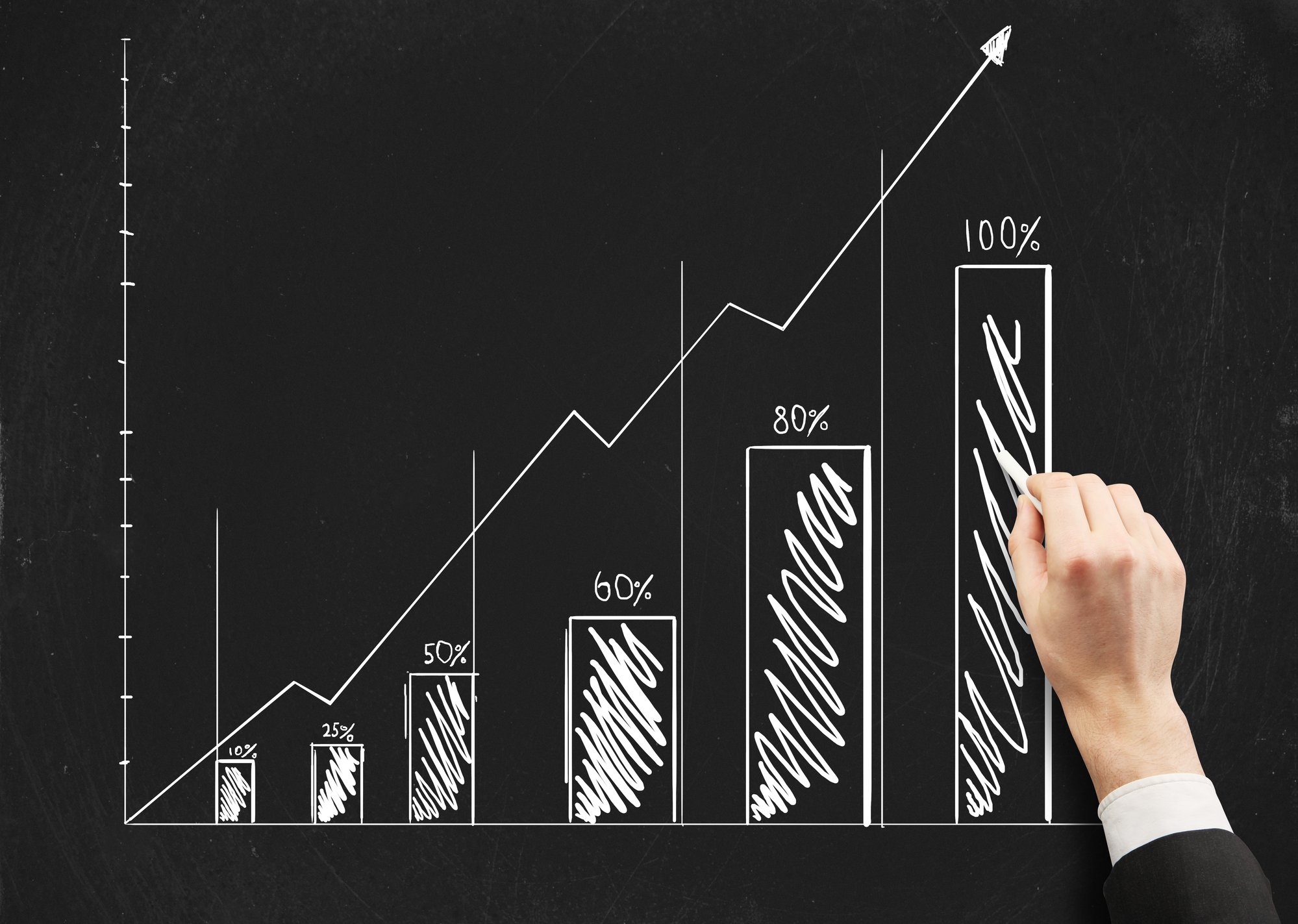 Improve Your Performance
Once the data starts rolling in, you can identify what is and isn't working and start to make improvements. Conduct A/B tests on every page: learn what your customer is engaged by and clicks on, learn what they pass over. Document this information and remember to use it for future campaigns so you can see continuous improvement and growth in your marketing.
Even if your campaign does not get the type of results you want, leave it up and running; the more content you have on your website, the more success you will see over time from your inbound marketing efforts.
Geekly Media Helps You Build Successful Inbound Campaigns!
Have you enjoyed this three-part series about building a marketing campaign? If you missed part one and part two of this series, find these as well as other helpful posts on our blog!
Ready to apply what you've learned? Reach out to our expert property management marketing team. We do everything covered in this series (and more) for our clients: your success is our success!