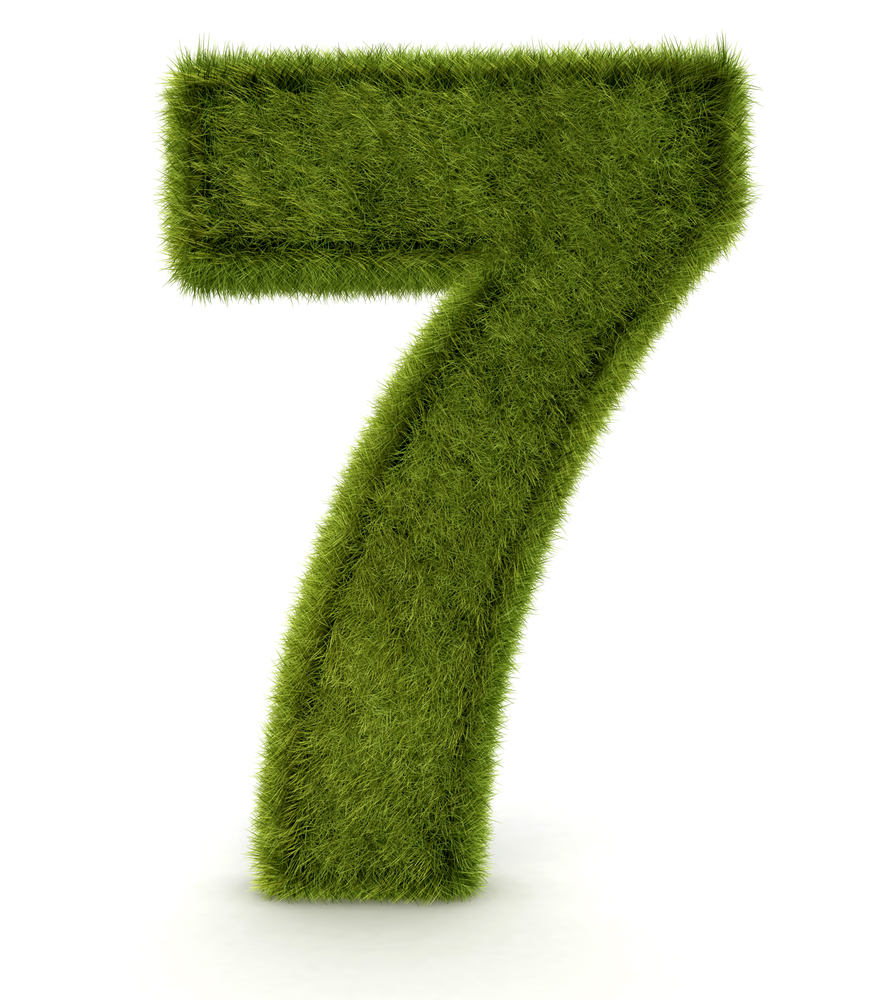 7 Top-Performing Strategies from an Inbound Marketing Agency
Published November 17, 2022
Updated May 24, 2023
Wouldn't it be great if you could design a marketing strategy and content where customers came to you (instead of you having to chase down new customers)? Not only this, but they kept returning and remained loyal and dedicated customers.
Such a strategy exists, and it's much easier to execute than you think — it's known as inbound marketing. Today we examine the inbound marketing definition and seven high-level strategies you can implement to supercharge your inbound marketing performance.
What Is an Inbound Marketing Definition?
Inbound marketing is a marketing strategy designed to attract customers to your business through interesting, engaging, and educational company-created content and offers.
This is the opposite of outbound marketing, which aims to reach potential customers through advertisements or cold emails. In addition, inbound marketing is more relationship-focused, whereas outbound marketing is focused on sales and customer acquisition.
The Three Pillars
A successful inbound marketing strategy relies on three critical pillars:
First, attraction is when you are targeting the attention of leads to your site. This is accomplished through engaging and helpful content, social media pages, YouTube, or other sources that showcase your business as an industry leader.

Secondly, engagement establishes the foundation of the relationship with the interested parties.

Finally, you should nurture the relationship by continuing the relationship through offers, support, and insights to develop a long-term relationship.
Mastering the fundamentals of attracting, engaging, and nurturing (along with search engine optimization) sets you up for success through inbound marketing!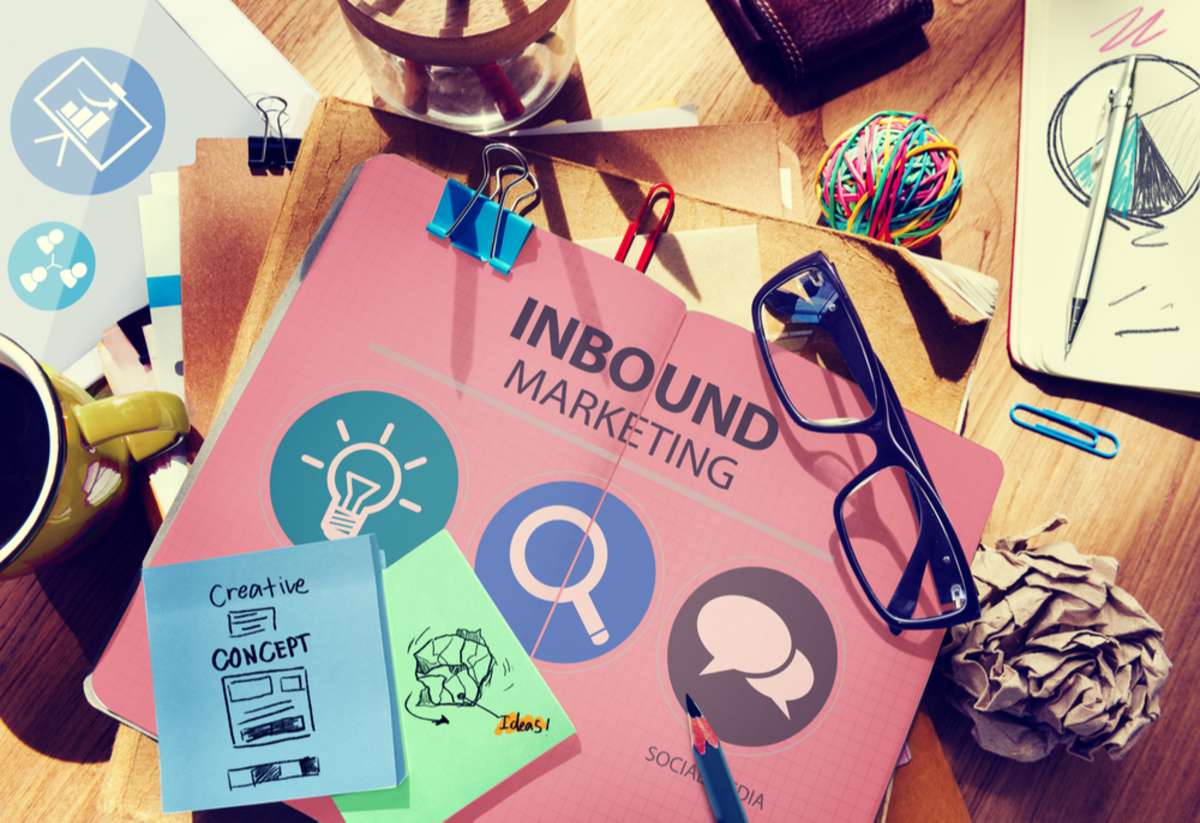 Why Is Inbound Marketing Important?
When done well, inbound marketing is one of the cheapest and most efficient ways to reach new customers for your business.
Some of the additional benefits include the following:
Authority in your industry

A stream of potential customers

Allows you to test the performance of content/insights and ideas

Supports your company's branding

Establishes a tone of voice for your company

Builds trust in your business
So, how can you "inbound" market? First, you need well-rounded strategies to reach your target audience.
7 Strategies To "Level Up" Your Inbound Marketing
Now, let's look at some of the top ways you can build an inbound marketing strategy for your business.
Strategies to Attract Leads
Again, "inbound" requires "attracting" traffic and leads to your website. So, apply these seven strategies to drive traffic! We'll start with lead-generating strategies.
1. Blogging and Pillar Pages
When creating content for blogs and pillar and cluster pages, you're speaking directly to your future customers. This means your content must be customer focused, informative, and educational. In addition, the content must be accessible and optimized for SEO and Google updates.
What is a pillar page? Pillar pages cover multiple aspects of a topic in a single page. Often, blogs are subtopics connected to a pillar page that gives a high-level overview of each blog post topic.
To help with developing your content for blogs and pillar pages, consider the following questions:
Who is my ideal customer?

What issues are they currently facing?

How do my products or services address this?

What insights can I share that will help customers?
People read blogs to be informed and entertained. So, overly pushy sales CTAs may dissuade readers. Instead, include a soft CTA towards the end of the post.
2. Strategic Social Media Marketing
Social media marketing presents an opportunity to mix it up and interact with customers more intimately. Choose a handful of the top platforms in your industry and share fun images, company updates, polls, and other interactive posts.
As a pro tip, ensure your team is on hand to answer questions and feedback posts on your social media pages. Interaction and engagement with questions and comments help drive more traffic and build your audience!
3. Guest Posting
To increase your overall presence and earn high-quality backlinks, consider guest posting on similar sites in your niche. This strategy can take some work, but it can pay off when your content reaches a broader audience!
Strategies To Interact With Potential Customers
Now we're at the engagement stage. Use the following tips to highlight why your business is the best choice for potential customers!
4. Opt-In Content: White Papers, Ebooks, Case Studies
These content types are considered "premium" and (in many cases) should be opt-in only. This means interested customers must "put their hand up" digitally by entering contact details or an email address to say, "I want this."
Ensure that this content is written with quality and not simply as a strategy to secure email addresses. Give something of genuine value to leads that opt-in for a download.
5. Email Marketing for Lead Nurturing
Now that the relationship has been established and a lead has opted in for your content, you must nurture the relationship to a sale. This is a delicate balancing act between engaging the customer with your content, insights, and other meaningful content and injecting a CTA at some stage in the pipeline.
An email drip campaign is an excellent way to do this!
Strategies To Create Repeat Customers
It's easier (and cheaper) to keep existing customers than acquire new ones! Apply these strategies to keep customers coming back to your business.
6. Provide a Chatbot for Ongoing Support
Providing quick and efficient customer support is one of the most precise ways to showcase your support of existing customers while building credibility. For example, a chatbot can answer customer questions in real time without waiting for a customer service representative on the phone or by email.
7. Customer Surveys
Feedback can make or break your business. By utilizing surveys, you can find out what customers like and don't like as well as any needs or frustration points to address about your services.
How Can an Inbound Marketing Agency Help?
Functioning inbound marketing efforts involve many moving parts! It's also arguably the most crucial marketing strategy to grow and maintain your existing business, which is why so many small businesses (like roofing companies, real estate brokerages, and property management companies) trust inbound marketing agencies with the task.
Geekly Media has the experience to get your inbound marketing strategies working to build your customer base — so you can focus on what you do best.
An Inbound Marketing Agency Helps You Grow Your Business
With the right strategy, inbound marketing can help you grow your business! Imagine new leads finding your business while you sleep — already prepared to take it to the next level.
If you're ready to build an inbound framework to supercharge your leads, reach out to the team at Geekly Media. We have years of experience building successful inbound funnels for businesses like yours!
Learn more about inbound marketing with our free "Inbound Marketing Starter Kit!"