I am pleased to announce that we are launching the new Geekly Media blog, where we will be posting articles, newsworthy items, and how-to tips related to property management marketing, property management automation, property management software, and additional insights into the state of the ever-evolving real estate and property management industry.
As a resource for the property managers we serve, we will strive to produce useful and informative content to help our readers build stronger property management businesses and make it easier than ever to manage your property management leads, clients, and tenants with an insider approach to everything from rent collection software to lease management software and beyond.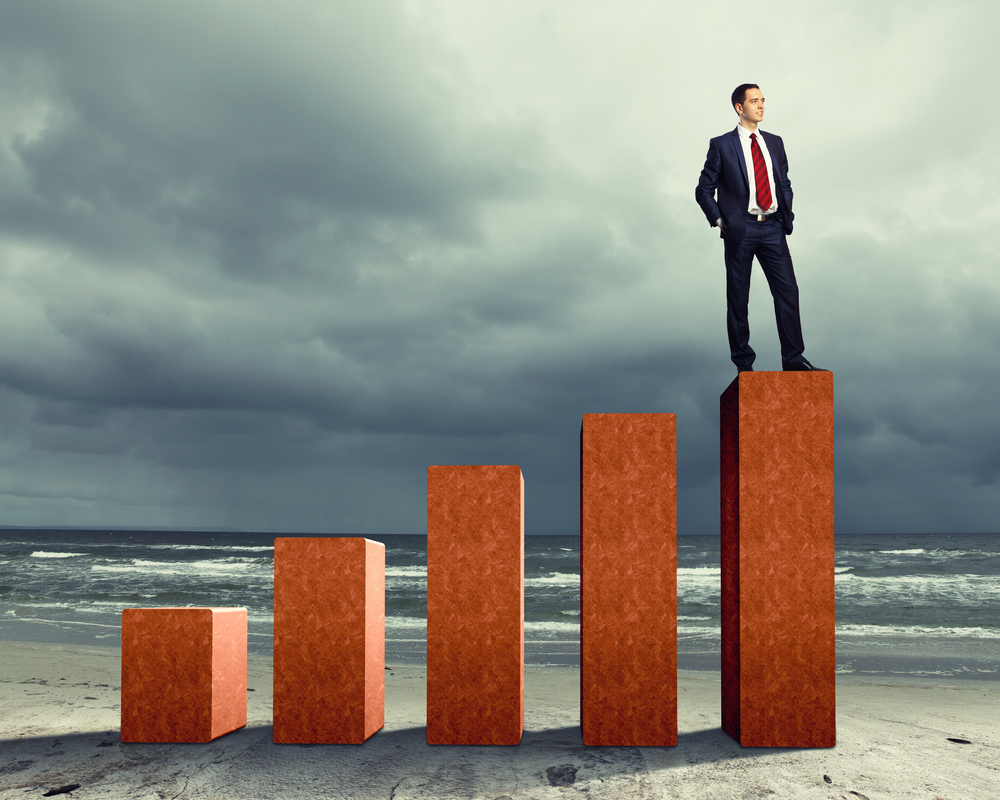 We look forward to posting new content soon to enrich and inform the property management and real estate community. As your guide to growth using powerful property management tools like marketing automation and operations automation, we're excited to begin this journey together!
The reality of property management as an industry is that it can be extremely competitive. Regardless of where your property management business is with respect to its growth and scale, our aim is not only to keep you educated on the best property management software available. We're also here to help you take back the reigns on your business.
At Geekly Media, we strive to empower property management and real estate businesses to take charge of their true potential to delight, engage, and retain their current clients—all while finding new ones. To that end, we're proud to use our blog as a means to reach our clients on how to reach YOUR clients!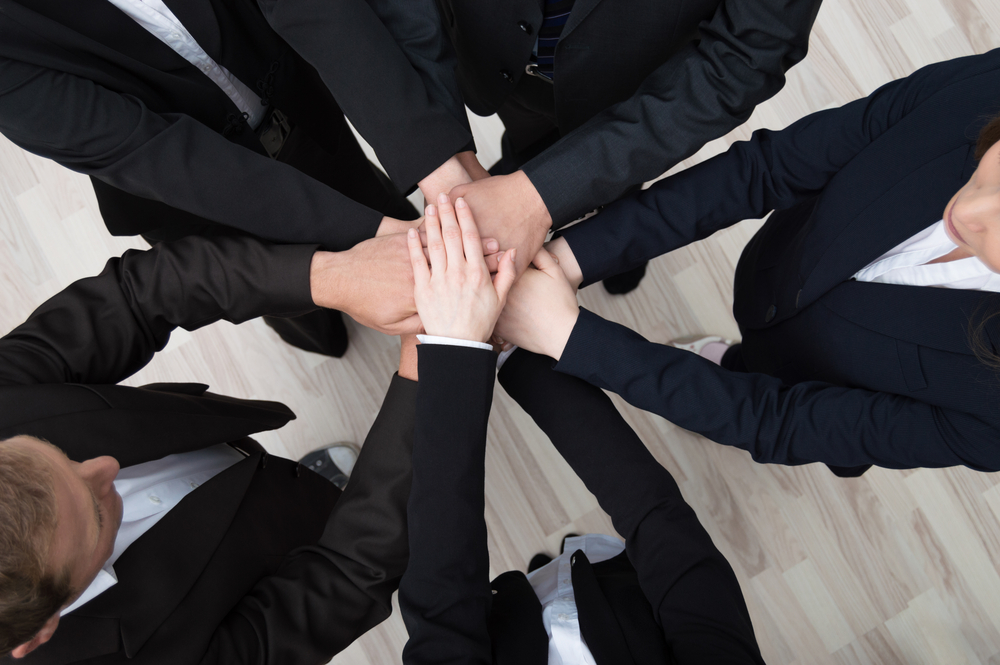 We know that when it comes to growing your business, it's truly a community effort that extends beyond simply finding the best property management software: without timely and thoughtful support, it can be challenging to implement even the best property management systems that modern technology can offer.
We thank you for your continued support—but we believe that it's a two-way street. With this in mind, we always strive at Geekly Media to put you and your success first!
Don't hesitate to reach out to us if there's anything we can do to make your path from start to success easier. As your expert in everything from property management websites to marketing and operations automation, we are uniquely qualified to guide your property management business forward.