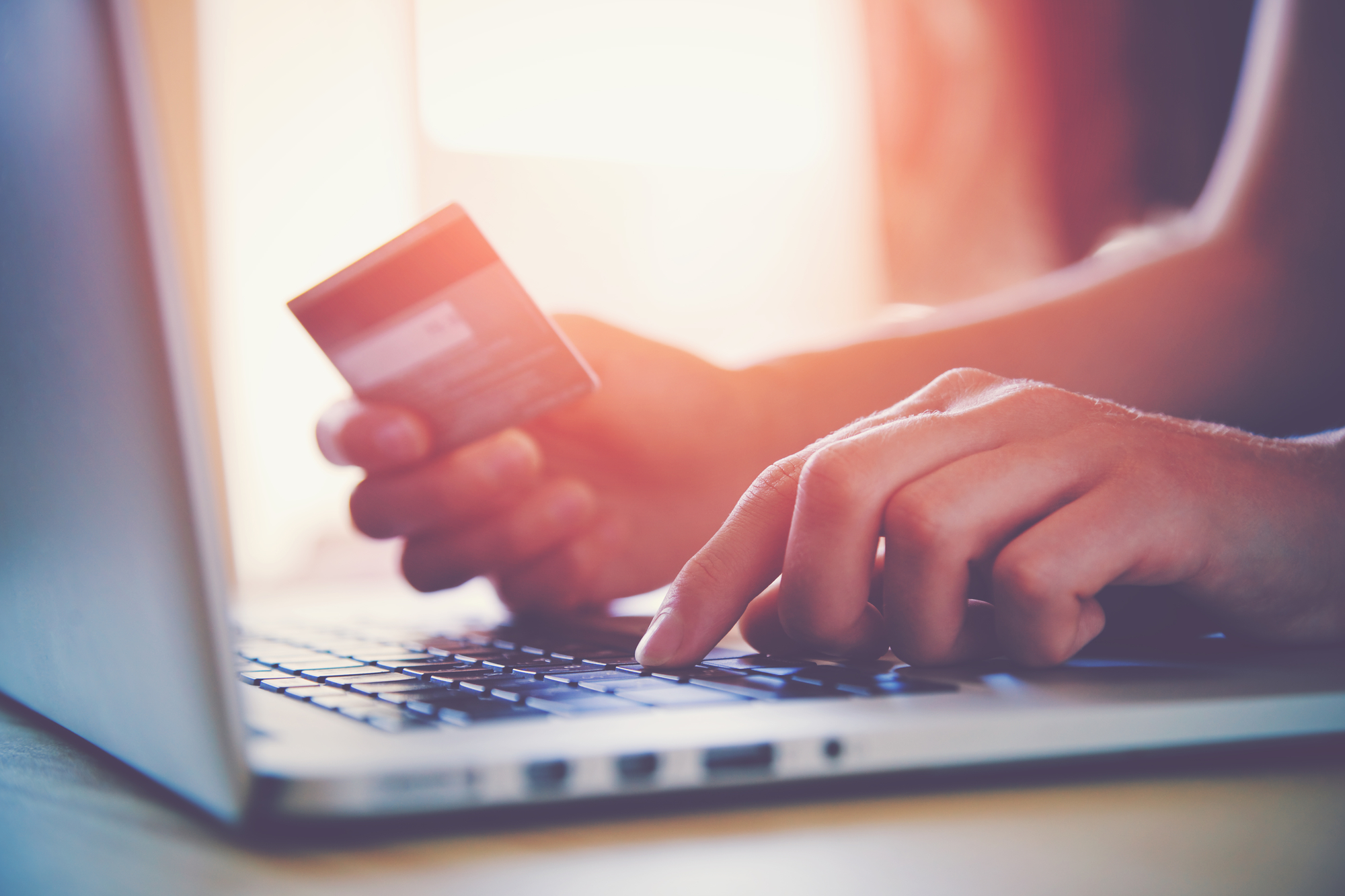 How to Engage Your Audience in 2019 and Moving into 2020
Since 71% of consumers are more likely to buy from a brand they follow on social media, engaging your audience is crucial in marketing online. You may already know how to attract new clients, but with so many platforms to show up on, keeping your followers engaged can be a bit daunting. In this post, we are going to dive into how you can humanize your brand, get followers to interact with your posts, and how to build a community online.
Identify Your Ideal Clients, Values, and Your "Why"
Today people can spot a brand that isn't being genuine in a heartbeat—we are sold to more than ever. In the past, we could expect ads while watching TV, reading a magazine or newspaper, on the radio, billboards, and the sides of buses. Now, everywhere we look online is filled with ads whether they are sponsored into our feeds and apps or via people selling directly to their following. Because of this, people are also more aware that they're being sold to than ever. So, what makes someone follow a company and feel a genuine connection?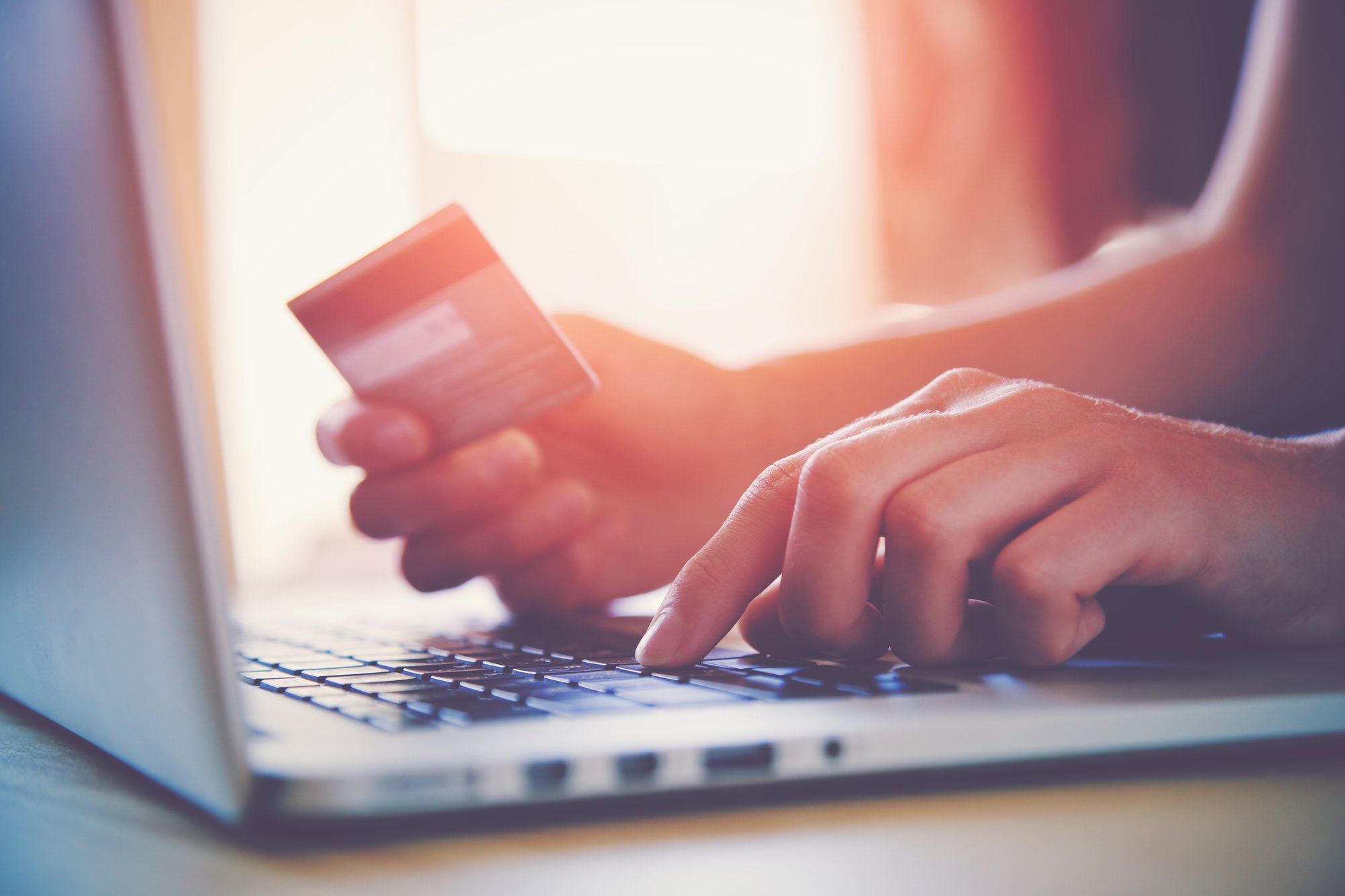 Identifying Your Ideal Clients—and Providing Value!
The first way to have a more engaged and authentic connection with your audience is to identify your ideal client or commonly known as a buyer persona. Once you're able to narrow down whom you're talking to, it becomes a lot easier to share content that they would enjoy. And in turn, the chances that your audience will engage with your content are significantly increased. Try to get as specific as possible when identifying your ideal client. You can even create an imaginary person that you write all of your content for. When you are working on content, ask yourself questions like "What question does my ideal client need to be answered today?" and "How can I be of service to them?" These questions will help your content become more targeted to their interests and needs, which makes them feel more connected to your brand online.
Work towards building a brand that resonates with your audience, are you targeting young professionals? If so, create a brand identity that is fun, young, and social. Are you looking to target middle-aged people with families? Show off how great your community is for families. Be sure to take on a tone that aligns with what your ideal clients connect with and create content around what is most important to them. Leverage the events you have planned that reflect their interests, target their needs, answer their questions, follow them, and support the members of your community. Don't be afraid to get creative with this!
An essential element of engaging your audience is always putting their needs first. Contrary to popular belief, your social media isn't about you; it's about your audience. If you do your best to always provide value, an engaged audience will be drawn to you.
Identifying Your Values—and Your "Why"—Are Crucial!
Your company has a unique "why" and core values that define you. These are a big part of what sets your company apart in a sea of other businesses. Take the time to figure out what your "why" is in business (also known as the reason your business does what it does). Get to know what values your company stands behind. Then, once you have identified these elements of your brand, start to weave them throughout your content. Understanding these characteristics of your company will not only humanize your brand, but it will also attract your ideal clients. Forbes reports that 64% of consumers say that shared values help them create a trusted relationship with a brand.
Your ideal client likely shares a lot of the same values as your brand. By putting a spotlight on these values, you will be able to make those genuine connections with your audience because they will see them and want to support your brand. Today, people don't want to follow or pay companies "just because." They like companies that are thoughtful and intentional. Do what you can to share those values and your "why" so your audience can feel proud to follow and support your company.
Consistency Is Key
Whether trying to engage your audience on blog posts, social media, or via email, remember to be consistent. When you continue to show up, you have that many extra chances to connect with your audience. Your content will also be boosted on social media when you are consistently posting.
More importantly, followers will start to expect content regularly. Like a channel that airs your favorite show every week, followers expect a consistent schedule of content. Without this, they may start to lose interest—or worse, forget about your account altogether! Feel free to experiment with different posting schedules to see what works best for your brand. Once you find your sweet spot, stick to it, and continue to put out intentional content.
Another way to stay consistent is with your brand voice. If you want to make a connection with your audience, it's crucial to tell a cohesive story and have a brand voice that matches all of your platforms. Otherwise, it can be confusing, and your audience won't know who your brand really is. You can also build brand recognition with consistency by making sure to use a few select fonts, colors, and graphics that match across all of your platforms. Paying close attention to these details will not only make your brand more recognizable, but it also will give off a polished and professional image.
Engage Your Audience on Social Media
Now that you know whom you want to talk to, it's vital to get your brand out there. If you're going to have an engaged audience, you have to be engaging yourself! Don't be afraid to follow potential clients and local businesses, leave comments, or even shout out other accounts on your stories. When you receive comments on your posts and direct messages, be sure to respond quickly and professionally—but also remember to have fun with it. Social media is meant to be just that—social! Involve Your Audience
One of the number one ways to engage your audience is to ask them questions. People love to be heard and have a say in things. You can do this in a post itself, or you can do it on stories like Facebook and Instagram. There are a lot of exciting features that can be used to get to know your audience and to let them feel involved. A bonus of getting your audience to interact with your content is that the algorithms boost content that people show interest in. That means when you use more polls, questions, and other interactive features, your content will be shown more often to your audience.
Live video is another excellent way to get your content boosted. Platforms like Instagram, Facebook, and YouTube are pushing live video more than any other type of content lately. When you use live video, these platforms prioritize your content over others. Live video is also an excellent way to connect with your followers and to let them get to know your brand.
Build a Community
You want to use your social media accounts to tell a story. With each piece of content, you create, you are telling them the story of what it would be like to be a resident of properties under your care. You're showing them what kind of lifestyle they could have if they were one of your owner-partners. Displaying these facets of your business will make them follow you, engage with your posts, and eventually say "Yes! This property manager is for me!"
One way to do this is to keep up with ongoing social media trends. If there is a fun social media trend going around, try it out! The more creative you get with your social media increases the chance that your audience with engage with it or even share your content across their platforms.
Feel free to humanize your social media as well. Share stories about your staff and your local community. You can also set up giveaways for residents and partner up with local establishments. When you do this, you're able to "cross-pollinate" your audiences and gain more followers while giving back to your current followers at the same time.
One feature you can use to encourage your audience to get active is geo-filters. These can be used on Instagram or Snapchat on stories to show their location. You can create geo-filters for everyday use and for special events your property is hosting. This feature helps your community feel more connected, and it also serves as free advertising. On Instagram, you can also create custom stickers or .gifs to use on your stories. These can be another way to add a little bit of personality to your brand. One more fun way to build your community online is to start a #hashtag for your company. Hashtags give your followers a chance to engage back with your brand, but it also gives you free content to post to your platform as well. Don't forget to vet the hashtags you choose, first!
More Ways to Engage Than Ever!
As you can see, there are tons of ways to create an engaged audience in 2019, and more opportunities to connect with your audience pop up every day! As technology accelerates our ability to connect, we know that staying on top can sometimes seem overwhelming. The most important takeaways are to have fun with your social media, show your values and personality, get involved in your community, and provide value.
Do you need more information on how to build an expert plan when marketing for property management? Geekly Media is here to help! As a HubSpot Diamond Agency, we make it our job to educate property management companies and support property management workflows at all stages. Start by reading more posts from our extensive blog series on marketing for property management companies or schedule a consultation today!