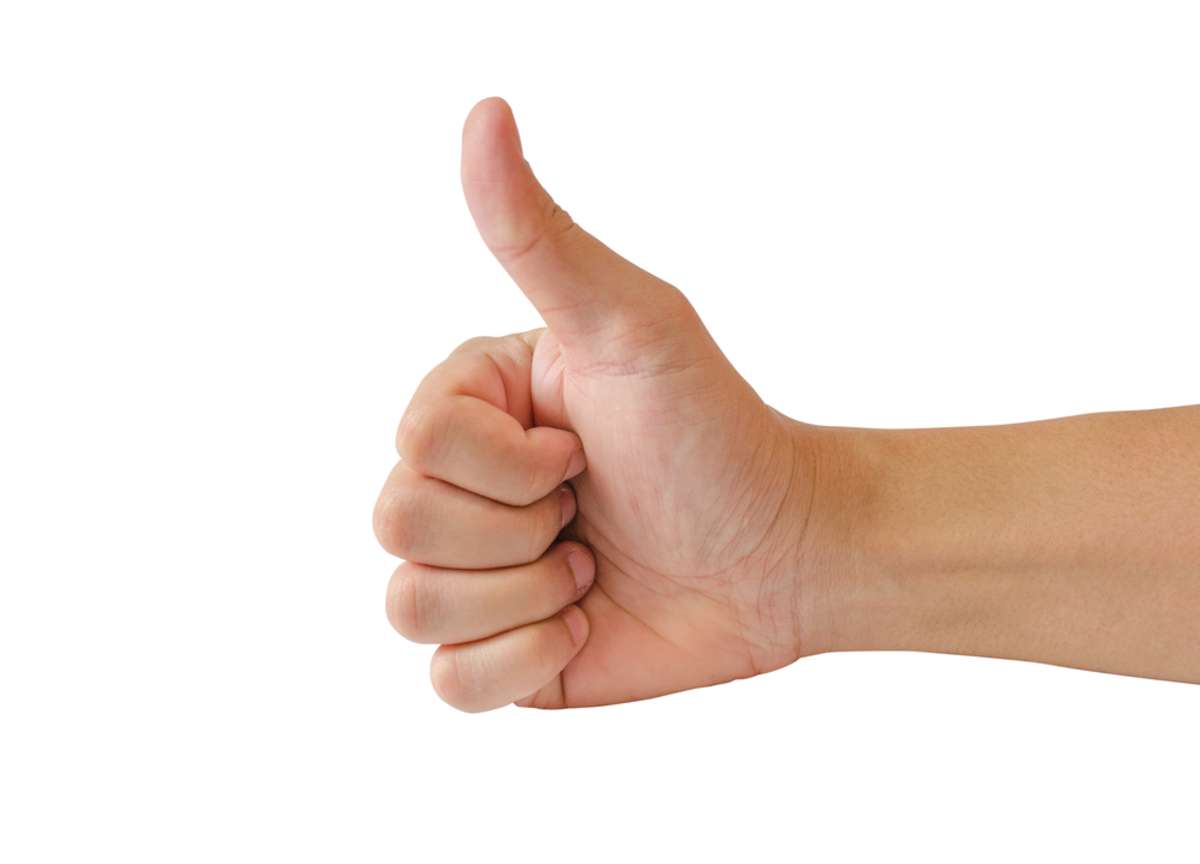 The Best AI Content Marketing Tools For 2023
Content marketing plays a vital role in driving traffic and generating leads for small businesses, like property management companies, real estate agencies, and roofing businesses.
As technology continues to advance, AI-generated content has emerged as a powerful tool for marketers. Moreover, with AI algorithms becoming increasingly sophisticated, the quality and effectiveness of AI-generated content have improved significantly.
If you're thinking about using AI tools to generate content for your property management marketing or small business inbound strategies, keep reading! We'll explore the best AI content marketing tools in 2023 that can help businesses enhance their content strategies and achieve their marketing goals.
What is AI-Generated Content?
AI-generated content refers to using artificial intelligence (AI) algorithms to create written or visual content. These algorithms analyze vast amounts of data, learn patterns and preferences, and generate content that mimics human-like quality.
Content generated using AI tools can include blog articles, social media posts, product descriptions, email newsletters, and more. By leveraging AI, businesses can streamline their content creation process, increase efficiency, and deliver engaging content to their target audience.
What Are the Best AI Content Marketing Tools?
While ChatGPT gets a lot of attention, there are plenty of AI marketing tools to choose from. Here are nine of the best content marketing tools that can help you get started!
1. ChatGPT
We might as well start with this one!
ChatGPT, powered by OpenAI's GPT-3 technology, is an advanced AI language model that can generate human-like text based on given prompts. It has revolutionized the field of AI-generated content by offering natural language processing capabilities.
With ChatGPT, businesses can create engaging blog posts, social media content, and customer support chatbots. Its versatility and accuracy make it an indispensable tool for content marketing.
2. Jasper
Jasper.ai is an AI-powered content writing assistant that helps marketers create high-quality, SEO-friendly content. It analyzes the target keyword, provides topic suggestions, and generates outlines to streamline the content creation process.
Jasper also ensures that the content adheres to best SEO practices, optimizing it for higher search engine rankings.
3. SurferSEO
SurferSEO is an AI-driven content optimization tool that helps businesses create SEO-optimized content. By analyzing top-ranking pages for a specific keyword, SurferSEO provides recommendations on word count, headings, keywords, and other essential elements to help your content rank higher in search engine results.
It also offers real-time content editing suggestions to improve readability and user experience.
4. SEMrush ContentShake
SEMrush ContentShake is an AI-driven content marketing tool that assists businesses in creating compelling and engaging content. It provides topic suggestions, generates outlines, and offers content optimization recommendations.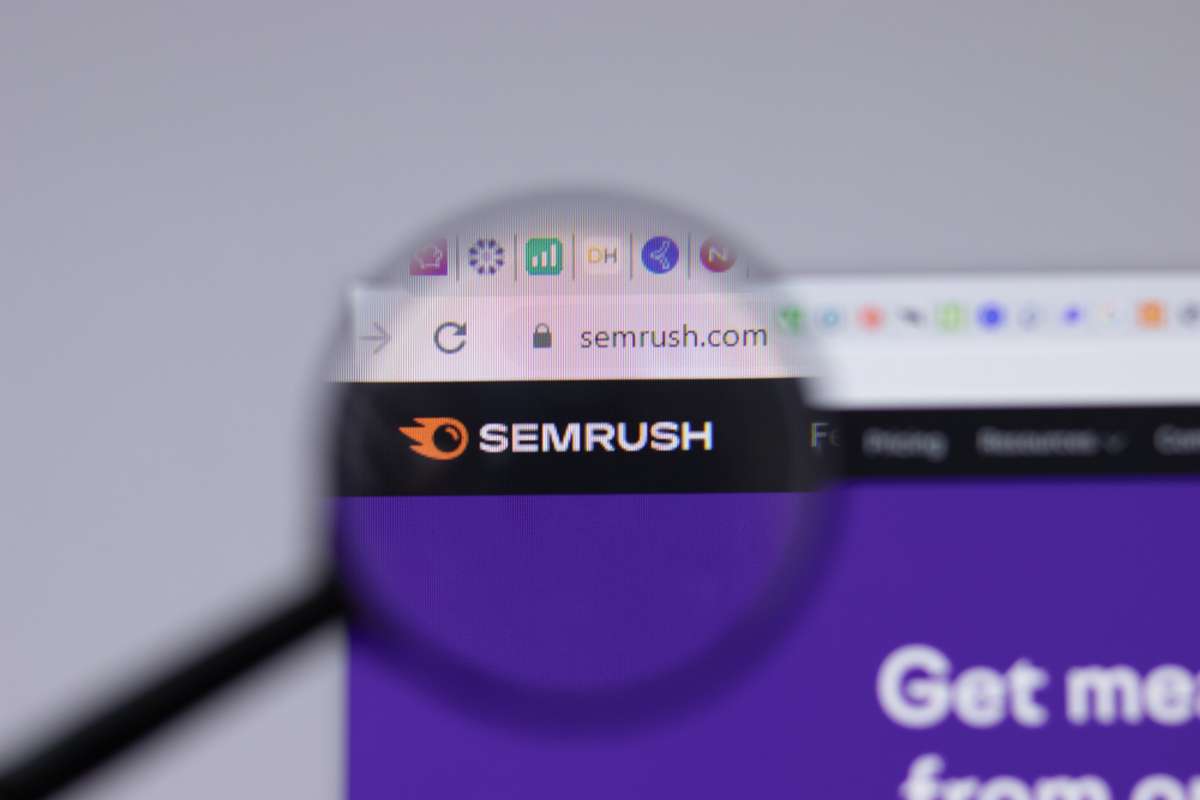 With ContentShake, businesses can create content that resonates with their target audience, drives traffic, and boosts conversions.
5. HubSpot
HubSpot, a leading marketing automation platform, incorporates AI technology to enhance content marketing efforts.
Its AI-powered tools provide insights into content performance, audience segmentation, and lead nurturing. In addition, HubSpot's content marketing features enable businesses to create, distribute, and track content seamlessly, ensuring maximum reach and impact.
6. Howler AI
Howler AI is an AI-driven tool that helps businesses create persuasive and high-converting copy. By analyzing your target audience, product/service details, and marketing goals, Howler AI generates compelling copy for landing pages, ads, email campaigns, and more.
Using this tool can save time and improve the effectiveness of your content marketing efforts.
7. MarketMuse
MarketMuse is an AI content planning and optimization platform that assists businesses in creating data-driven content strategies.
It uses AI algorithms to analyze content gaps, assess keyword relevance, and suggest topic clusters for comprehensive content coverage. MarketMuse helps businesses develop authoritative content that drives organic traffic and improves search engine rankings.
8. Hemingway
Hemingway Editor is an AI-powered writing tool that focuses on improving readability and clarity. It highlights complex sentences, suggests alternatives for excessive adverbs, and offers recommendations for simplifying your writing style.
Hemingway ensures that your content is easy to understand and engaging for your audience.
9. Grammarly
Grammarly is a widely popular AI-powered writing assistant that helps improve grammar, spelling, punctuation, and overall writing style. It integrates seamlessly with various writing platforms, including web browsers and Microsoft Office, to provide real-time suggestions and corrections.
Using Grammarly ensures that your content is error-free and enhances your writing skills.
You Might Need More Than One Tool
As with any new technology or strategy, there's rarely just one resource that can do it all. However, by listing a few of the best AI content and marketing tools, you'll see that each one delivers a little something different, whether it's content creation, strategic planning, automation, search engine optimization, or grammar help.
Depending on your needs, you may need multiple content marketing tools for creating successful inbound content for your digital marketing efforts.
That's ok!
While we've listed some of the best tools, this isn't an exhaustive list, and you don't have to take our word for it. Instead, research the tools and apps that sound good to you, try them out, and assemble the suite of resources that works best for your needs.
Remember also that when working with any AI resource, strike a balance between letting the tools run with your strategies and human interaction for the best success.
Or . . . Partner with Geekly Media for Successful Content Marketing
Embrace the power of AI content marketing tools and unlock the potential of your content strategy in 2023 and beyond. Start exploring these tools and take your content marketing efforts to new heights.
However, if taking the time to learn the best ways to use AI content marketing tools isn't on your list of to-dos, Geekly Media is here to help you build a successful content marketing strategy to generate more traffic and leads. As an experienced content marketing agency, Geekly Media offers a range of services to assist property managers, real estate agents, and roofing contractors achieve their marketing goals.
We will work closely with you to understand your business objectives, target audience, and industry to develop a customized content marketing strategy that aligns with your goals. Whether you need assistance with blog writing, social media content, or email marketing campaigns, Geekly Media has the knowledge and resources to deliver exceptional results.
So, reach out to Speak to a Geek about how content marketing expertise for your business!
If you're feeling like it's time to learn a little about using ChatGPT, our free guide can help! Download the "Top 10 Ways to Use ChatGPT for Content Marketing."